Over the years, we have seen some brilliant TV series from the Hollywood. Many weren't received justice and few ran way too long than they should have ended long back.
But apart from these, there have been certain shows that were about to get so good but then the makers or the channels or the streaming platforms decided to cancel them.
Here are some amazing shows we and their fans wished that they weren't cancelled.
1. The  Last Man On Earth ( 2015- 2018)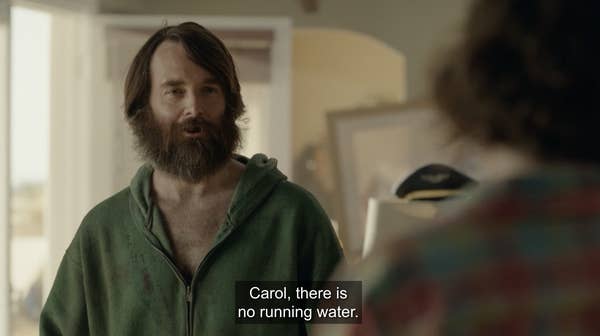 This was a great show and the worst part was that it ended on a cliffhanger when it got cancelled.
2. Party Down (2009 – 2010)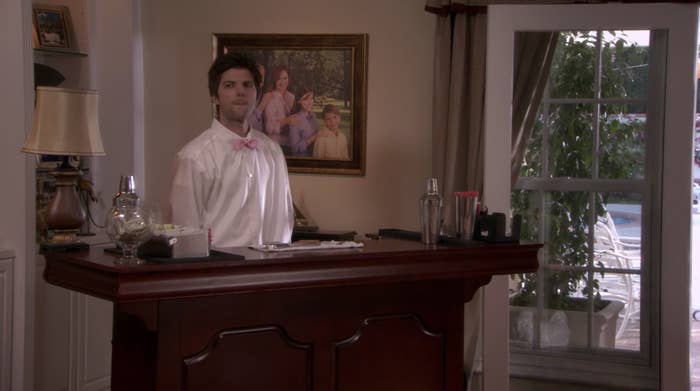 This show had some ridiculous cast ; Adam Scott , Kristen Bell , Jane Lynch which made each episode amazing but they cancelled it.
3. The Secret Circle (2011 – 2012)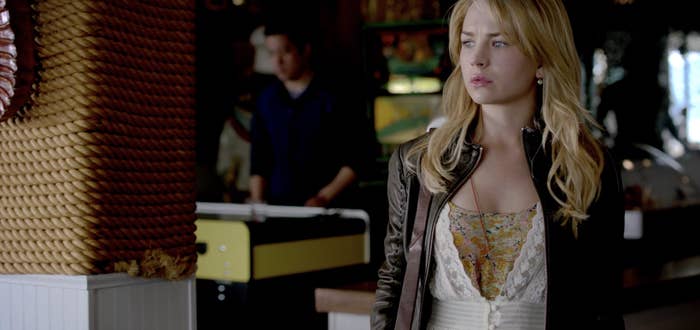 The Secret Circle was a great series and had quite a lot of potential. Such a shame.
4. Carnivale ( 2003 – 2005)
Carnivale on HBo was a good show that didn't get the chance it deserved.
5. Pushing Daisies (2007 – 2009)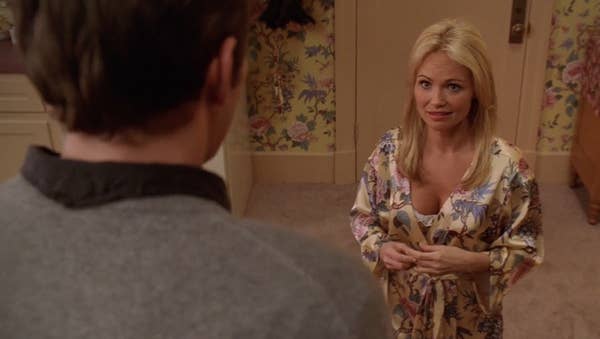 Pushing Daisies was a gorgeous show and some fans claim to never forgive ABC for cancelling it.
6. The Lying Game ( 2011 – 2013)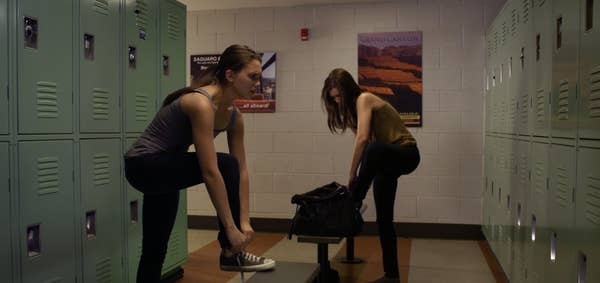 The Lying Game ended at the most worst stage because the fans will now never know what happened  next.
7. Better Off Ted ( 2009 – 2010)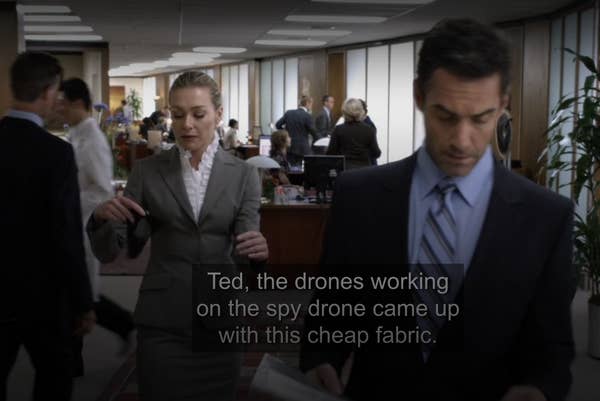 The network probably didn't know how to optimize the show as many people seemed to be enjoying this show. And the last 2 episodes weren't even aired in USA.
8. Chilling Adventures Of Sabrina ( 2018 – 2020)
Yes. People are actually upset over the fact that Chilling Adventures of Sabrina got cancelled. It had great parts of diversity and  it was definitely much better than Riverdale. (Sorry but not sorry)
9.  Clone High (2002 – 2003)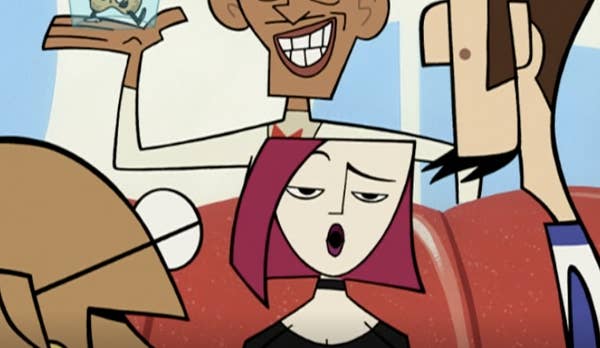 It was an amazing show but only got one season and they only aired half of it.
10. Selfie (2014)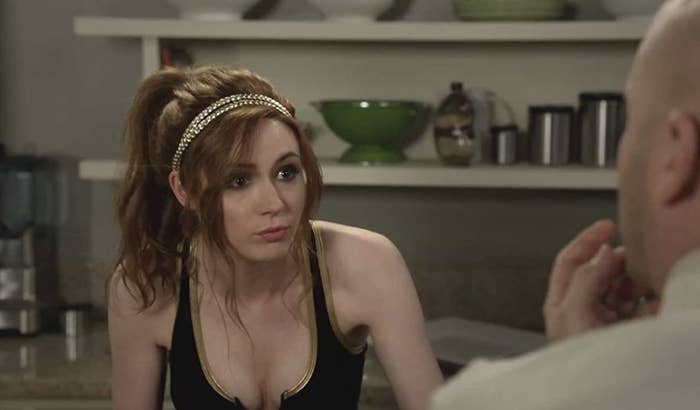 This show was actually a hidden gem. Karen Gillian did a great job with her role. John Cho complimented her well.
11. High Fidelity (2020)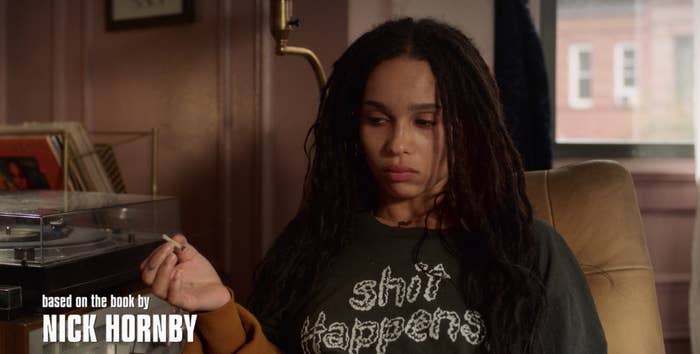 This was a show about a record store owner who revisits past relationships through music while trying to get over her true love. Zoe Kravitz was a treat to watch her.
12.  Tru Calling ( 2003 – 2005)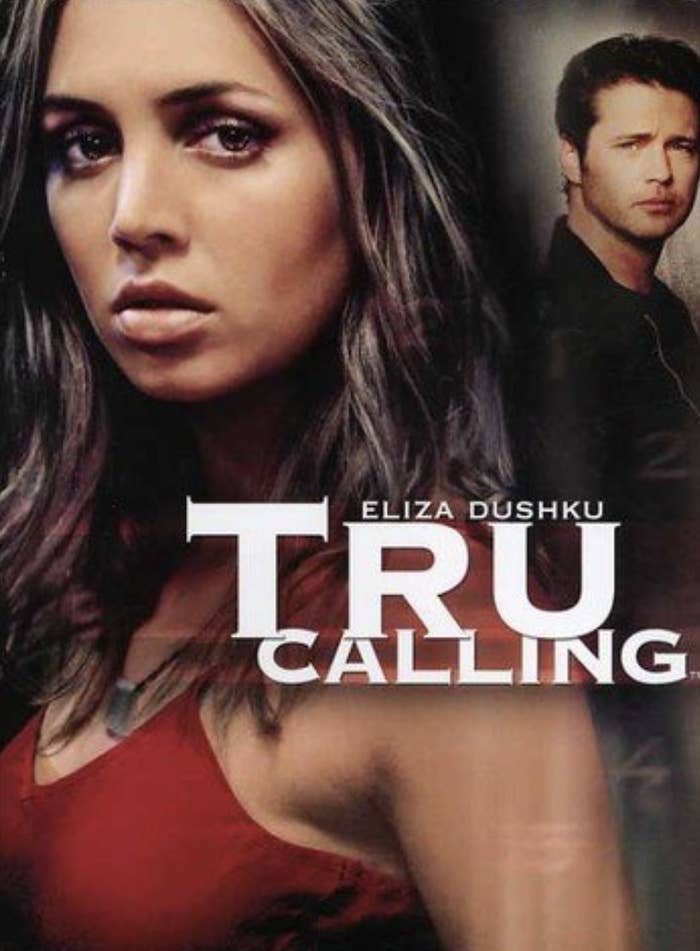 This show had great plots and great casting but it was ended way too soon  than the fans anticipated it to.
13.  Forever ( 2014 – 2015 )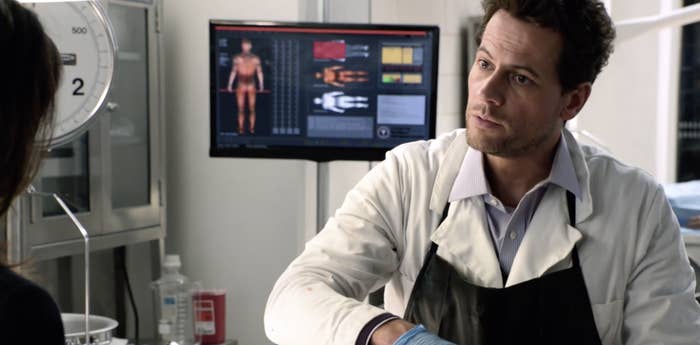 This show just lasted one season and would have been interesting to see more of it ahead.
14. LA to Vegas ( 2018)

LA to Vegas aired on Fox and yet it didn't receive the attention or publicity it kind of deserved. Dyan McDermott was a pilot at a failing airline. It had some hilarious supporting characters and Dylan was hysterical. It was a shame that it lasted just for a season.
15. Popular ( 1999- 2001)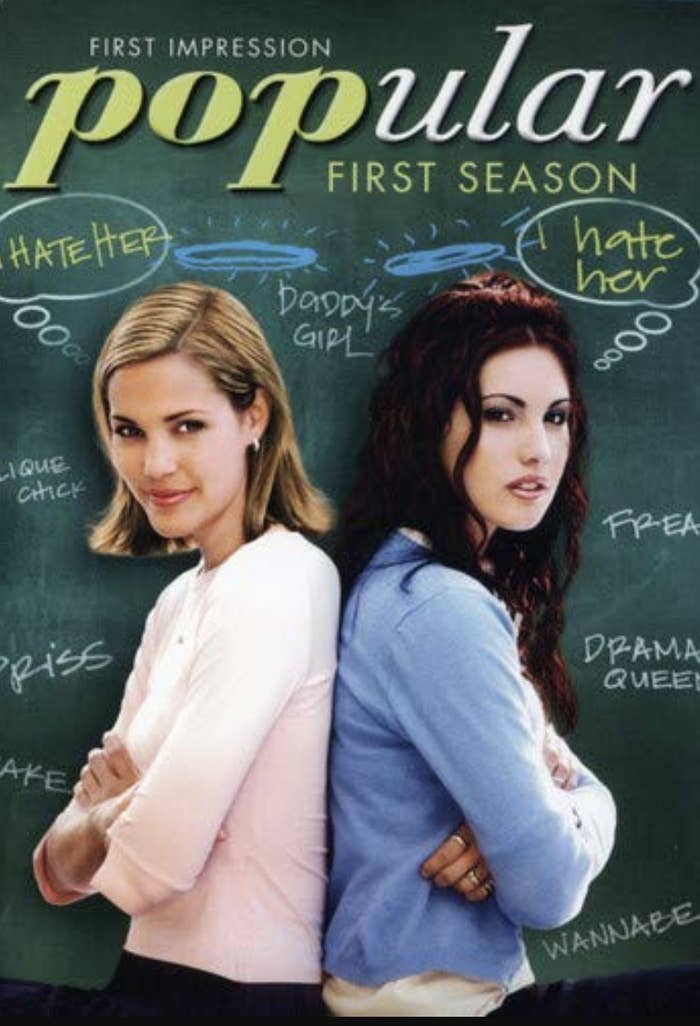 Popular was a perfect teenage girl drama series in 1999 and it had such great potential .
It needs a revival because the way it ended, many fans are curious to know whether MCQueen survived or died.