Hollywood is a very happening place. Every day there is something or the other happening. It is a way crazier place than you think! There is a lot of shocking stuff that you might not know about. So, here's a list of 15 hard-to-believe events that happened in Hollywood. Get ready! We'll be spilling some beans.
1. Ethan Embry Was Stoned Throughout The Shoot Of "Can't Hardly Wait"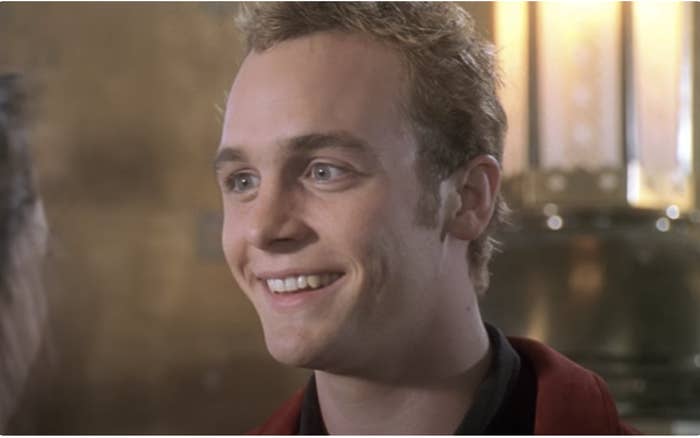 Embry reveals, "At the time when we were shooting, I was the world's biggest stoner." All he remembered from the entire shoot was the Director asking if he was "altered". In fact, Costar Jennifer Love Hewitt once gave him 50 breath mints before she had to perform a scene with him!
2. REAL Oral Sex In "Brown Bunny"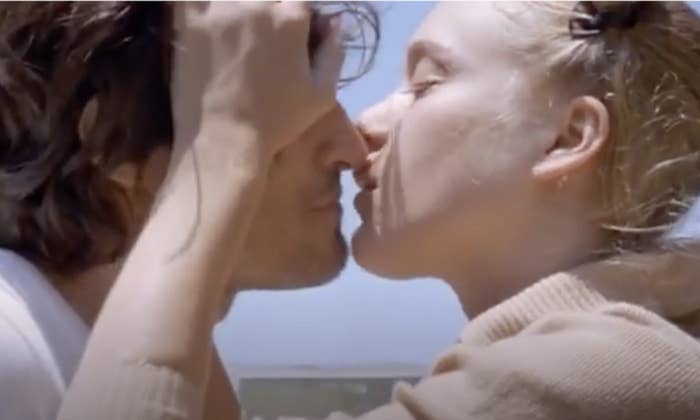 Chloë Sevigny performed oral sex in reality on Costar Vincent Gallo, who was also the Director and the script-writer for the film's climax scene. Moreover, it is said that Vincent wrote this script keeping Sevigny in mind!
3. Norman Lloyd Was Almost 100 years Old In The Film "Trainwreck"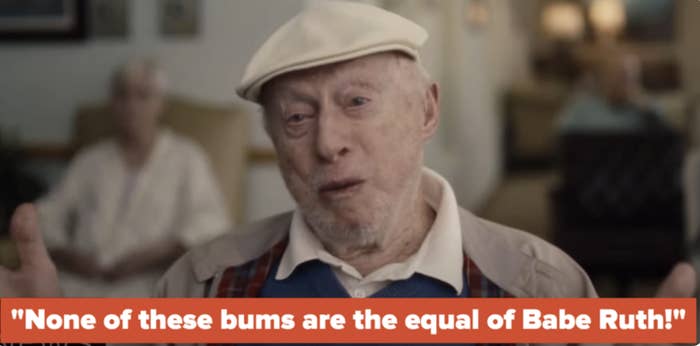 YES! Norman Lloyd was almost 100 when he shot for "Trainwreck" in 2015 which also happened to be his last film. However, on May 11, 2021, he passed away at the age of 106 years. He died of natural causes in his sleep. Lloyd completed a century!
4. A Remake That Started But Was Never Finished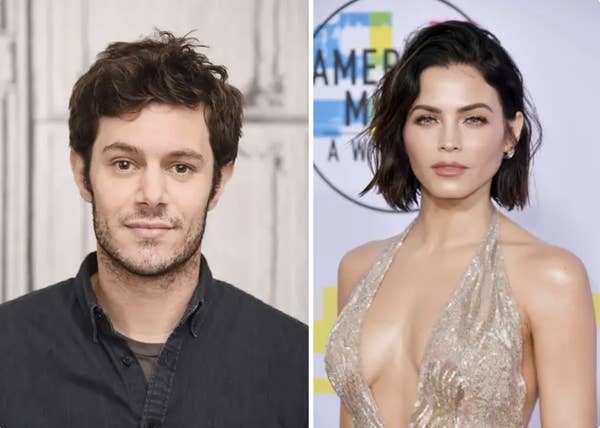 In 2006, production company Fox Atomic started filming the remake of the '80s comedy film "Revenge Of The Nerds". The remake starred Adam Brody, Jenna Dewan, and Kristin Cavallari. However, two weeks into the filming and the production company pulled its plug away! Possibly two things went wrong- one, Georgia's Emory University revoked the agreement of giving their campus for the shoot after reading the script. Second, the film's footage didn't impress the production company enough to continue with the project!
5. Another Sequel That Was Filmed For A Month Was Shut Down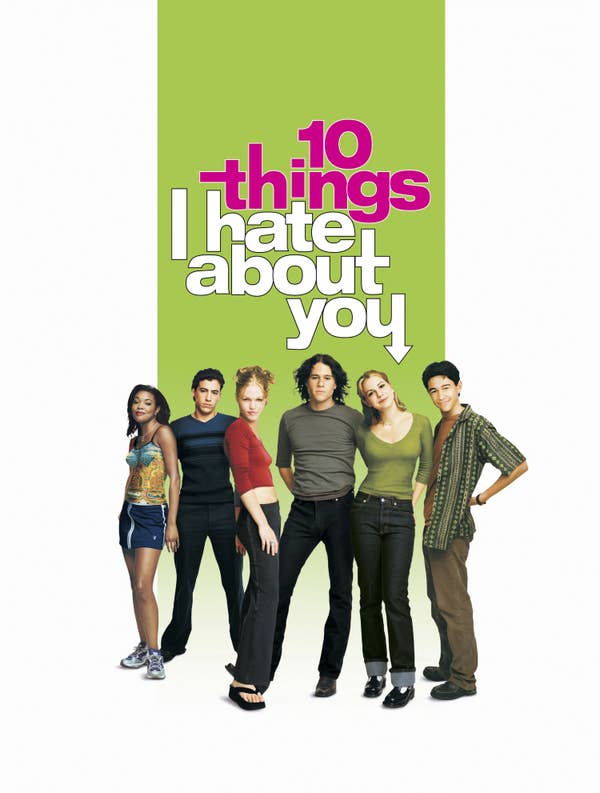 Sequel to the 1999 hit "10 Things I Hate About You" was shot for a month. However, it was shut down. Reasons can be- there were some issues with the film company and president. Also, Evan Rachel Wood, one of the leads, left the film due to her pregnancy. Therefore, the film remains unfinished.
6. Police Was Called After A Massive Fight Broke Out Between Two Actors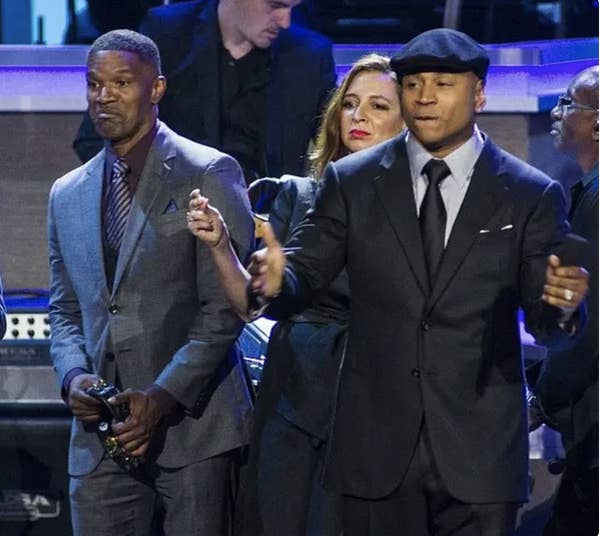 On the sets of "Any Given Sunday", costars "LL Cool J" and "Jamie Foxx" got into a real fight. They were filming a scene where their football player characters were arguing. However, soon this scripted fight turned into a real one. Cinematographer Sal Totino recounted, "Punches are flying everywhere." Foxx then called the police. But, no charges were pressed against any of them! Even though the costars had a massive fight, they gel along well together.
7. The Glamorous Young Actress Left Showbiz Behind To Become A Nun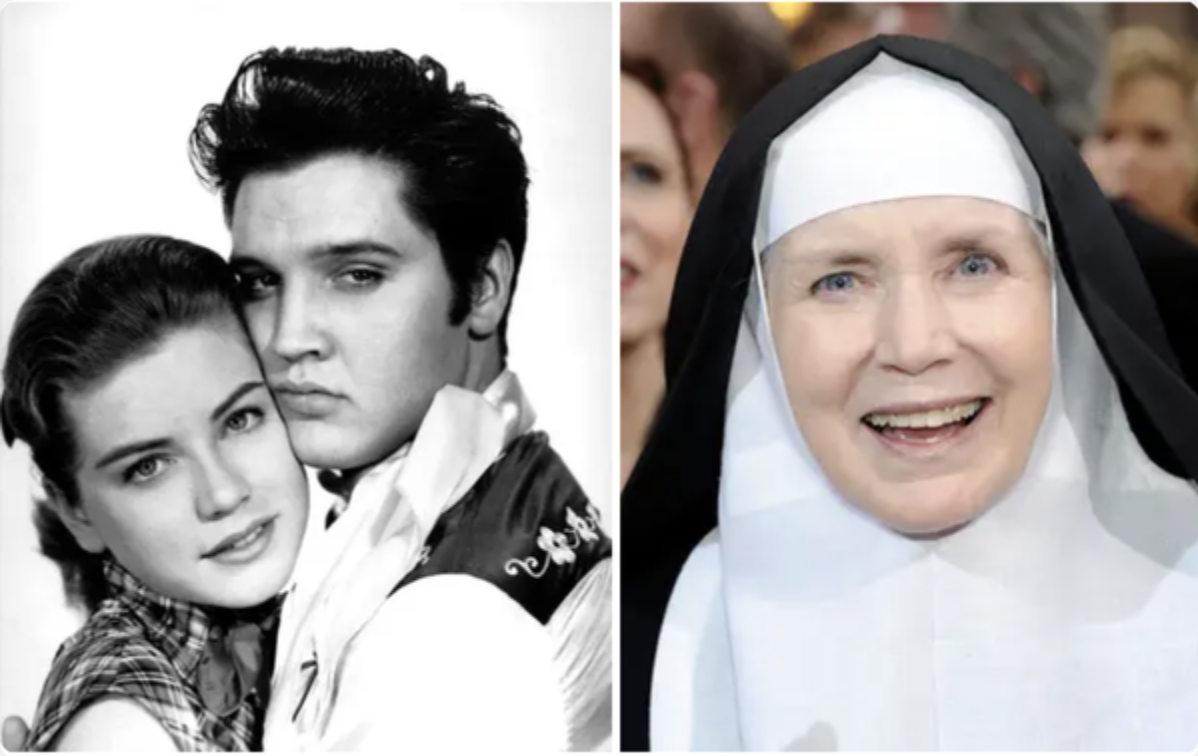 The super gorgeous Dolores Hart started her acting career alongside Elvis Presley in the movie "Loving You". She was just 19 years old when she opted for this role as Elvis' love interest. The movie was a hit and paved massive opportunities for Hart. But in 1960, while playing the role of "St. Clare" in the religion-themed film "Francis of Assisi", she met Pope John XXIII and the rest is history! In 1964, she stunned everyone with her decision of becoming a nun. She broke off her engagement and left acting behind.
8. The Royal Princes Shot A Cameo In "Star Wars: The Last Jedi", But Were Cut Out In The End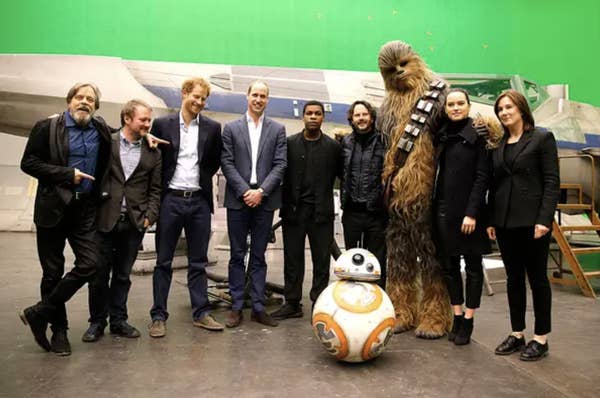 Prince William and Prince Harry shot a cameo in the film as "stormtroopers" but were cut out in the end because of their height. They were looking out of the place with the average-height stormtroopers!
9. Harrison Ford Made A Cameo That Never Made To The Finished Film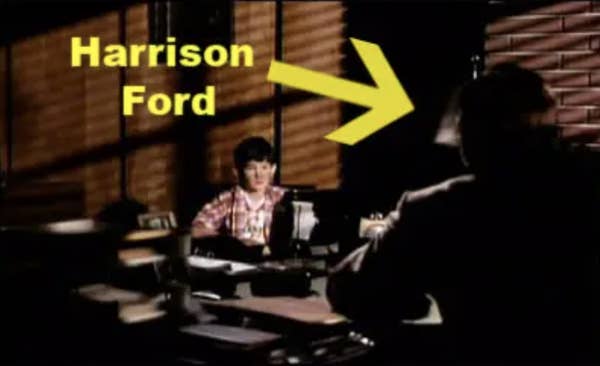 In the movie "E.T. the Extra-Terrestrial", Harrison Hart played a cameo on special request by the movie's screenwriter, Melissa Mathison whom he later married, and Director Steven Spielberg. However, the scene never made it to the finished movie. In the end, Spielberg deleted the scene because he felt Ford's cameo would reshape the film and draw all the attention on him given his soaring popularity those days!
10. Actress Was Given Real Joint Instead Of A Fake One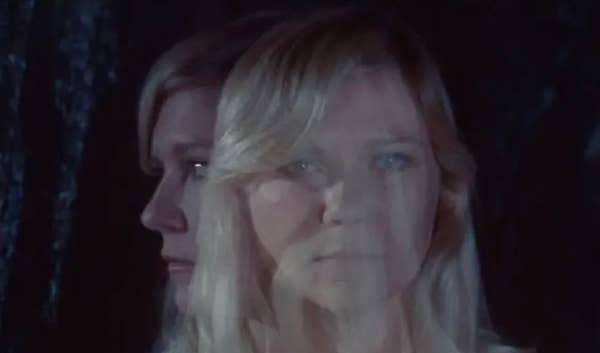 Kirsten Dunst was given a real joint to smoke instead of a fake one during the filming of "Woodshock". She says, "I started to feel like I was losing my mind. I'm shaking, I'm hot, I'm just flipping out." In the end, she was sent back home to rest.
11. Voice Of Shrek, Who Had Dubbed Almost 80-90% Lines, Died Due To Drug Overdose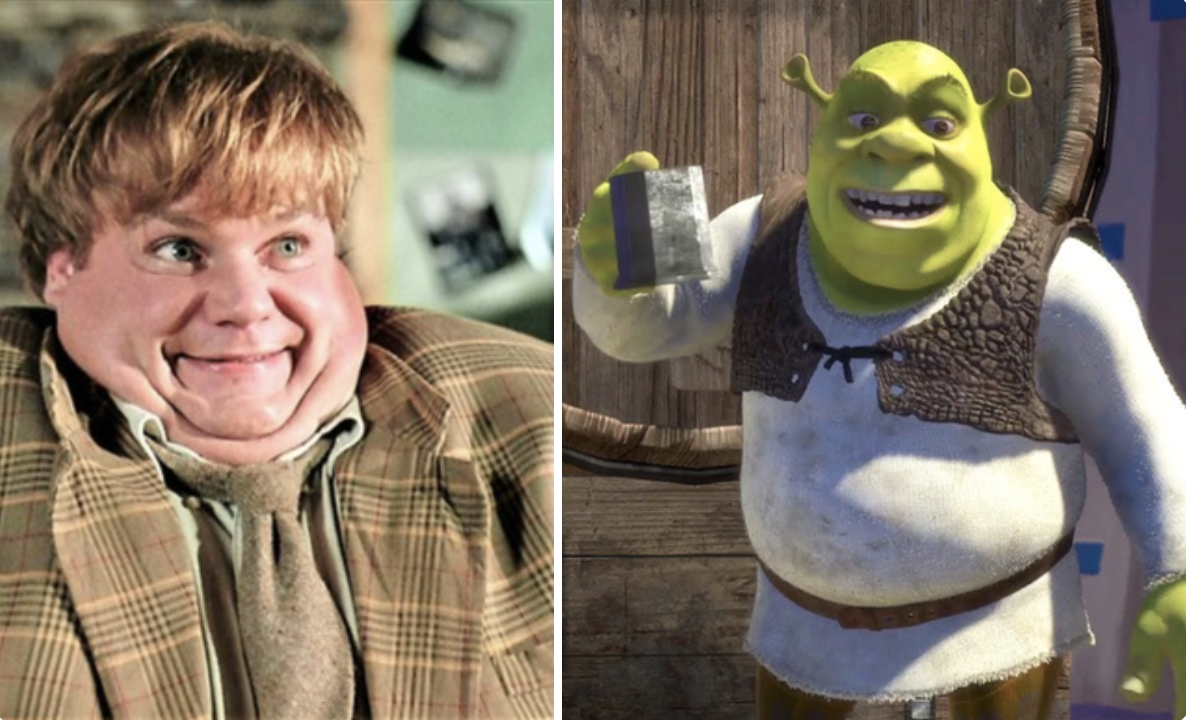 Chris Farley, the voice behind "Shrek" died on December 18, 1997, due to a drug overdose. Sadly, he had completed 80-90% of the lines. He was the perfect choice for the character's voice. He used to give his heart and soul to the work assigned to him. Also, he was just 33 years old.
12. Thanks To Groundbreaking CGI And Paul's Brother, They Could Bring Paul Walker Back To The Film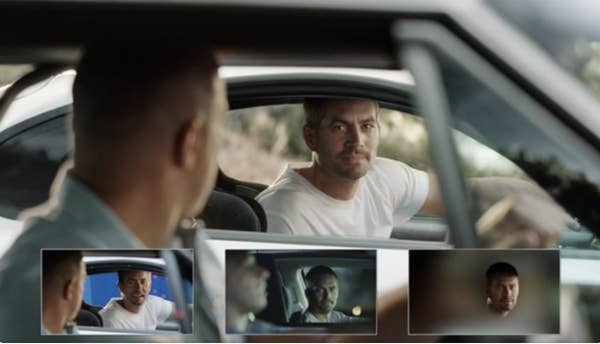 Paul Walker's untimely demise left everybody aghast. His death in a car accident on November 30, 2013, left the production house with an incomplete film that was a part of the "Fast And The Furious" franchise. After his last rites, the production decided to continue with the film to pay their ode to the brilliant actor! For this, they used CGI (Computer Generated Imagery) and Walker's brothers. And Oh Man! The results were amazing. Even though the movie was delayed by a year and the budget ballooned by tens of millions of dollars, but it was worth it! The film "Fast And The Furious 7" became the most successful film in the franchise and was loved by the audience so much!
13. Carrie Fisher's Role In "Star Wars: The Rise Of Skywalker" Was Created Using CGI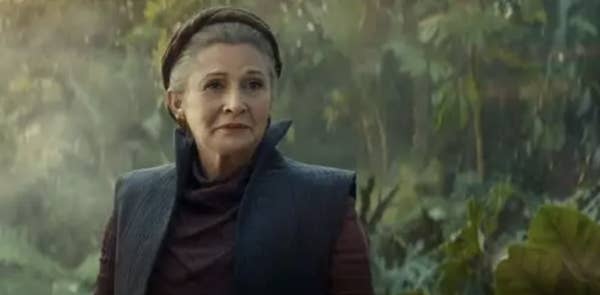 In the middle of the shoot of "Star Wars: The Rise Of Skywalker", Carrie Fisher died of a sudden heart attack on December 27, 2016, aged 60 years. She was to shoot for episode 9 as "Princess Leia/General Organa". However, Director J.J. Abrams did not cut her out of the movie. Instead, he used all his creative skills along with his team and decided to use unused footage of Fisher from "The Force Awakens". Along with this, they used CGI to complete her body movements. Like it or not, the results were mind-blowing!
14. Kevin Costner Tried Making A Sequel Film Starring Princess Diana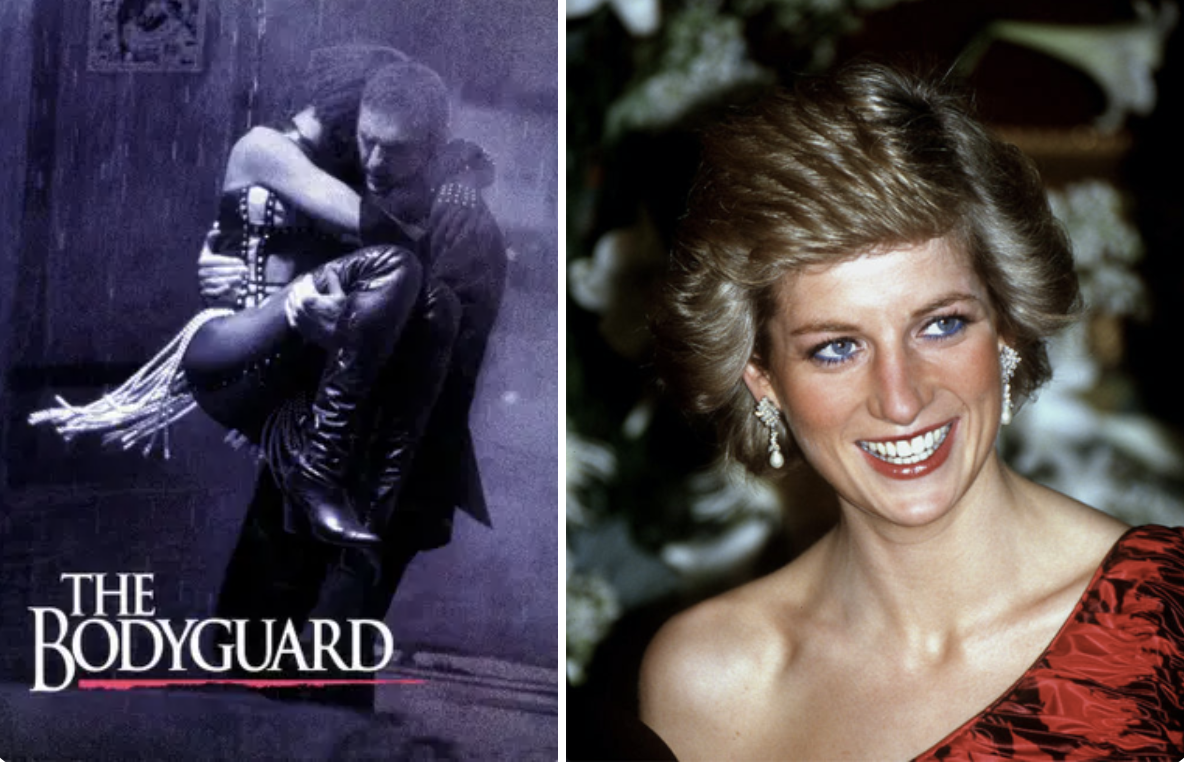 The film "The Bodyguard" was a massive hit in 1992. It starred Whitney Houston who was playing the role of a famous singer and Kevin Costner who was the Secret Service Agent hired to protect her. After a few years, Kevin had this wild idea of making a sequel to this film starring a member of the Royal family. He pursued Princess Diana for the role and she was interested in making a debut. However, the finished script reached Kevin's office a day before Princess Diana's death!
15. Robert Pattinson Actually Masturbated On Camera For His Film!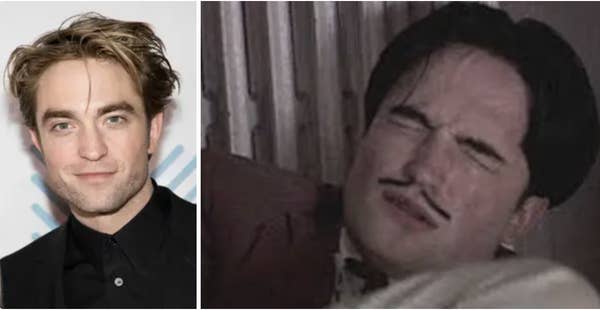 If you've watched the 2008 "Little Ashes", you know what I'm talking about. Robert Pattinson was playing painter Salvador Dalí. One of the scenes in the movie required him to "pretend" to masturbate. However, he wasn't satisfied with the footage and had to do several takes. Eventually, he decided to actually do the deed to make it look authentic! He says he was worried this might affect his career. But, after this, he got a call that he was signed for "Twilight".