No one would have thought back then that the Harry Potter novels written by J. K. Rowling, would have graced our bookshelves for twenty years now and there is no doubt about the fact that " the boy who lived" has become an essential part of the society since they were first published back in 1998.
And when that wasn't enough, there is an addition of eight extremely popular feature films which are also based on the books, the Harry Potter franchise continues to bring joy to all kind of audiences; both old and new every day.
The fans have left no stone untouched on the internet and Harry Potter has never been more popular than today. And unlike other young adult franchises ( for example Twilight… let's all judge each other), Harry Potter has remained a popular source of speculation and there is tonnes of humor.
Harry Potter fans love to gather on Reed and share the most hilarious memes and heartwarming posts which tend to bring a little bit of magic to everyone's day.
Here are some best posts related to Harry Potter on Reddit.
1. King Cross Made Sure That No One Missed Their Hogwarts Train!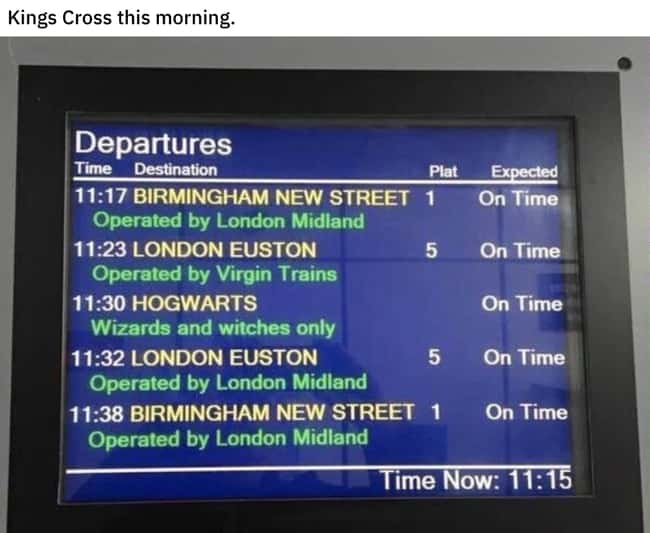 2. Hermione Fever Does Get On Everyone… Eventually.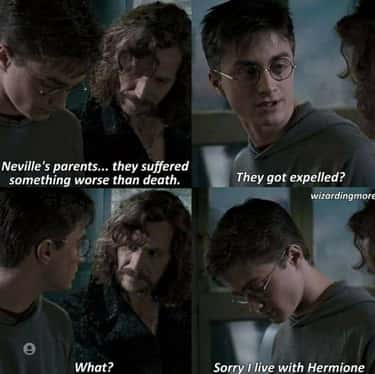 3. No One Wants To Deal With Umbridge! Voldy's Black Over Her Pink Anyday!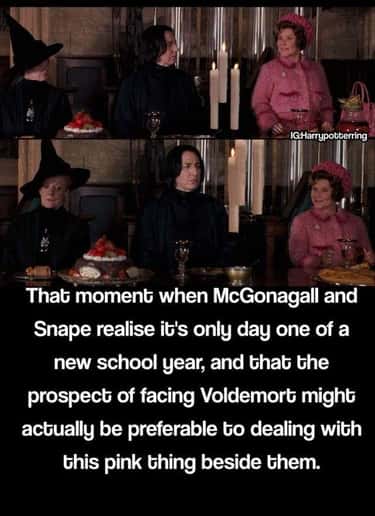 4.  Slytherins Are Portrayed Evil, But Not All Of Them Are The Same!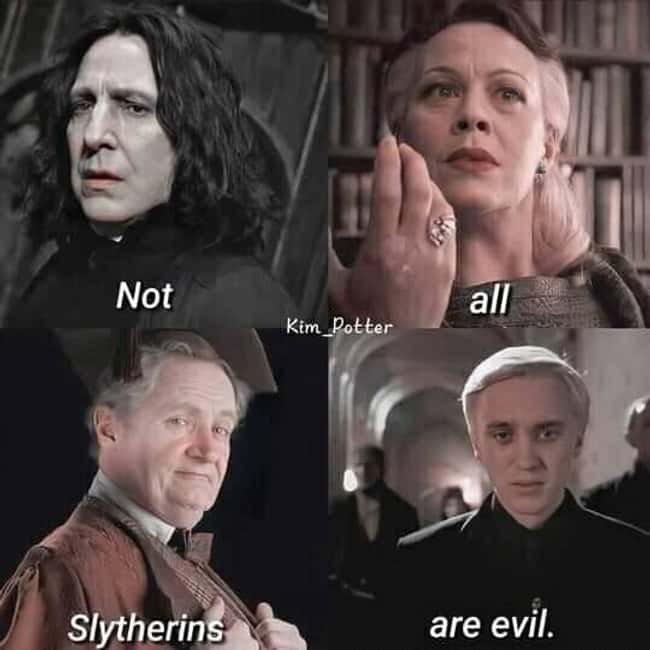 5. The Smallest Details Which Went Unnoticed Were Given A Lot Of Attention By The Makers!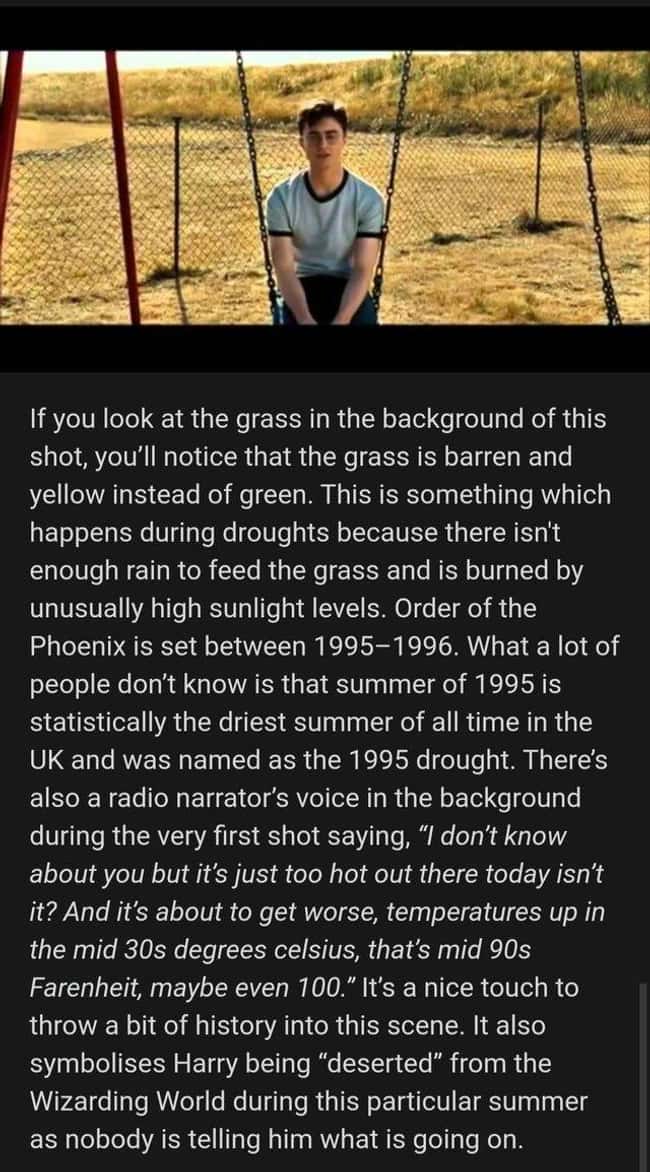 6. Okay Let's Be Honest… No One Of Us Thought About This! Maybe Explains The Nine And Three- Quarters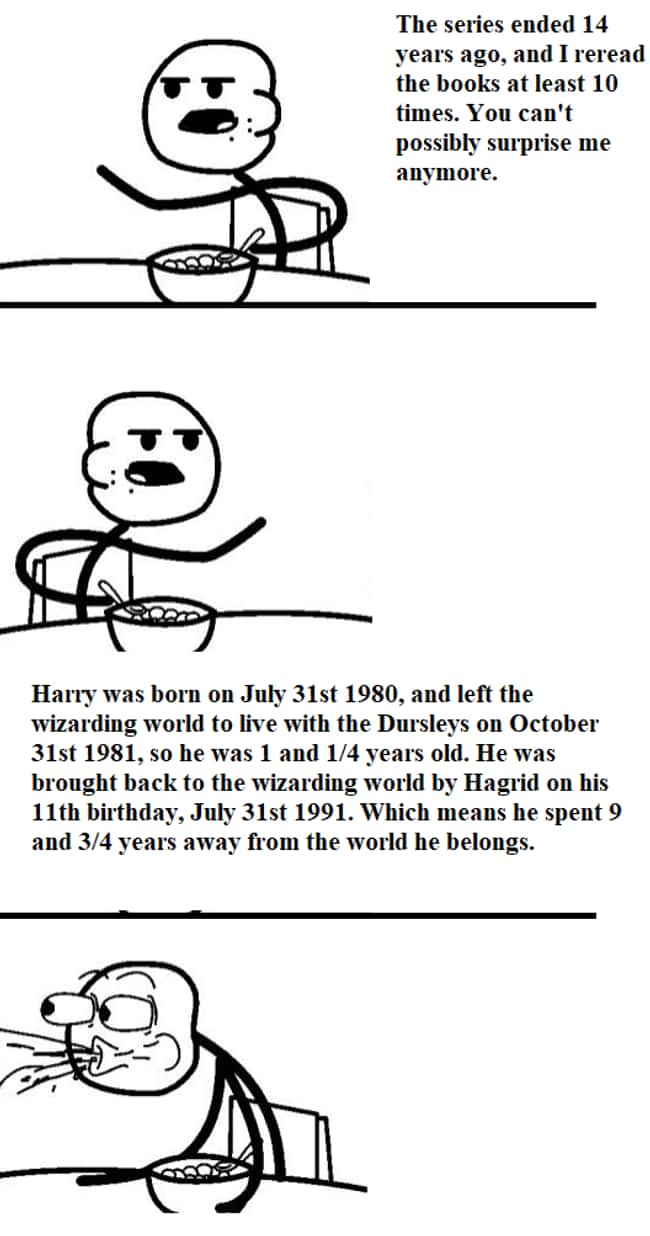 7. The Newest And The CUTEST Addition To The Wizards At Hogwarts!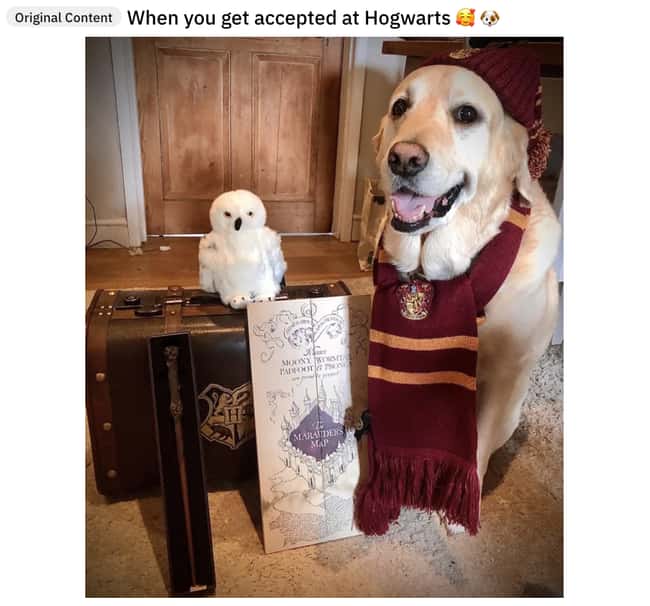 8.  Marathon All The Way!!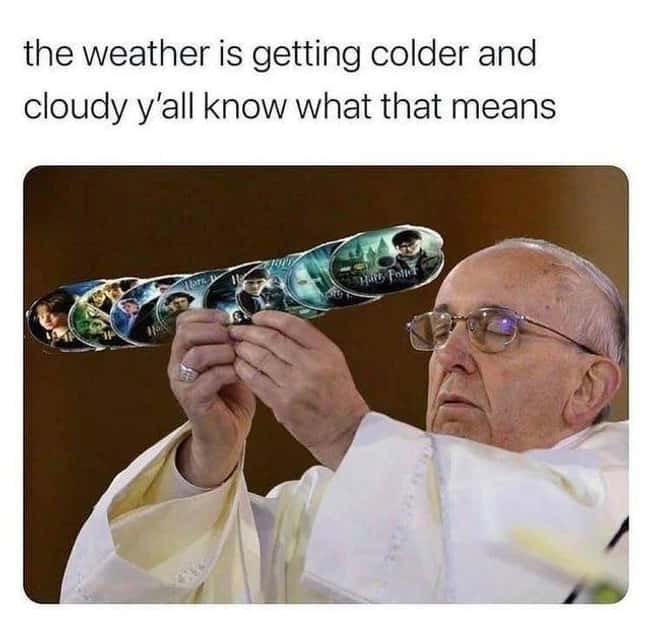 9. You Scared Potter? Or Was It Malfoy Who Was Always Scared?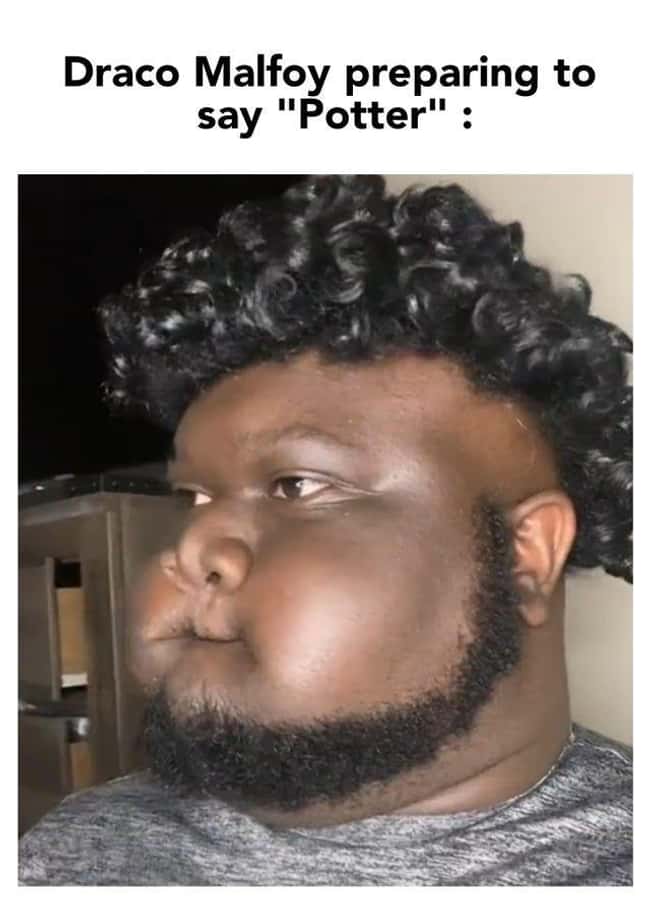 10. The Crossover Which Could Have Been Hilarious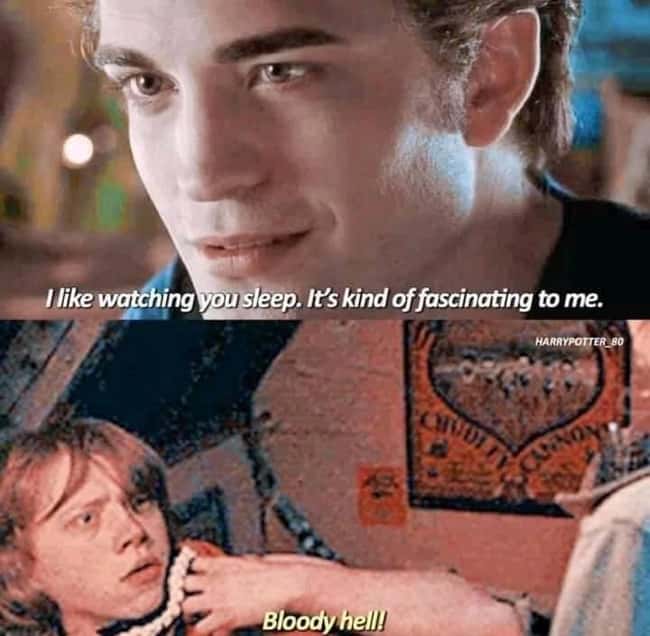 11. Keanu Snape or Severus Reeves ? Either Way He Would Been A So GOOD!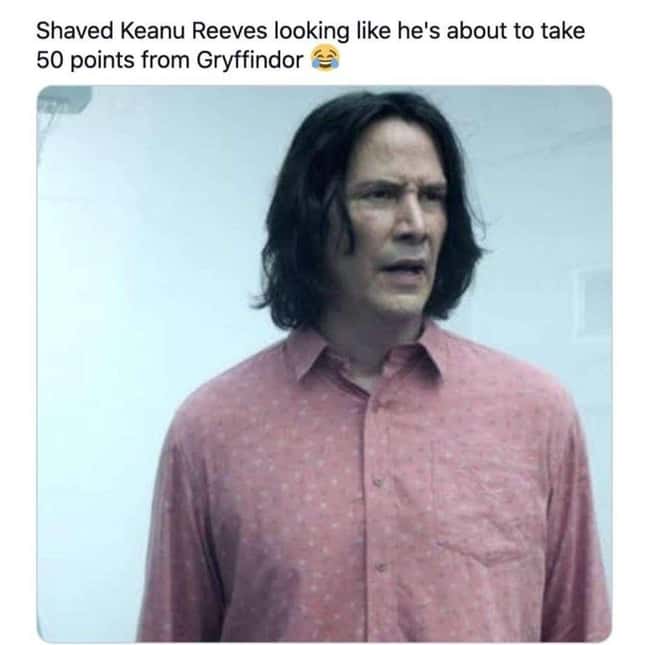 12. Probably The Best Present Harry Got From Ginny?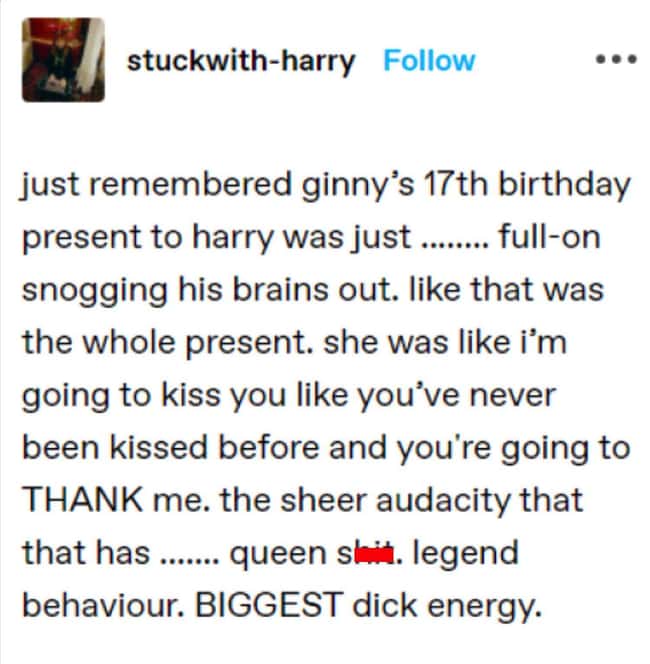 13.  It WAS A DAMN GOOD POSTER!!!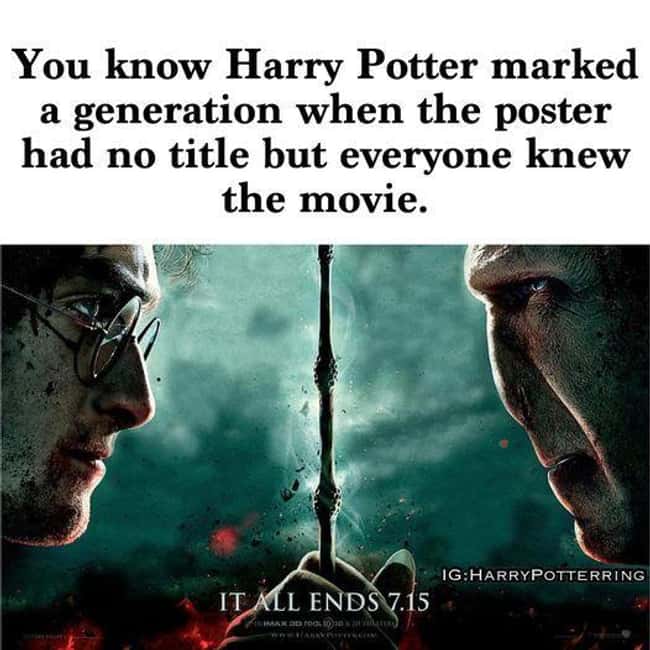 14. Fear Not, If Not Harry Potter; Daniel Radcliffe Will Always Come For Your Rescue.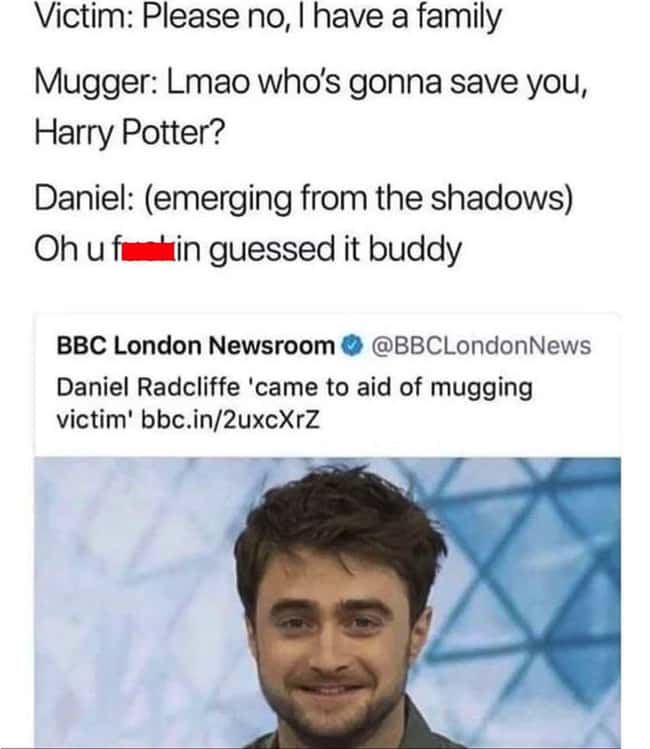 15. Unknowingly A Favorite Part About Harry Potter Which Could Trigger Umm.. You Know Who…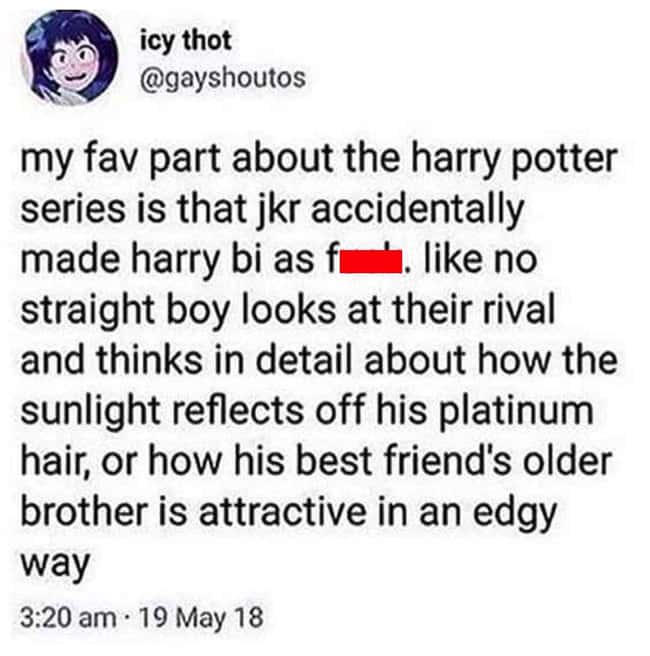 No matter what, Harry Potter will be an integral part of lives and will stay so for many generations!