"When you're curious, you find lots of interesting things to do." – Walt Disney.
If we talk about Disney movies, they were made in mid to the late 1900s, and their stories can be traced back to the 1800s. So basically, it is The Walt Disney Company, more commonly known as Disney, an American diverse multinational mass media and a mixture of an entertainment company. Which became the prime source and the house for many Disney princesses from way back in 1923. The central concept of these Disney movies was simple; the winning of good over evil. Since then, these movies have been teaching us fans to choose the right path, do good to others, and be happy in life. This is what if and here's what would happen if our favorite Disney princesses decide to turn into millennials? Well, the answer might amaze you right away.
Daria Artemieva is a Kiev-based illustrator, who has a specialization in drawing iconic Disney characters with a modern-day twist turning them into millennials. With about 100k followers on her social media handle, Daria's presentation is trendy among her fans of the franchise and the general public. If this anyhow deems you, then why not look at this list compiled by Animated Times of 19 famous Disney princesses as modern millennials Let's hop down to find out.
#19 Ariel: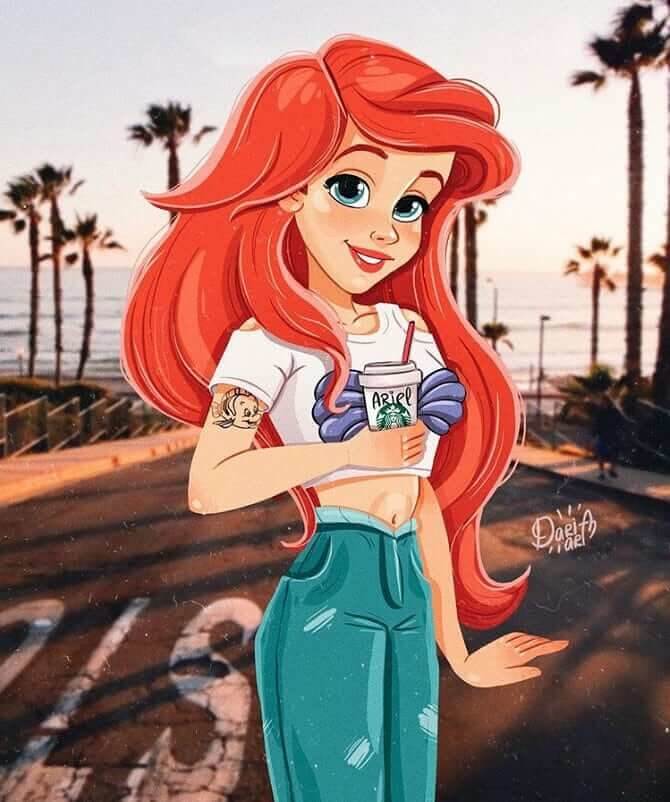 #18 Snow White: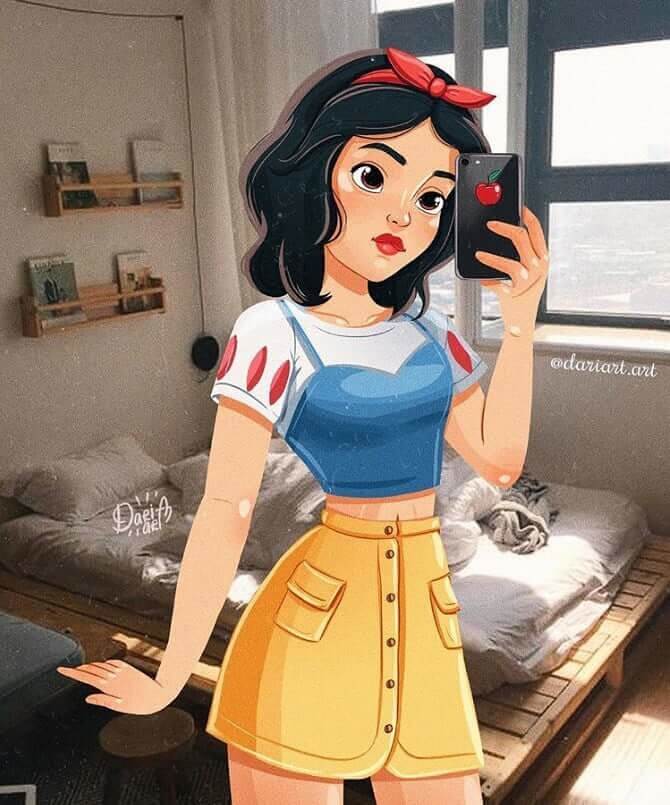 #17 Pocahontas:
#16 Jasmine: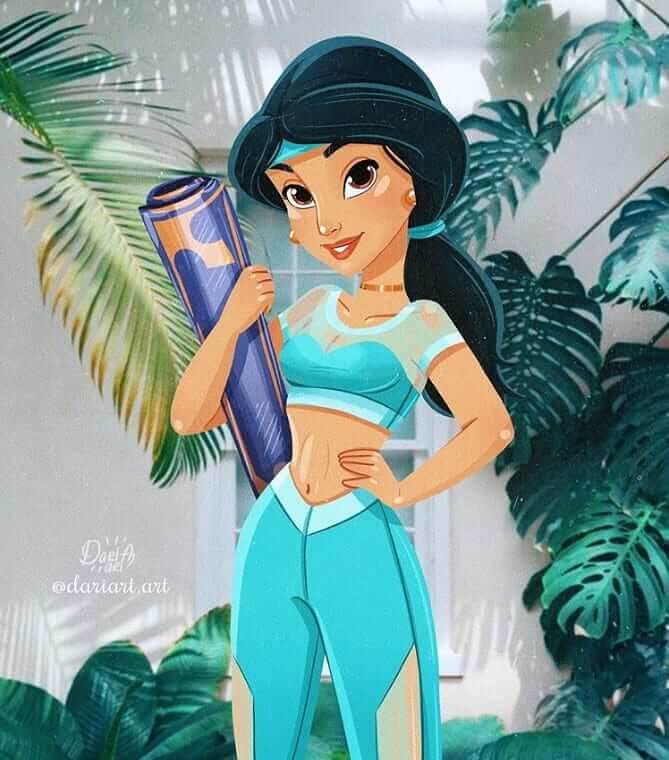 #15 Anna and Elsa: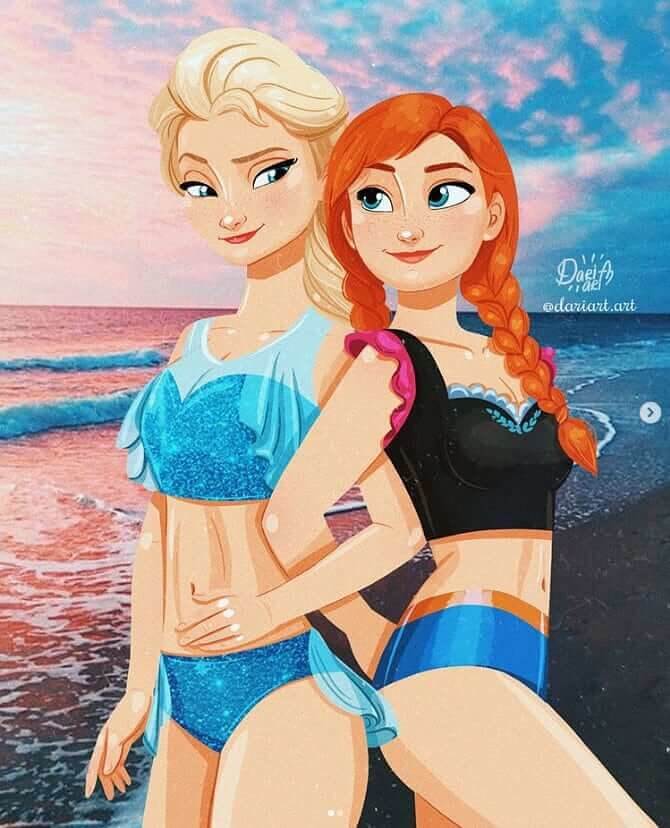 #14 Aurora: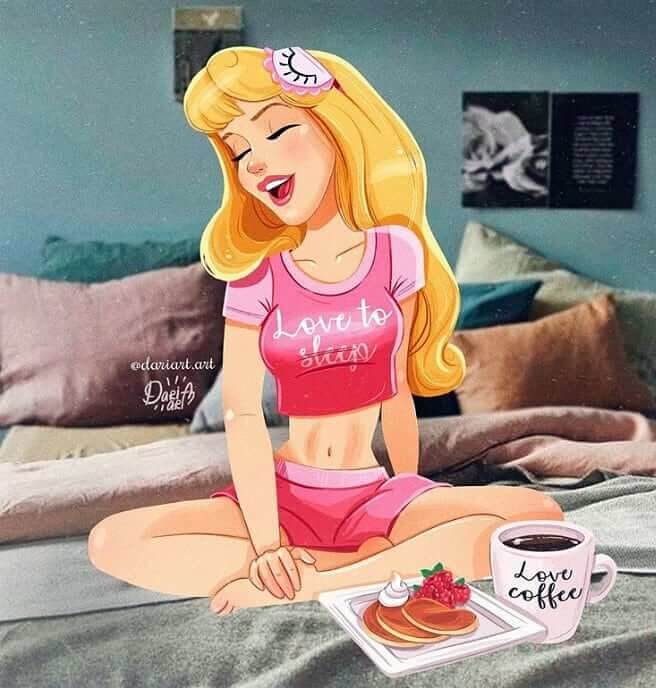 #13 Belle: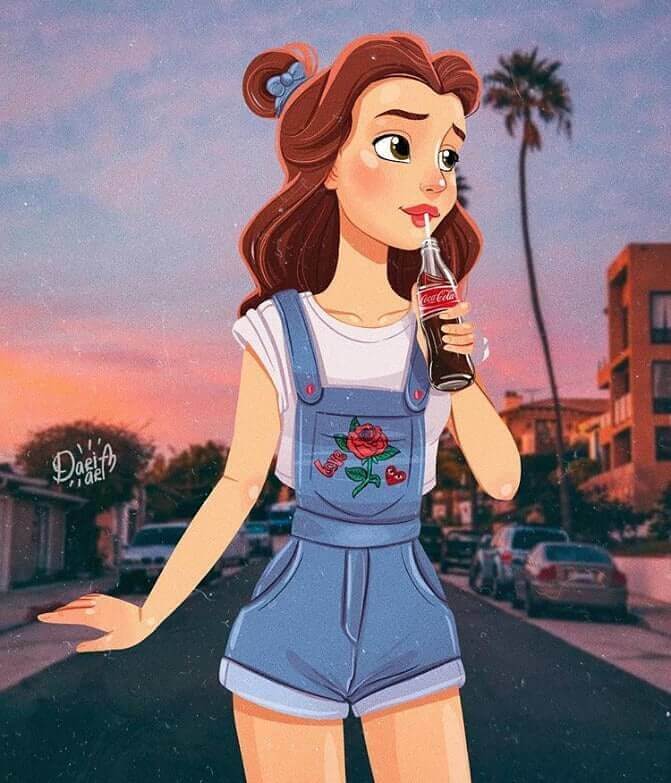 #12 Surfer Moana: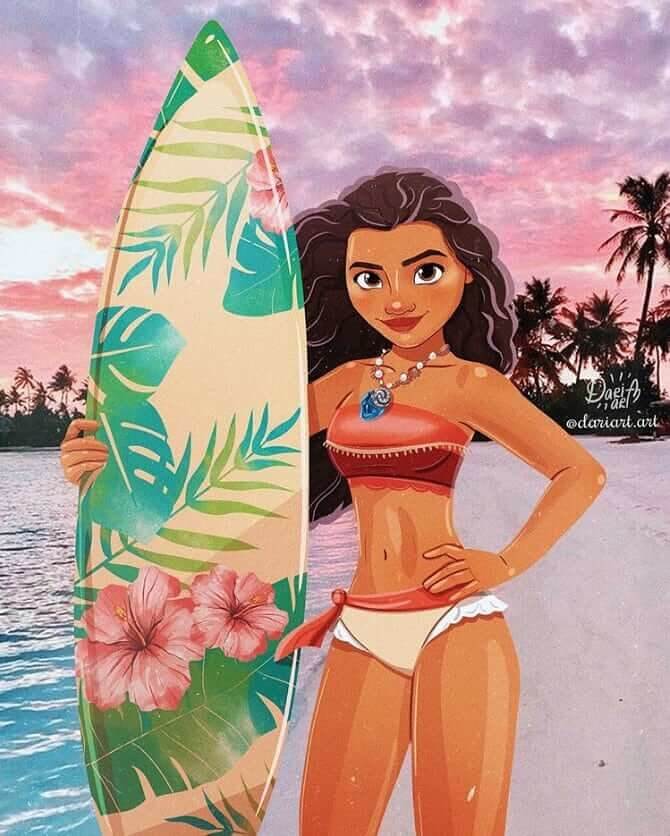 #11 Foodie Moana: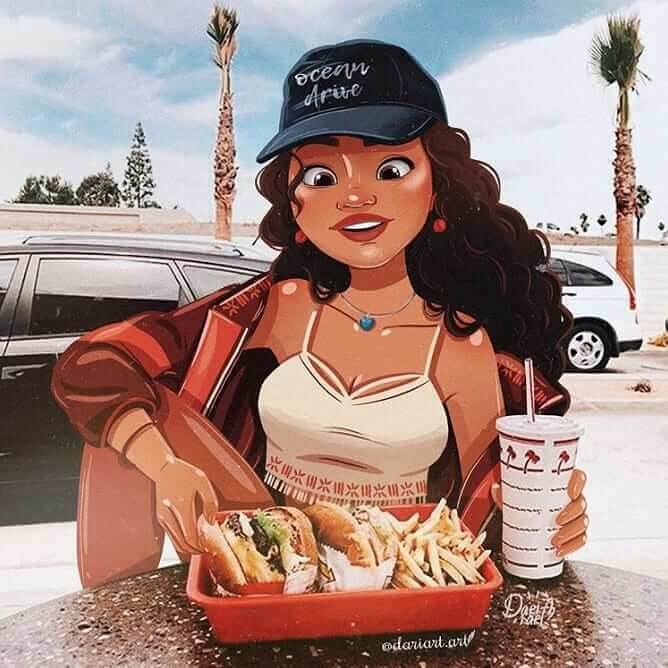 #10 Cinderella: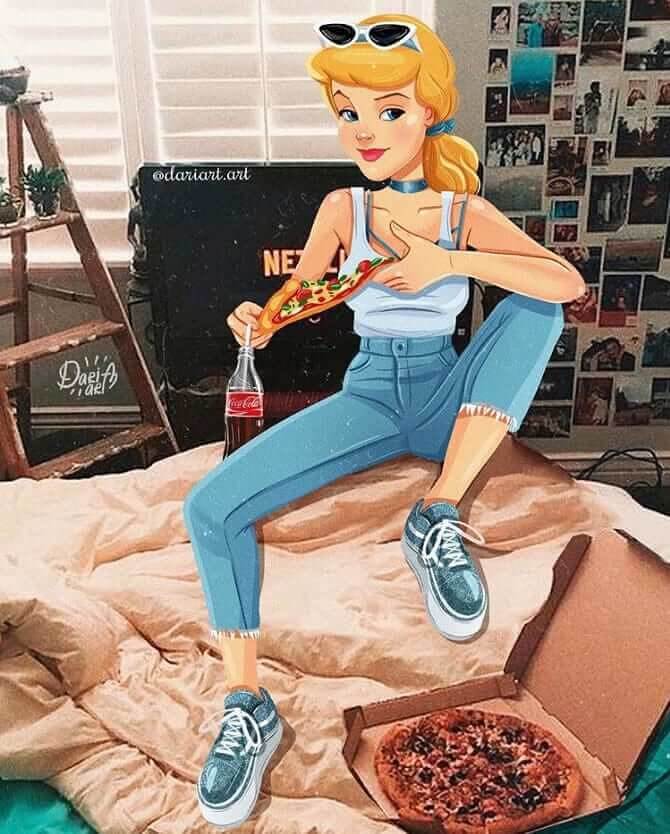 #9 Ariel and Prince Eric: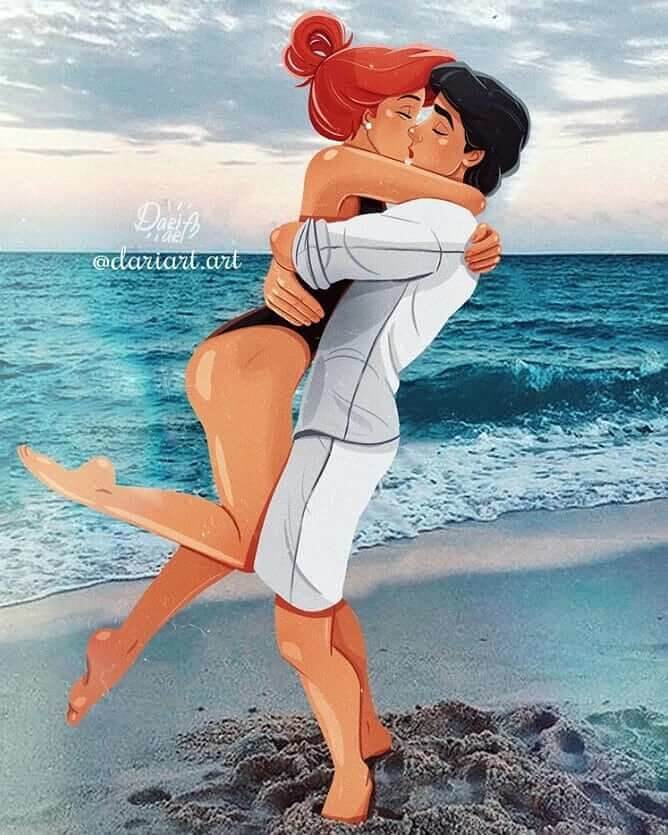 #8 Mulan: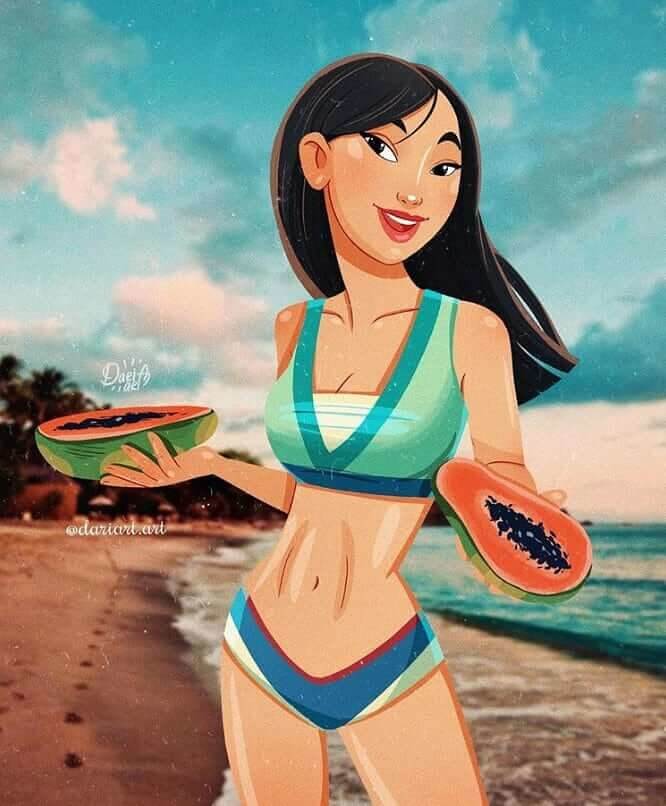 #7 Belle: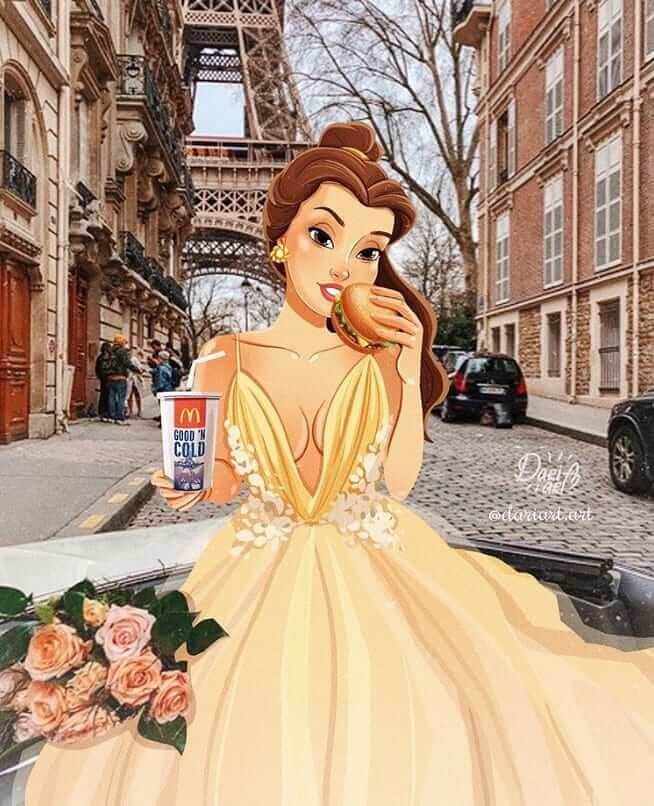 #6 Merida:
#5 Rapunzel:
#4 Tiana: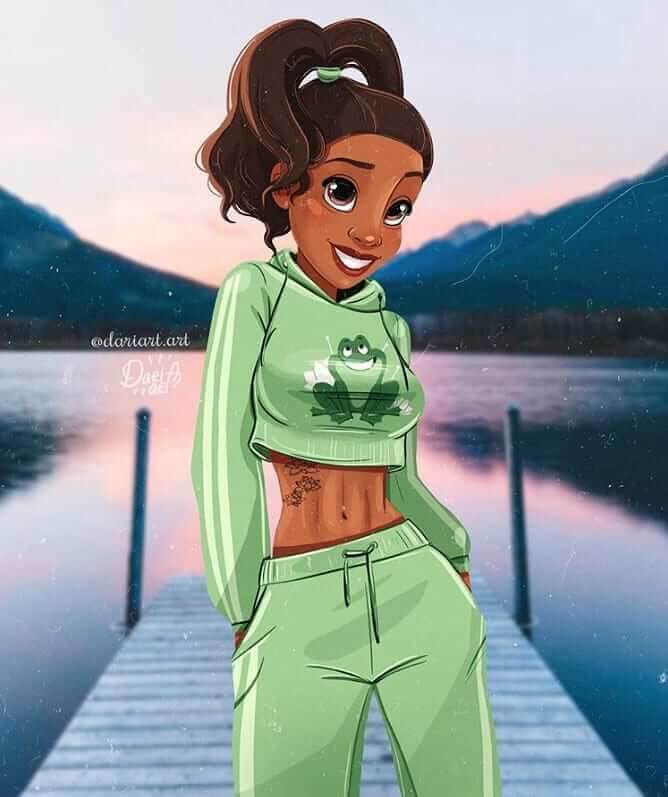 #3 Cinderella: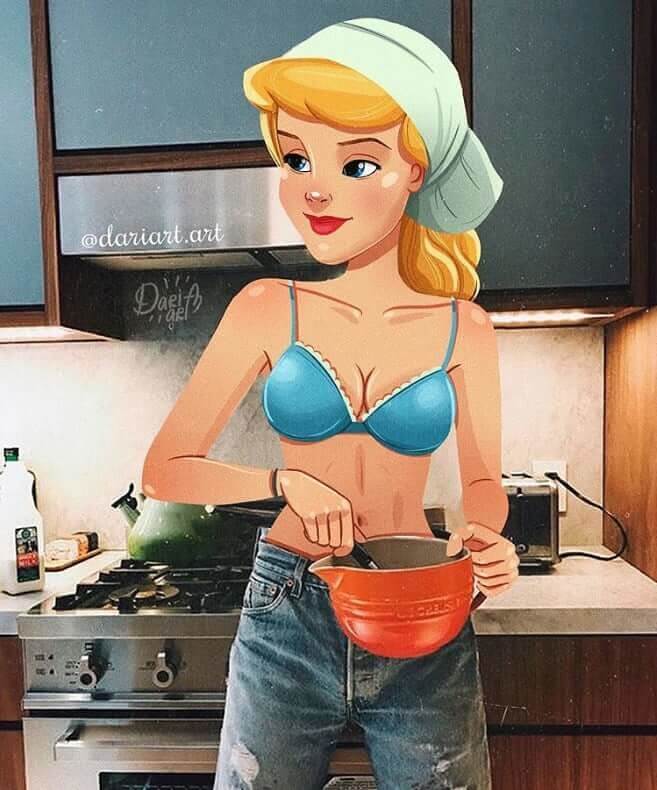 #2 Tarzan and Jane: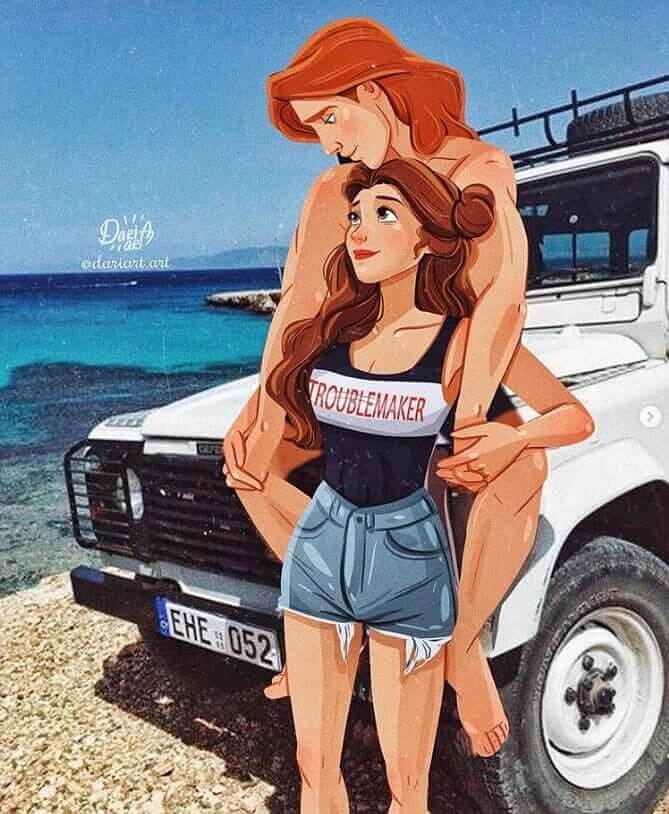 #1 Pocahontas and John Smith: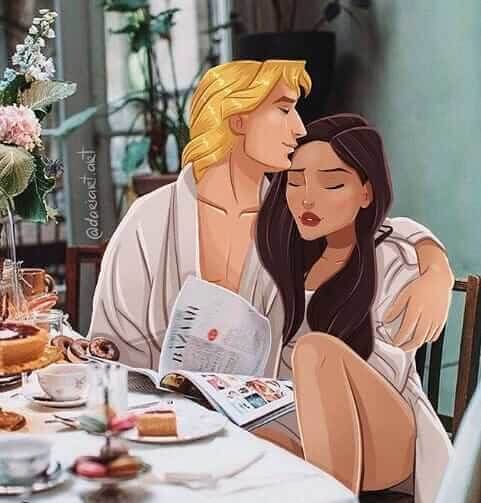 We've recently seen creative Disney analysis, including the iconic Disney princesses re-imagined as empowered career women and whatnot. The timeless appeal of these Disney princesses has also inspired Daria Artemieva, who has shown her fans how these fairytale characters would be if they were in modern-day life. Like for instance, in the above gallery, we see Pocahontas is illustrated at the Coachella music festival. At the same time, Cinderella is depicted enjoying a slice of pizza. Snow White, on the other hand, is seen taking selfies. While giving our princesses a makeover, the artist has kept in mind their signature style and personality so that just the outer look of these characters change, but their inner selves remain the same. We hope that you have enjoyed gazing at these pictures. Let us know your favorite Disney Millennial princess. Visualize what it'll be like if these unblemished characters were given a more realistic version. Well, that's an article for another what if.
Source: Brain Nuggets