Gotham City is a fictional city appearing in American comic books published by DC Comics, best known as the house of Batman. The city was first identified as Batman's place of residence in Batman #4. It has since then been the primary setting for stories featuring the character. Therefore, Gotham is the heart and soul of Batman and DC comics. Even after having its own Caped Crusader, the city never goes free of crime. This, in turn, keeps Batman busy and the people in threat. But for the fans of DC, it's constant entertainment. The Gotham villains are something different! Some of them like The Joker and Harley Quinn get their fair share of screentime. DC fans are sharing some funny things about these Gotham villains we didn't notice before. So, here's a list of things fans noticed about Gotham Villains that none of us did before. Take a look!
1. The Joker Won't Cross The Line!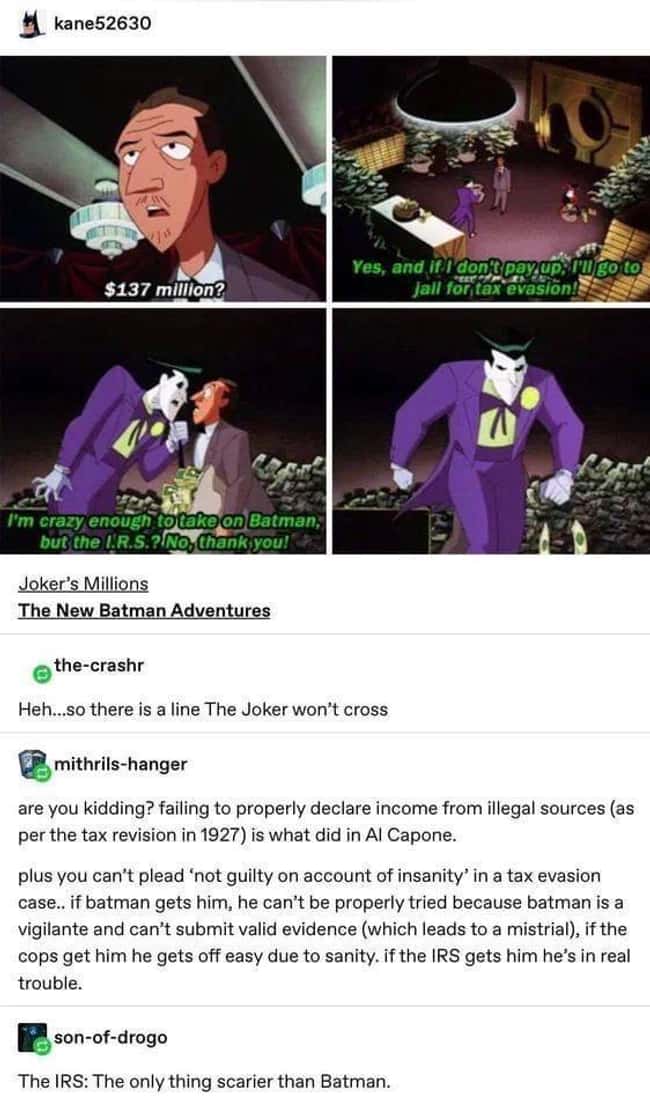 2. Harley Quinn Is The Real Woman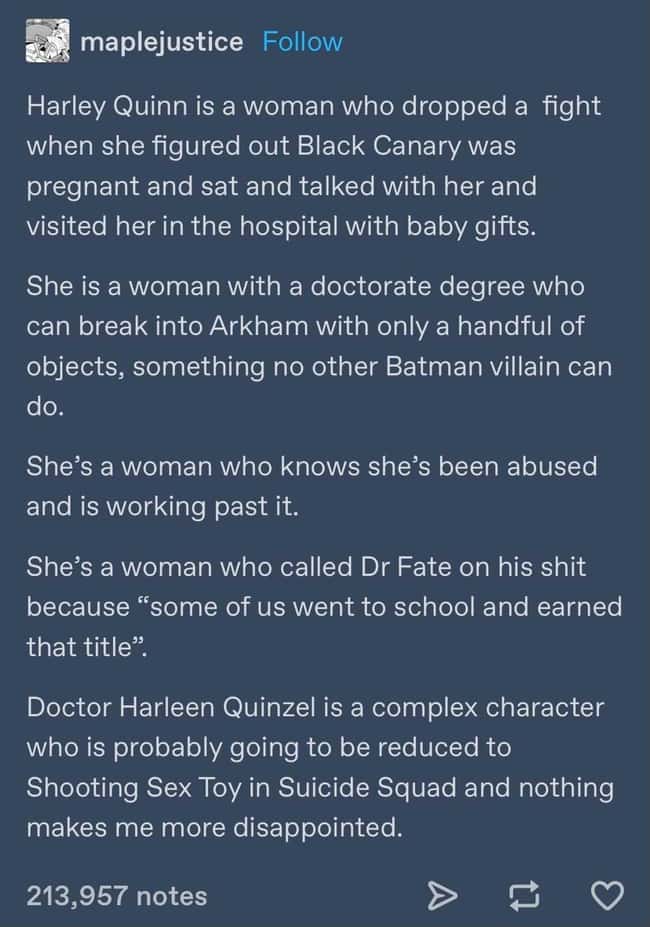 3. Insane Clown Posse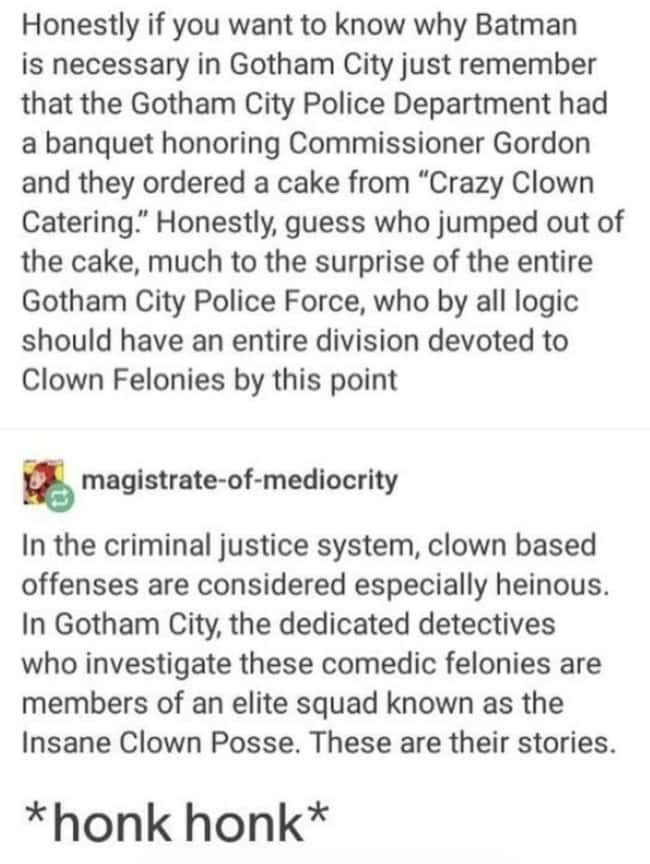 4. A Few Mistakes Were Made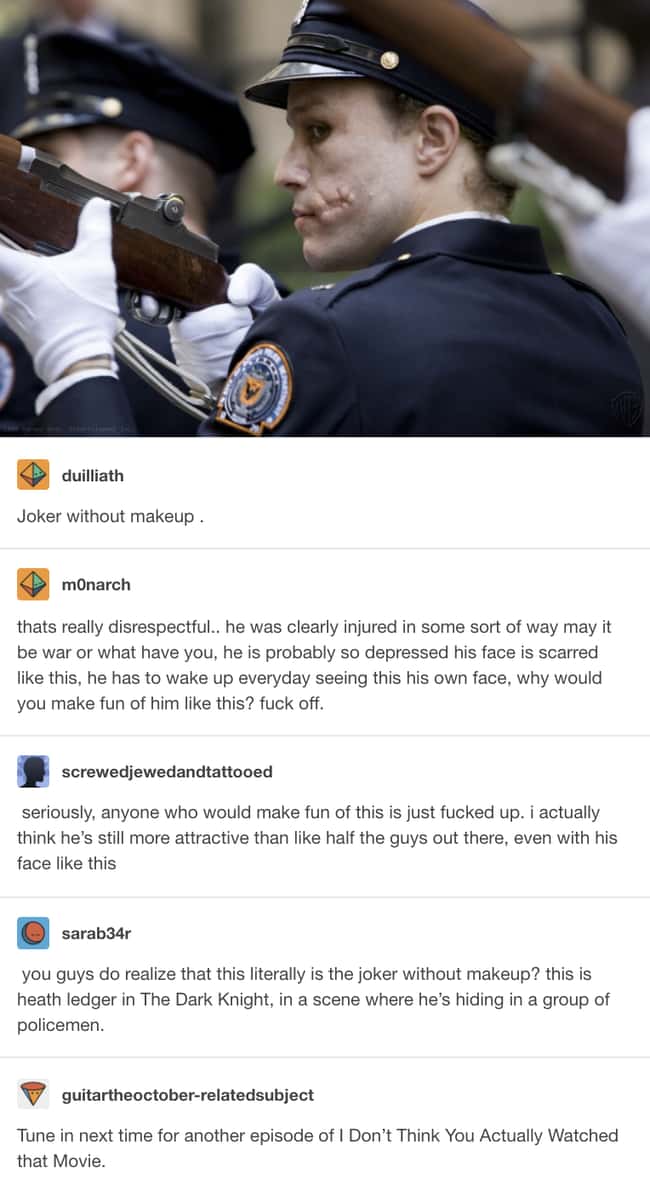 5. The 1950s Joker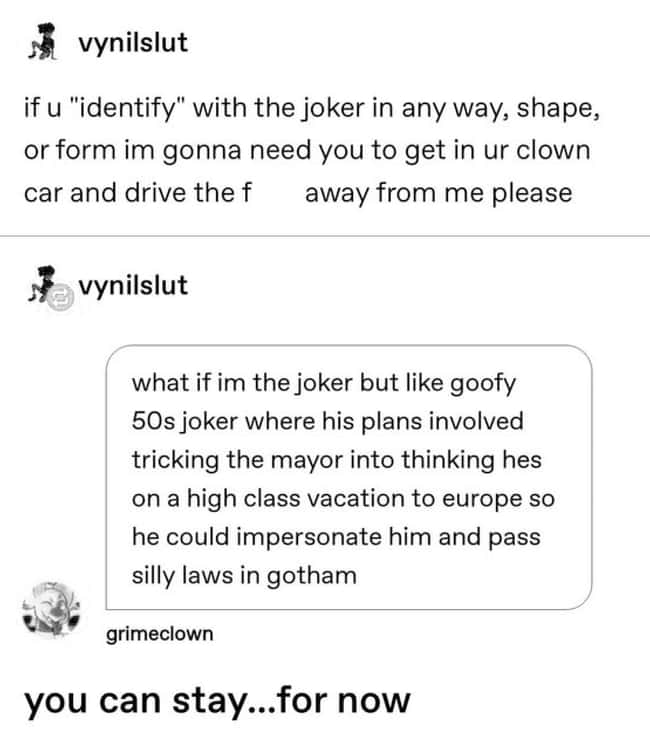 6. Gotham Villains For The Win!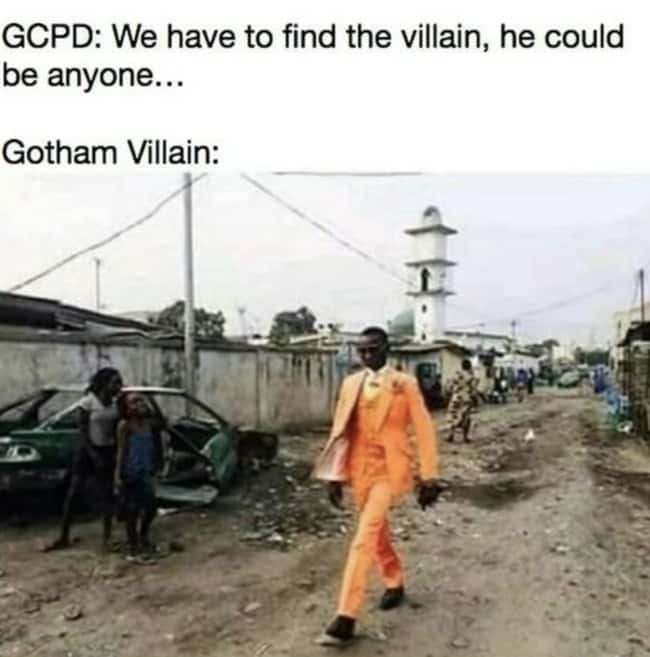 7. The End Of A "Relationship"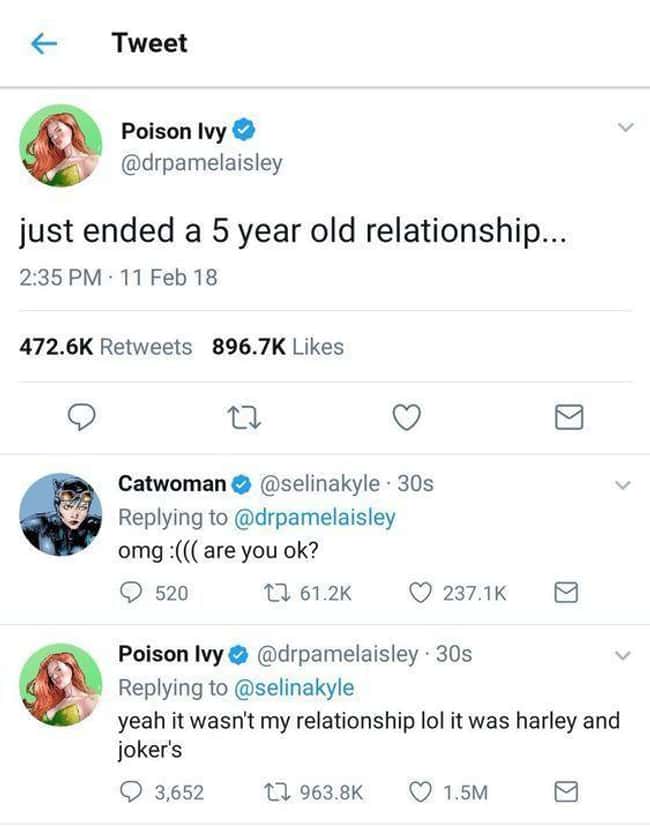 8. An Excuse To Be Like That
9. Marvel v/s DC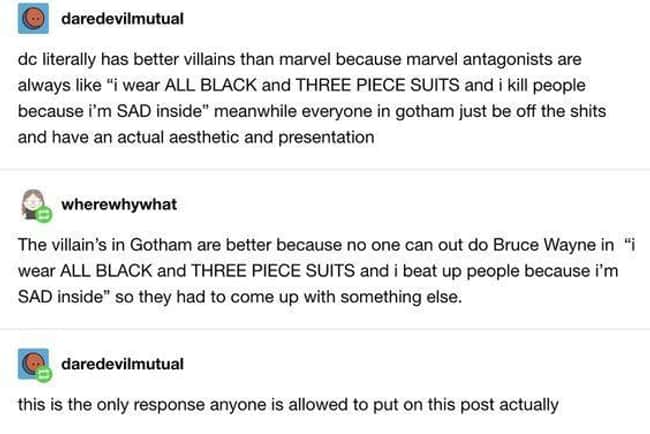 10. What The Joker Inspired People To Imitate, LOL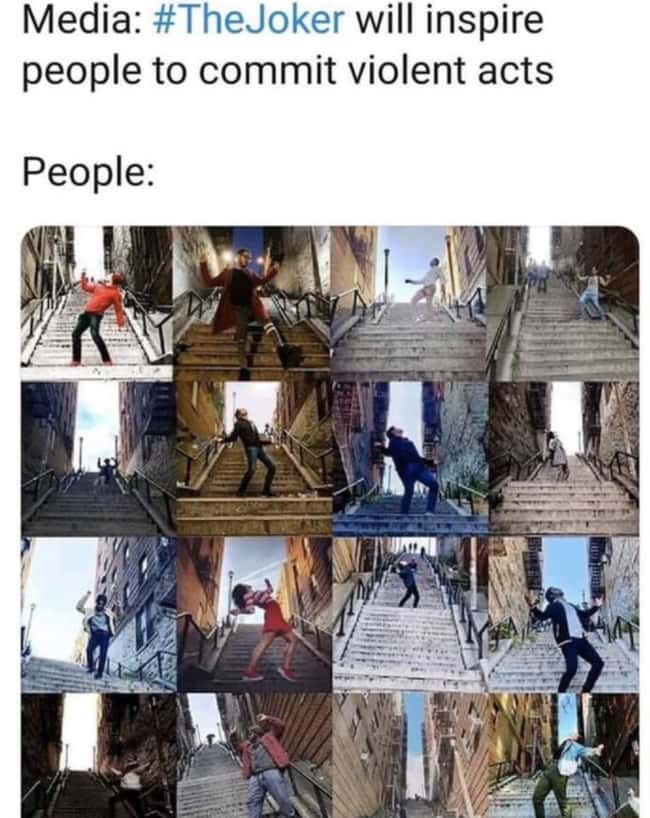 11. The Joker Had Been Wearing Kitten Heeled Pumps The Entire Time!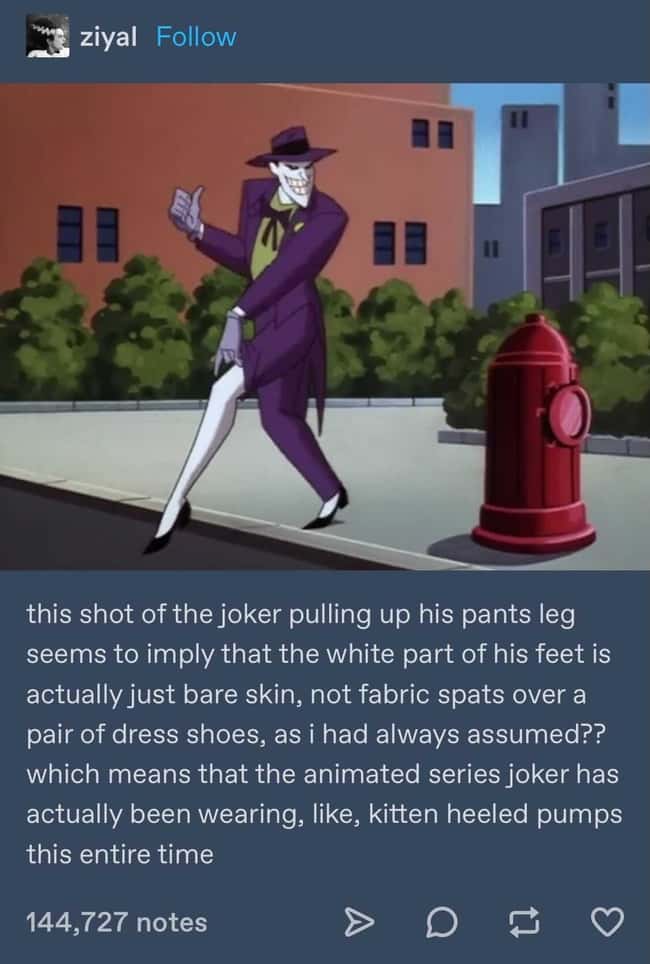 12. The Internet Has Ruined Riddles
13. The Lego Batman Movie (2017)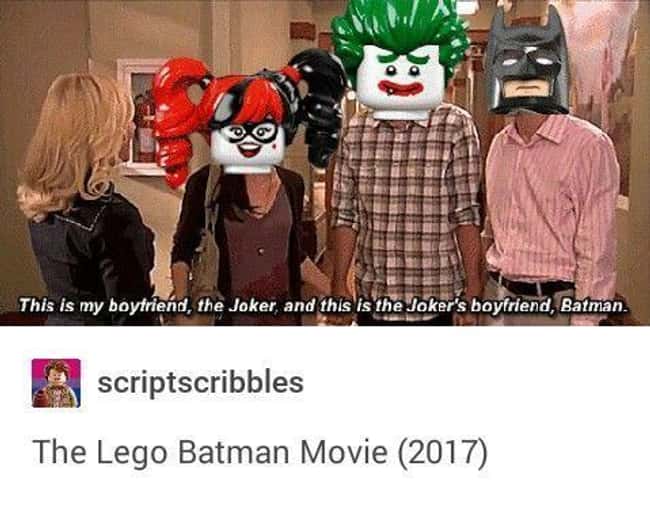 14. Practice Makes A Man Perfect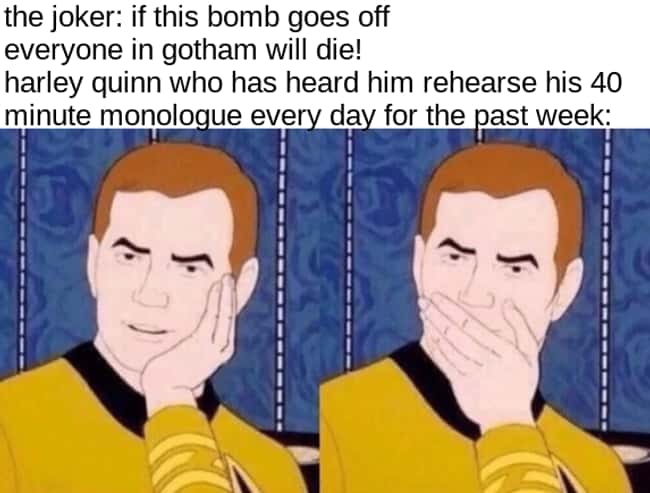 15. Joker Dragged By Harley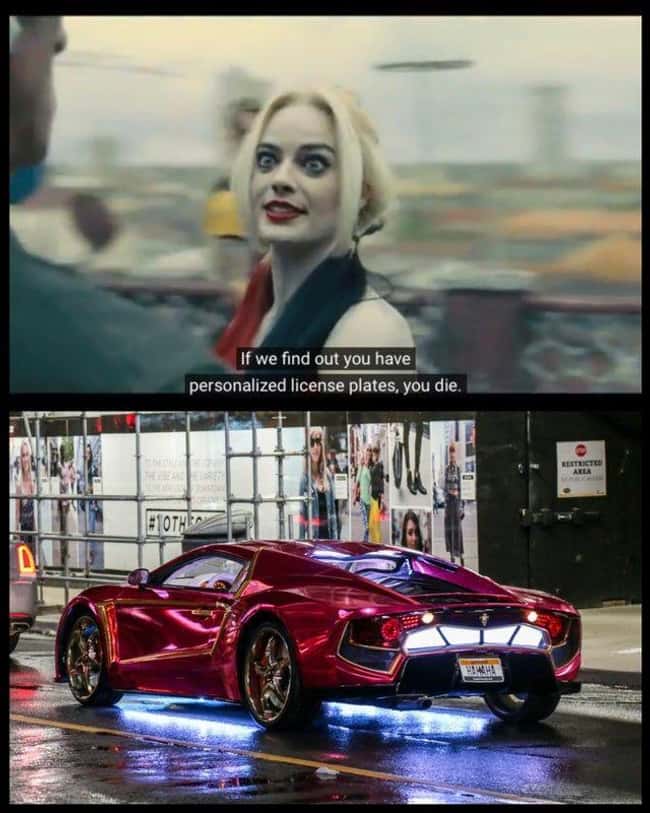 16. Followed Covid Protocols Way Before All Of Us!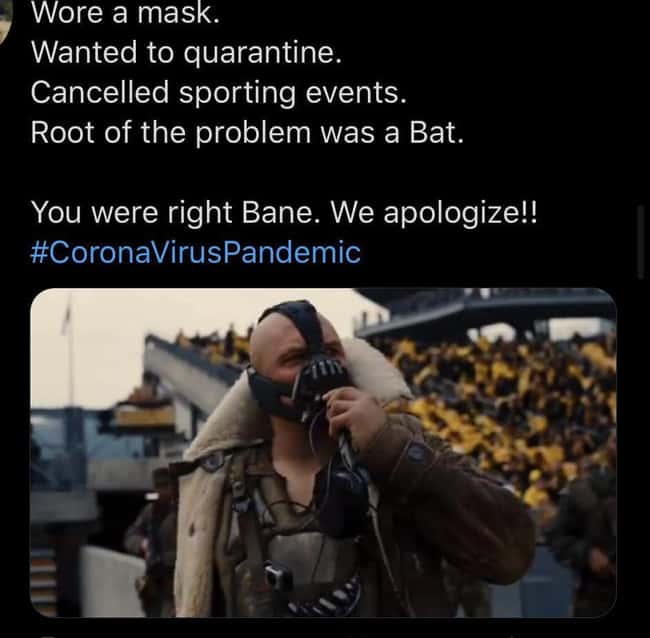 17. Poison Ivy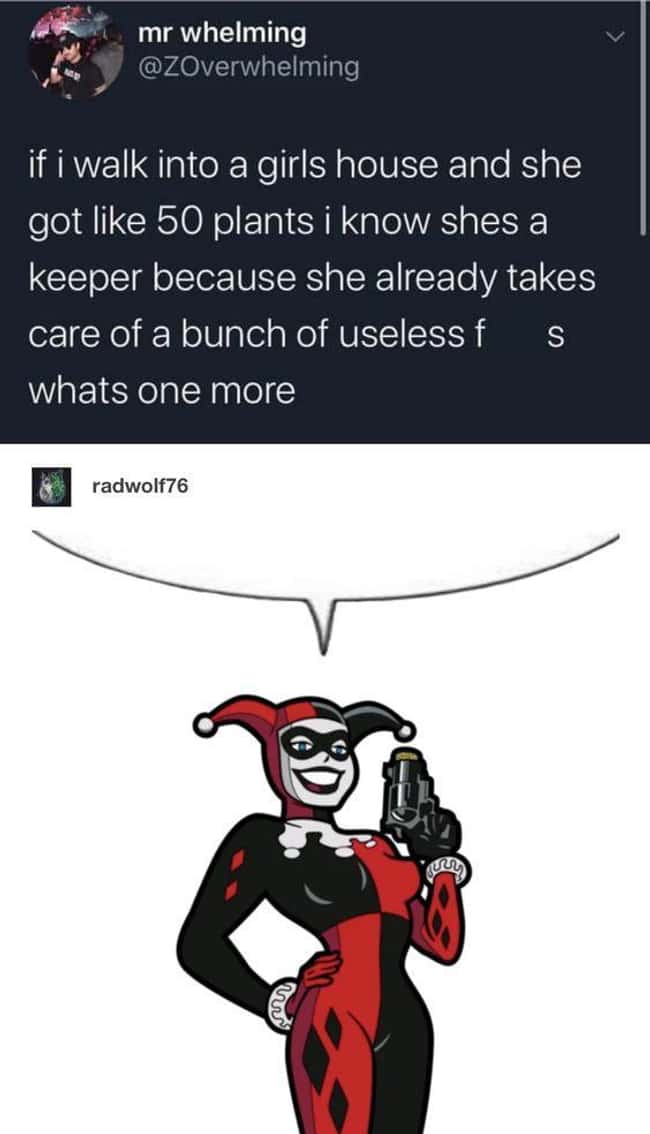 18. Dwight From The Office Ranking Above Leto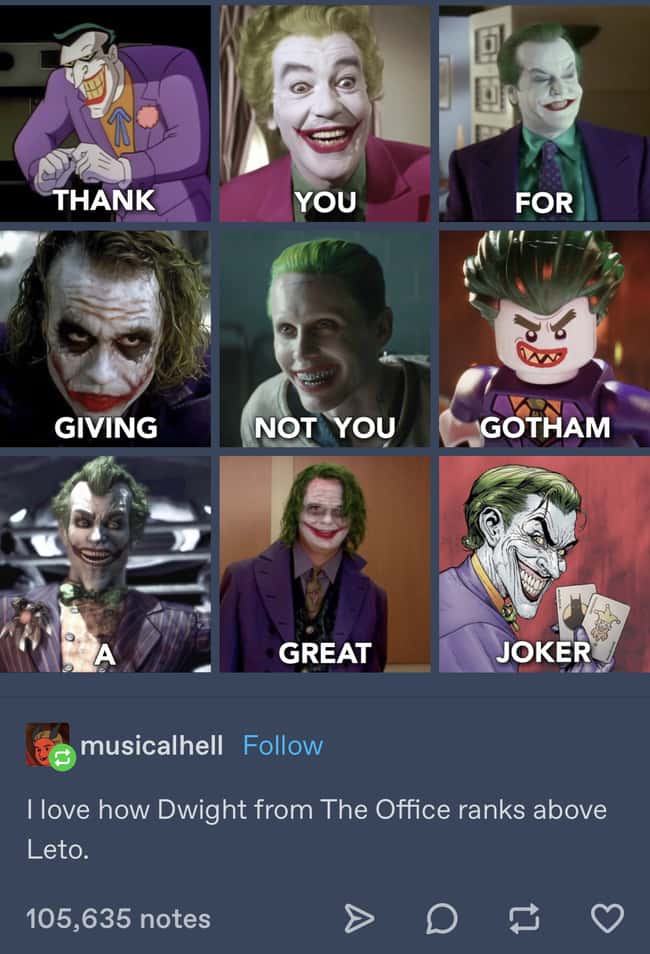 19. Hobbies Of Scarecrow