There are times when celebrities do not take anyone's BS. They could be having a long day, a bad mood, or simply not in the right state of mind to wave off someone's negativity. As a result, they clap back to the internet trolls. But they do not simply respond – They obliterate their trolls! From Arnold Schwarzenegger to Ariana Grande, these celebrities do not take an inch of negativity and respond to the trolls right away. While it may seem important, it also makes up for a great internet moment where these busy people come out of their shells and have some fun of their own. Check out this list.
The Terminator teaches this disrespectful troll a lesson.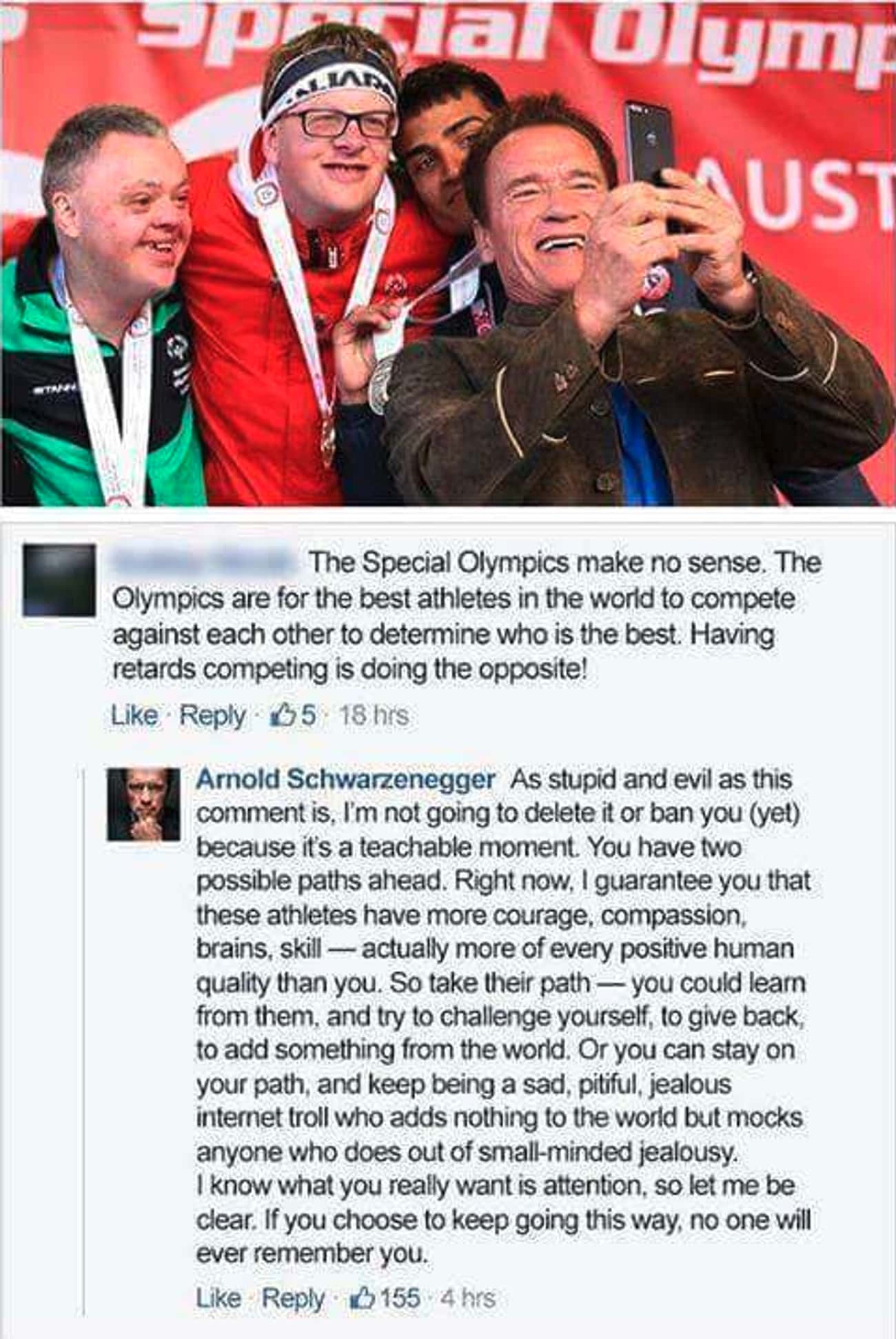 2. Ariana Grande body-slammed this pervert.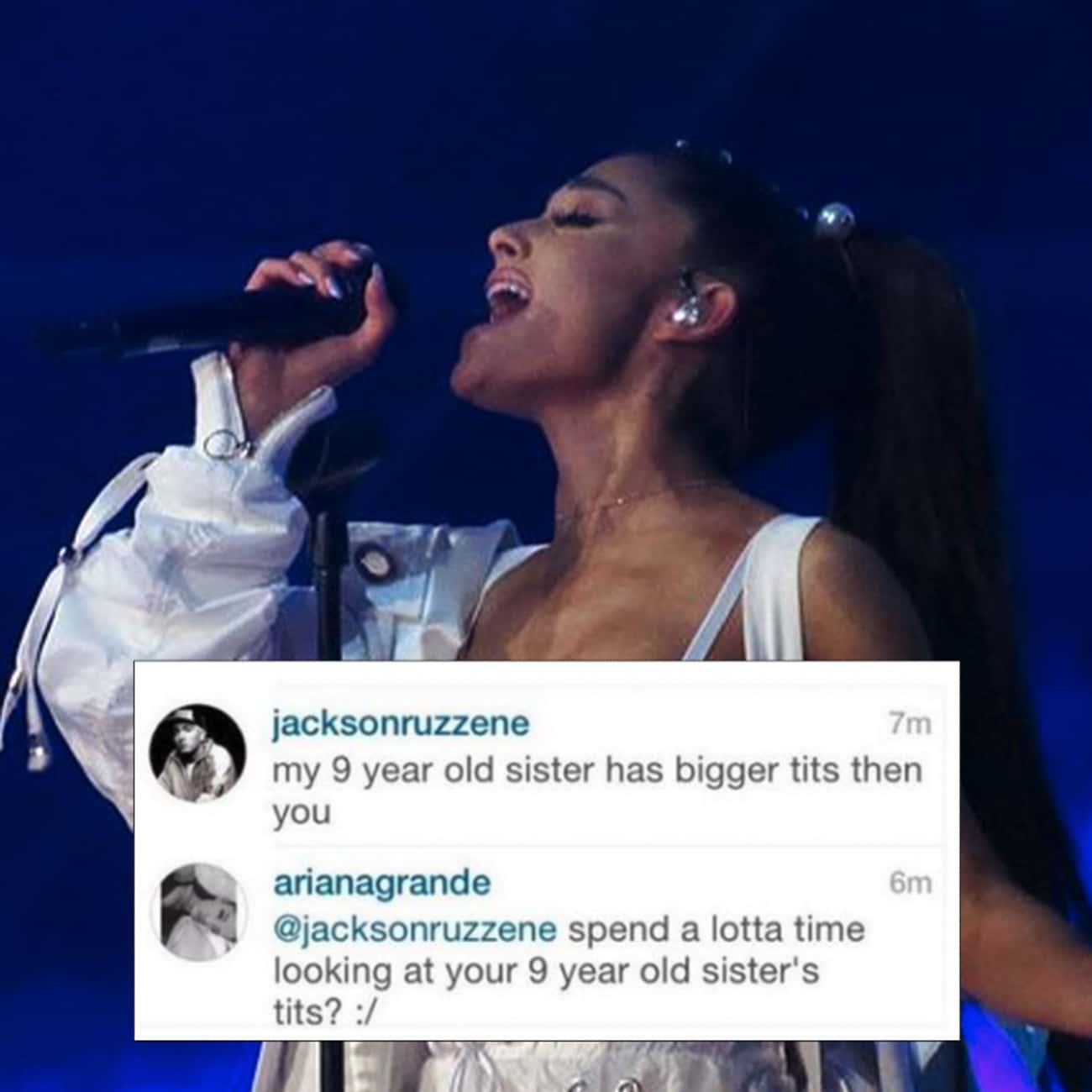 3. Lindsey Jordan has a degree in sarcasm, and we love it.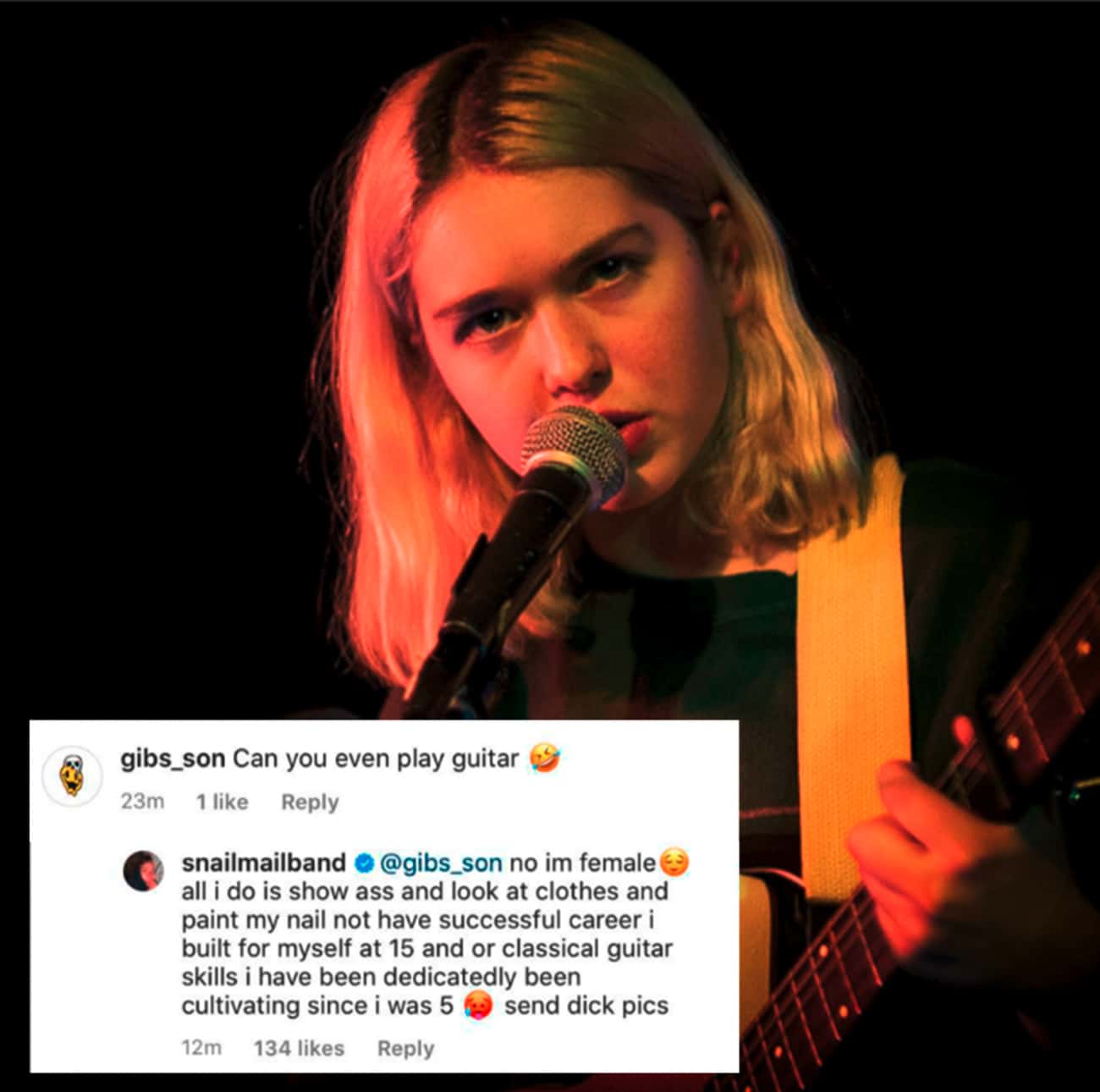 4. If Anna Kendrick is out…Hide your girl! Sick burn by the way.
5. Chrissy Teigen is a mother and savage too. The literal definition of "mind your own business."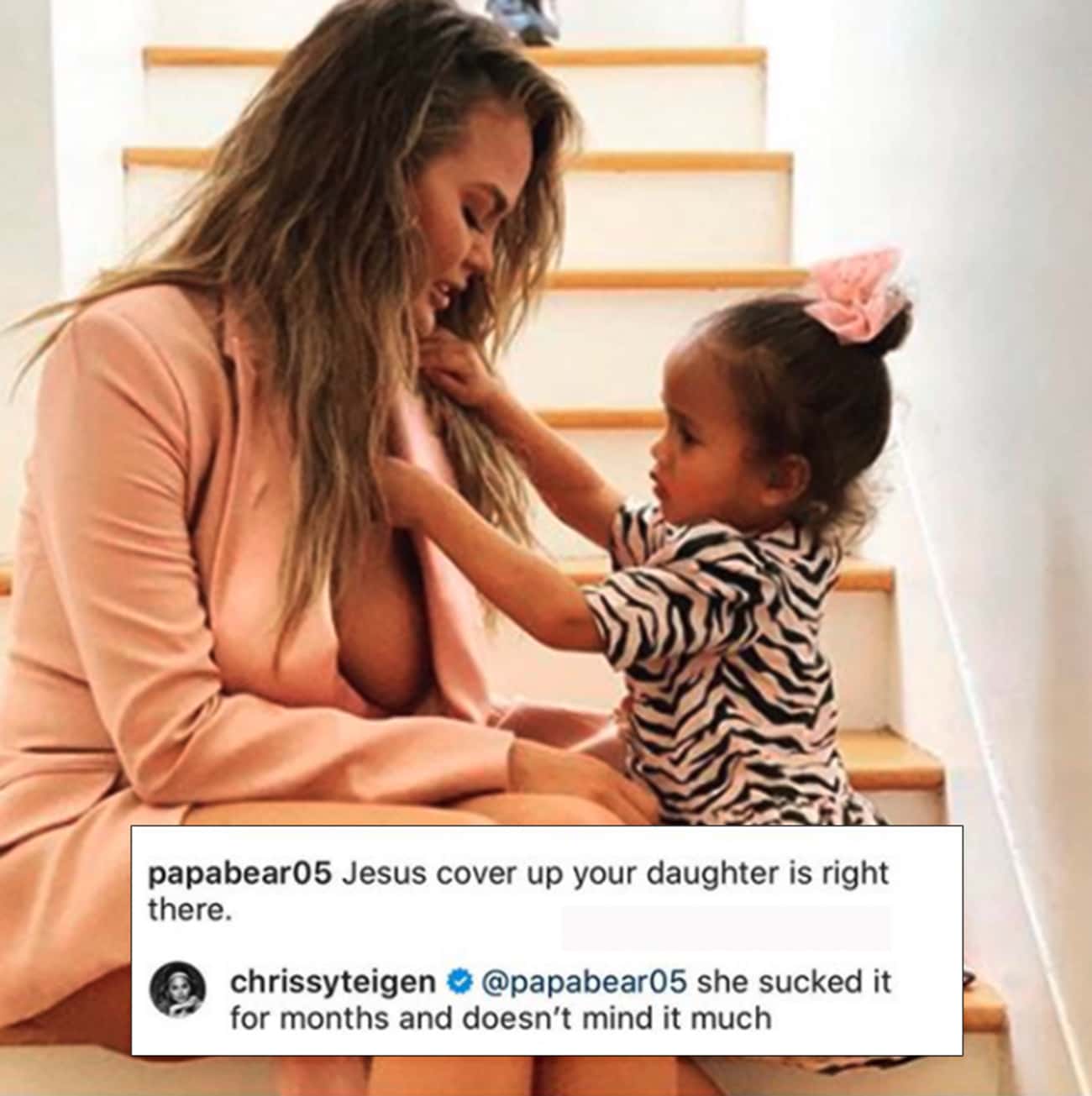 6.  Kacey is the real deal. And she DOESN'T lives for your pleasure.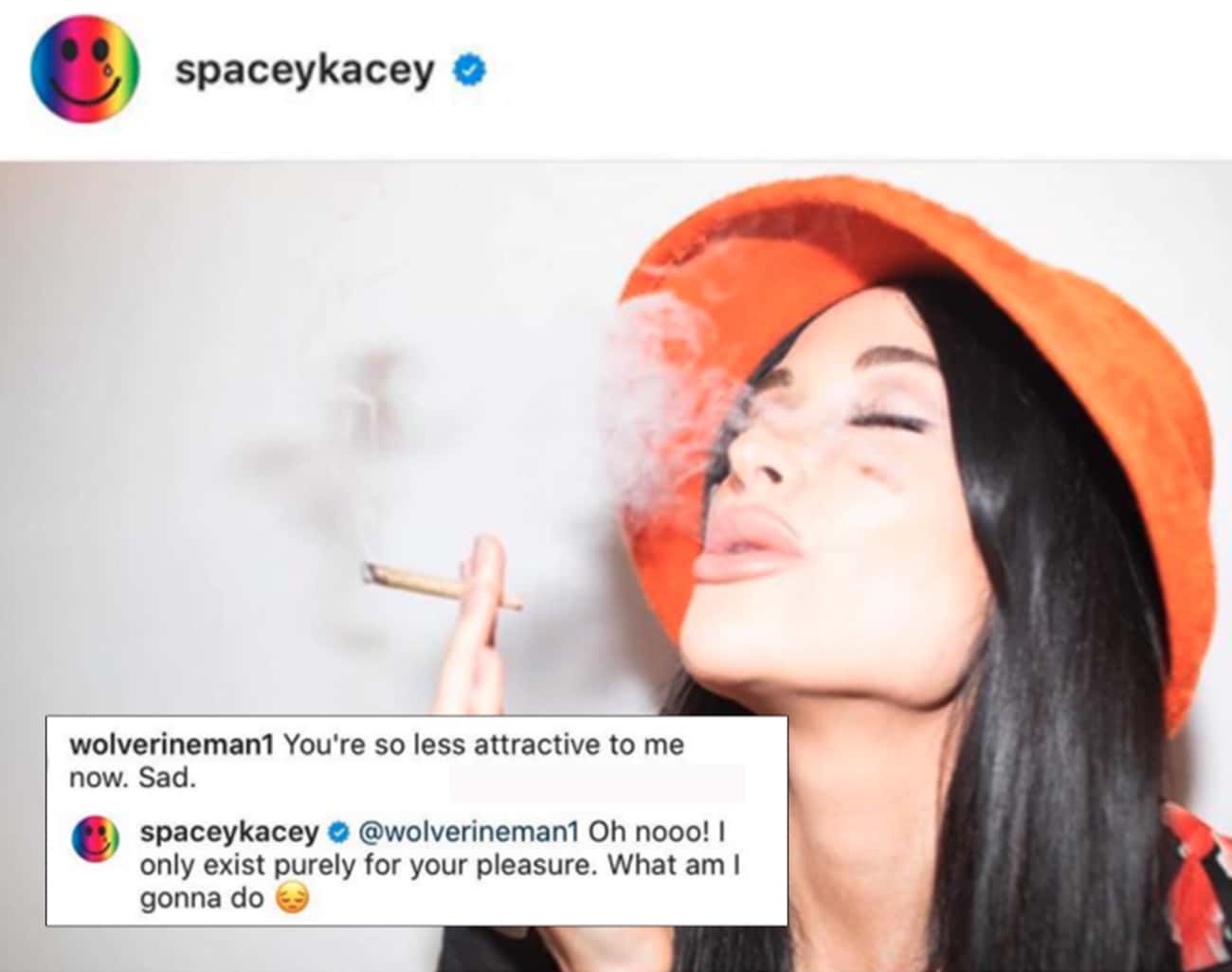 7. Chrissy Teigen Pt. 2 – Mind Your Own Business if you have one!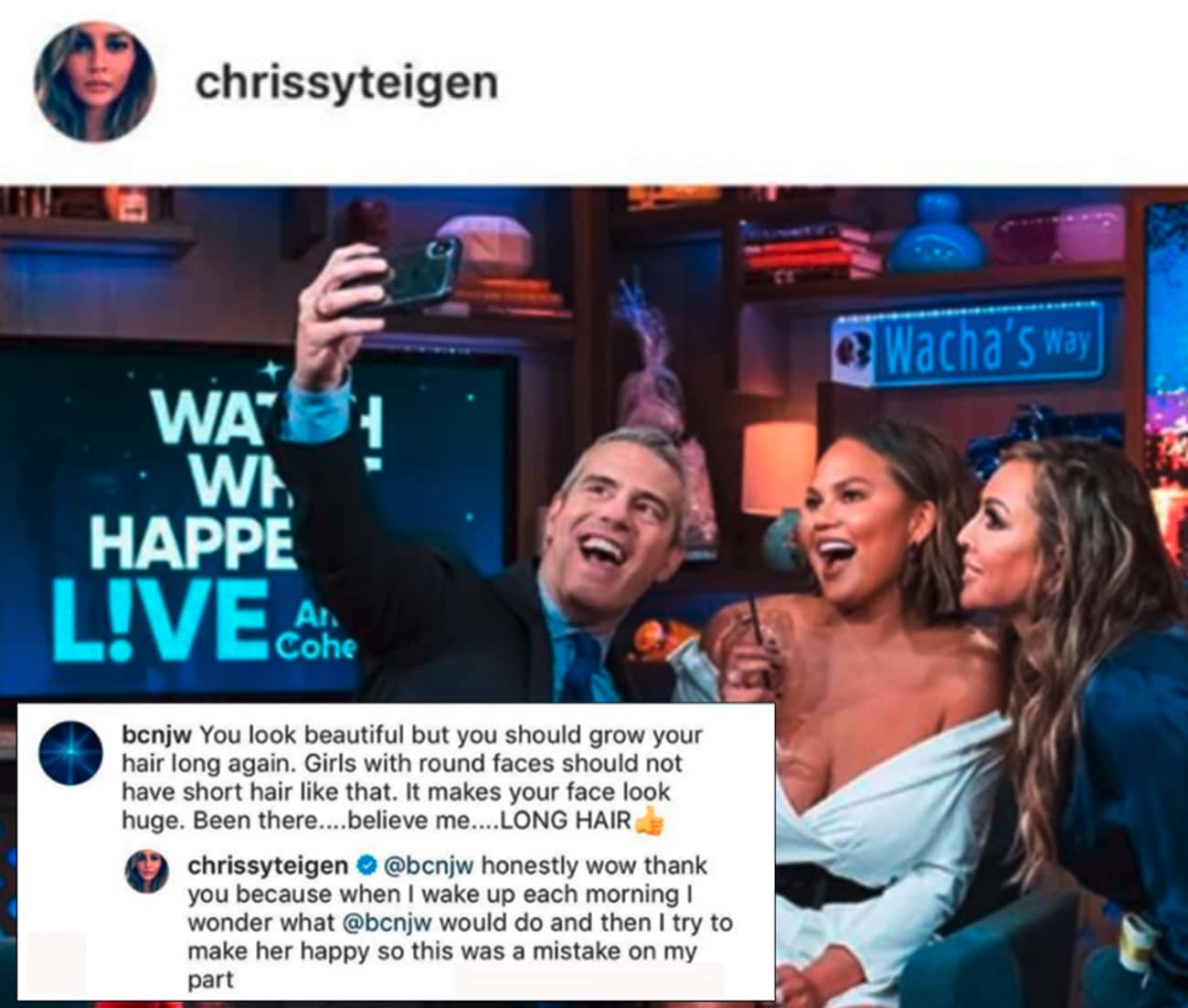 8. Geez… Get out of her hair!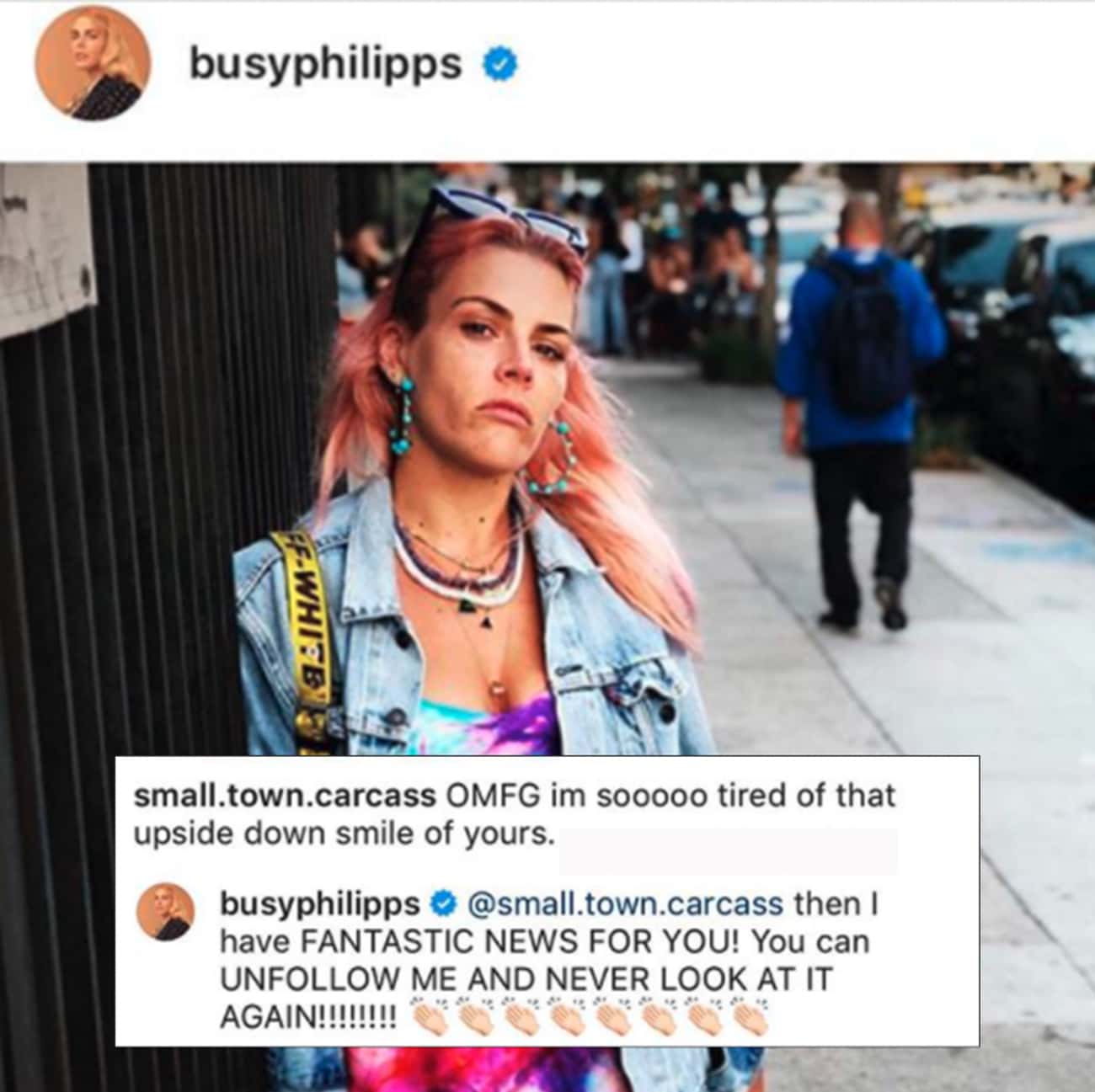 9. Cardi B – Reel and Real Life Queen.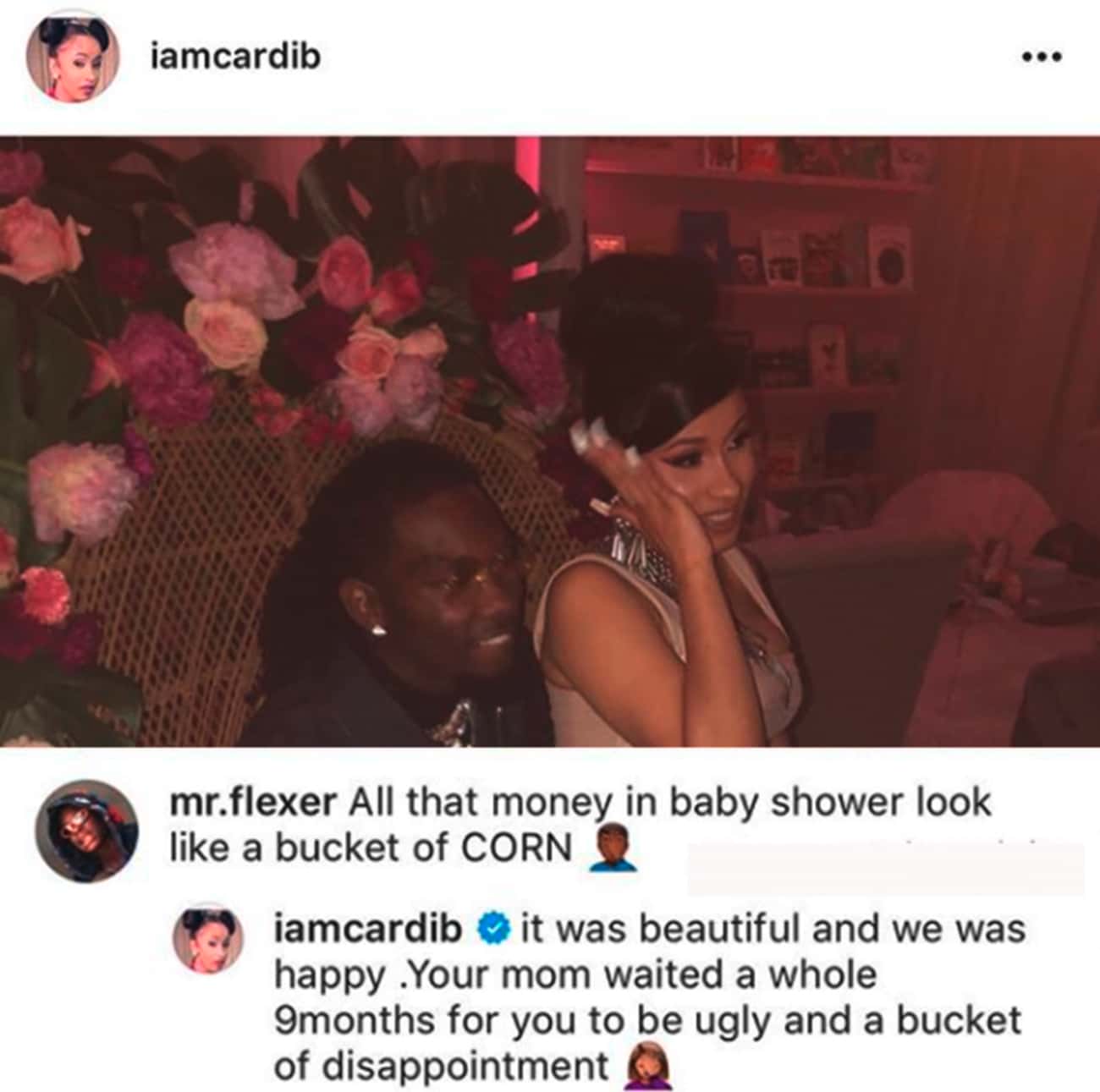 10. You can flex like this when you have your own money!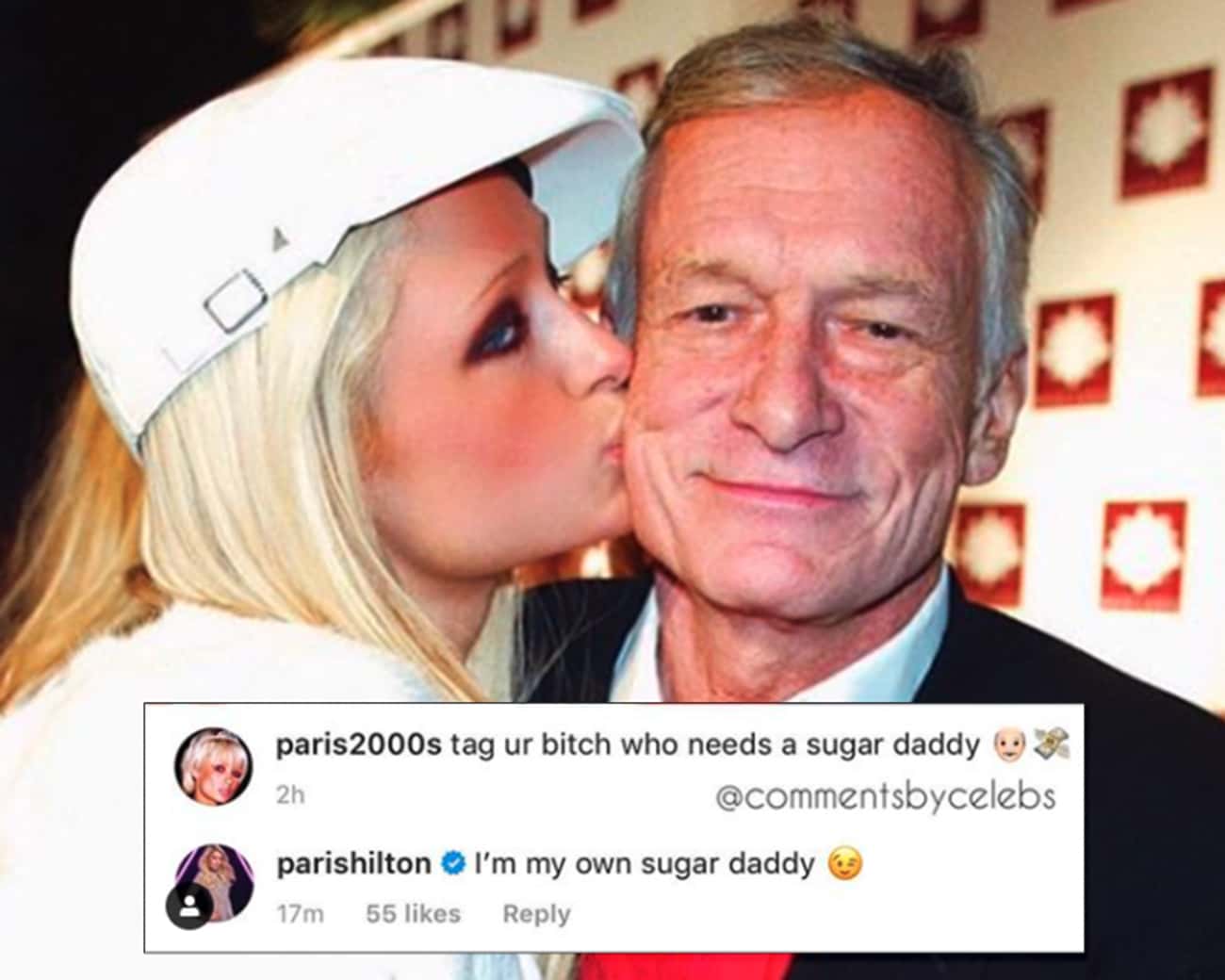 11. Trust me, she's kidding. She's not interested in your parenting manual after roasting you.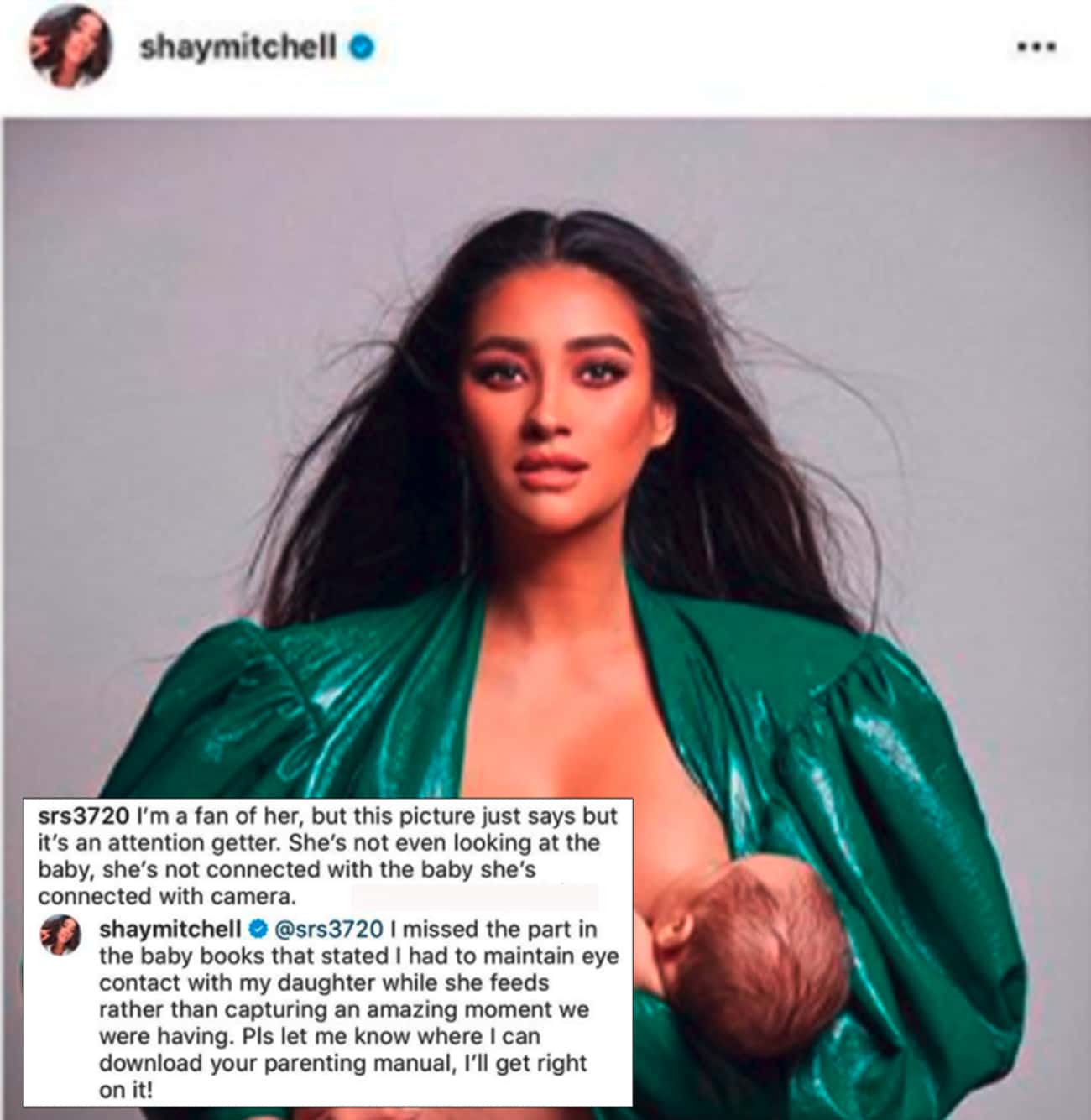 12. Halsey supremacy is something I'd invest my life in!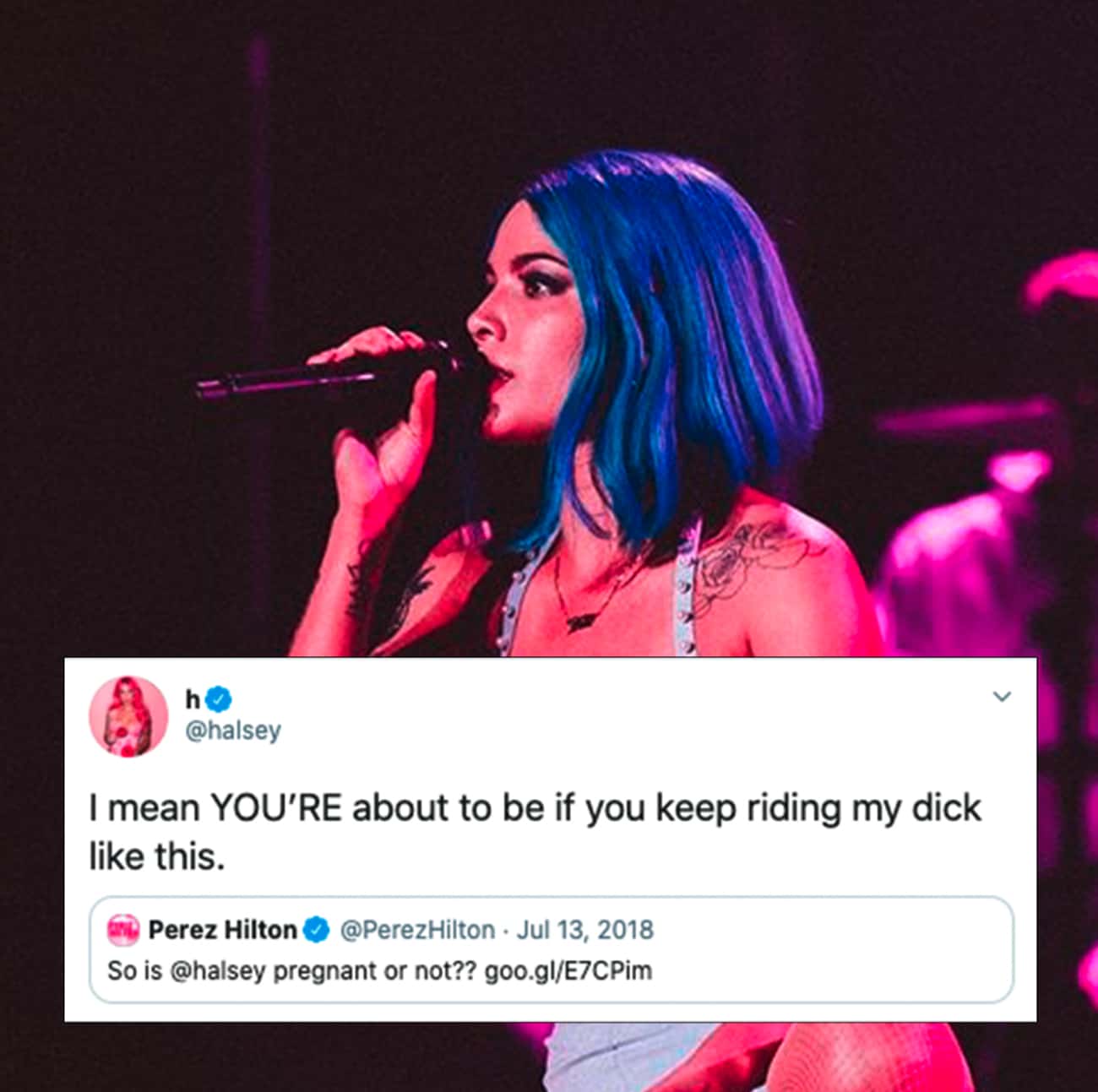 13. It's way too late now to say sorry, fellow Justin Beiber fan!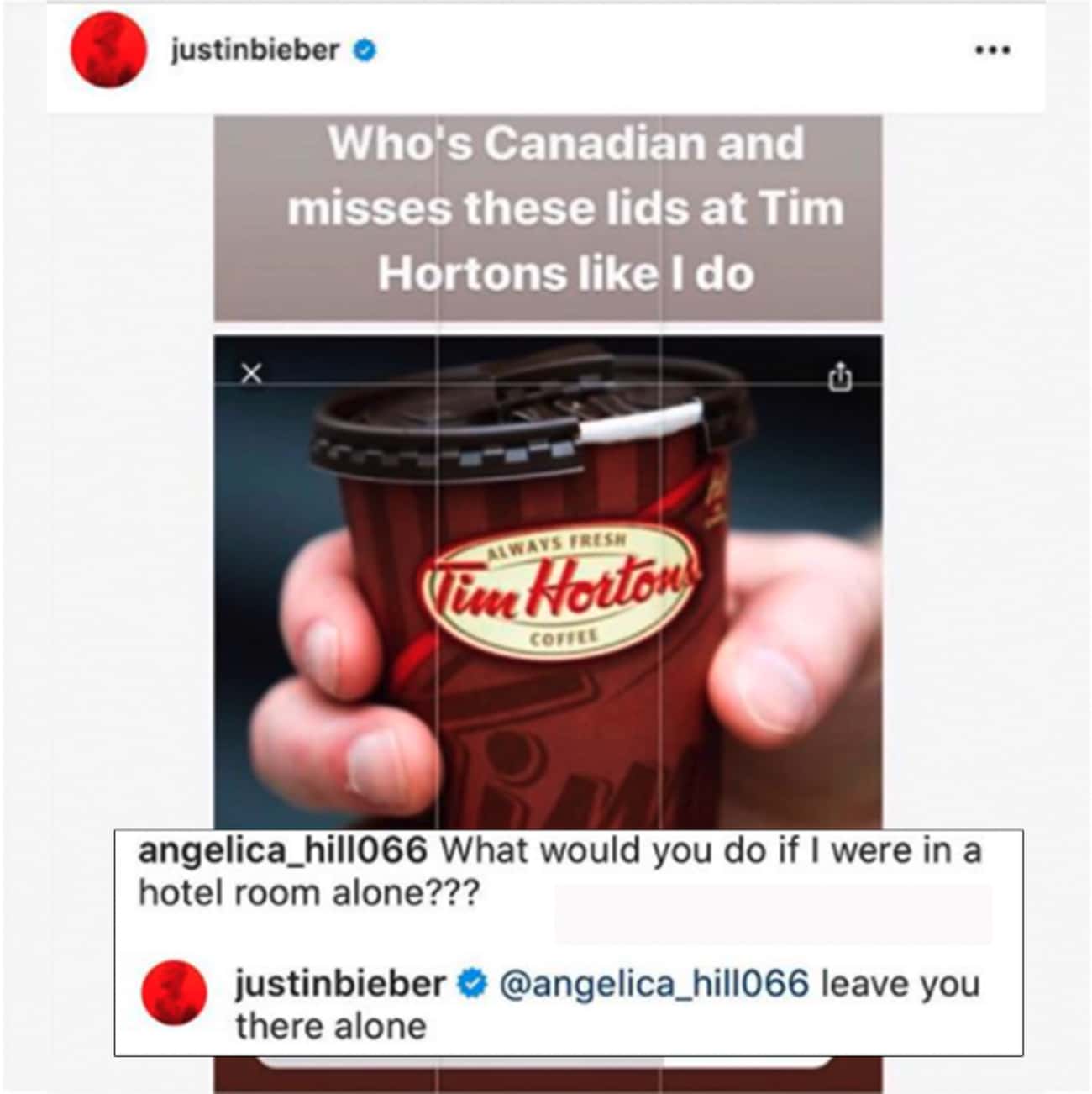 14. Rihanna loves interacting with her fans, even if that means roasting them!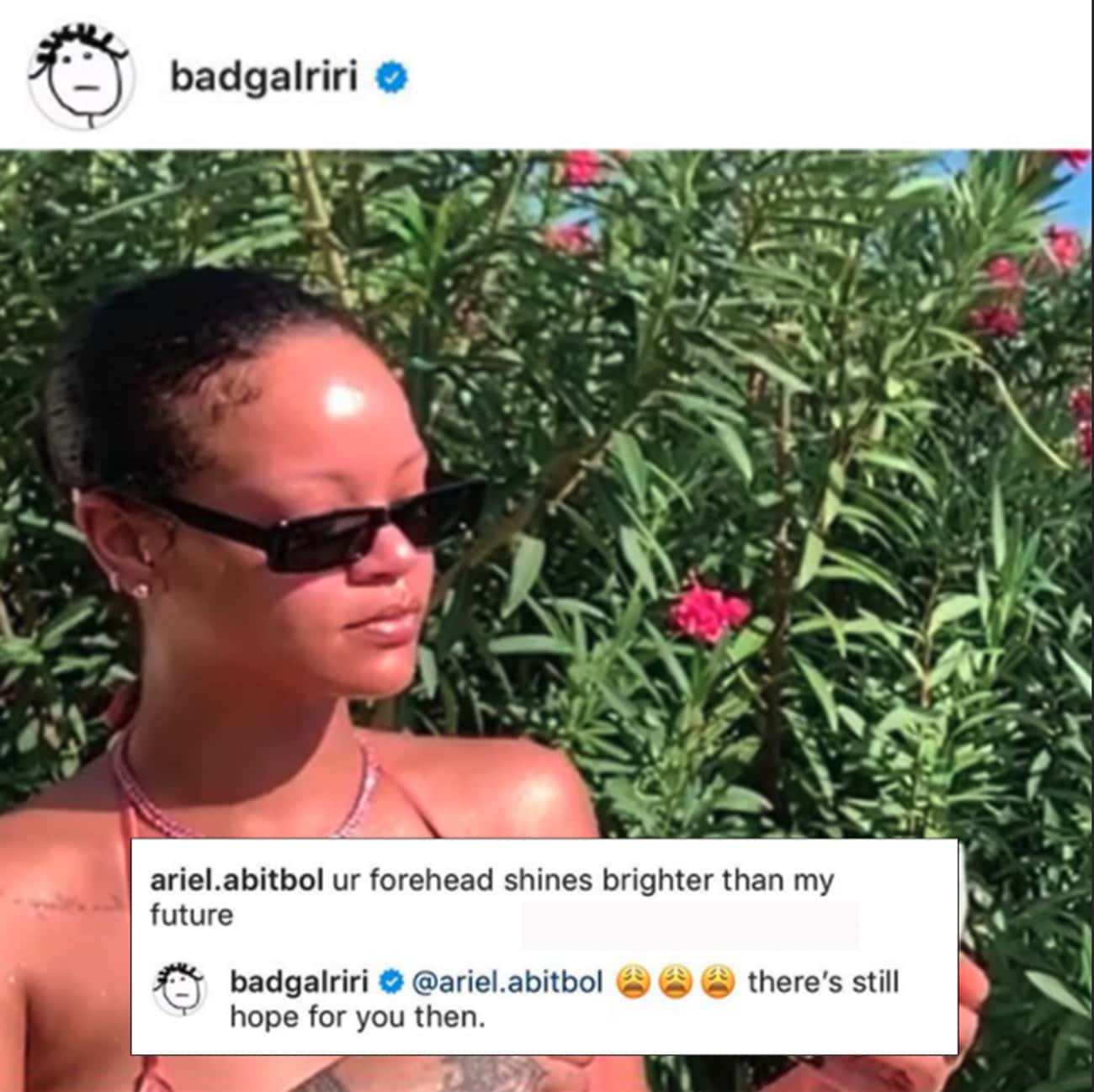 15. Hillary Clinton should professionally teach roasting and sarcasm!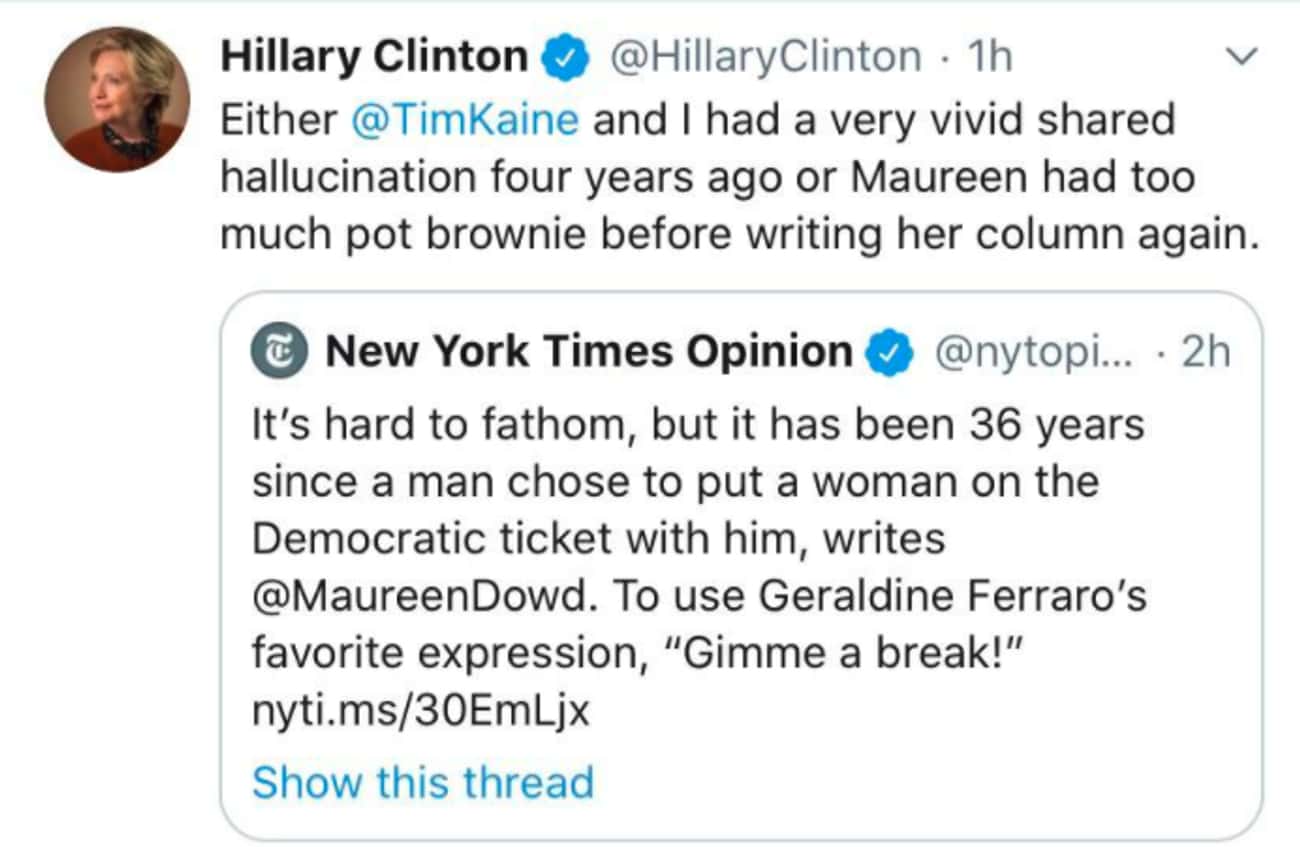 16. Maren Morris could "knock" you out if you don't shut up!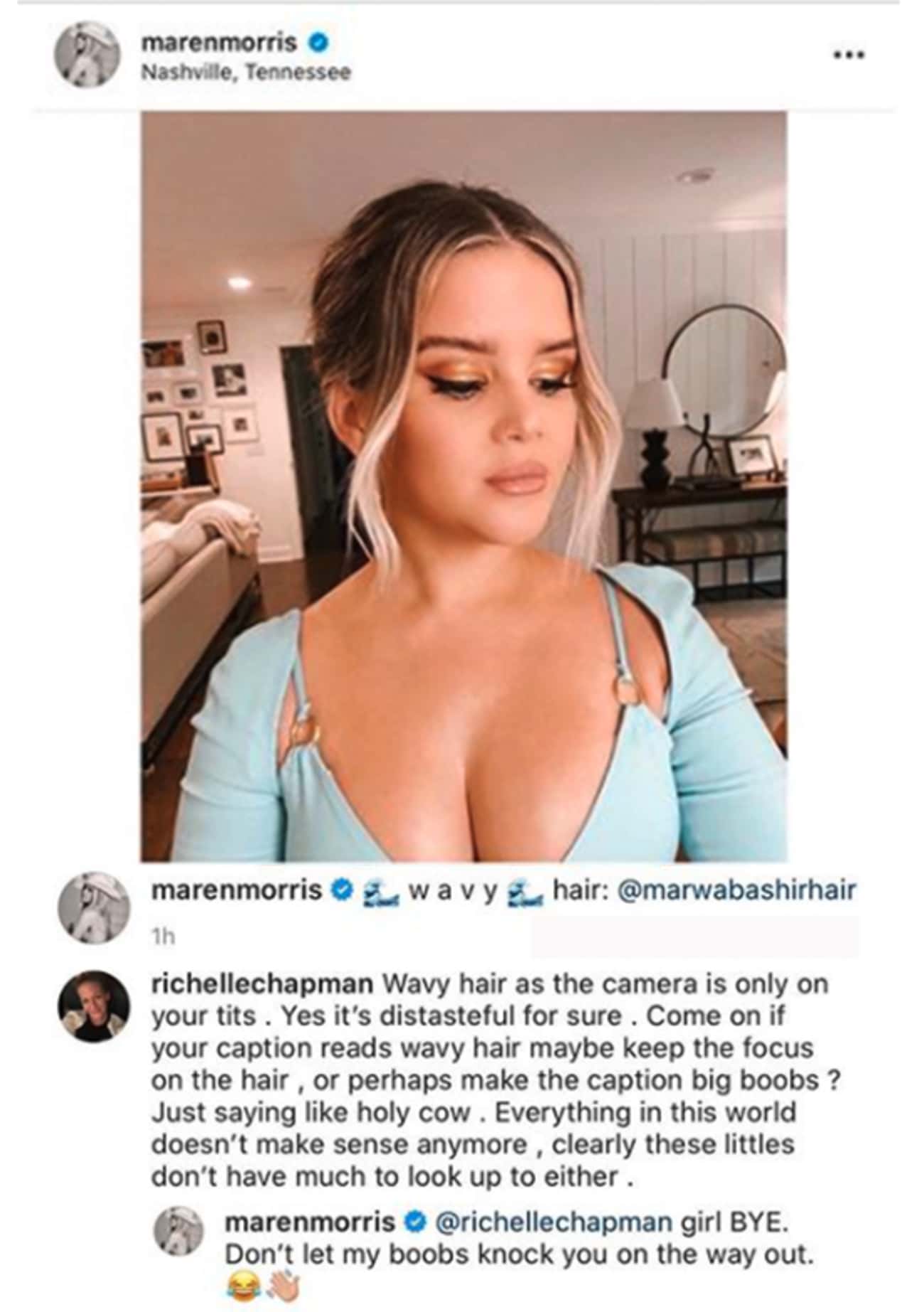 17. Every joke gets destroyed when the receiving end plays along…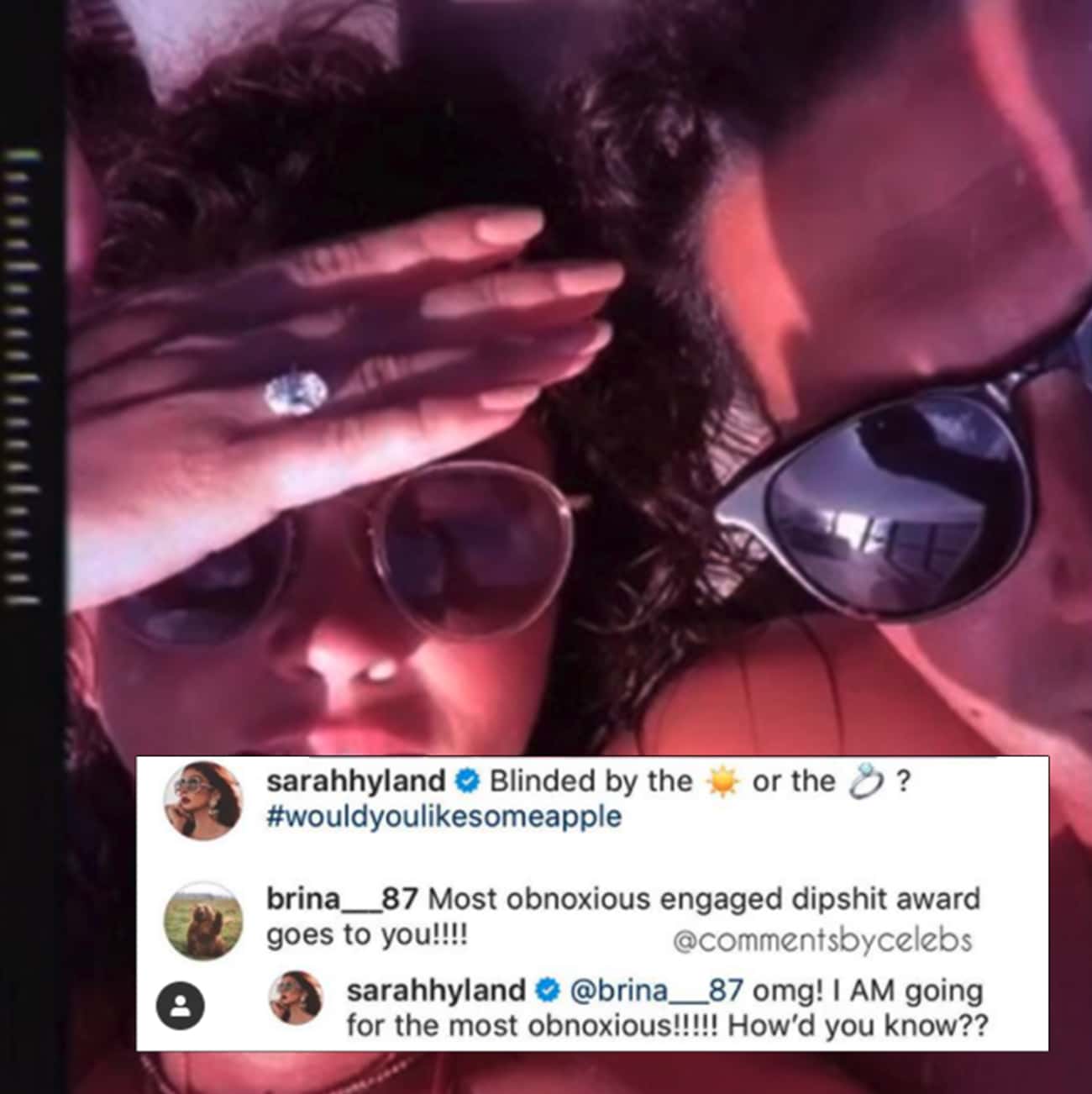 18. Now this is the real-life Clash of the Titans!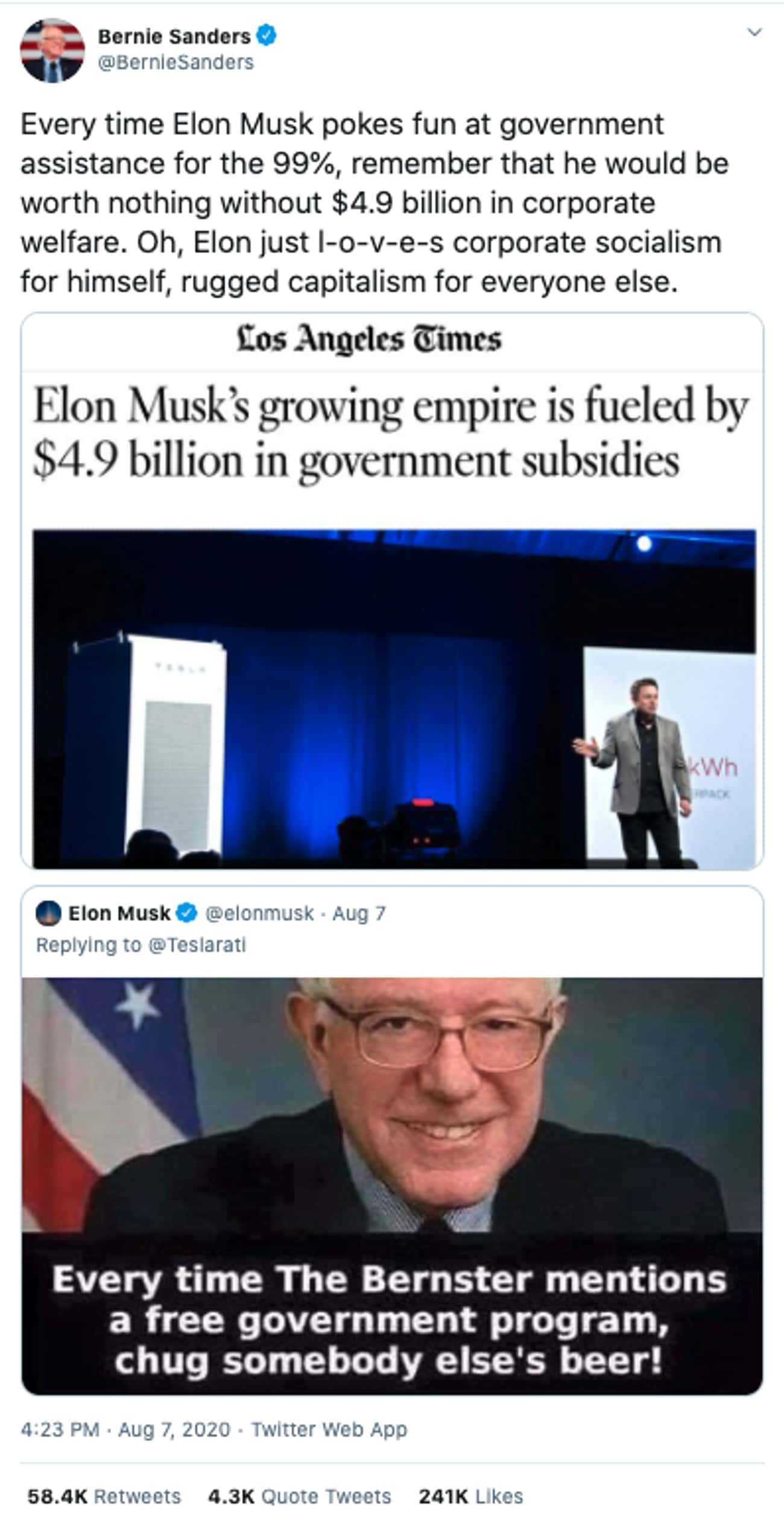 19. Shaq just hit a dunk on this internet troller!