Isekai anime although may seem male-dominated for the most part, does have quite a few very strong female characters. While some of these characters are protagonists of the story themselves, some others still have very important roles to play.
There are characters like Miaka Yuki of Fushigi Yugi, Hitomi Kanzaki of Escaflowne, and Motosu Urano of Ascendence of a Bookworm. And then there are characters like Raphtalia and Filo from Rising of the Shield Hero.
Many of these characters go toe to toe with their male counterparts, and do not back down. So here are 20 Isekai anime female characters that are as good as the male ones.
1. Raphtalia – 'The Rising of the Shield Hero'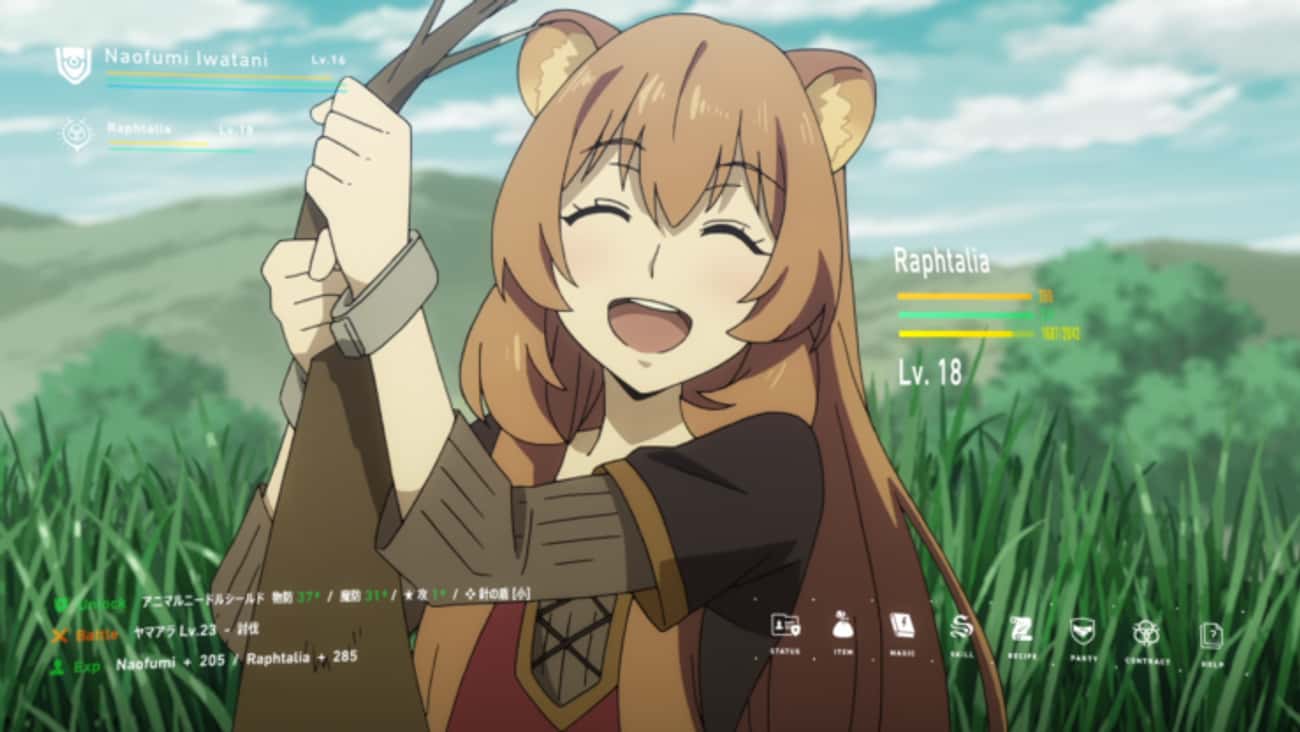 Raphtalia was a slave once before she teamed up with Naofumi. After which she started living a purposeful and content life as his 'sword.'
2. Rem – 'Re:Zero'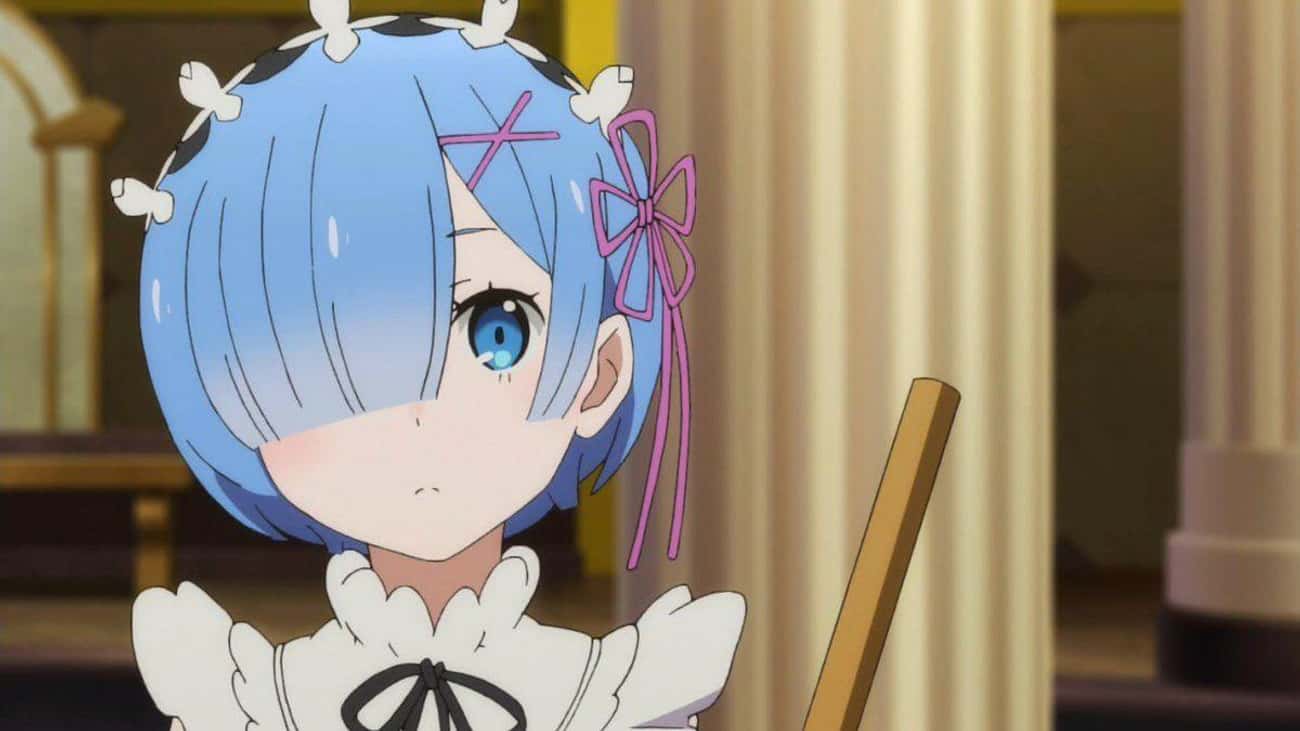 Rem along with her twin sister Ram, works as a maid to Roswaal L Mathers. She's kind and loyal, who is deeply in love with Subaru.
3. Shizue Izawa – 'That Time I Got Reincarnated As A Slime'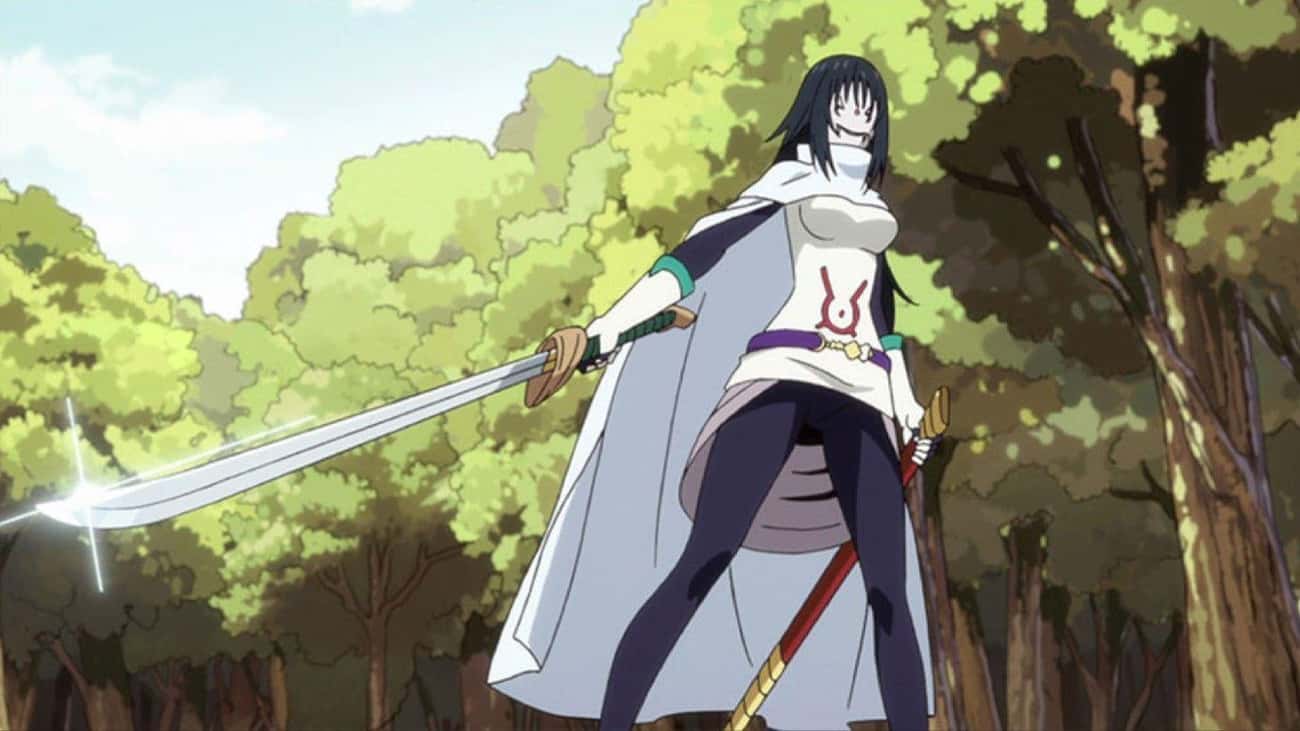 Shizue was transported from Earth after the 1940's bombing of Tokyo to a fantasy world. There a demon named Ifrit was forcibly housed in her body, giving her powers that she didn't know how to control. Later, she bonded with Rimuru, giving him both a mission in life, and a human form.
4. Filo – 'The Rising of the Shield Hero'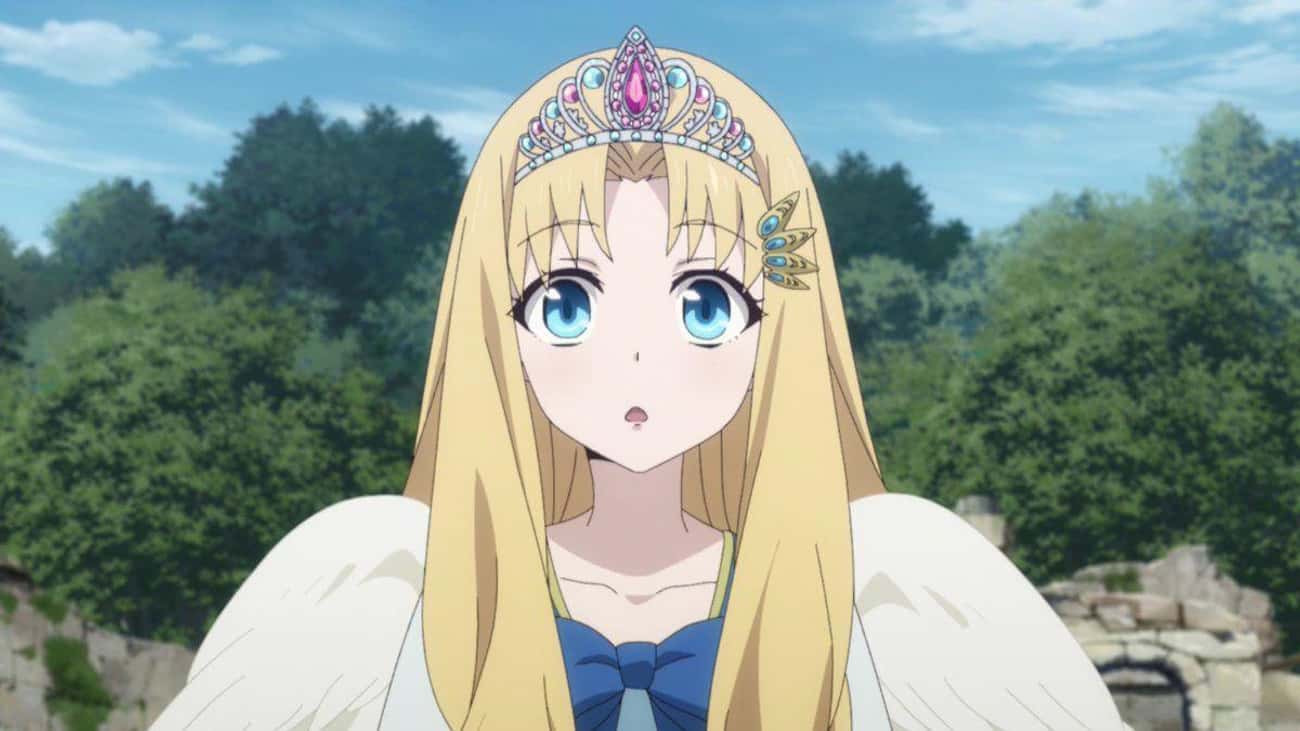 Filo is a filolial, a giant bird who can transform into a human. She has been traveling with Naofumi and Raphtalia since she was born, and she brings joy and happiness wherever she goes.
5. Megumin – 'KonoSuba'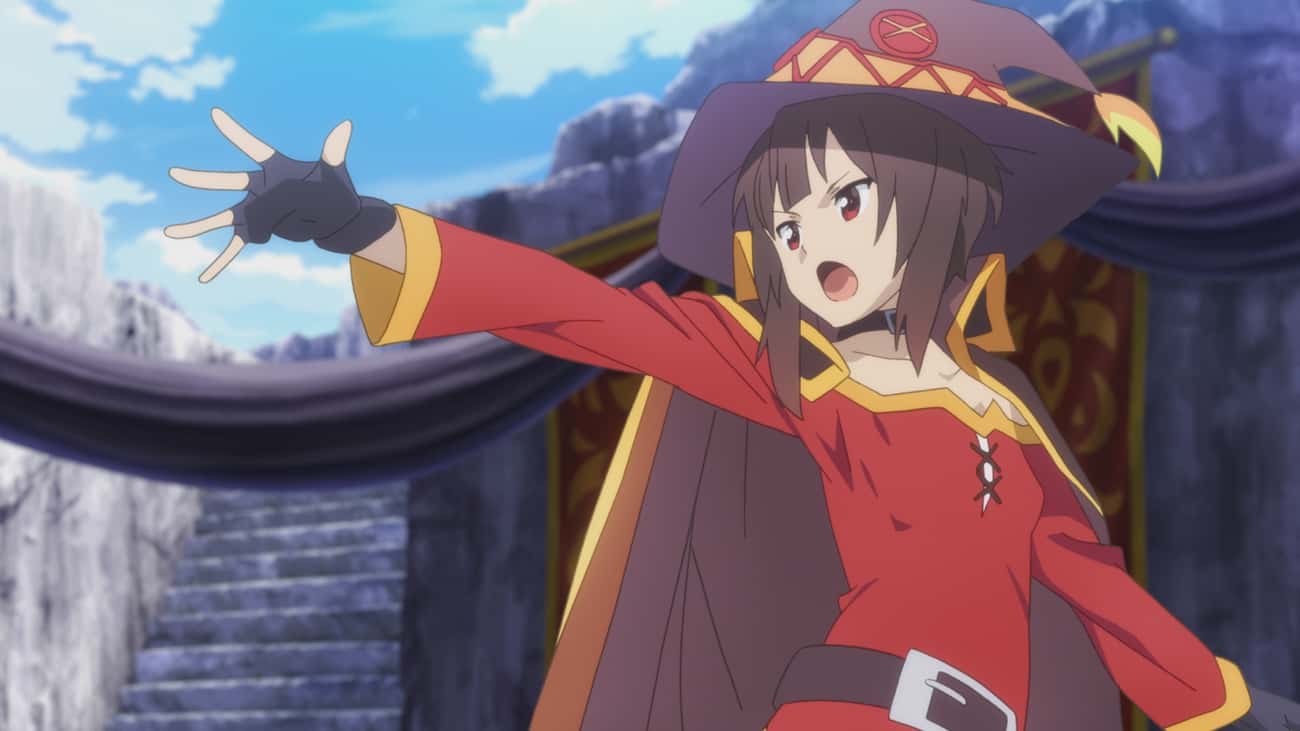 Megumin is the Arch Wizard of the Crimson Demon Clan. She lacks control over her powers and often uses them recklessly to show off, but she's so enthusiastic that its hard not to love her.
6. Albedo – 'Overlord'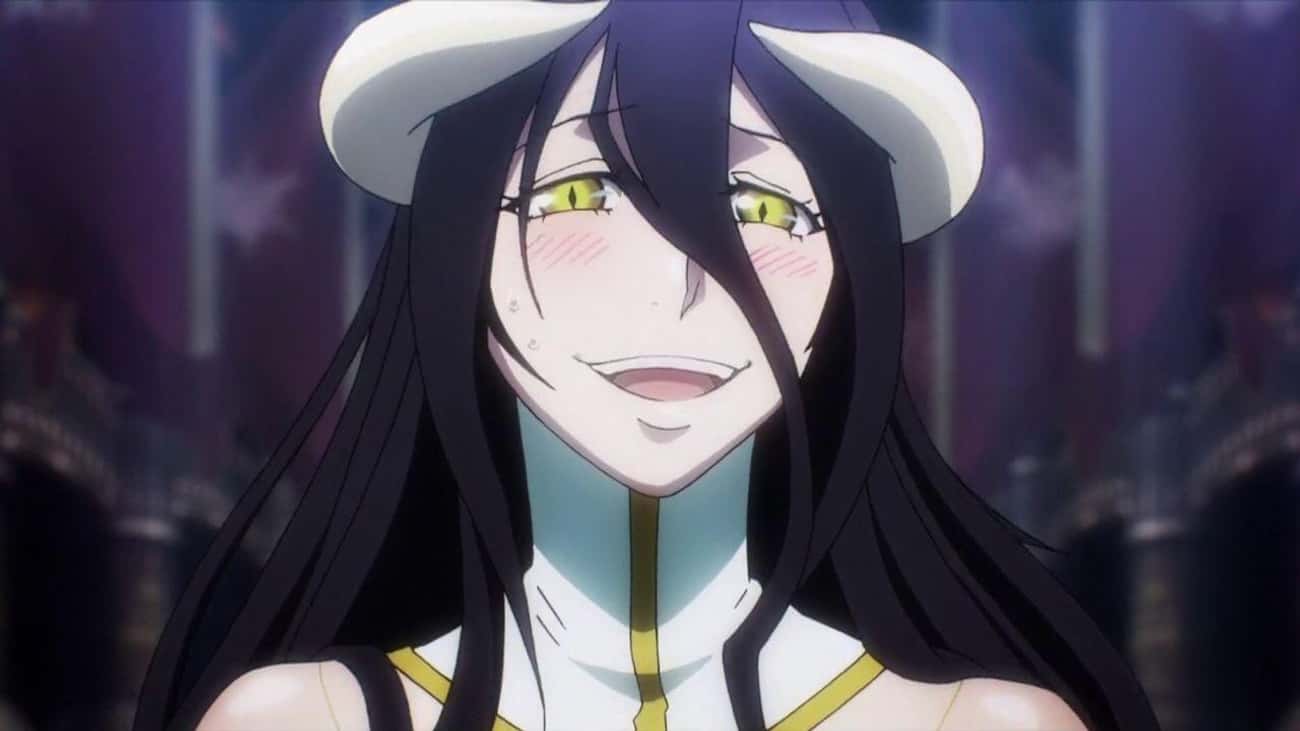 A succubus, Albedo is a member of Ainz Ooal Gown's guild. She is hot headed and quick to act, but is usually kept in check by her leader's commands.
7. Akatsuki – 'Log Horizon'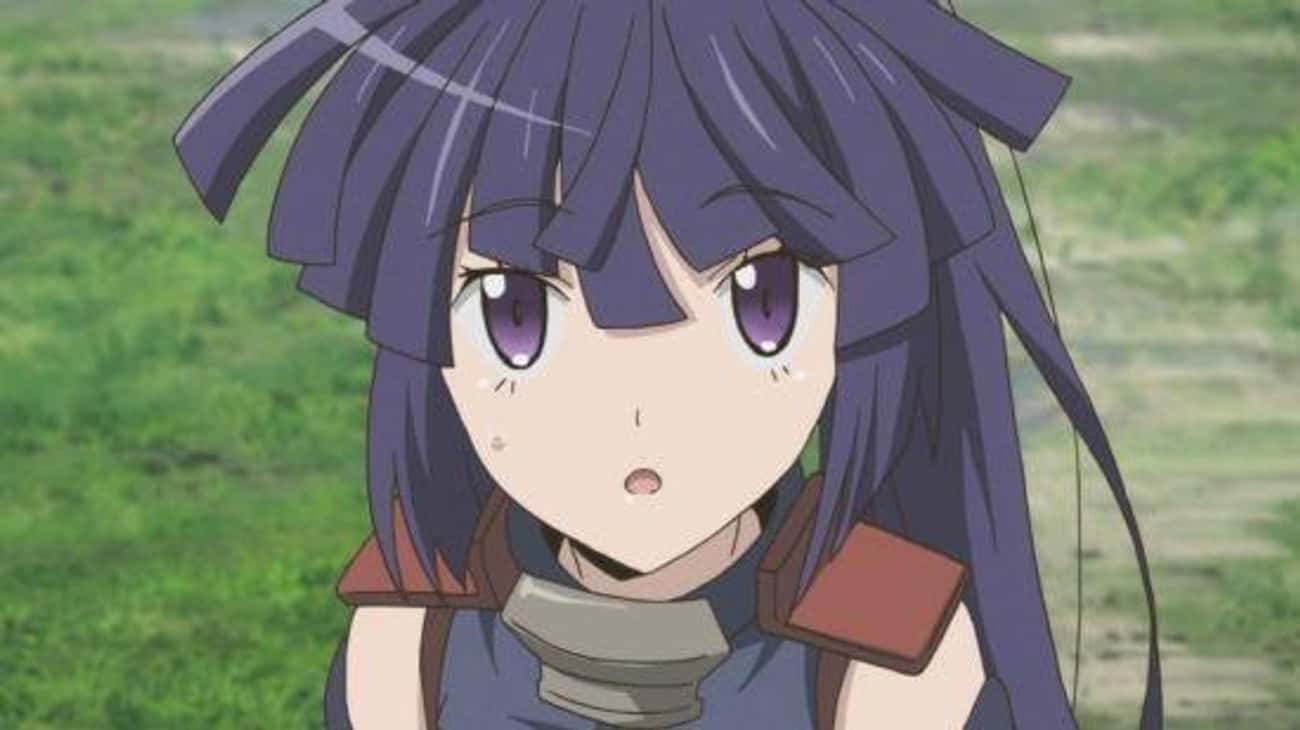 In the real world, Akatsuki was a college student named Shizuka Hanekura. But after getting trapped in the MMORPG Elder Tale, she started working as a Human Assassin-Tracker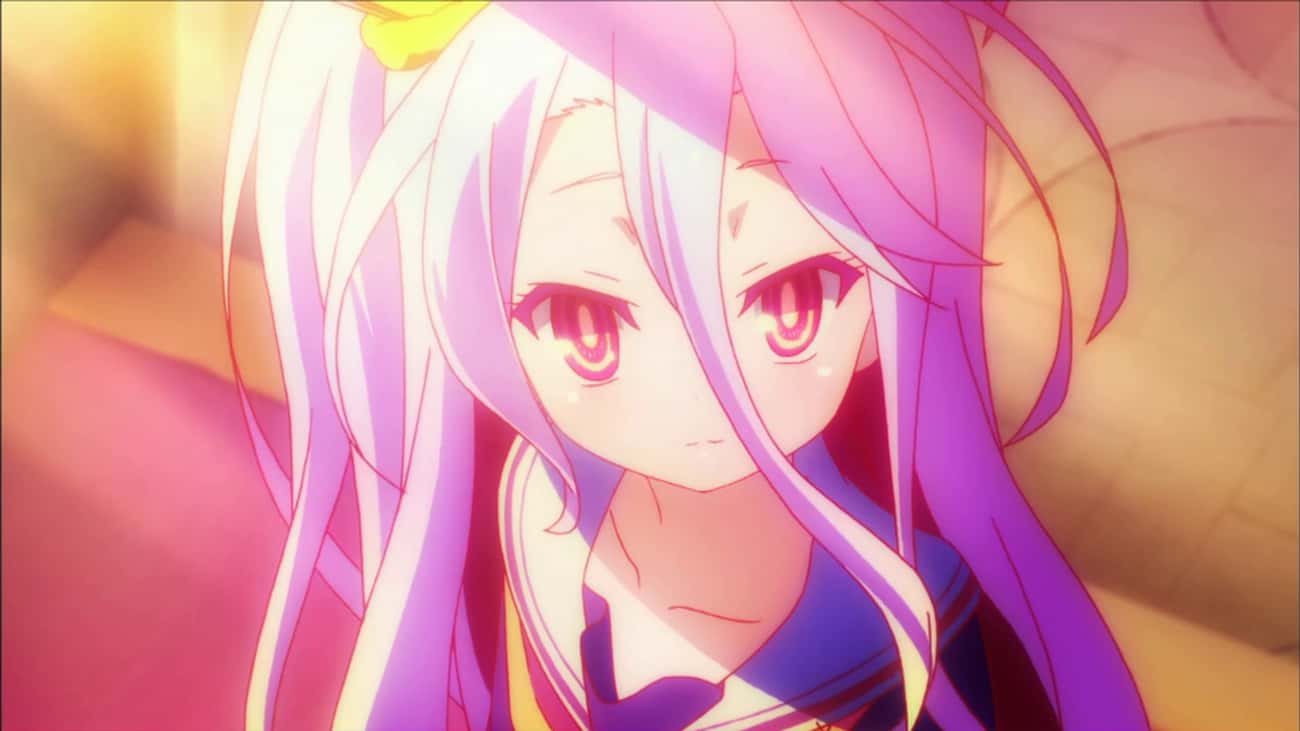 Shiro along with her brother Sora form the unbeatable gaming team, Blank. Their gaming skills help them surviving well in the world of Disboard, which is a big change from their real lives on Earth.
9. Kagome Higurashi – 'Inuyasha'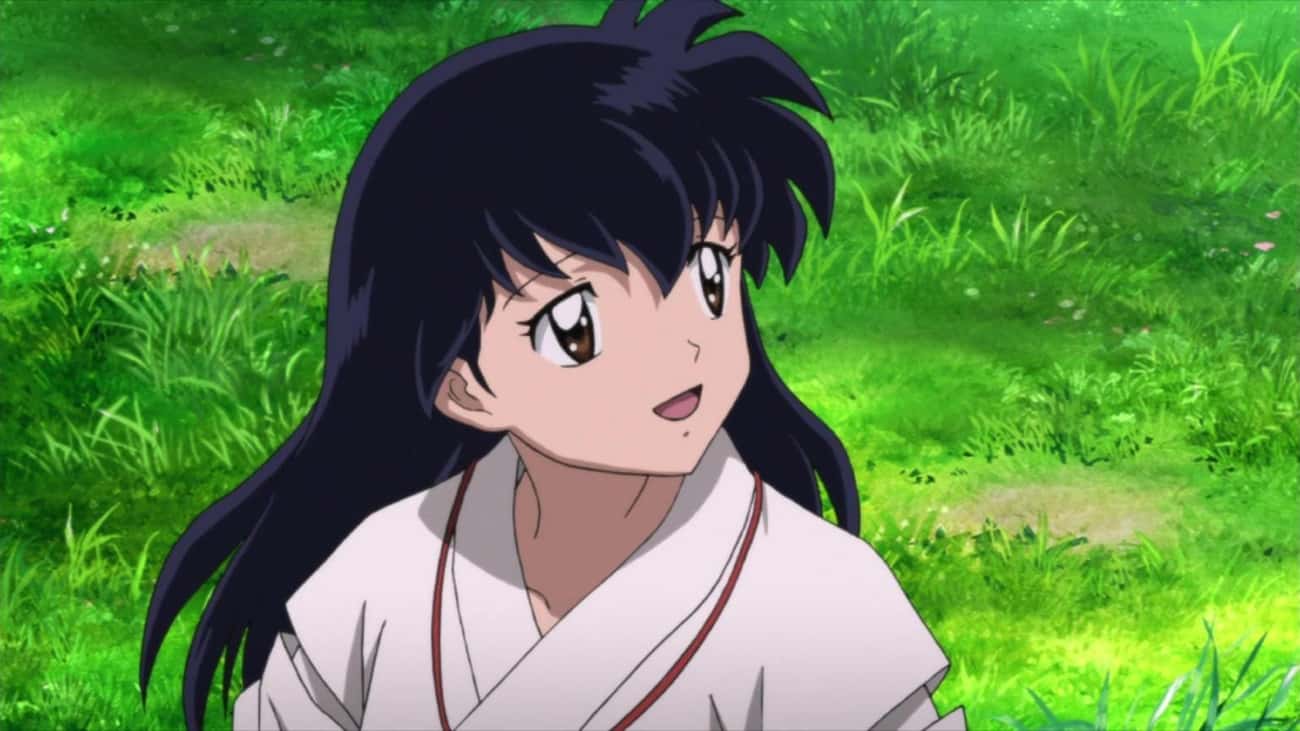 After Kagome tumbles down a well and goes through an ideal opportunity to an magical world of the Sengoku time period, the Shikon gem is renewed in her body. It breaks, and she enrolls Inuyasha and a couple of others to help her discover it once more.
10. Emi Yusa – 'The Devil Is A Part-Timer'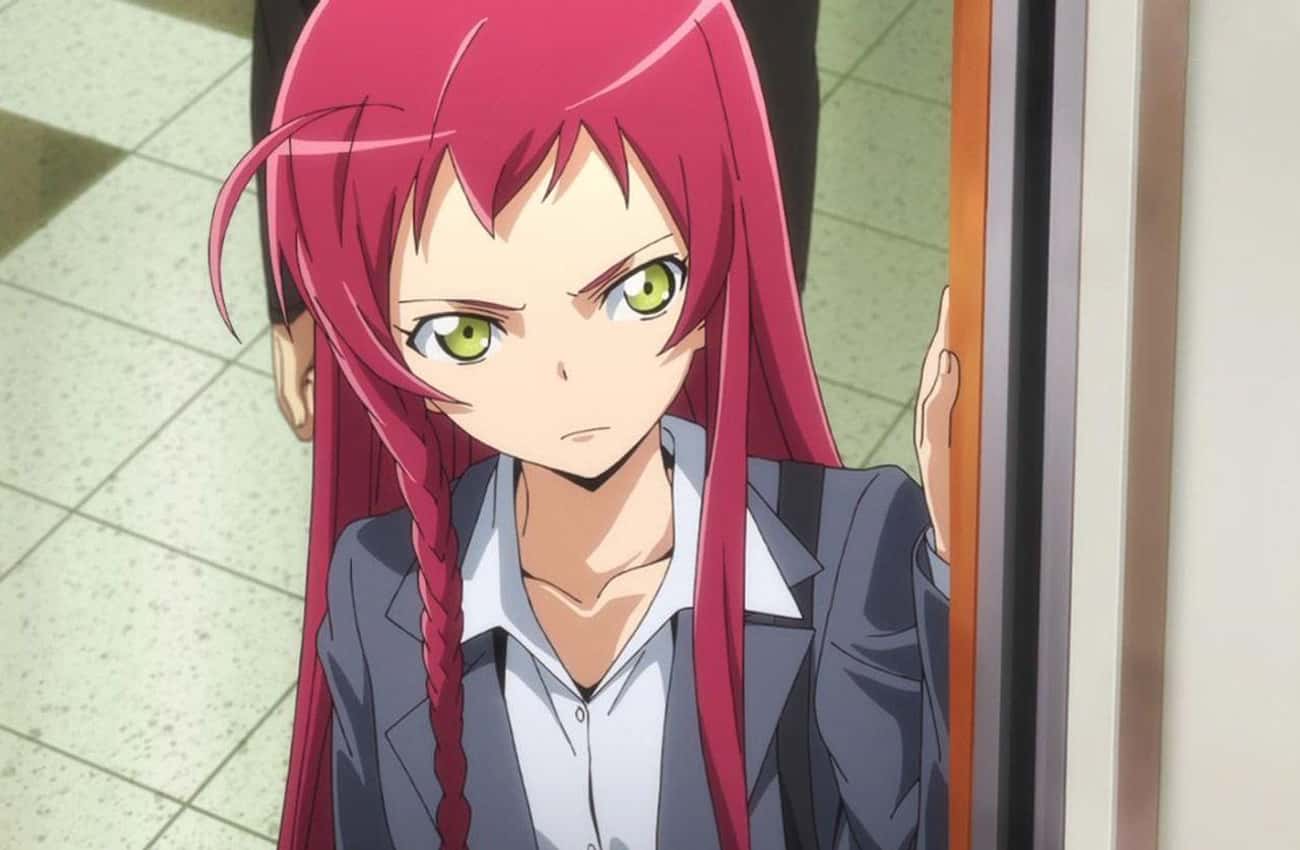 Emi Yusa was previously a powerful hero who committed herself to taking on the Devil herself. However, when she's unexpectedly moved to the human world without any forces and no associations, she must sort out some way to make due as a regular office worker.
11. Asuna Yuuki – 'Sword Art Online'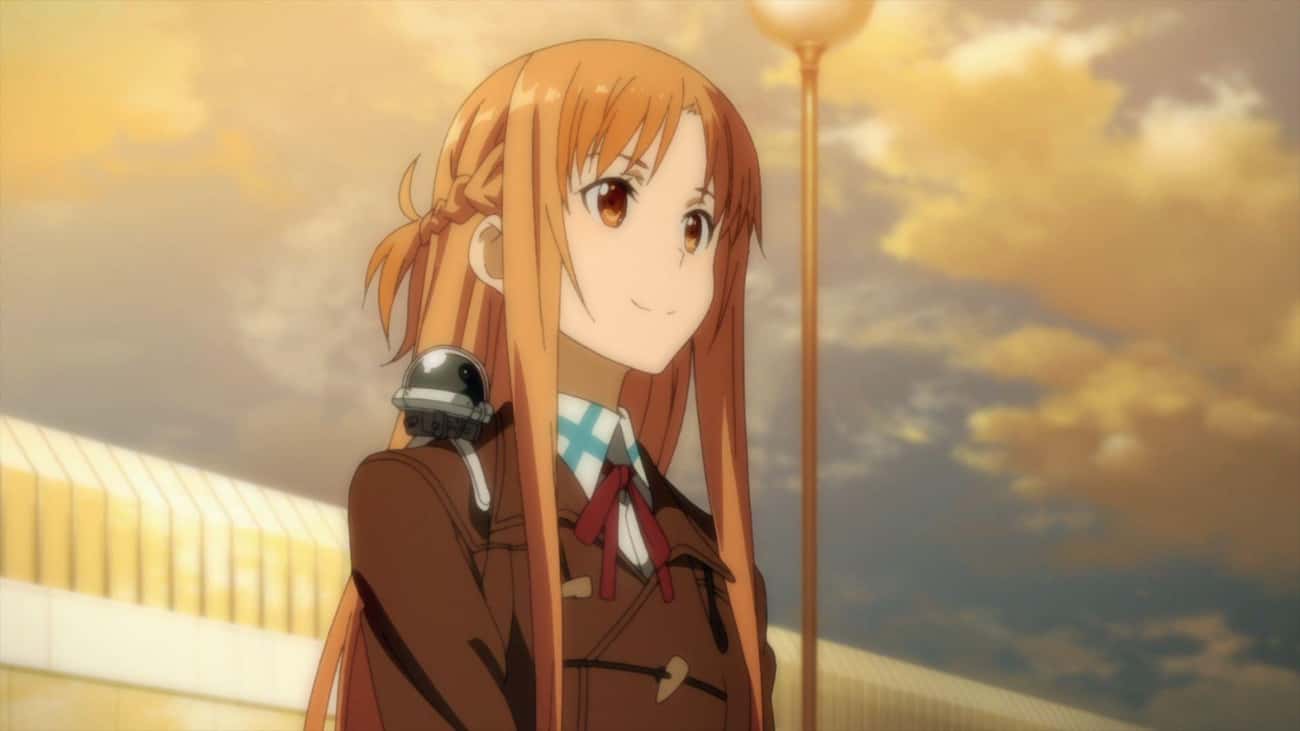 Asuna Yuuki is one of numerous people who gets caught in the augmented experience universe of Sword Art Online. She's a powerful contender who can stand her ground in any fight, however she doesn't say no to some help from her beau Kirito.
12. Chihiro Ogino – 'Spirited Away'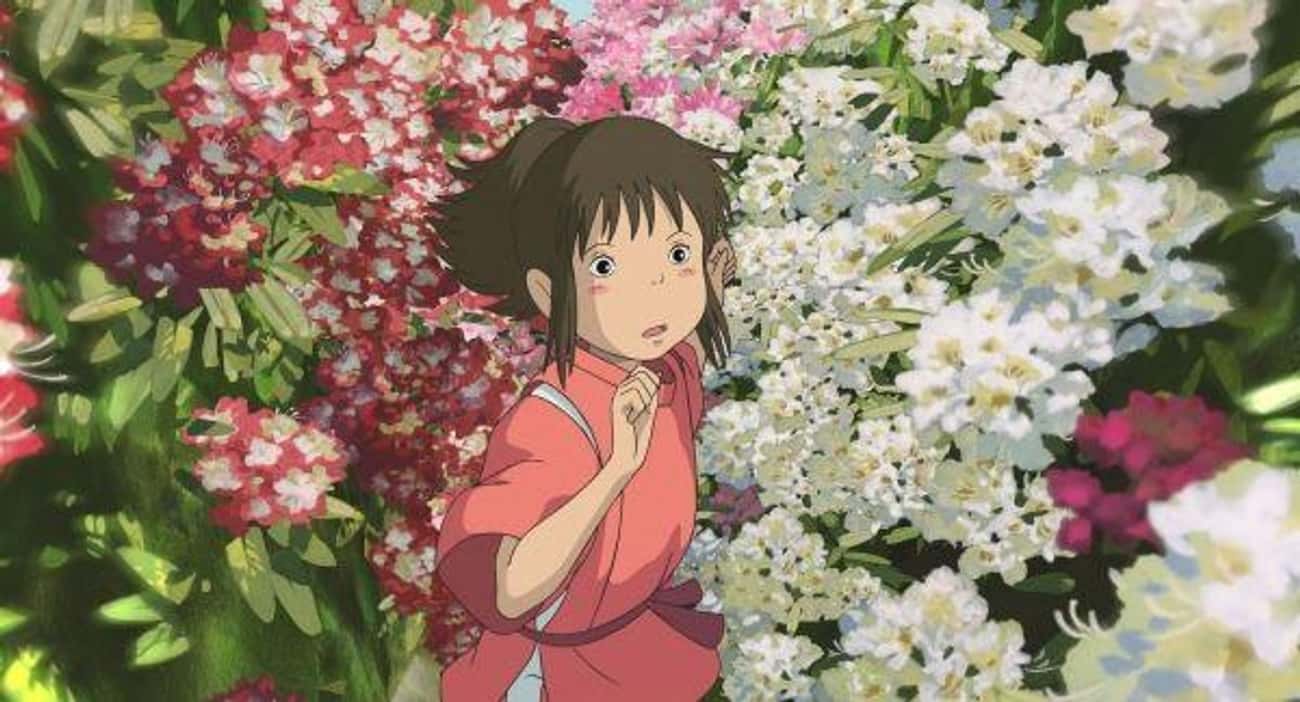 Chihiro Ogino starts Spirited Away as a ten-year-old girl who is crotchety about moving away from home. It changes when her folks are transformed into pigs, and she winds up working in a bathhouse in a magical realm as she tries to transform them back.
13. Katarina Claes – 'My Next Life As A Villainess: All Routes Lead to Doom'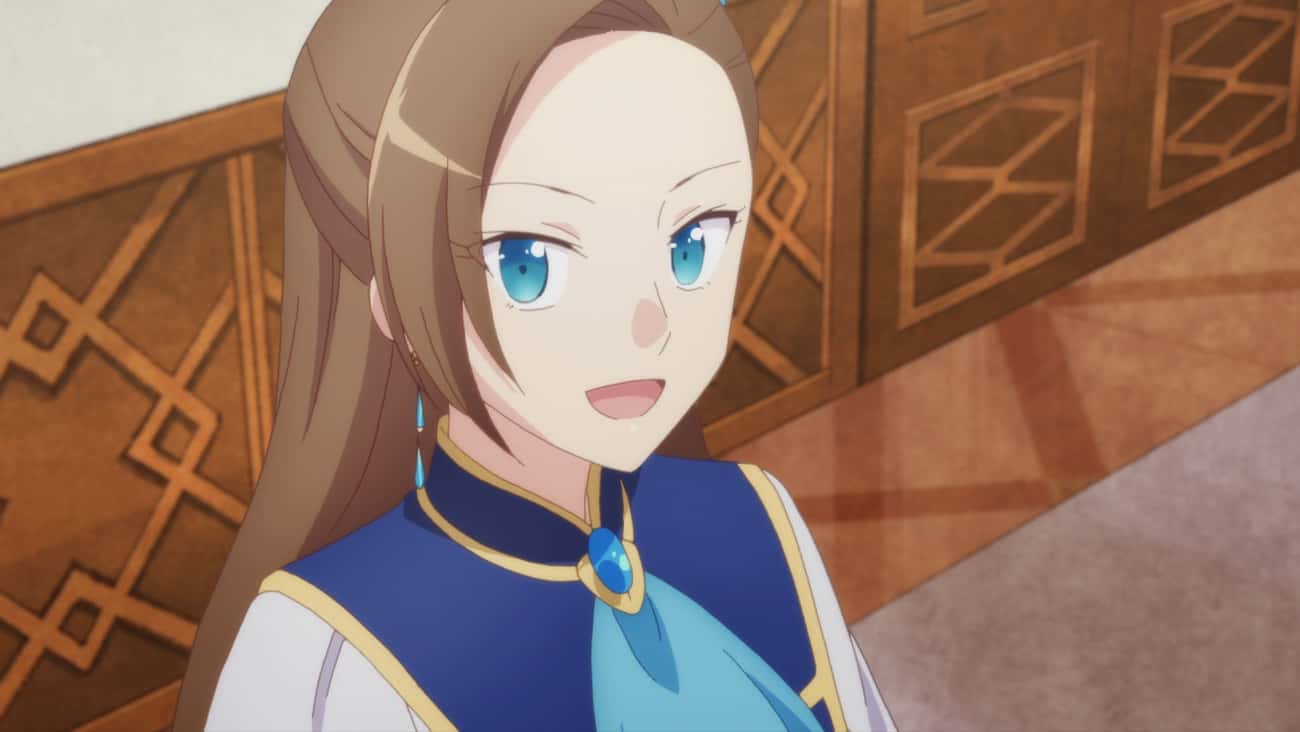 In the wake of hitting her head, rich heiress Katarina Claes recuperates her lost memories and acknowledges she was resurrected into the universe of Fortune Lover – one of her most loved otome games from her previous life. Tragically, she was revived as the game's primary lowlife, and the solitary completion that anticipates her is exile or demise. Resolved to change her destiny, she endeavors to give herself a better future.
14. Shigure – 'Kemono Michi: Rise Up'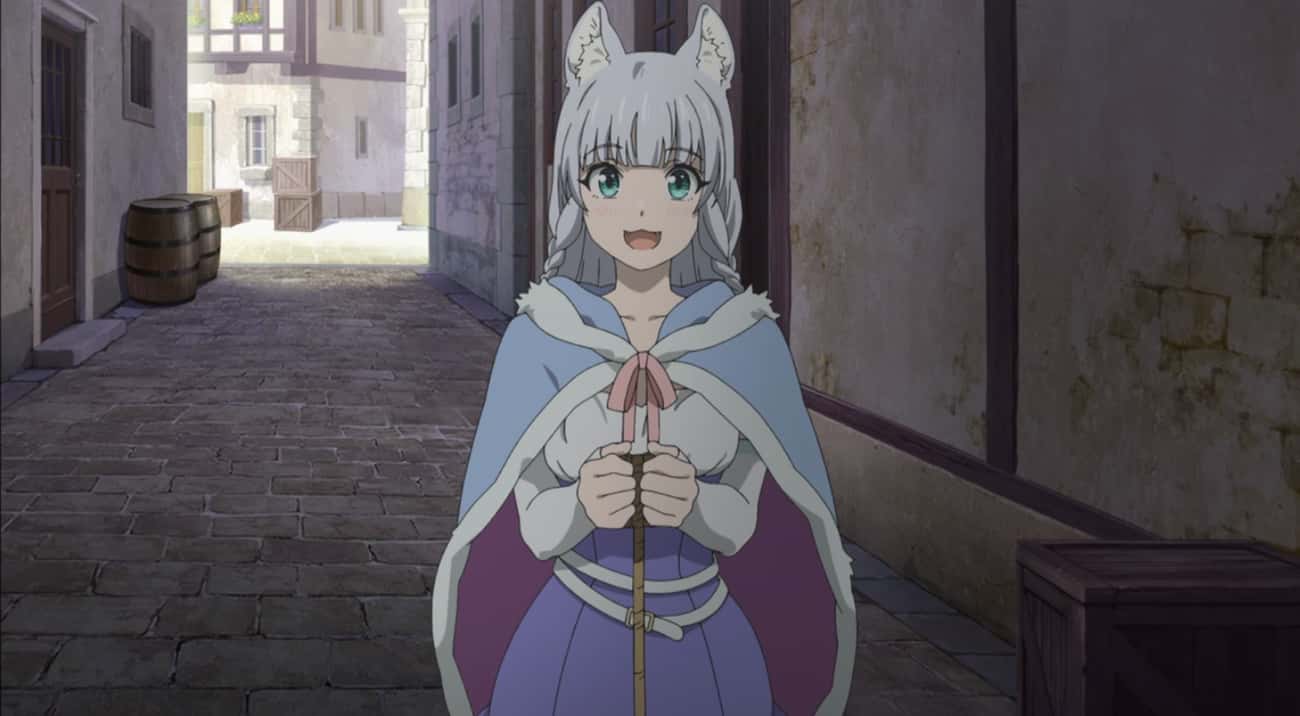 Shigure is a wolf girl who Shibata Genzo saves on his first day in another world. Be that as it may, it seems like the only instance she needed to be saved from is her own horrible financial choices in this anime.
15. Tanya von Degurechaff – 'Saga of Tanya the Evil'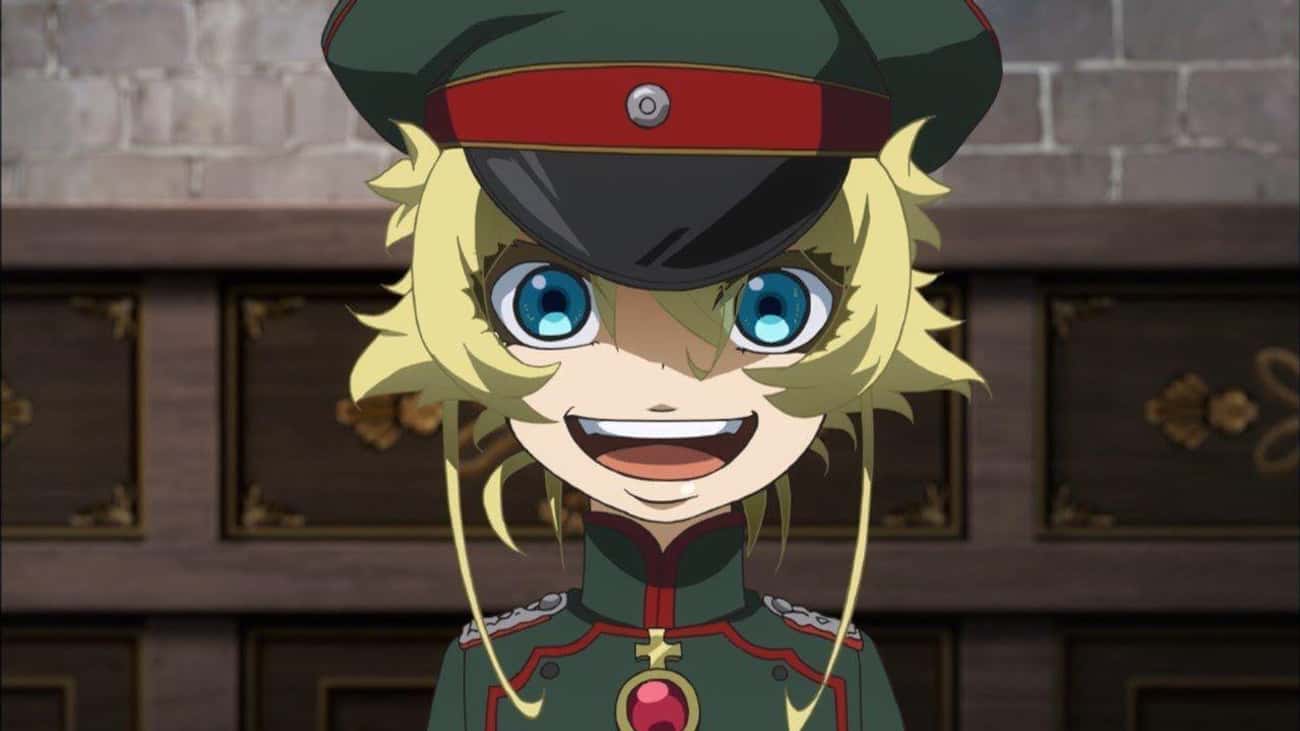 Tanya von Degurechaff was once a middle-aged man, but was resurrected as a little girl by a furious god. Unfortunately, she is not an adorable little girl, but a heartless military authority who drives her soldiers to triumph essentially without fail.
16. Motoso Urano – 'Ascendence of a Bookworm'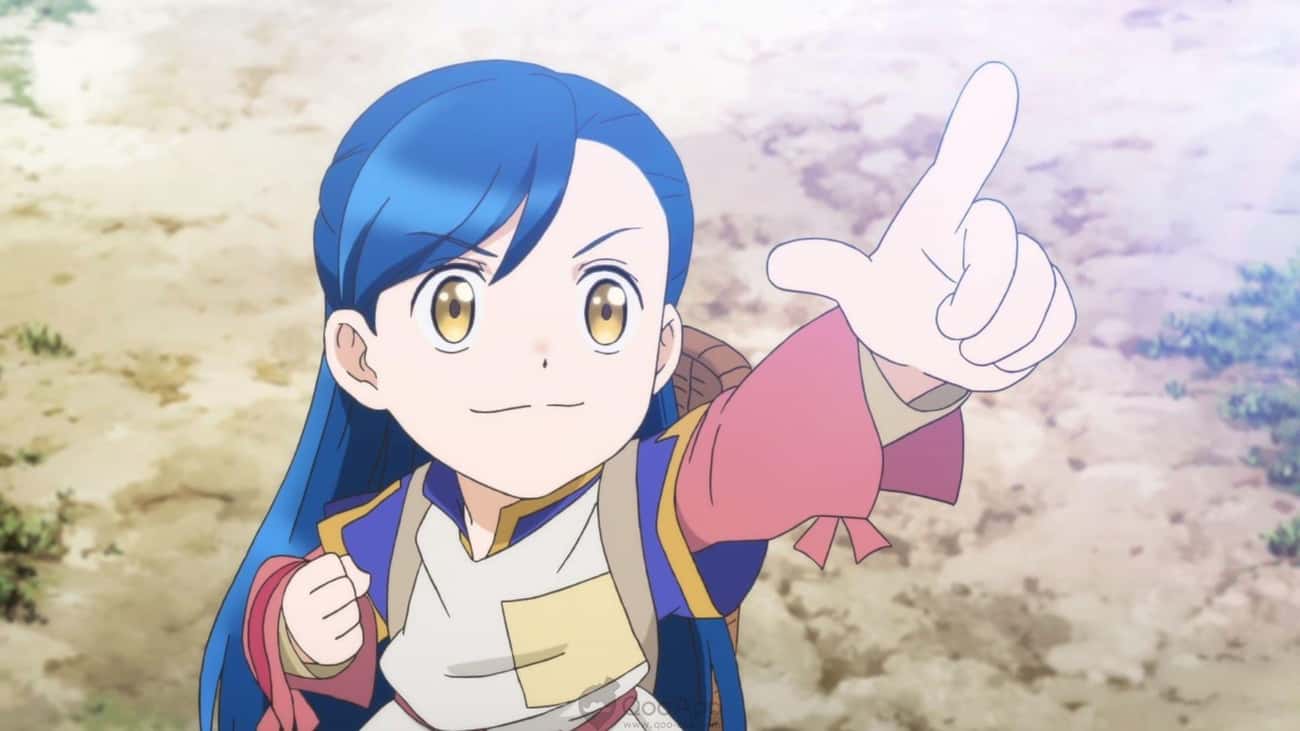 Motosu Urano's dream is to become a librarian, and when she's inadvertently squashed by a bookshelf and winds up being resurrected into a reality where books are difficult to get, she isn't prepared to give it up. She turns to make books accessible for all in this new world.
17. Miaka Yuki – 'Fushigi Yugi'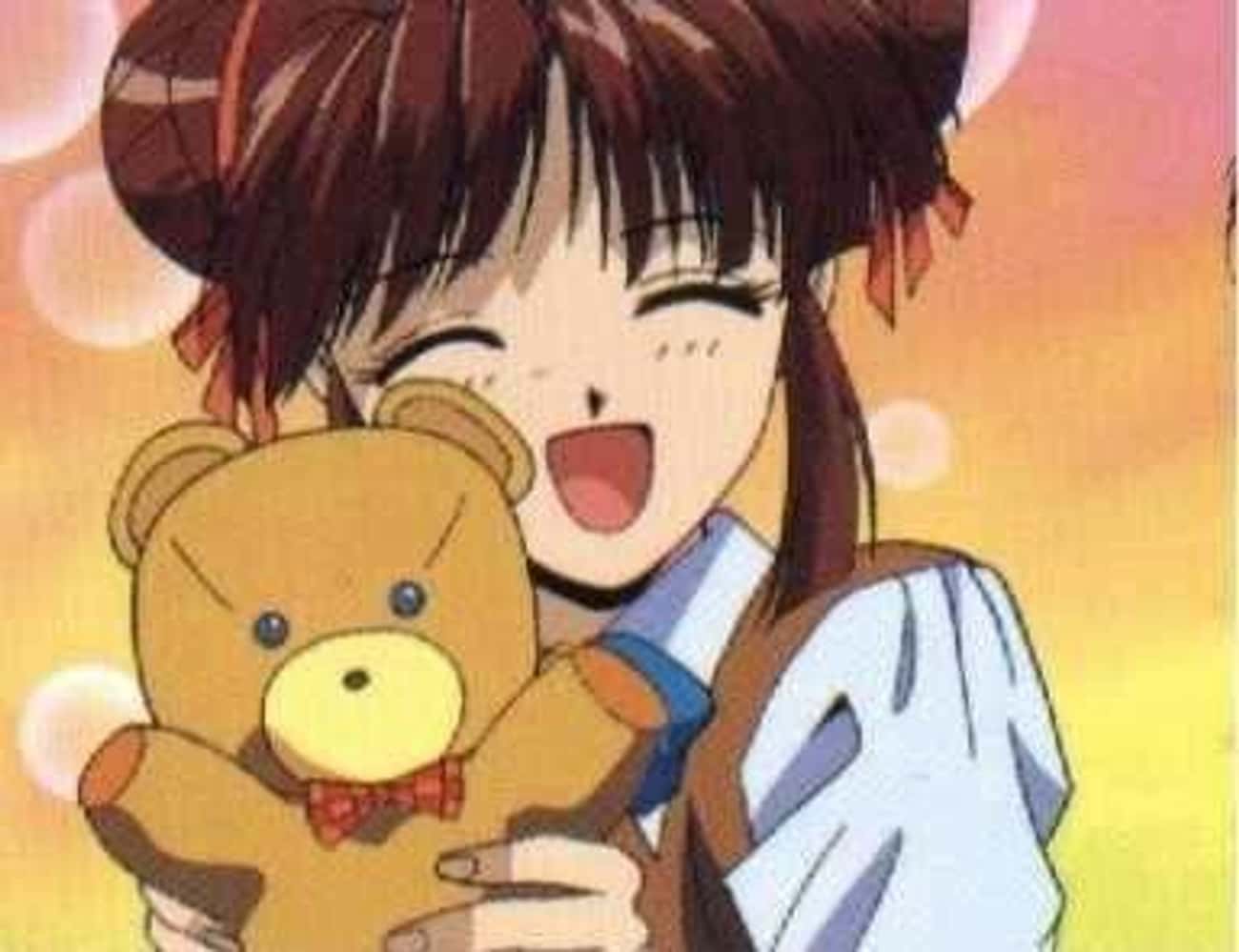 Miaka Yuki is definitely not a good understudy, yet when she's whisked away to the universe of Ancient China, she discovers that she has different gifts that are more significant – she's the priestess of Suzaku whose job is to bring peace and prosperity to the realm of Konan.
18. Aletta – 'Restaurant To Another World'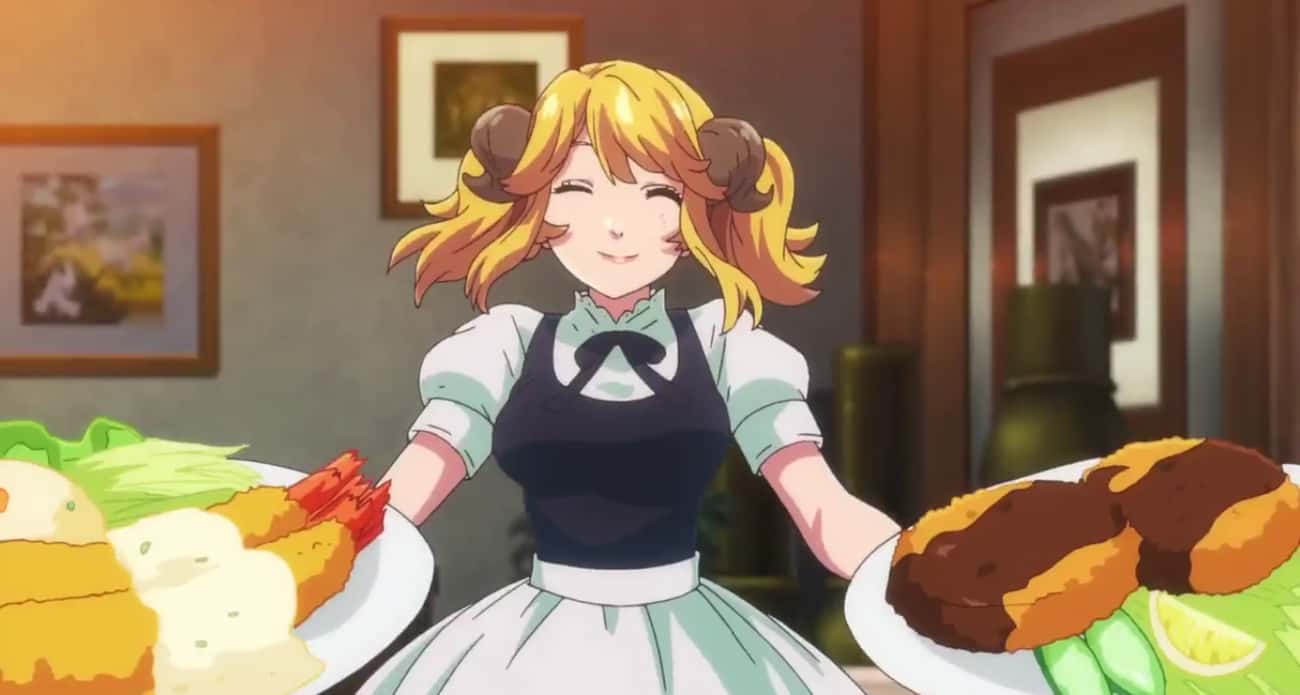 Aletta is a server at the Western Restaurant Nekoya, which serves humans as well as occupants of another domain. Since she's a demon, she experienced difficulty looking for work outside of her domain before this restaurant took her in.
19. Yoko Nakijima – 'The Twelve Kingdoms'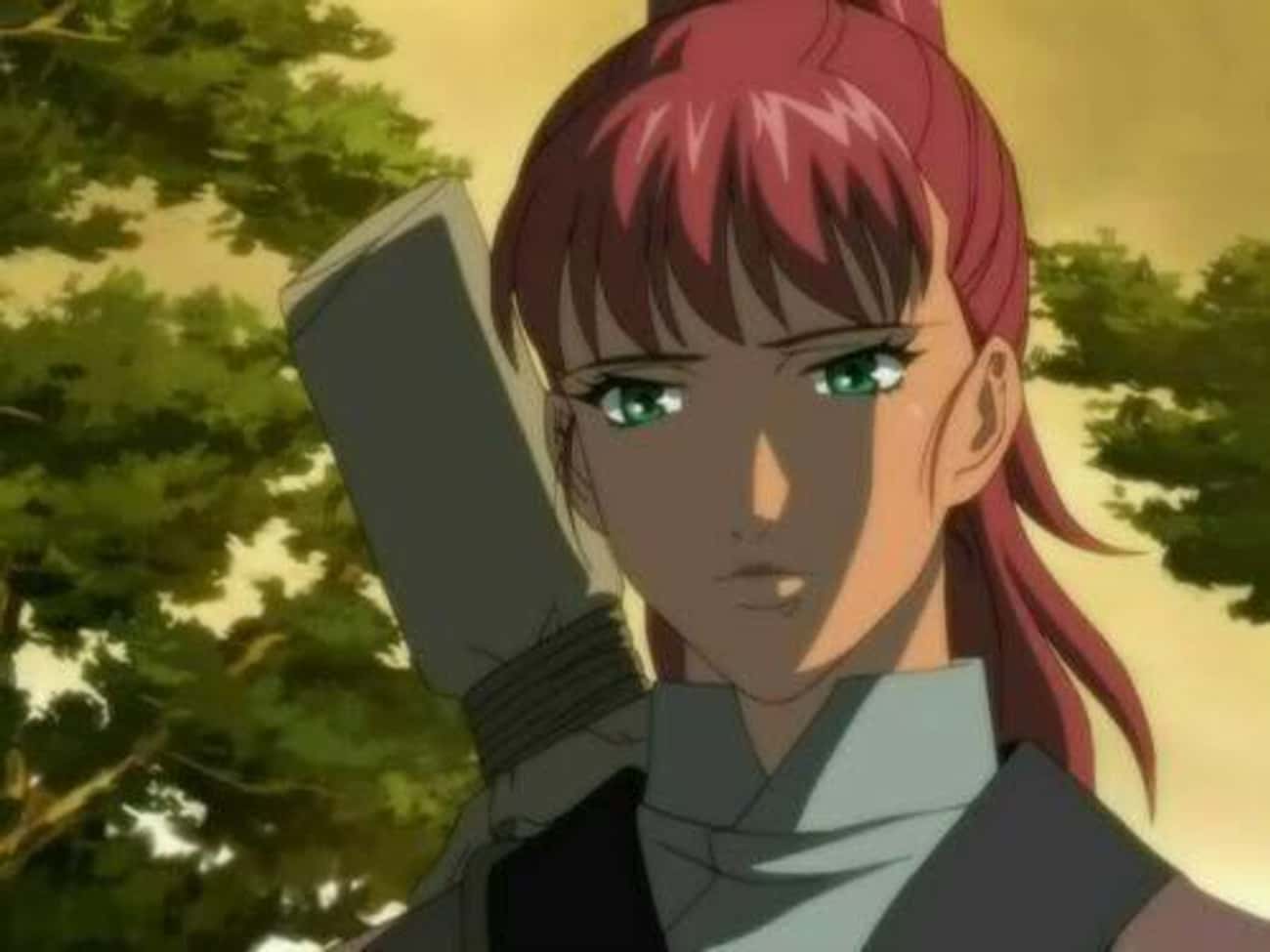 When The Twelve Kingdoms were created, Youko's greatest concerns are her unusual red hair, and keeping up high grades. But when she ends up in a different universe and finds that she is the heiress to the throne of the realm of Kei, she'll need to dwell on so much more than she ever envisioned in the anime.
20. Hitomi Kanzaki – 'The Vision of Escaflowne'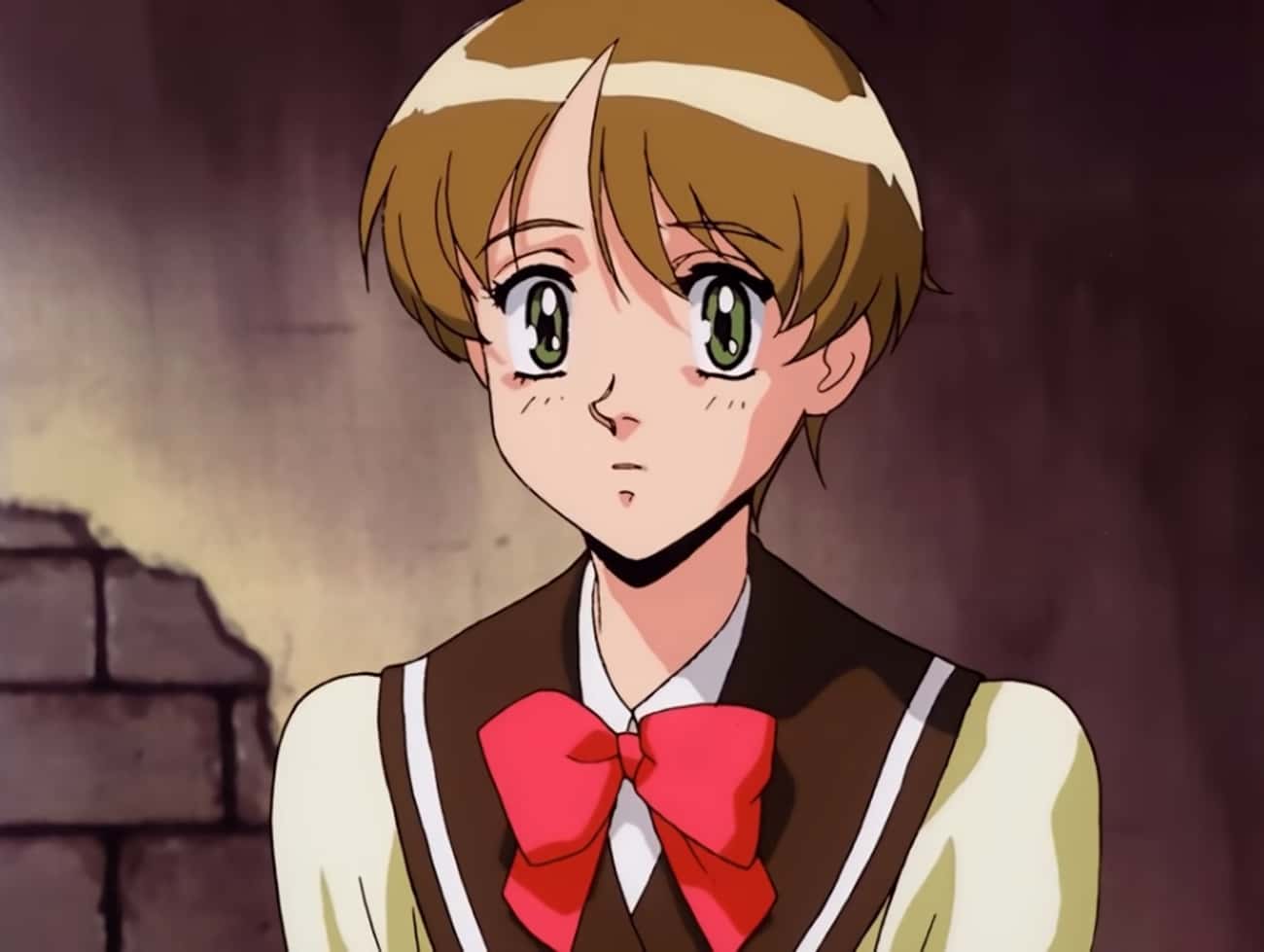 Hitomi Kanzaki starts Escaflowne as a normal 15-year-old girl from Earth, however she's immediately snagged into a plot to safeguard the universe of Gaea from the detestable Zaibach realm. With assistance from Van, the sovereign of the Kingdom of Fanelia, she may very well pull it off.