In the endless fight to be Hollywood's number one, one individual consistently appears to stick out – and that is Chris Evans. His tenure as Captain America made him an industry top pick, and off-screen he appears to match his alter ego – modest, kind, and startlingly entertaining. During MCU press visits fans rushed to see that Evans consistently appeared to mess about and behaving like the irritating younger sibling to the remainder of the cast. It's additionally been said that he was the mischievous prankster on set – and we're sad we weren't there to see it. These are the most funniest Chris Evans interviews.
1. Continuously The Troublemaker
2. So Overt, It's Covert
3. Worth The Final Movie
4. Could Cut The Tension With A Knife
5. Such Chaotic Energy
6. That Glow!
7. Apologies, What Were My Lines Again?
8. I Like Captain As Well!
9. Wicked Blue Eyes
10. Complete And Utter Shock
11. Hate To See It
12. That One Picture! We All Regret Getting Clicked.
13. "Oh, You Over There, With The Shield Thing".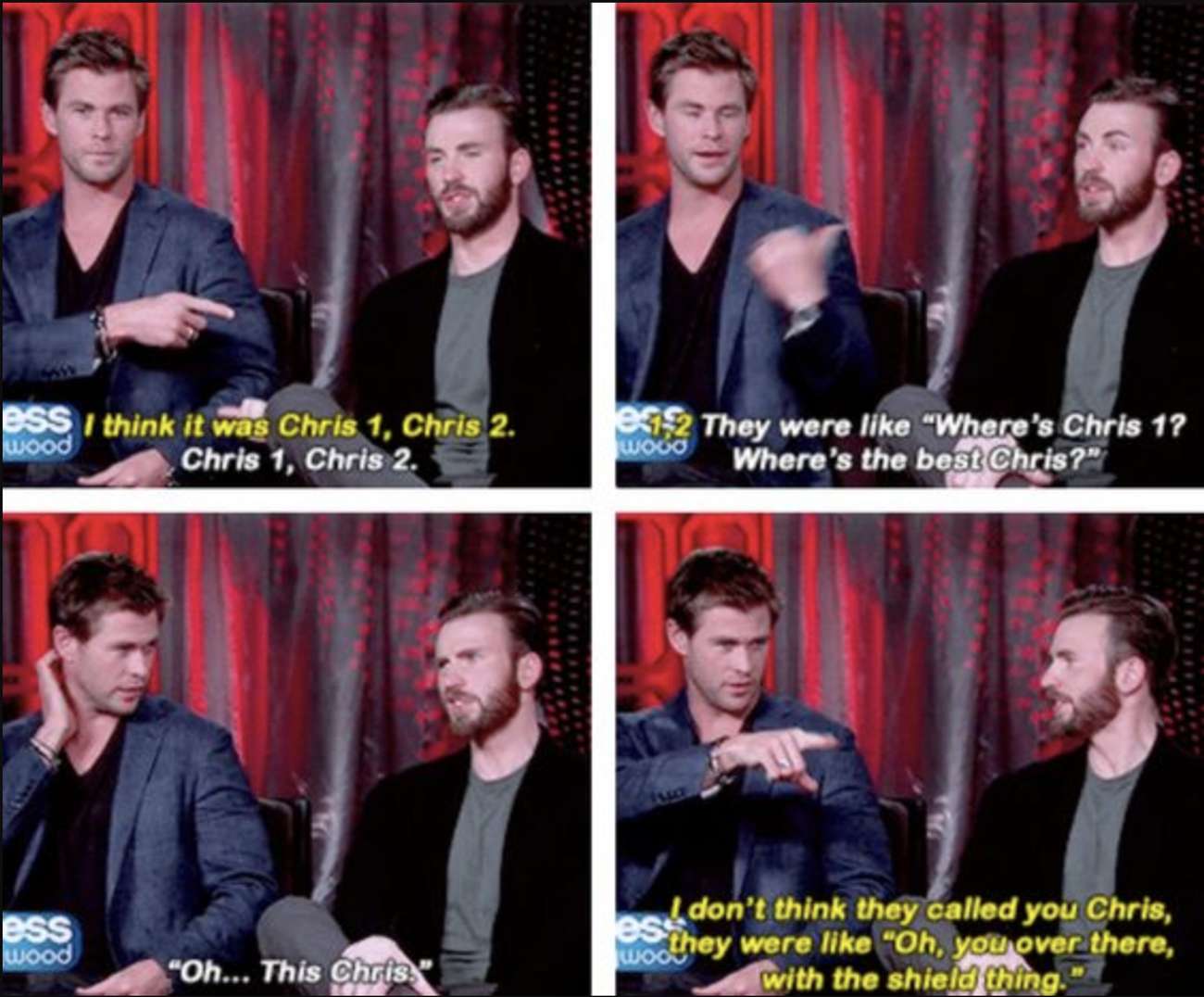 14. The Disney Nerd
15. No Eye Contact
16. Hush up about Your Hands
17. Settle on a truce
18. Cutest Bromance Ever
19. The Coolest Cast Ever Assembled
20. Best At Impressions