"All I do is sit at home and watch Netflix." -Kyrie Irving.
When we as fans talk about our favorite Netflix shows' future, it's those tragic outcomes that usually get all the limelight. 
For example, if we talk about the spate of series, the streamer that got canceled at the beginning of 2020, we know what came upon mankind.
Anyway, as things are slowly getting back to track, we really hope to hear some good news after what we have faced in a couple of months.
Yes, those boring lock-downs, or the fear of rapidly spreading Coronavirus, and whatnot.
Though the danger of the Covid-19 has not yet averted, so be safe, keep on wearing a mask when you go out, and maintain social distance. 
Forget all this for a while as luckily there is some good news for all of us: the fact that even Netflix prolongs many of its fan-favorite Original series. Even though arguable series like Insatiable have already debuted their last episode, many other shows will be coming back to Netflix as we move towards 2021. 
So we at Animated Times are here to help you out and to help you keep track of all those blooming dramas, reality, comedy shows, in order for you to exactly know what one can expect from a new season and also when those recent seasons and episodes will premiere.
Keep on reading for those accurate details. 
Plus, news has that soon, at least one thriller show is encouraging "Chekov's dildo" shortly, so now you know that the wait will be worth every single time-penny. 
Interesting huh! 
Scroll down to know more about these 15 Netflix Shows that will be renewed for a new season next year.
1. Umbrella Academy Renewed for season 3:
2. Emily in Paris Renewed for season 2:
3. Warrior Nun Renewed for season 2:
4.  Unsolved Mysteries Renewed for volume 2:
5.  Outer Banks Renewed for season 2:
6.  Sweet Magnolias Renewed for season 2:
7.  Valeria Renewed for season 2:
8.  Gentefied Renewed for season 2: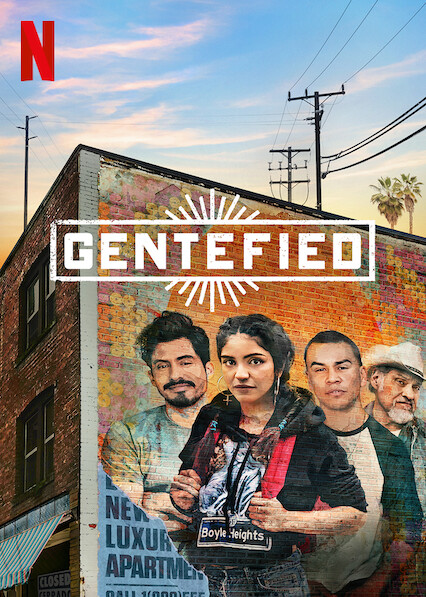 9. Never Have I Ever Renewed for season 2:
10.  Elite Renewed for season 4 :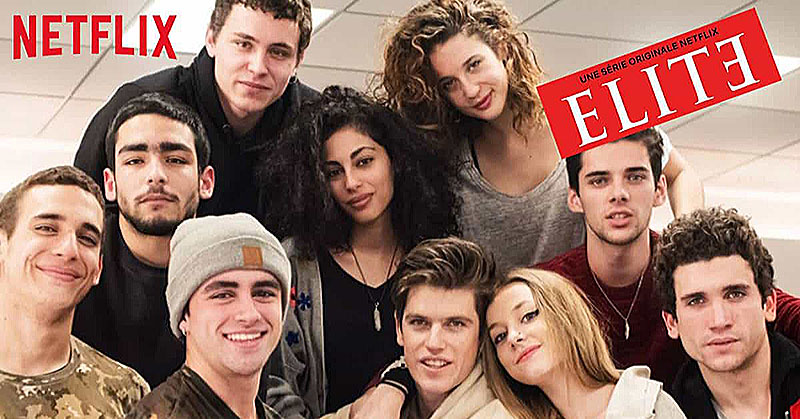 11. Queen Sono Renewed for season 2:
12.  You Renewed for season 3:
13. Raising Dion Renewed for season 2:
14.  Love Is Blind Renewed for seasons 2 & 3:
15. The Circle Renewed for seasons 2 & 3: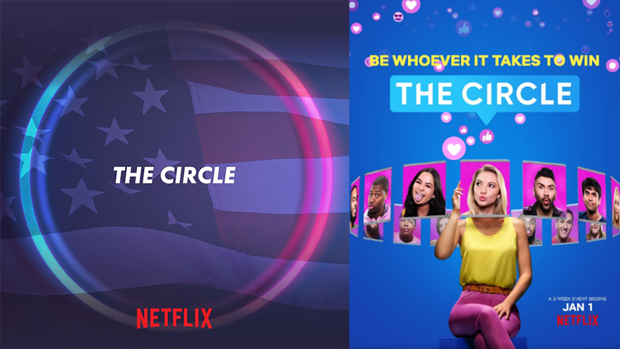 So yes, these 15 fantastic series have been renewed for a new season for the next year.
Hope you have enjoyed the list and are eagerly waiting for these shows to drop in fast.
I personally can't wait for the new year to come, especially with these shows getting renewed in mind.
What about you people?
Let us know in the comment section down below which among these is your favorite show and Why?
Till then, for more amazing content related to pop culture, movies, tv shows, and much more, keep on reading Animated Times.
Until next time stay safe, guys, and enjoy every moment of your life.
Peace Out!
Source: REFINERY29