Internet is a very crazy place. There is so much content daily to consume. We have the liberty to post whatever we feel like without demeaning others. We have the freedom to interact with anybody anywhere anytime. As users on various social media sites, we get to see lots of posts where we can comment. But there are times when a normal post is outshined by a dark comment. That comment takes all the limelight. So, here's the list. Some of them are really hilarious. Check it out! Hope this list entertains you.
1. He Must've Been Blocked Lol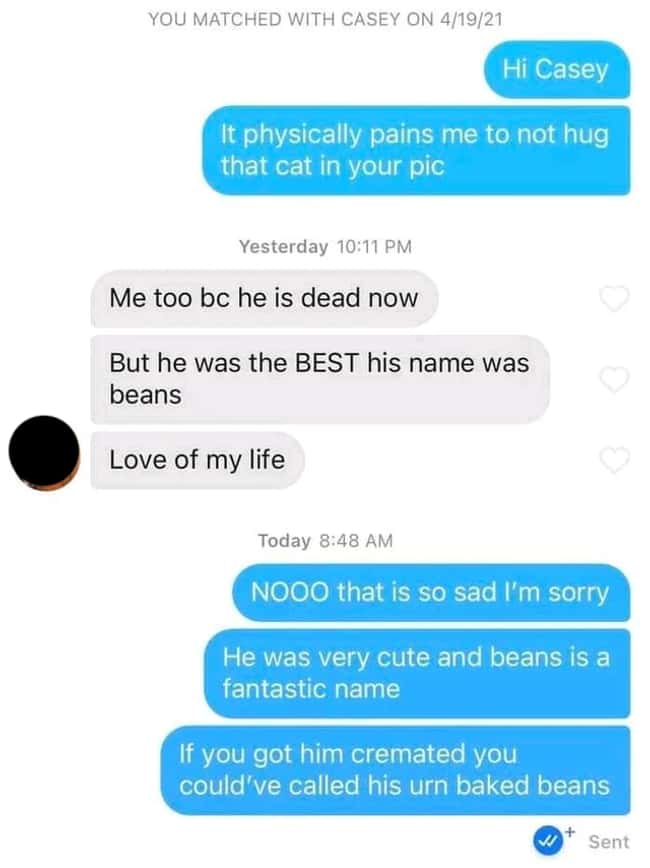 2. His Disappointment Is Real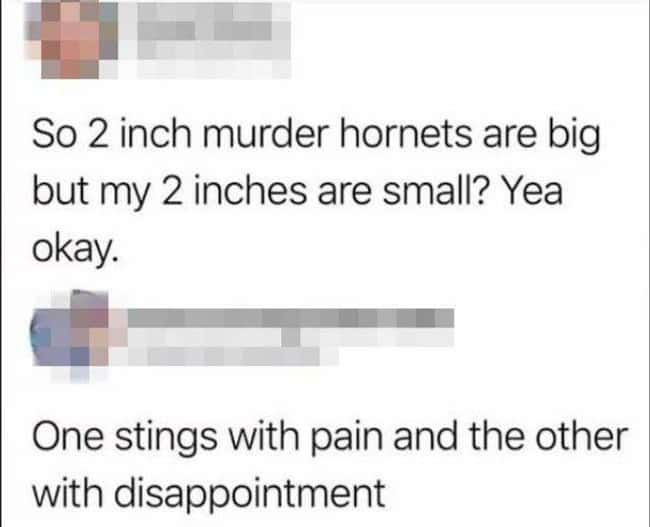 3. I Don't Tolerate No Bullsh*t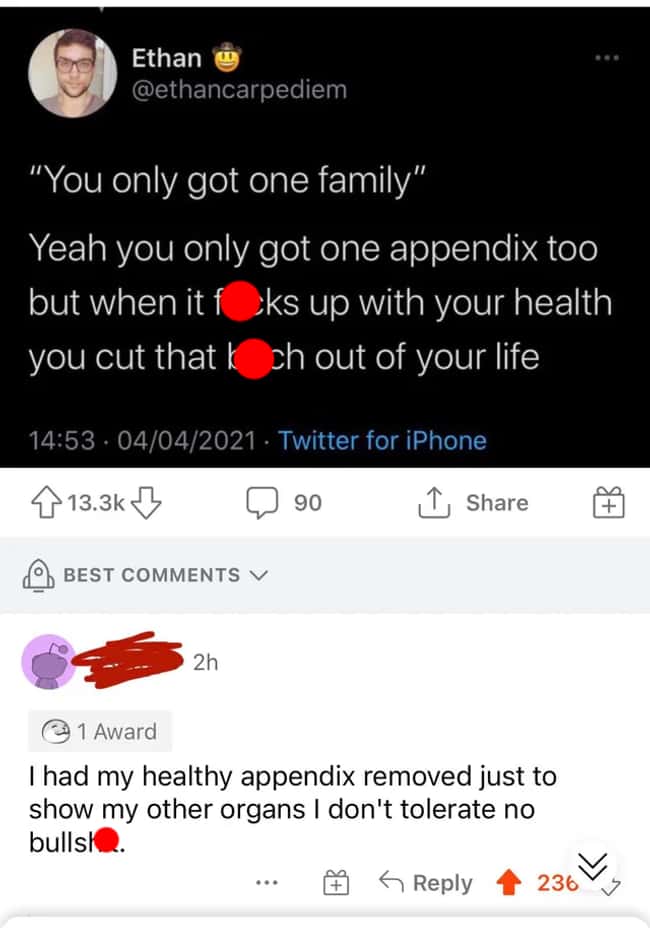 4. Why Always Favoring Peter?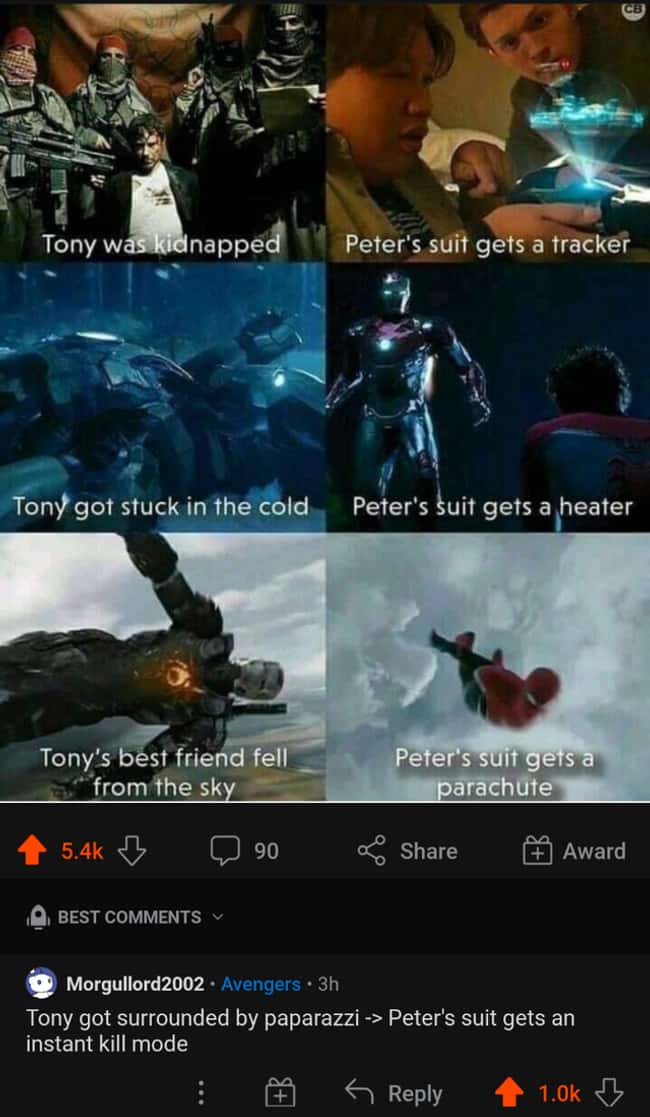 5. This Will Give Anybody Chills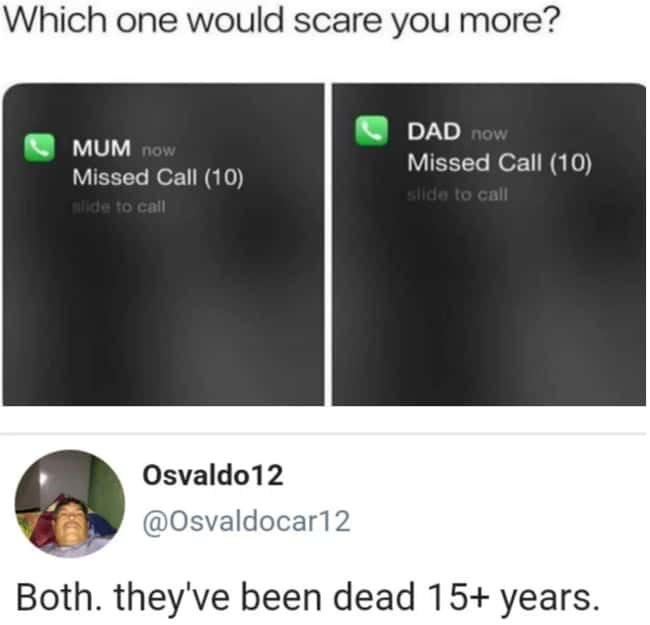 6. Only If KFC Did! That's A Distant Dream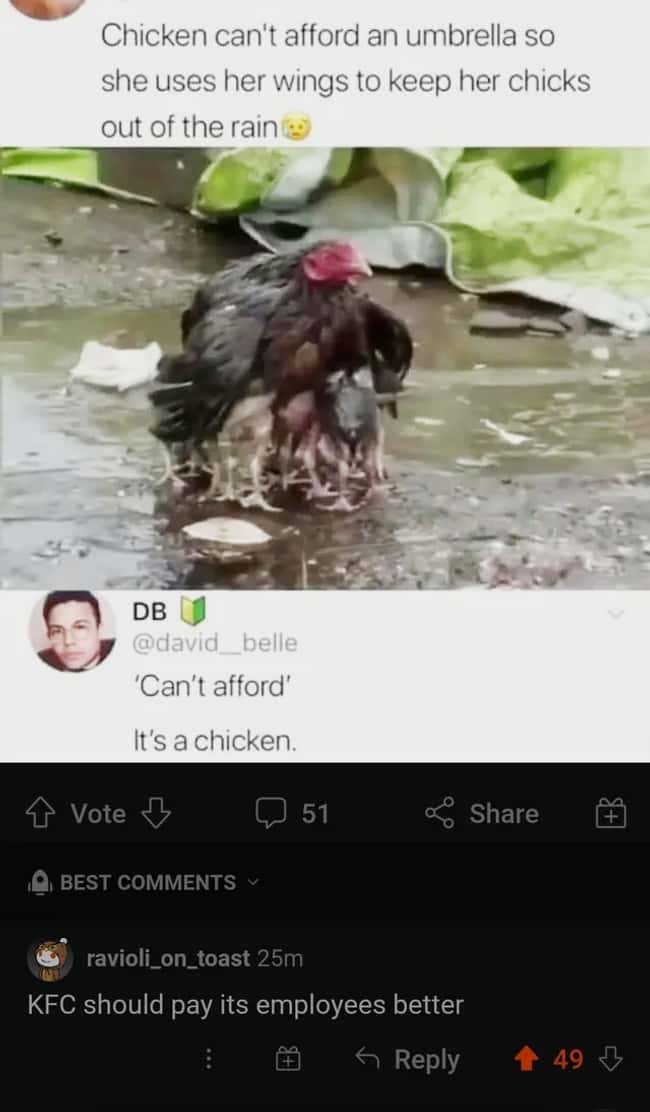 7. ICELAND- The Land Of The Weak? Really?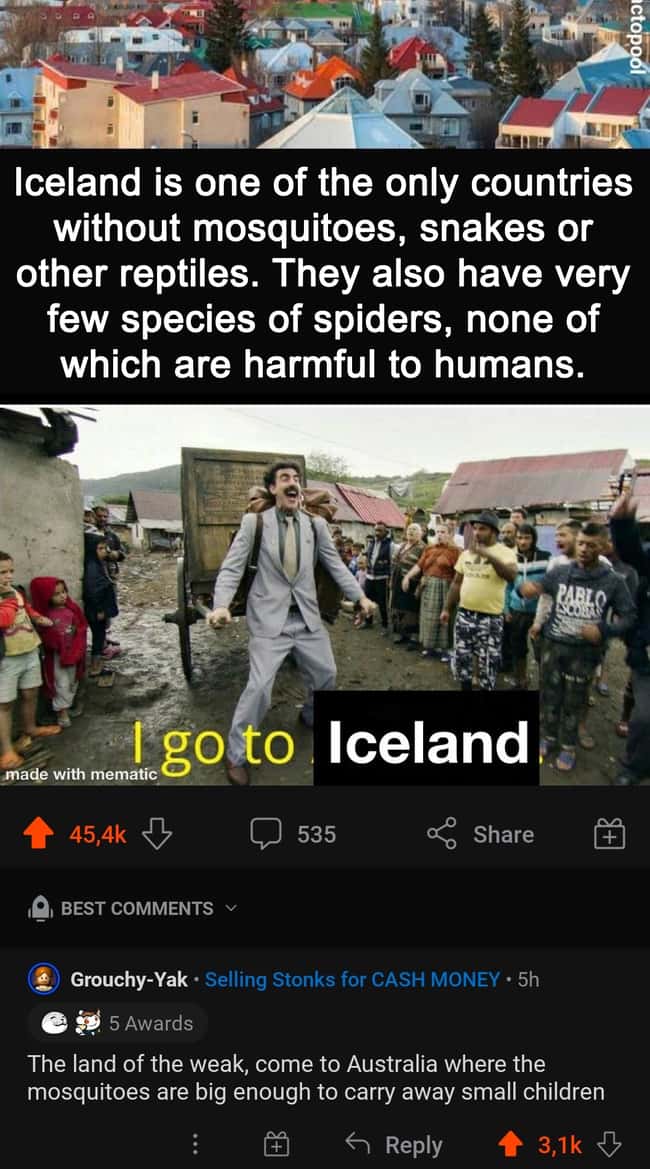 8. It's The Two Brothers' Story For Me…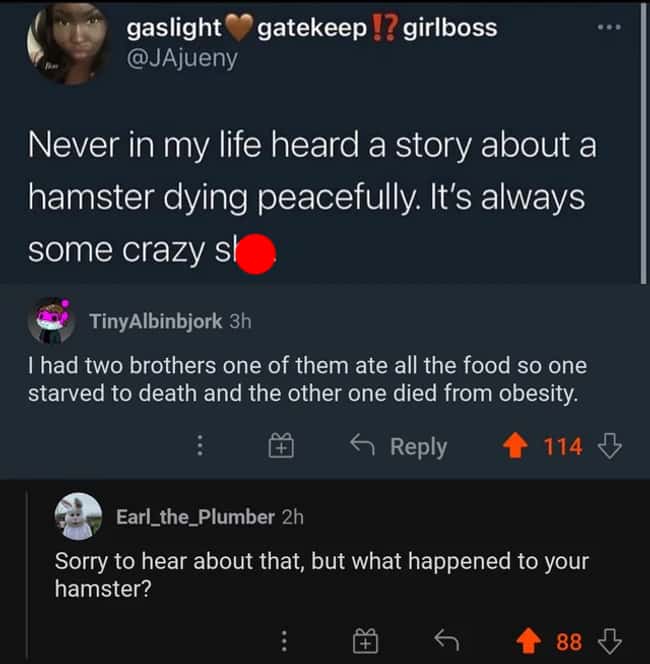 9. No, It's Not What You Think! It's Pass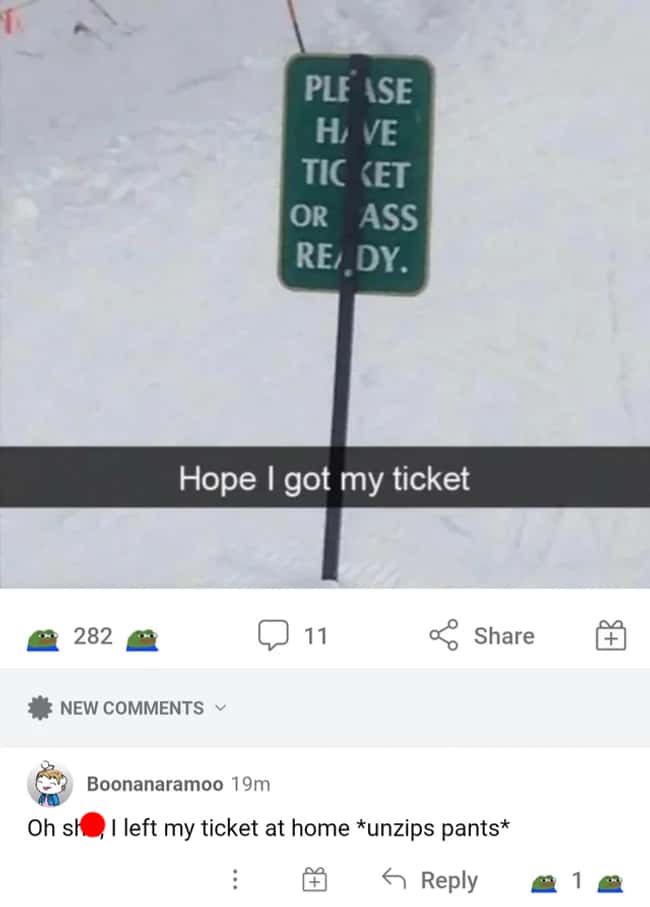 10. Everyone's Struggling. Be kind.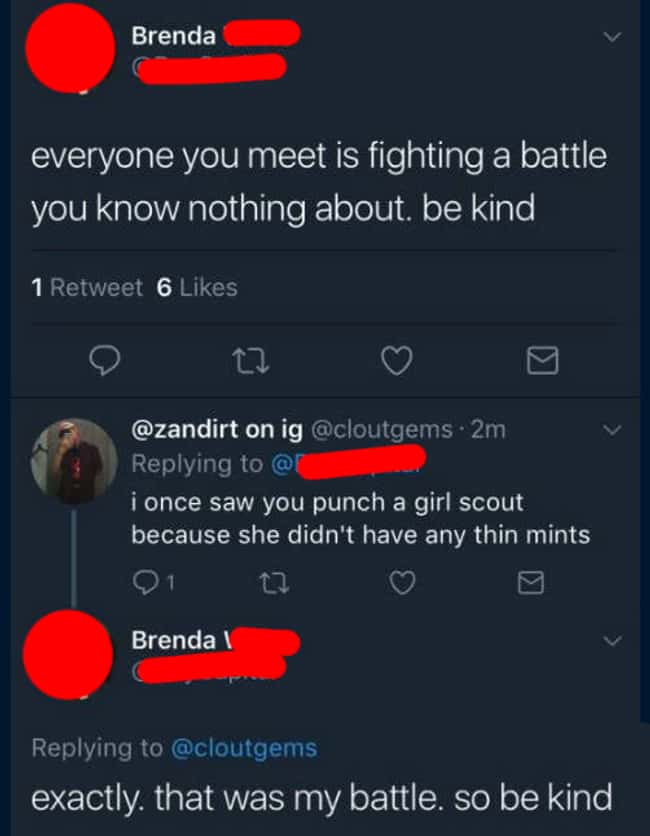 11. Fact You Didn't Know About Charmanders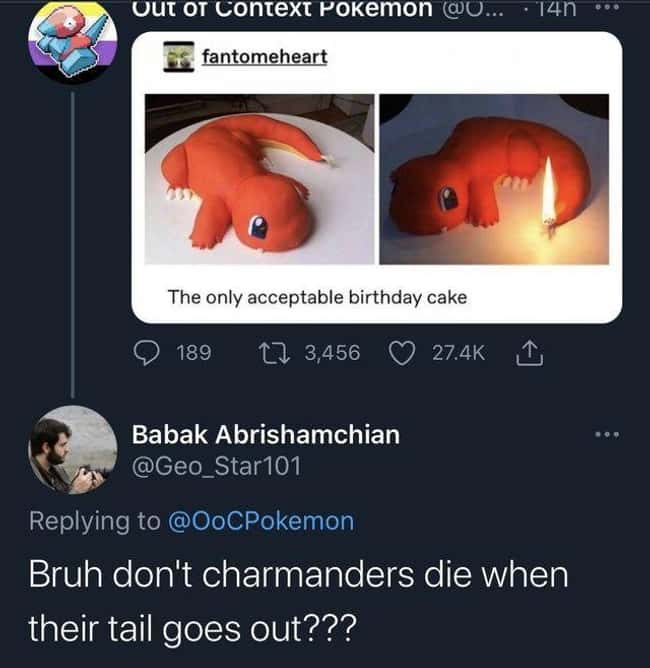 12. Why Would Somebody Want A Death Like This?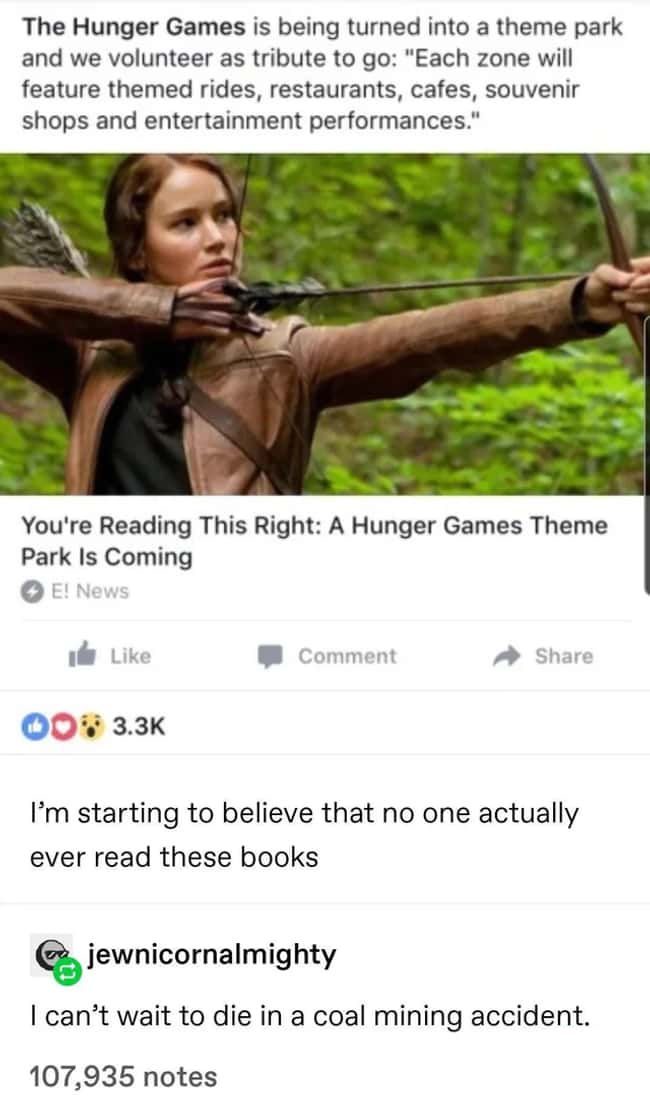 13. Are You Sure It's Beer Only?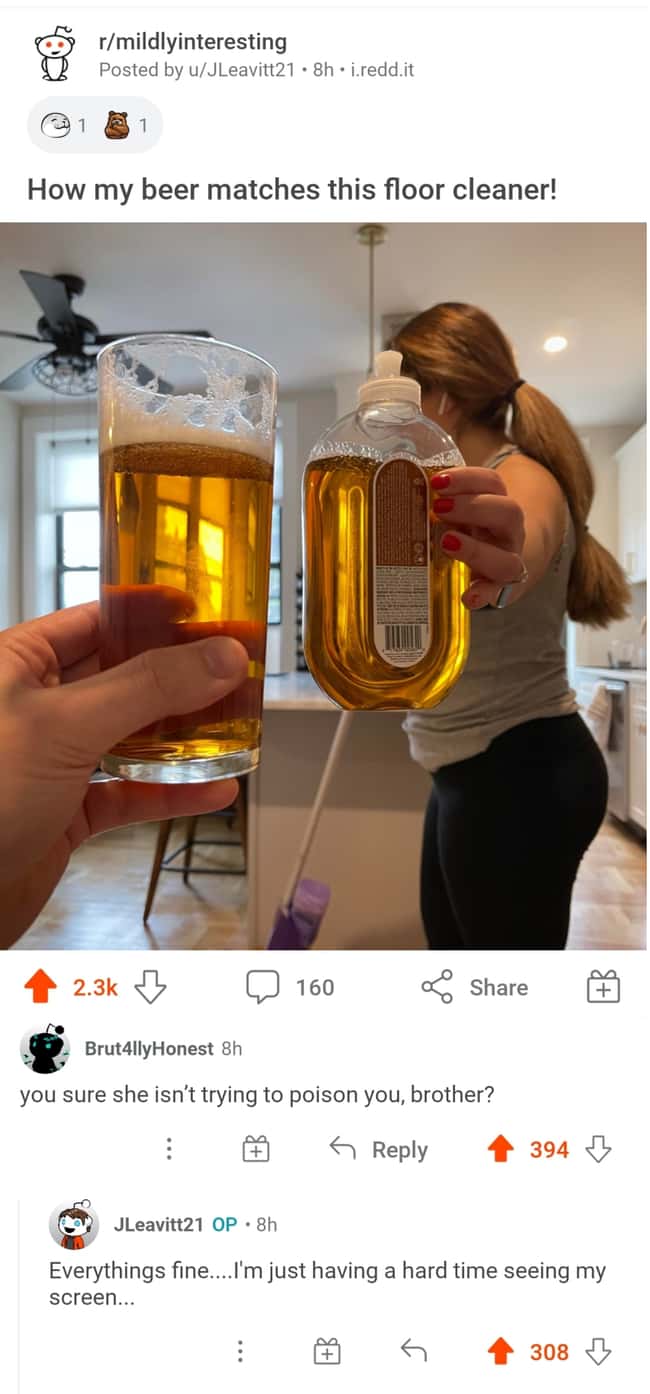 14. Never Knew Zoo Could Be Such A Safe Place!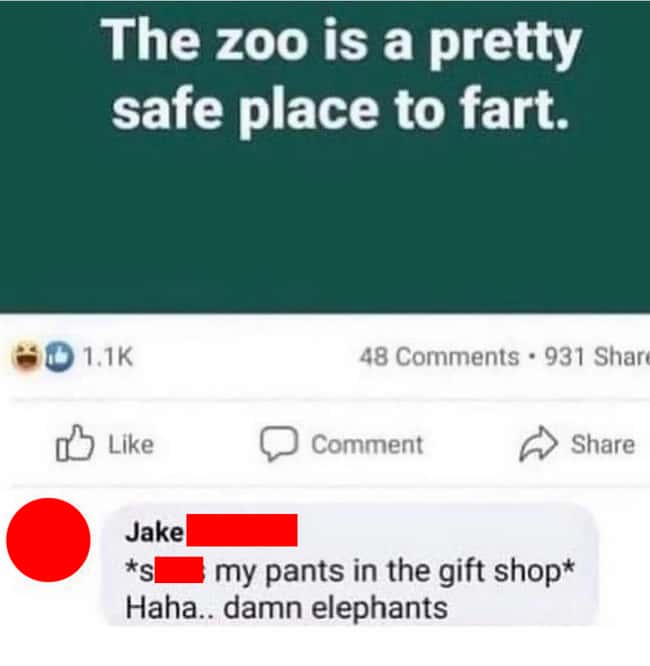 15. I Just Cannot Stop Thinking About Typing From That Keyboard!!!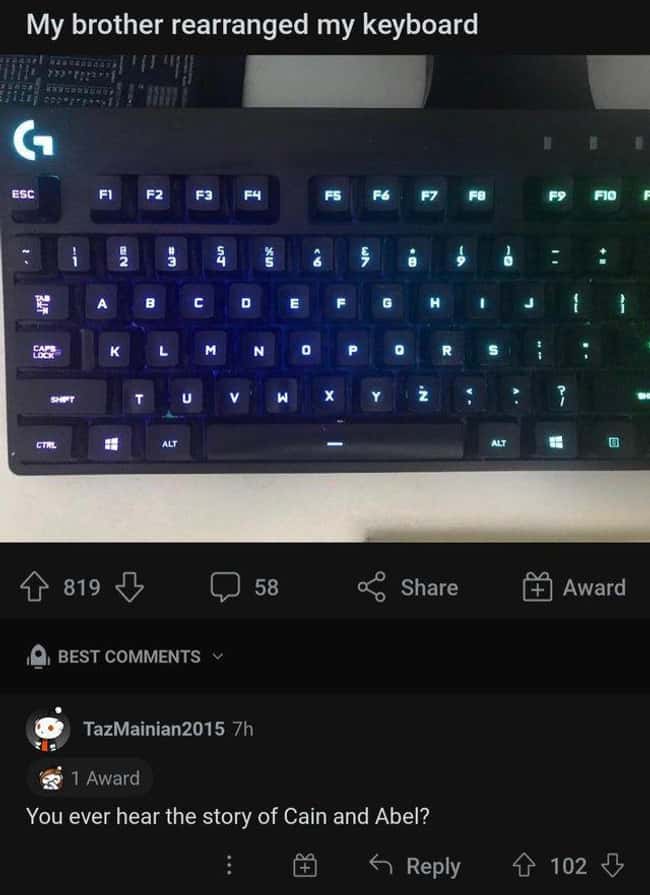 16. This One's Out Of My Imagination!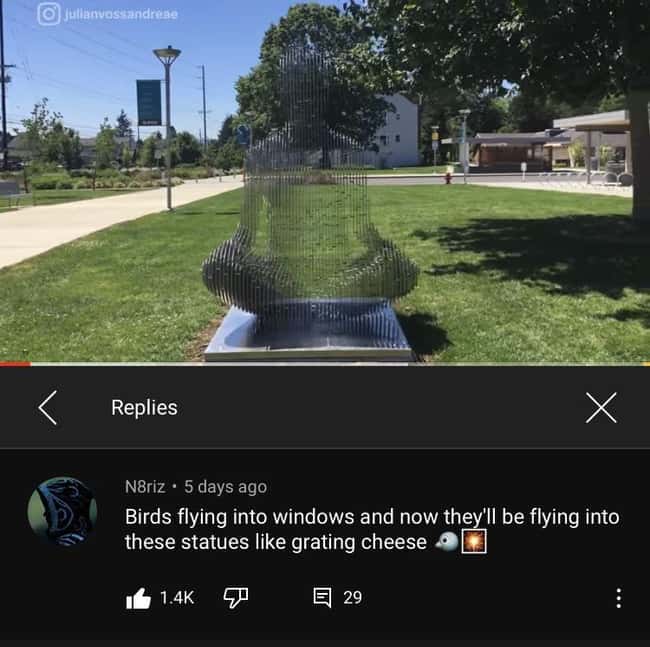 17. Thank God They Don't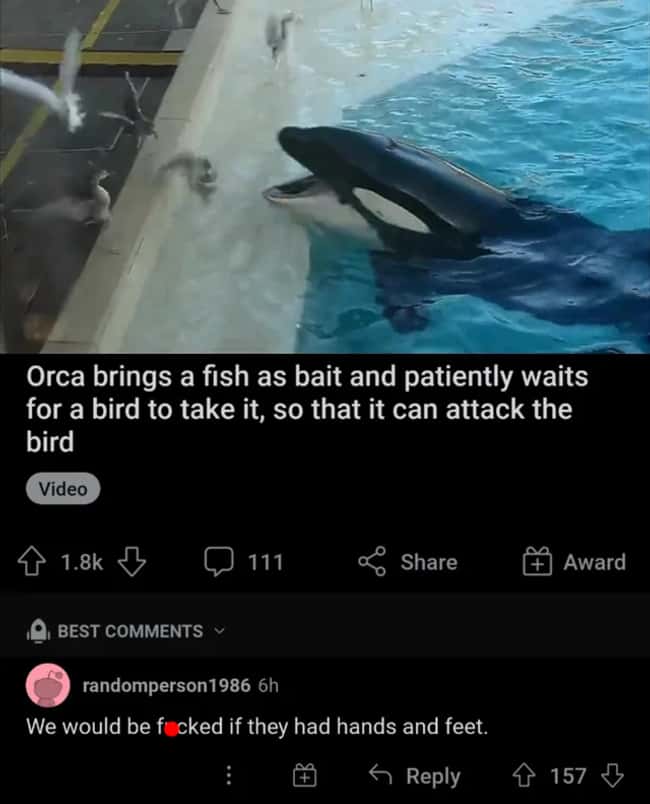 18. OMG, Busted?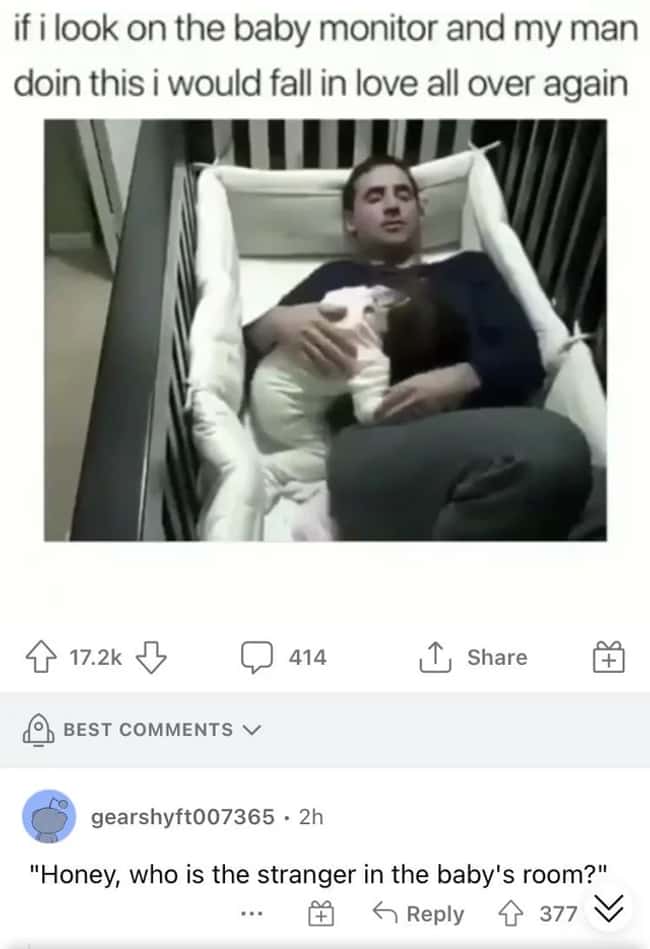 19. Anyone Wanting To Open Their Third Eye?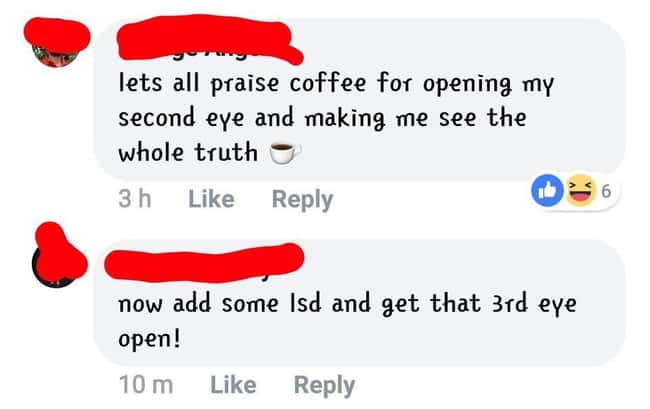 20. What's Your Way? Easy Way Or The Hard One?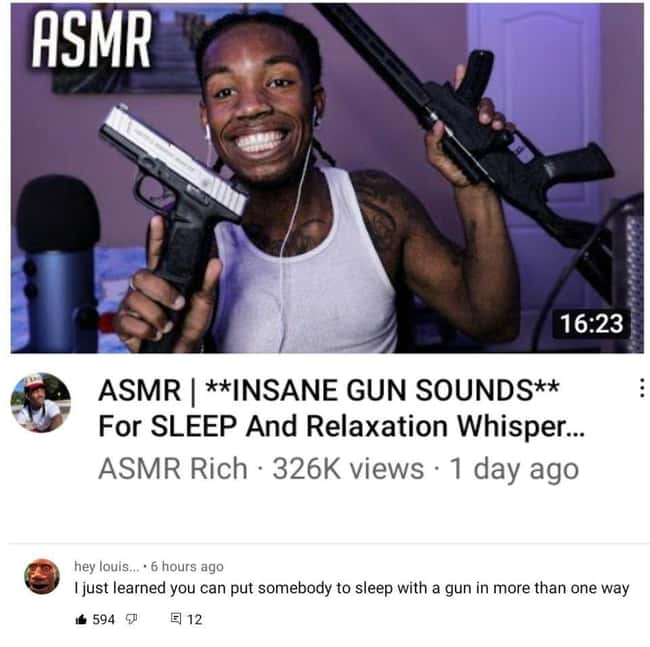 21. New Way Of Asserting Dominance