It's been a been a decade since the debut of the Iron Man in 2008, and it doesn't appear like it will go away anytime soon, with Marvel continuing to break the box office record after record. It all started with 2012's Avengers which saw Nick Fury assembling all heroes under one team. Not only the post-credits scenes in the films have become incredibly popular, but they're now also anticipated.
With upcoming Avengers 4 marking the end of an era, speculation around Phase 4 is now stronger than ever. So, here are three characters rumoured to appear in the next phase, three we hope to see and one we really don't.
Rumoured: Ms Marvel


Kamala Khan is one of the most popular superheroes in the current timeline. She's a young, Muslim teacher with shapeshifting abilities. She became Ms Marvel after Carol Danvers, who is also her idol.
Even Marvel President Kevin Feige has also expressed great interest in the character during various interviews, hinting that the character may make her way to the big screen really soon.
Want to see: X-Men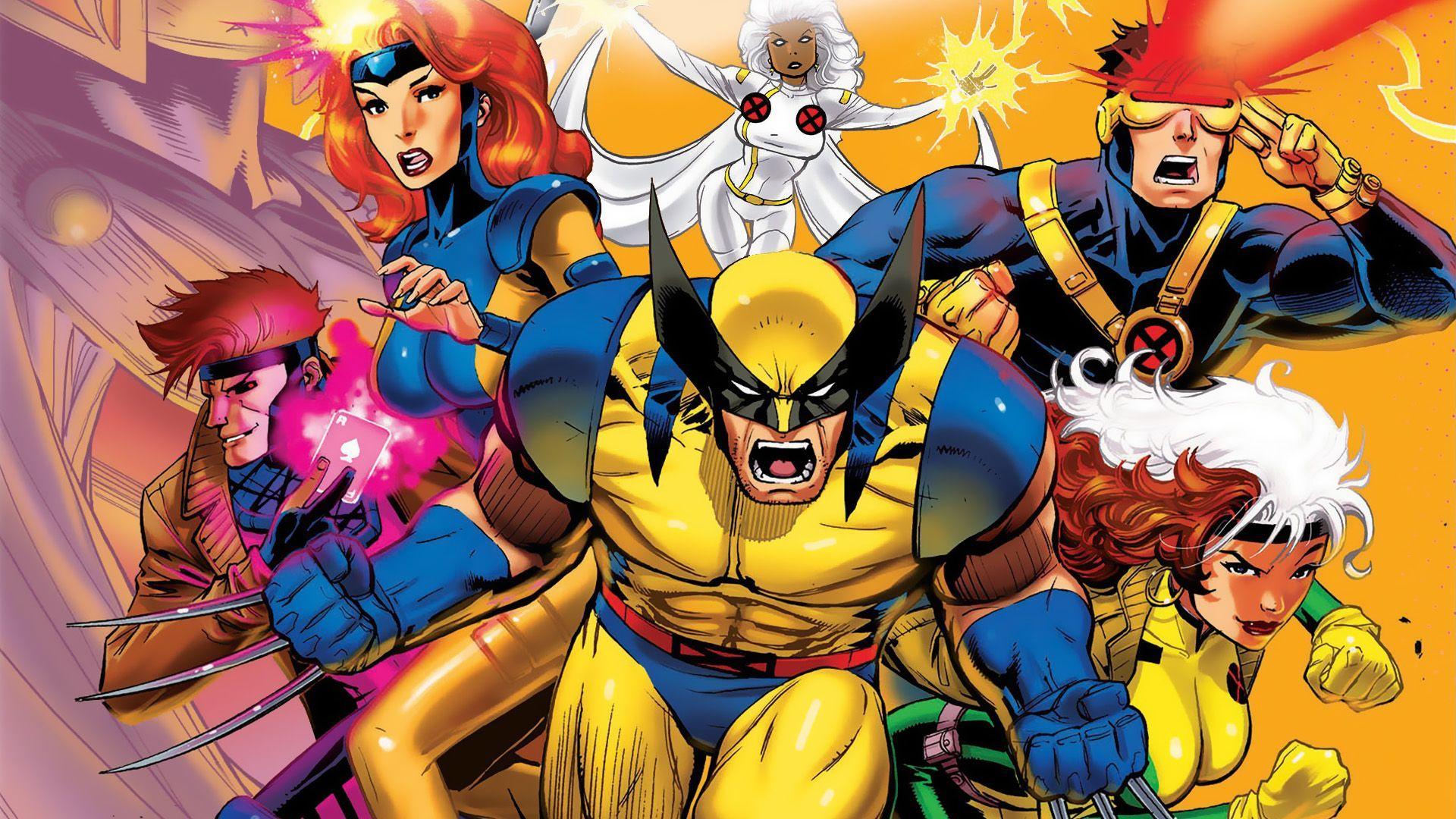 With Disney-Fox merger fans will finally get to see the X-Men existing in the same universe as Avengers. It's no secret that X-Men films have so far been all over the place in terms of quality and many fans feel that only Marvel could fix that.
While the details of the merger deal are still kept under the wraps, it's safe to assume that X-Men will soon be seen on the big screen.
Rumoured: Captain Britain


Brian Braddock is actually a great hero, in his own right. He has super strength, reflexes, speed, stamina and durability.
His debut in the MCU has been anticipated for years now, with Feige also confirming the studio's interest in the character. Even stars like Orlando Bloom and Simon Pegg have expressed interest to reprise the role.
Want to see: Norman Osborn

Norman Osborn could play a real big bad in Phase 4 for the MCU in the wake of Thanos, serving an enormous threat to the city of New York.
Not only is he the arch nemesis of Spider-Man, a character who will be spearheading the next phase of the MCU, but he also head an evil organisation called HAMMER, which is like an evil doppelgänger of SHIELD.
Rumoured: Blade


It has been almost 20 years since the release of Wesley Snipes' Blade, which released two years earlier and turned out to be a huge win for Marvel Comics, even getting its two sequels.
Now after almost 20 years of Blade, he has returned to become the subject of major fan speculation, with Wesley Snipes expressing particular interest in the film.
Want to see: Fantastic Four

If there's one franchise that deserves a great reboot, it's Marvel's first family, Fantastic Four. The last reboot in 2015 of these heroes failed drastically, which hinted that it might never come on the big screen.
After Marvel acquired the rights of these beloved characters, a newfound confidence has swept fans, with many fans speculating that the ending of Avengers 4 may lead to the creation of this team.
Don't need to see: Iron Man/Captain America


Everyone loves Iron Man and Captain America. With constant rumours of both, Chris Evans and Robert Downey Jr's exit surfacing around, its becoming certain that these heroes may not be around forever.
After the events of Infinity War, it's apparent that Avengers 4 will mark a significant change in the status quo for the Marvel Cinematic Universe. These heroes have been around for quite some time and now they should pass the torch to the newer generation of heroes.