Jennifer Aniston is one of the most popular celebrities in the Hollywood industry. She was always in the headlines not just for her acting career but also for her personal life. Having begun her acting career at an early age with an uncredited role in the 1988 film Mac and Me, she rose to prominence globally for playing Rachel Green in the American sitcom series, FRIENDS.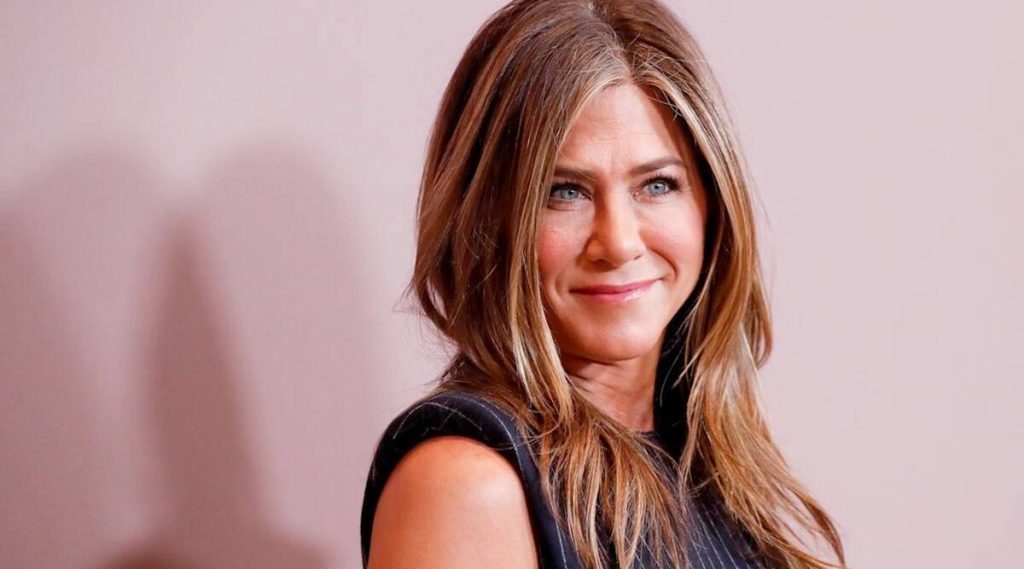 Also Read: Jennifer Aniston Desperate to Win Her Rivalry Against Sarah Jessica Parker, Wants a Upper Hard in TV World
Being a popular star, she has dated a few top celebrities, including singer John Mayer. The once A-list couple had a brief history back in the days, however, one shocking report has unveiled something about the gift Aniston received from the latter.
Jennifer Aniston Received a Fake Rolex Watch During Her Relationship With John Mayer
Also Read: Brad Pitt Jennifer Aniston 'Dull' During Their Marriage, Claimed Only Angelina Jolie Satisfied Him as Bullet Train Star Prepares to Fight Abuse Allegations
The FRIENDS star, Jennifer Aniston has been romantically linked with many A-star celebrities, including John Mayer. Though their relationship lasted only a year.
They reportedly met at an Oscars after-party in 2008, however, called it quits the very next year. During their relationship, the latter gifted the former a gorgeous gold Rolex in 2008, but the reports have shared that the Swiss piece is nothing but a fake model.
John Mayer Gifted The Fake Watches to His Other Girlfriends
Also Read: Jennifer Aniston Has No Regrets For Being Childless Despite Two Marriages, Asks Fans To Leave Her 'Private Life' Alone
Back in 2014, RadarOnline reported that the Wildfire singer was suing the seller of those watches who happened to be a friend of Charlie Sheen, Robert Maron. As per the information, he bought several watches from dealer Maron in 2007, the year he started dating Jessica Simpson.
The counterfeits did not only end up with the 53-year-old actress, but Simpson and Minka Kelly also received the dupe watches. Though he had no idea that his love token would turn out to be a fake piece.
In 2010, he discovered one of those pieces which cost anywhere from $25,000 to over $40,000 turned out to be fake after he sent it back to get it repaired. Mayer reportedly spent up to around $5m on multiple watches from the dealer.
John Mayer's Fresh Breakup With Katy Perry in 2014
In 2014, Mayer broke ties with pop singer, Katy Perry. Their on-off relationship garnered major media attention, after they started dating each other in 2012. Even after sparking engagement rumors, their relationship lasted only for a year and a half with many wondering about their reason for separation.
The duo did not speak about it, however, many reasons were speculated regarding their split. At one point in their relationship when they were on break, the Sob Rock singer was spotted with a mystery woman in Los Angeles. Due to his actions, him being unfaithful in their relationship started to surface at that time.
Rumors began to surface at that time that the singer had a wandering eye leading to their breakup. Due to Mayer, Perry once had a feud with Taylor Swift as it was reported that the Midnights singer too allegedly dated him. Though their feud has long ended and the duo is on good terms.
Source: RadarOnline