With streaming platforms releasing older movies on their platforms, it becomes much interesting to see viewers reliving and rediscovering older content giving a second chance to the most underrated films to shine again.
Films that had fallen off the radar are suddenly making a comeback, whether it is parents introducing their children to their old favorites or them rediscovering their childhood gems again as a nostalgic memory.
1. Major Payne of 1995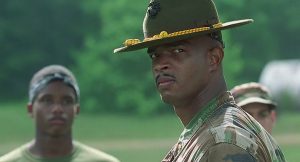 According to What's trending on Netflix, a few old favorite flicks marked their return and gained popularity on Netflix in late August 2021. One of such comebacks is made by Major Payne released in 1995. It sat on number four for the entire month, and it's one of few underrated films available on Peacock.
The movie stars Damon Wayans as the titular, gold-toothed Marine. After he gets discharged from the marine due to the lack of wars, he becomes a mentor at Madison Preparatory School for a group of misfits and young cadets who don't want to be led. Critics at that time did note the film's obviousness and predictable nature for adults though appreciated it for its appealing nature and attraction to the kids. Now, children of the new generation are discovering an old gem or being introduced to it by their elders who themselves are enjoying it for nostalgia.
2. American action film: Four brothers of 2005
The movie stars Mark Wahlberg, Tyrese Gibson, André Benjamin and Garrett Hedlund. Adopted siblings are seen avenging the death of their mother. In July 2021, the movie found itself near the top of Hulu's worldwide list. This underrated actioner features Tyrese Gibson and Andre Benjamin both from the Fast & The Furious franchise.
The movie ranked second in terms of global Hulu viewership according to Giant-freaking-robot. Fans will be pleased to see one of Mark Wahlberg's best films climb the charts.
3. A superhero film: Spider-Man 3 of 2007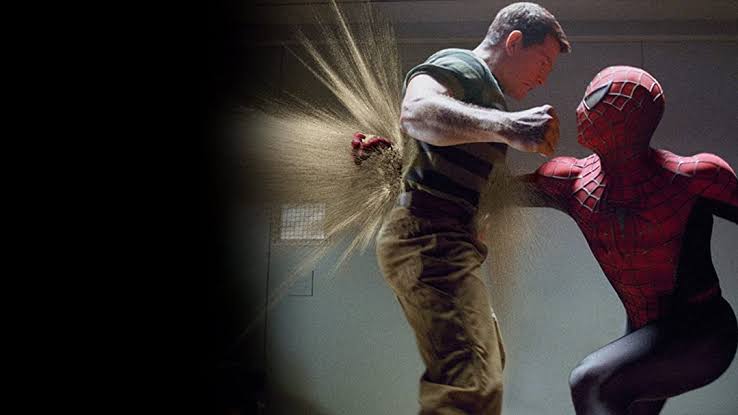 It is safe to say not many will argue that Spider-Man 3 released in the summer of 2007 was a total box office smash being a movie totally knocked up. Even fewer will argue it was a mess trying to cover many plots and villains and a lot more.
However, according to WeGotThisCovered, it is currently witnessing a boom in popularity on HBO Max. This surge could be because of the recent launch of the Spider-Man: No Way Home trailer and the excitement and questions it has left fans with. Fans are looking into all previously produced work in Spider- Man's back catalog in anticipation of at least a few cameo appearances from Raimi's trilogy in the upcoming picture.
4. The Losers of 2010
Back when The Losers was released in, 2010 April it didn't do particularly well at the box office according to BoxOfficeMojo. Clash of the Titans, A Nightmare on Elm Street, Kick-Ass, and a fellow comics adaptation, were among the films released during the month.
However, according to BusinessInsider, The Losers ranked the sixth most-watched movie on Netflix of this year in August. It's a substantial bump, at least in part because of the cast including Zoe Saldana, Idris Elba, Jeffrey Dean Morgan, and Chris Evans.