One wouldn't imagine multi-millionaire celebrities getting into trouble with their employees on grounds of issues like wages and such stuff. But Jennifer Lopez did, and it got pretty intense for the Jenny on the Block singer. JLo got in trouble with her chauffeur Hakob Manoukian who claimed that he wasn't paid the promised salary, and matters turned ugly, even leading to a lawsuit and counter lawsuit. Manoukian claimed that the real man behind the trouble was Lopez's agent, Benny Medina, who stirred up issues.
Jennifer Lopez allegedly didn't pay her former driver the promised salary
Hakob Manoukian used to be Jennifer Lopez's driver and the two were reportedly close. He was then promoted to her personal Head of Security and Transportation. And his new salary was triple the amount of what he previously received. All this information was shared by the driver himself.
Everything was smooth until Manoukian and Lopez's agent Benny Medina met while she started working on What To Expect When You're Expecting. Things were sour between the two men since the beginning. TMZ reported,
"Hakob says Medina hated his guts from the start … claiming Benny would often rip him for the way he dressed, cussed him out in public and told him 'he could not speak English well enough'."
The chauffeur further claimed that it was Medina who forced him to quit his job. Meanwhile, Medina claimed that it was Manoukian's own decision to leave because of unsatisfactory work conditions or position. However, things didn't end there. Manoukian went further ahead and sued Lopez for breach of contract and not paying his salary in full.
"The former 'Idol' judge alleges that an attorney representing Manoukian — who sued Lopez, her manager Benny Medina and Marc Anthony for breach of contract in April — demanded a $2.8 million payout, or else he would "disclose sensitive and personal information that he had allegedly overheard" while working for her."
In addition to outing her extortion, the Shotgun Wedding actress also refuted the allegations of not paying Manoukian his salary in full. Although she did accept that bad blood brewed between her agent and her chauffeur. Today further reported,
"First off, Lopez's suite states, Manoukian signed a confidentiality agreement prohibiting him from disclosing anything he heard regarding Lopez's business or her family. Technically a countersuit to Manoukian's original complaint, Lopez's suit also denies his allegations that she didn't pay him the full salary they agreed upon."
For getting blackmailed about leaking personal information and the $2.8 million demand, the Hustlers star countersued for $20 million.
Also Read: "The party was epic, even for the Hamptons": Alex Rodriguez Made Jay-Z Feel Ashamed With Grand Entrance After Jennifer Lopez Breakup
Jennifer Lopez's $20 million countersuit for her driver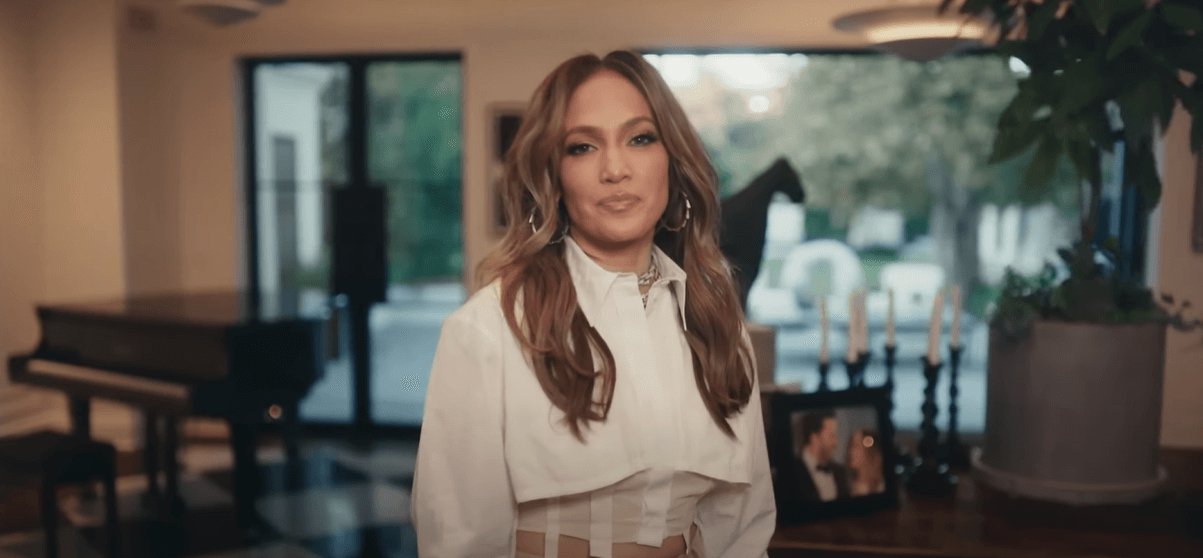 The JLo Body founder's lawsuit stated,
"For the "irreparable injury" caused her, Lopez is seeking $20 million in actual damages, as well as unspecified exemplary and punitive damages, injunctive relief preventing Manoukian from further harassing her and court costs."