Normal people would insure their homes, their cars, and their lives; however, when it comes to celebrities, the celebs have much more at stake. As Jennifer Lopez made news for her marriage and made the Bennifer fans happy, the pop star has insured her body part. Amidst the list of celebrities being concerned about their body parts, JLo joins the list along with Rihanna, Miley Cyrus, Daniel Craige, and many others. After headlining for her marriage with Ben Affleck, Jennifer Lopez has once again turned every ball on herself with this news.
Read More, Child Actors To Turn To Adult Careers
What made Jennifer Lopez insure her b*tt?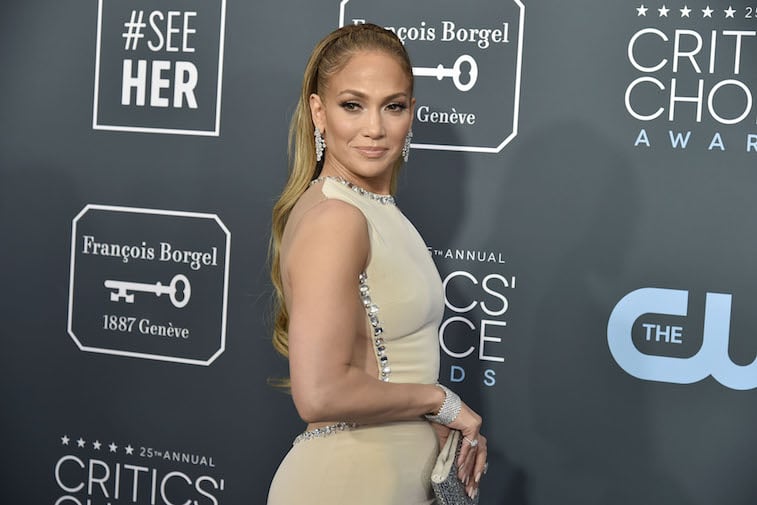 Read More, Shakira vs. Jennifer Lopez: Is the Colombian Singer Rich Enough To Rival JLo's Net Worth?
Reportedly, Jennifer Lopez has insured several parts of her body and what made the news was that she insured her b*tt for a whopping $28M. Being one of the most gifted beautiful body figures on the planet, Jennifer Lopez's physique is admired by many. Reportedly the pop star has invested a huge amount in insuring her b*tt because she does not want to take risks at any cost. 
Jennifer Lopez making news after her marriage to Ben Affleck
Hence, it made sense that the pop star took insurance to take care of her important assets. In 2010, Jennifer Lopez took insurance for her body and talked to Marie Claire UK. The pop star said, "I was always very comfortable with who I was. Confident. I've never felt negative about myself."
Ben Affleck and Jennifer Lopez's marriage photos gave couple goals to the internet
Jennifer Lopez and Ben Affleck's marriage received a reception from all around the world. As the couple is enjoying their honeymoon, fans are always eager to get an update from the new power couple. JLo's recent social media posts and activities show the couple's PDA that gives major couple goals to the world of the internet. 
Also Read: Can Jennifer Lopez and Shakira Not Stand Each Other?
Source: ENews!