While Tom Holland's Spider-Man has faced up against memorable villains such as Vulture and Mysterio in the Marvel Cinematic Universe, the Green Goblin is the one we all want to see him meet. The Green Goblin, whether in goblin form or merely as businessman Norman Osborn, is one of Spidey's most deadly and unpredictable enemies, with enormous potential as an opponent not only to Peter Parker but to the whole MCU.
The question is, who could portray him? Willem Dafoe handled the part flawlessly in 2002's Spider-Man, so a fresh actor must not just measure up to that performance but also contemplate what further may be done with this character. However, there is no shortage of brilliant actors working today, and we've created a list of performers that we believe would excel in the part.
So, here's Green Goblin: 5 MCU Actors Who Could Glide and Instill Fear.
Matthew Rhys
Rhys has received critical acclaim for his part in The Americans as Phillip Jennings, a KGB officer disguised as a married father of two in 1980s Virginia. In this part, the Welsh-born actor has projected a compelling charm and a passionate, even ferocious resolve to achieve his goals.
It's also his chameleon-like ability to switch accents and mannerisms at the drop of a hat that convinces us he'd be able to play both Norman and the Green Goblin.
Damian Lewis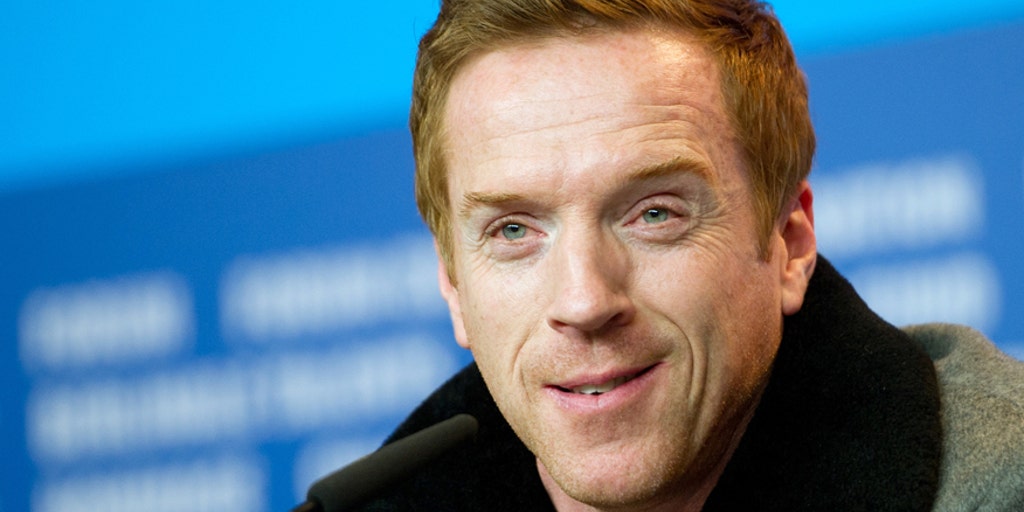 Lewis has established himself as a really accomplished actor, as seen by his appearances in two Showtime programs, Homeland and Billions. He's shown not just a striking sense of charm and showmanship in each of those characters, as USMC Sergeant Nicholas Brody and hedge fund manager Bobby Axelrod, but also a capacity to be brilliantly scary and explosively short-tempered.
While Lewis has been resisting the allure of comic book movies, the Green Goblin's intriguing dual nature could easily entice an actor of Lewis' quality. It would also reconnect Lewis with Tom Holland, with whom he previously collaborated on the BBC miniseries version of Wolf Hall.
Oscar Isaac
Isaac's most recent appearance as a superhero was as the eponymous villain in X-Men: Apocalypse, where he (like the rest of the cast) suffered from a mediocre storyline, not to mention a massive and unwieldy outfit in his case. If he's ready to give the genre another chance, Osborn and his cackling, pumpkin bomb-throwing alter ego are unquestionably more deserving of his abilities.
While Isaac is younger than some of the other actors on our list, his performance in Ex Machina demonstrates that he's no stranger to playing unscrupulous scientific types, and he's also no stranger to playing darkly charming or deranged characters.
Antony Starr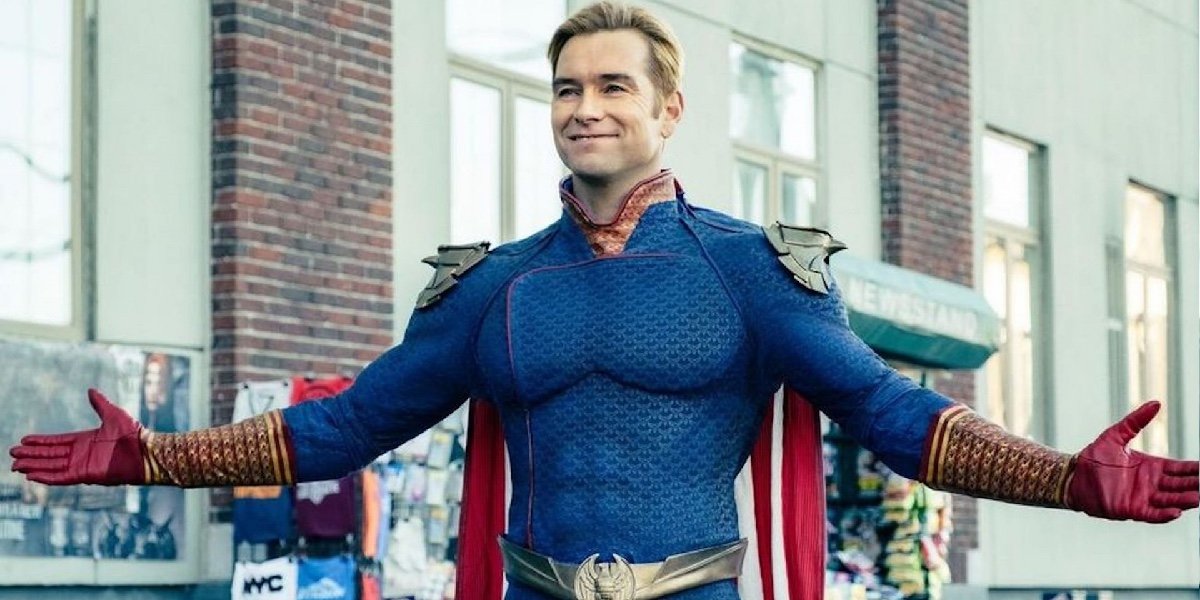 On Amazon Prime's rendition of The Boys, Starr provides a mesmerizing portrayal as Homelander; a nightmarish mirror image of Superman, Homelander is equal parts manipulative, self-centered, and casually sociopathic, all covered behind a veneer of old school Americana and benevolence.
Starr remained a frightening yet engrossing presence, one on which a villain like the Green Goblin would be prudent to hang.
Micheal C. Hall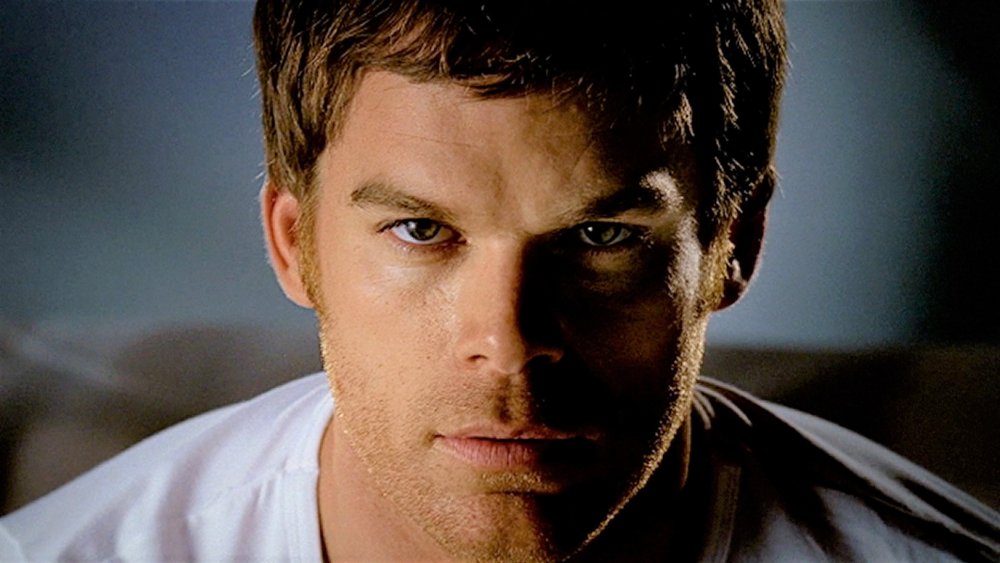 The Dexter actor is more than capable of taking on this role and providing us with one of the finest adversaries the MCU has to offer. He expertly combined a suave, appealing exterior with an intense, even terrifying manner while indulging his need to murder Dexter Morgan. He was one of the film's shining lights as the enemy in Gamer, as an equally funny and vicious figure with overtones of the Goblin.
It's a shame Hall hasn't had more parts recently, because he's a fantastic actor who deserves more opportunities to showcase his various abilities. We'd definitely want to play Norman Osborn/Green Goblin in the MCU.