An alternate universe version of Spider-Man made his Marvel Comics debut almost a decade ago and recently made his big-screen debut in 2018's Spider-Man: Into the Spider-Verse.
In the movie Spider-Man: No Way Home, the Marvel Cinematic Universe did give us subtle hints that Miles Morales could be making his way into the MCU. In one of the scenes, Electro is awestruck seeing three versions of Webslinger and says, "There's gotta be a Black Spider-Man out there somewhere." and fans in the cinemas went bizarre. And that left all of us wondering when is Miles making his MCU debut, and who would portray him?
1. Caleb McLaughlin
Among all the actors who could possibly play Miles, Caleb is the fan-favorite. He starred as Lucas Sinclair in Stranger Things and had been brilliant in the series. He is now 20, so if they want to get him on board, Marvel Studios needs to hurry up.
In Stranger Things, he had great comedic timing and delivery, but his role in Netflix's Concrete Cowboy certainly took his acting skills to another level. Spider-Man is just a cursed hero who has to deal with the guilt of watching the loved ones die and they even have to undergo the stress they have to carry about their secret life. McLaughlin could do that perfectly and his playful nature could be an advantage when it comes to portraying Miles Morales in MCU.
2. Miles Brown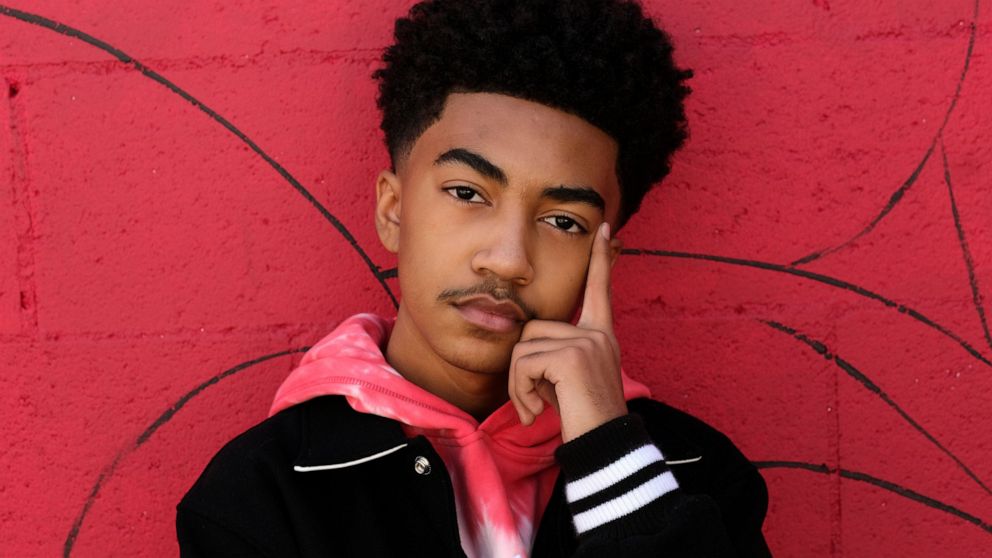 Miles Brown could be one of those actors who would portray the character with his own first name. Brown is well known for his portrayal of Jack Johnson in the ABC comedy Black-ish. He also has multicultural roots just like Miles Morales; his father, a rapper Wildchild is black and his mother, Cyndee Brown is Mexican and Filipino.
Of course Brown has amazing skills apart from acting; he is dancing is strong and also has his own album now. He was also one of Hollywood's top 30 stars under 18 by The Hollywood Reporter! We can expect big things from him as he is definitely worthy to portray Miles Morales.
3. Chosen Jacobs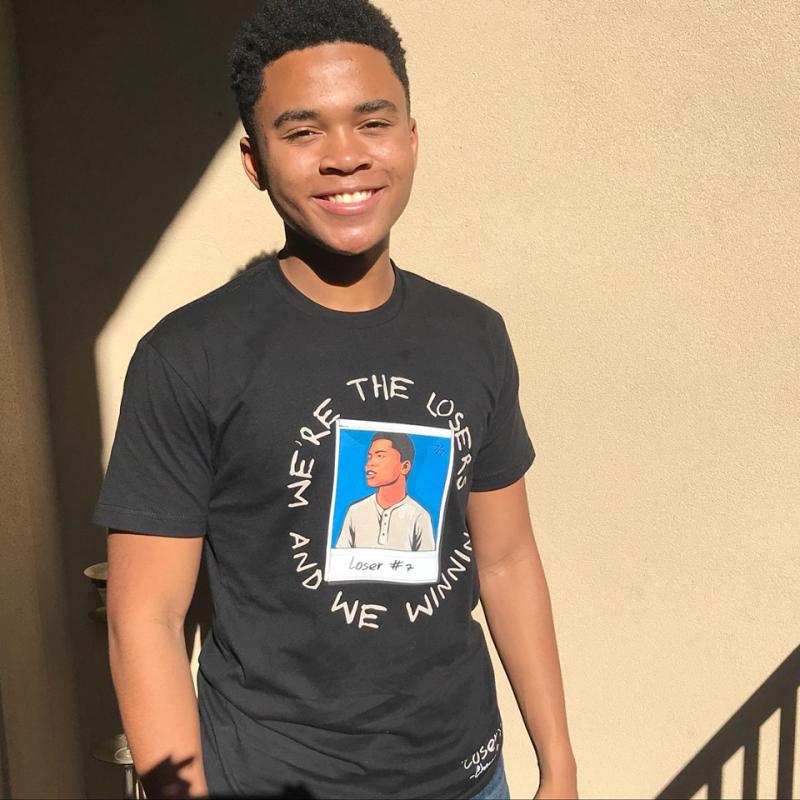 Chosen will be 21 next year but he is blessed with a baby face which could be an advantage if he plays Miles Morales since he is younger. Jacobs is no stranger to big-screen hits; he had nailed the part of a younger version of Mike Hanlon in the fan-favorite adaptation of Stephen King's horror novel It.
Considering the fact, he had some big-name costars like Finn Wolfhard, Chosen has given them a tough fight. He could still play 13-year-old Miles unless Marvel Studios decides to show the character as a young adult or older teen.
4. Lonnie Chavis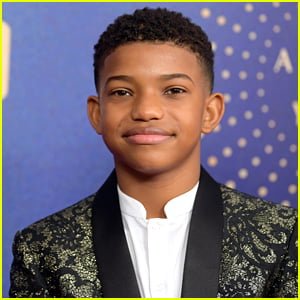 Lonnie Chavis played young Randall Pearson in flashbacks of the NBC drama This Is Us and he has grown up! He turns 15 next year which makes him of the ideal age to portray the roles of Miles Morales, a character who is beloved by many comic book fans.
He is already an upcoming Hollywood star and has been a part of David Oyelowo's directorial debut The Water Man. But he doesn't have fame as much as the other contenders have, but his versatility itself gives him the ability to carry the story and the character.
5. Jaden Smith
Jaden Smith has quite famous parents and he is not shy at all to face the camera at all. He first appeared alongside his father in 2006's The Pursuit of Happyness when he was 8 years old. He is now 23 and is quickly aging, but that wouldn't be a concern since he still has a kiddish appearance.
He can definitely pull off playing Miles, but his music career and some controversial social media presence could prove to be a bad sign for Disney.