The Avengers 5 film might be an adaptation of Marvel's Secret Wars comic event, and the MCU's list of Avengers characters we'd like to see in it must be selected. Secret Wars was Marvel Comics' first big crossover event, bringing together characters from The Avengers, Spider-Man, The Fantastic Four, and The X-Men. While the MCU can make use of all of these qualities, let us consider the Avengers.
5. Iron Man
In the minds of most MCU watchers, Iron Man and Robert Downey Jr. are interchangeable. Since 2008, Downey has defined the position, but a Tony Stark variation might take his place in Secret Wars. Tom Cruise may make a good alternate world Iron Man in this situation. Cruise could put his own take on the character without having to replace the irreplaceable Robert Downy Jr in Secret Wars.
4. Captain Marvel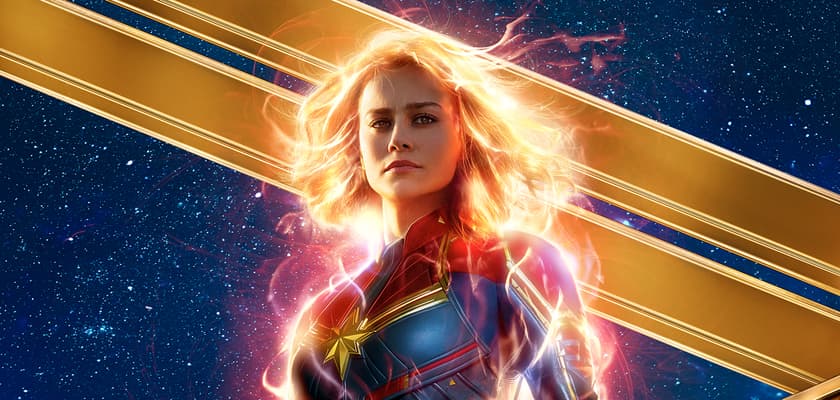 Many fans anticipated Captain Marvel to be installed as the team's new commander in Avengers: Endgame. Steve Rogers would pass the responsibility of commanding Earth's mightiest heroes to Carol Danvers since she, too, has a military history, a massive amount of power and understands how to wield it, and is a natural leader — it looked like a no-brainer. But she didn't have many moments in the film, and when she did, there was an emotional disconnect since she hadn't developed a relationship with any of the characters yet.
3. Doctor Strange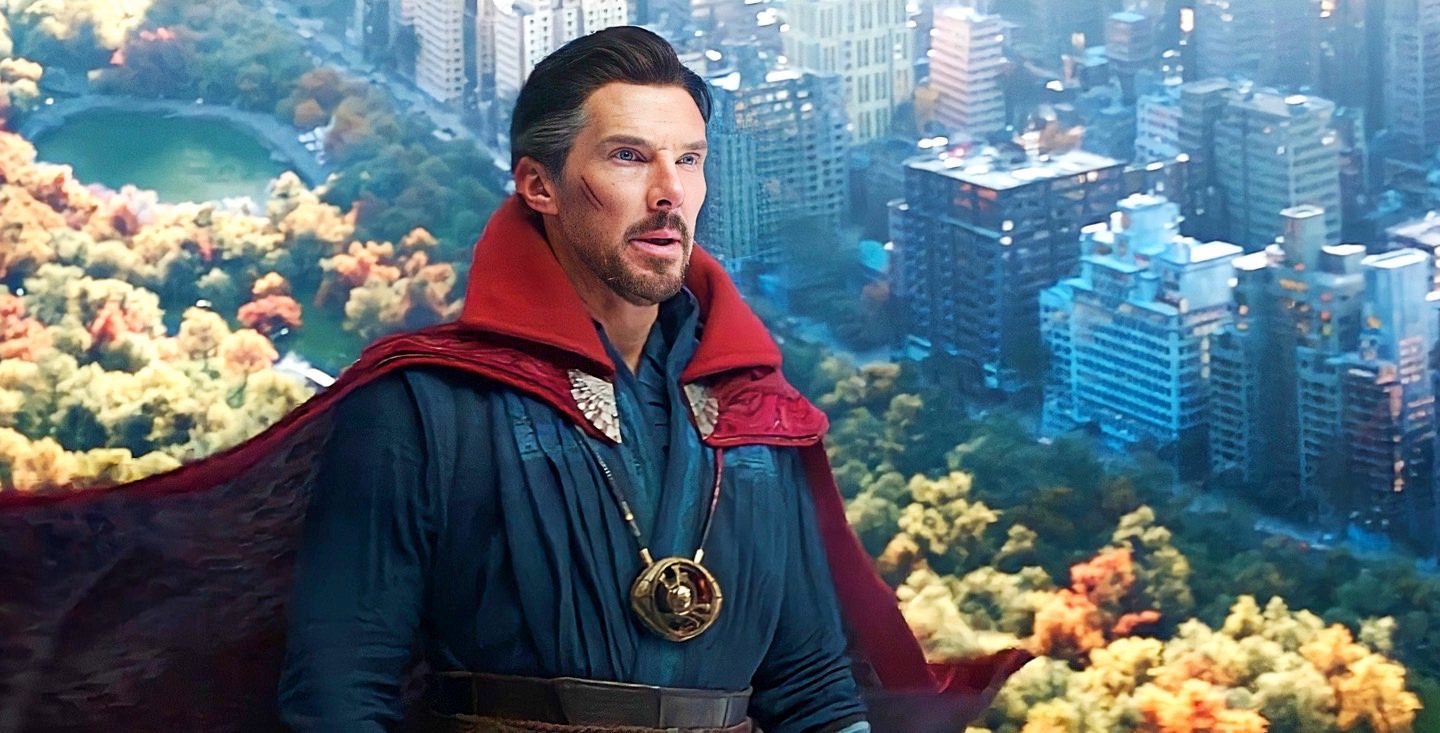 Stephen Strange had an important part in the past two Avengers films because he got to choose what happened out of 14 million conceivable outcomes, but his character development is far from complete. We saw in Infinity War that he'd been training to wield his talents extensively since his 2016 origin story, and in his upcoming standalone sequel, we'll see him battle with a disorganized cosmos.
2. Black Panther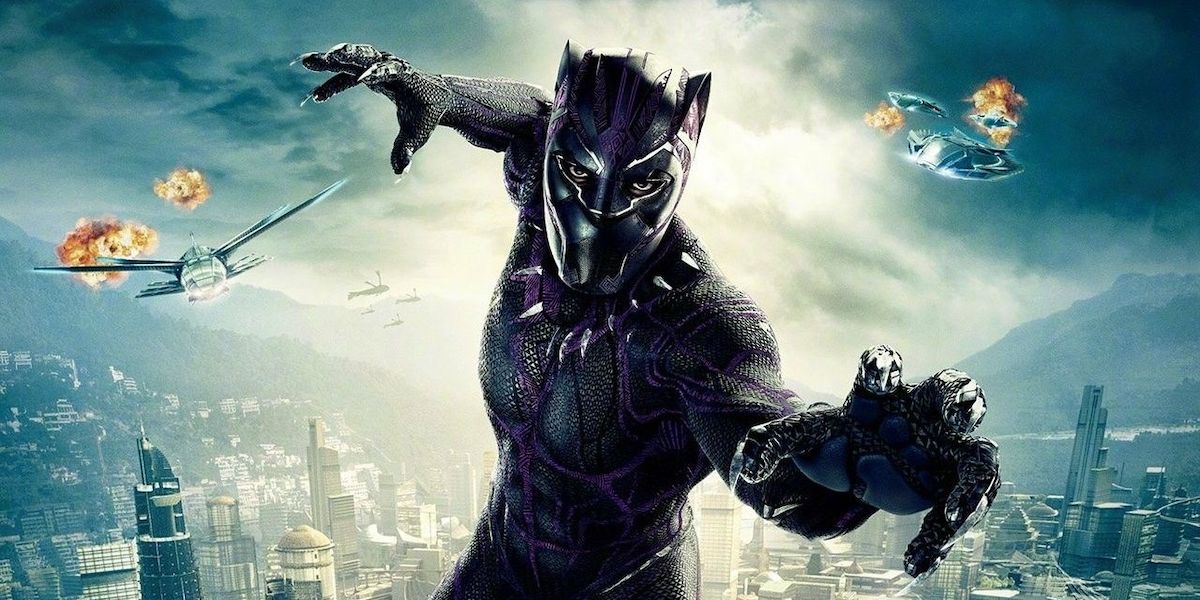 With Iron Man and Captain America no longer in the picture, the upcoming Avengers film will rely on a couple of equally popular, newly introduced characters to lead the charge. T'Challa has emerged as one of the MCU's most interesting new characters in recent years. He derives his powers from his technological super-suit, he's wealthy and powerful, and until recently, he had turned a blind eye to the people who needed his aid, making him the ideal choice to play Black Panther in the next wave of Avengers films.
1. Valkyrie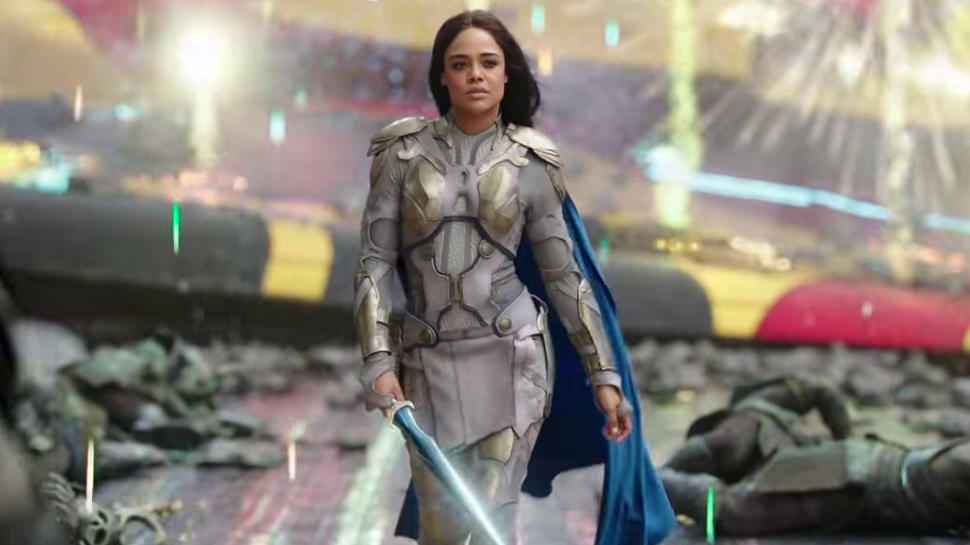 Thor decided to give Valkyrie the role of King of New Asgard at the end of Avengers: Endgame, which seemed like a good choice – she's strong, she's level-headed, she has a long history of fighting for Asgard, and she basically ran New Asgard for five years anyway, while Thor locked himself away with several barrels of beer at a time and wallowed in his own misery. Valkyrie will hunt the galaxy for a queen in Thor: Love and Thunder, establishing her as one of the most popular LGBTQ superheroes. Her appearance in Avengers 5 is a foregone conclusion.