Asian thriller films are jaw-dropping if made well. When Parasite was released, it was a record-breaking Asian thriller and won many international awards, especially Oscars back in 2020.
Korean dramas have successfully gained loyal fans around the world and Parasite gave the push towards the interest in Asian thriller films. Here are some of the best Asian thriller movies one mustn't miss!
1. Handmaiden – 2016
If you are into erotic psychological thrillers, this Asian thriller is the one you shouldn't miss! The Handmaiden is a movie a mind-bending movie that too in a literal sense. It has an amazing screenplay and a mind-blowing story.
The plot of the movie goes like this; a Japanese woman hires a handmaiden. But she doesn't know that her employee is working with a con man in order to rob her out of wealth.
The movie has an IMDb of 8.1/10
2. Confession of Murder – 2012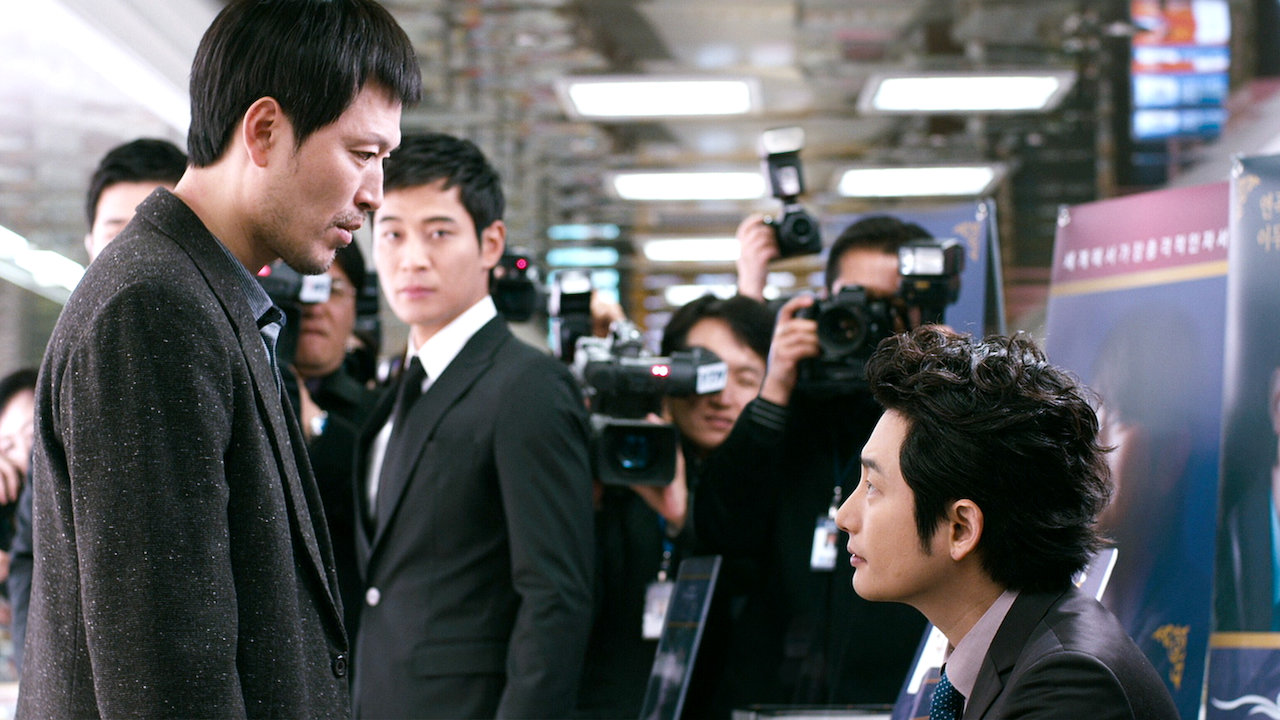 This is a must-watch Asian thriller! The movie revolves around Lee DU-Seok who published an autobiography with details of all the murders he committed. This of course comes after the statute of limitations expires.
One of the victim's mothers and a detective together begin to hunt down the author. While they are searching for him, another killer starts a spree of murders! The story and the intensity levels build up amazingly and you will surely experience an adrenaline rush!
The movie has an IMDb of 7.1/10
3. A Tale of Two Sisters – 2003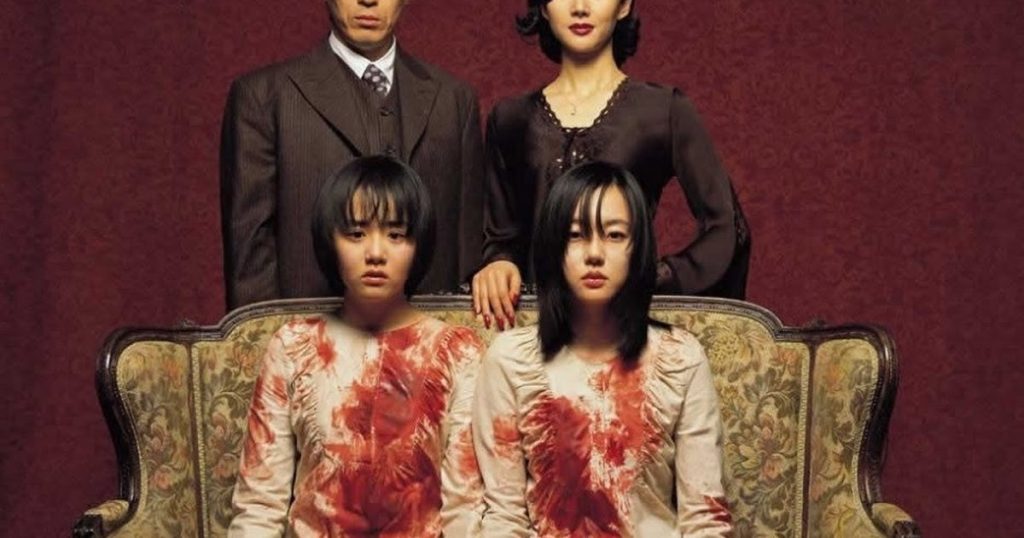 This Asian thriller is based on a folktale and the movie does everything possible to make your mind go bonkers!
The movie revolves around two sisters who have returned back home from a mental health facility. They had been hospitalized there for years after their mother's death. Upon returning, they meet their stepmother and have mixed emotions about the same. What makes this thriller different is that it adds some supernatural elements. The mother's ghost has begun to haunt the sisters and they have to find a way to deal with it! The movie will keep you at the edge of your seats.
This movie has an IMDb rating of 7.2/10
4. Memories of Murder – 2003
This Asian thriller will probably keep the at the edge of the seat thriller! The screenplay and characterization are simply amazing.
The fact that makes this movie "scarier" is that it is based on the true events of Korea's first-ever serial murders in history. The plot revolves around a detective from a big city who is helping two "small-town" cops to investigate a serial killer.
The movie has an IMDb rating of 8.1/10.
5. Mother – 2009
This movie is a suspense crime thriller which has a lot of emotions and drama as well. The movie is a depth depiction of a mother's unconditional love towards her children. A mother can do anything to protect her kids and to any extent too.
The movie of course revolves around a mother who comes to know that her mentally challenged son is accused of a brutal murder of a young girl. She then decides to conduct an independent investigation to prove her son innocent.
The movie has an IMDb rating of 7.8/10.