It is a well-known fact that Hollywood is a huge industry that is offering work to various actors by seeing and recognizing their acting talent. While this industry was dominated by white actors at the beginning, black actors were given some minor roles.
However, over the years, we have seen a massive change with black actors being given equal status in society. The stereotype of American whites dominating society went through a lot of changes over time. This also made way for black actors to enter Hollywood. Today, we are going to discuss the best black actors of this generation in Hollywood, who have also received a lot of love from the audience and fans.
Denzel Washington
Denzel Washington, recipient of the Cecil B. DeMille Lifetime Achievement Award is a well-known American actor who is also seen as a producer and director. Washington has appeared in over 50 films and has received various awards like Academy awards for Best Actor & Best Supporting Actor, Golden Globe Awards, and Tony Awards among others.
Born in 1954 in New York, Denzel Washington debuted in the movie Carbon Copy in 1981 that went on to collect 9 million dollars worldwide. After completing his schooling, Washington graduated in Drama and Journalism from Fordham University in 1977. He later starred in popular films like Training Day, Glory, Remember the Titans, The Hurricane, and Fences.
Morgan Freeman
Morgan Freeman is an American director and actor who is well-known for his profoundly deep voice. In a long career that has spanned over 50 years in the film industry, Freeman has played a variety of characters in movies.
For his excellent performances, Morgan Freeman has been honored with various awards like Academy Award, Screen Actors Guild Life Achievement Award, Golden Globe Award, Cecil B. DeMille Award, and an AFI Life Achievement Award.
Samuel L. Jackson
Samuel L. Jackson is the next black actor on this list. The 72-year old doesn't need an introduction as he is often seen as one of the most popular actors in Hollywood.
The gross collection of his films is over $27 billion which makes Jackson the highest-grossing actor of all time.  Jackson made his acting debut in 1972 with Together for Days, later also appeared in popular films like Die Hard with a Vengeance, Pulp Fiction, the Star Wars prequel trilogy among many others.
Will Smith
This whole week has been quite controversial for Will Smith. However, nothing changes the fact that he is one of the best black actors in the history of cinema.
The actor was born in Pennsylvania, U.S.A. in 1968 and has won a lot of accolades for his work – which includes five Golden Globe Awards, an Academy Award, three Academy Award nominations, and has also received four Grammy Awards.
Chadwick Boseman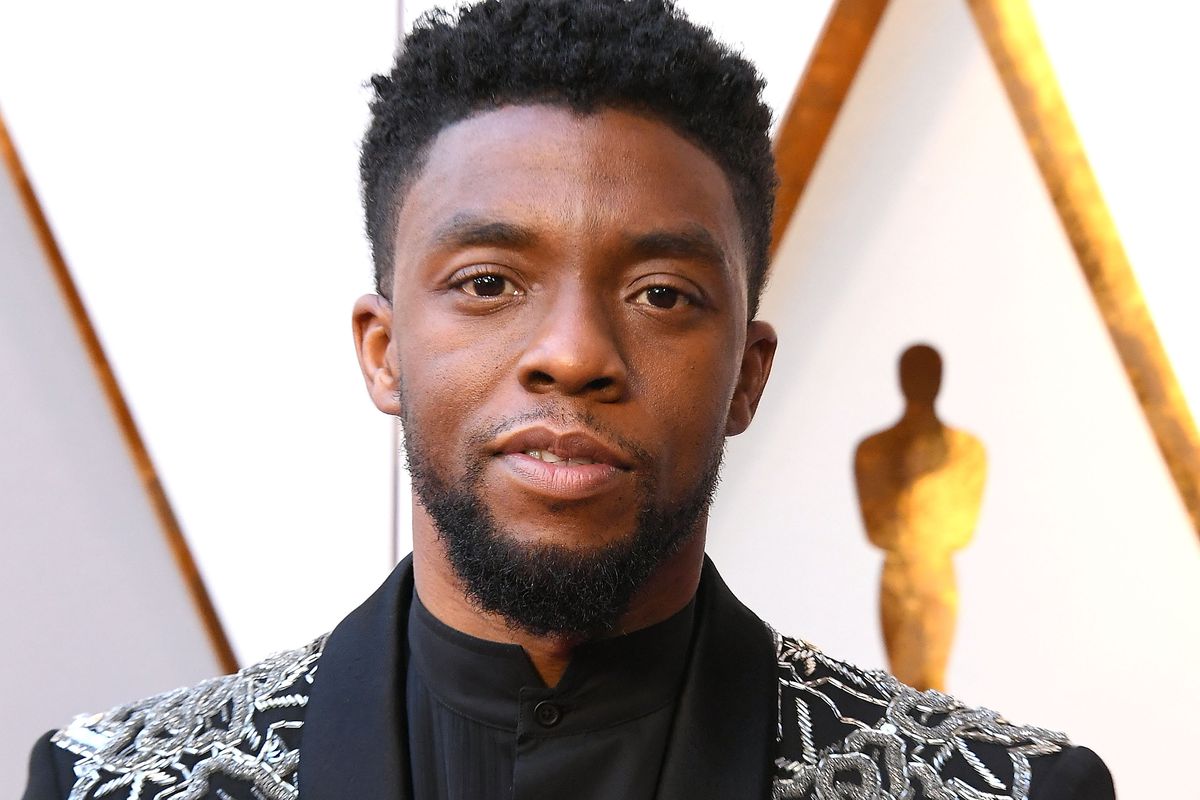 Chadwick Aaron Boseman was an American actor, who also happens to be the first black superhero in the MCU. Although his career didn't last that long, Boseman left an incredible mark in Hollywood.
Boseman was diagnosed with colon cancer in 2016 when he was just 40. Despite his illness, he continued to work while also supporting cancer charities. He died in 2020 due to his illness.