Movie remakes are very common these days. Filmmakers find it easier to monetize on remakes since it's not only safe but also already has a fan base. As a result, the fans would always be keen and curious to see how did they remake their favs.
When it comes to horror movie remakes, things are a bit different since the horror genre has a loyal fanbase and the fans don't want to see their fav movies get ruined. Here are the best horror movie remakes!
1. IT – 2017
Stephen King is rightly a King when it comes to his horror books being adapted for both big and small screens. In 1990, his IT was adapted for a TV mini-series. Tim Curry has done a spectacular job as Pennywise, but the remaining of the series wasn't up to the mark.
In 2017, the series was remade and starred Bill Skarsgård as Pennywise. The film was loved by both the critics and the fans and even got a great sequel!
2. The Thing – 1982
Did you know that the 1982's The Thing is a remake of the film The Thing from Another World 1951? The remake of The Thing is considered to be better than the original film.
A research team comes across an alien that has fallen from the sky and is hunting them down. The movie takes a sinister twist when they reveal that it can take the shape of the victims. This movie is considered as John Carpenter's one of the best works and one of the brilliant remakes.
3. Evil Dead – 2013
Sam Raimi's original Evil Dead got a remake by Fede Alvarez in 2013. This remake unlike most other remakes got positive reviews.
A group of friends goes to spend a weekend in a remote cabin deep in the forest. They accidentally summon a demon and the fight for survival begins! The original film starred Bruce Campbell who made an appearance in the post-credits scene of the remake film.
4. Fright Night – 2011
This Fright Night was a movie of its own. Colin Farrell did a spectacular job as Jerry.
After the deaths of many people in the neighborhood, Charley suspects that his neighbor is actually a vampire. And only Peter is willing to help him who says he is a vampire killer. You do not want to miss this remake!
5.  Nosferatu The Vampyre – 1979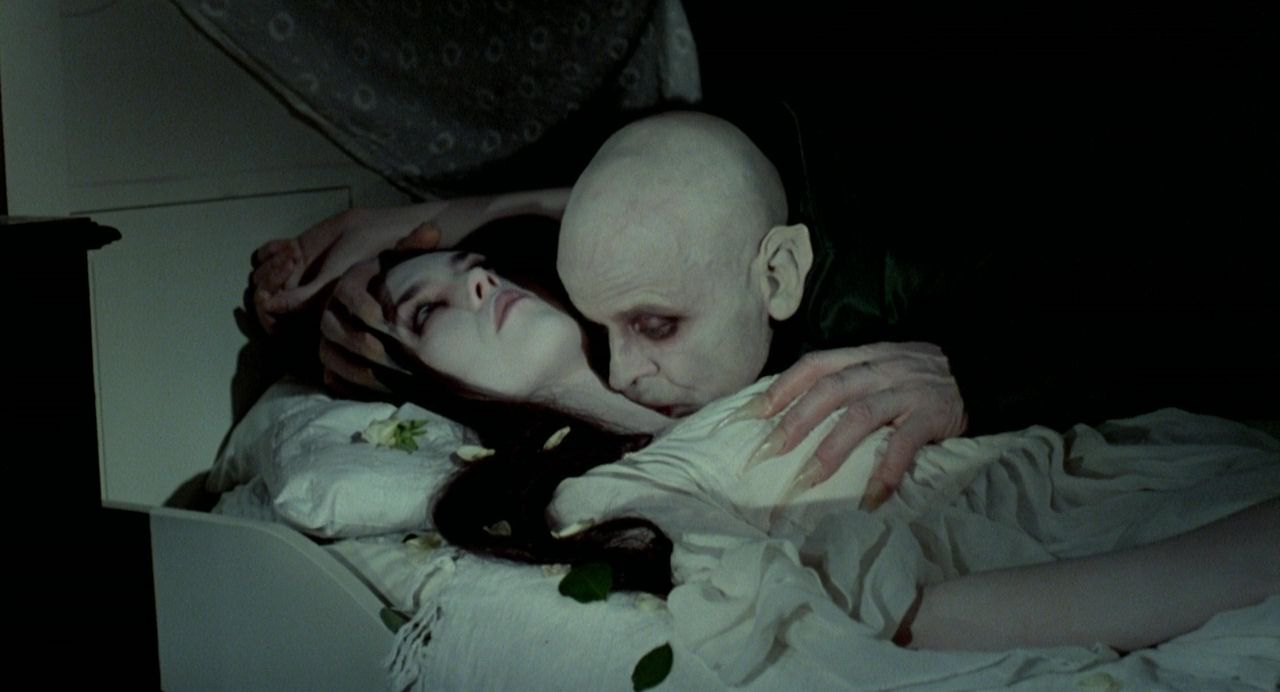 The original Nosferatu was released back in 1922 and is considered a masterpiece.  It was inspired by Bram Stoker's Dracula and Dracula has gotten many reboots since then. But the 1979 remake was highly praised!
It paid homage to Murnau's original film. The plot goes like this, Jonathan Harker is sent away to Count Dracula's castle to sell him a house in Virna. But Count Dracula is a vampire!