Actors, script and the story does matter when it comes to the Marvel Cinematic Universe films but what goes often unnoticed is the direction behind these movies. Many of the directors have directed a variety of genres that range from comedy to horror. MCU has definitely benefited from the vision of these creative filmmakers.
Here are some amazing non-Marvel films directed by them
1. Sinister (2012) – Directed by Scott Derrickson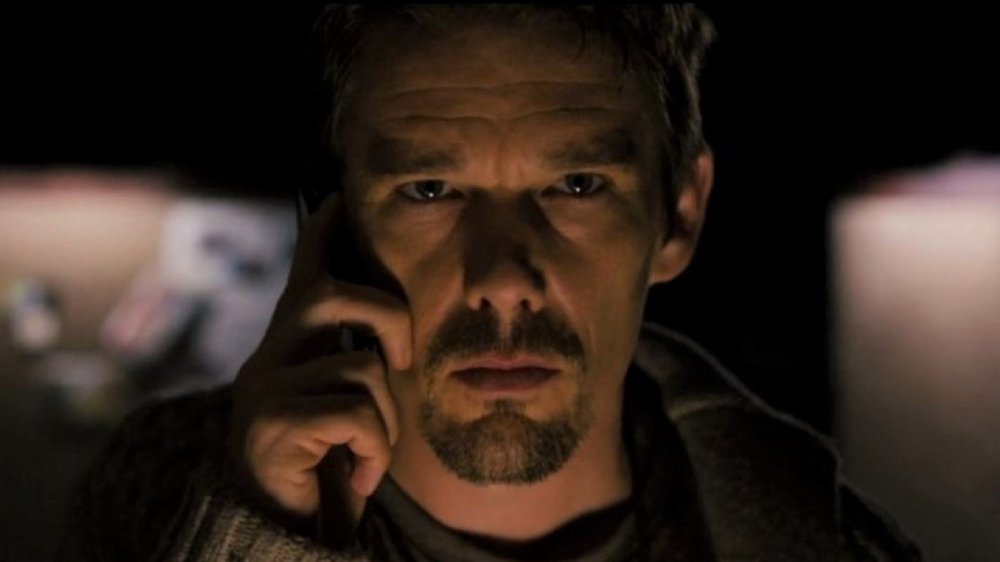 Before Scott Derrickson entered Doctor Strange's universe, he played a lot with the horror genre. He has mixed reviews in the genre, however, his film Sinister starring Ethan Hawke went on to become a cult favorite over these years.
The plot revolves around Ellison who is a crime writer. He movies with his family to a house that had once seen gruesome murders. And his intense research leads him to some eerie footage and dark forces are then revealed. There are jump scares, thrills, and everything that could make the film a terrible nightmare.
2. Chef (2014) – Directed by Jon Favreau
Jon Favreau has done some amazing job with the first two Iron- Man films, but the writer-director-actor can also make other films really great when required. And we saw him deliver one of the best films aka Chef. It is considered one of the best films for food lovers and has such a feel-good tone and a tribute to the culinary arts.
The movie revolves around a Chef who quits his job at a popular restaurant. He then attempts to start afresh by fixing up a food truck.  The entire journey is beautiful and It ends up bringing him closer to his family. The film was applauded both by the critics and the audiences and everyone was full of praises for Jon Favreau.
3. Jojo Rabbit (2019) – Directed By Taika Waititi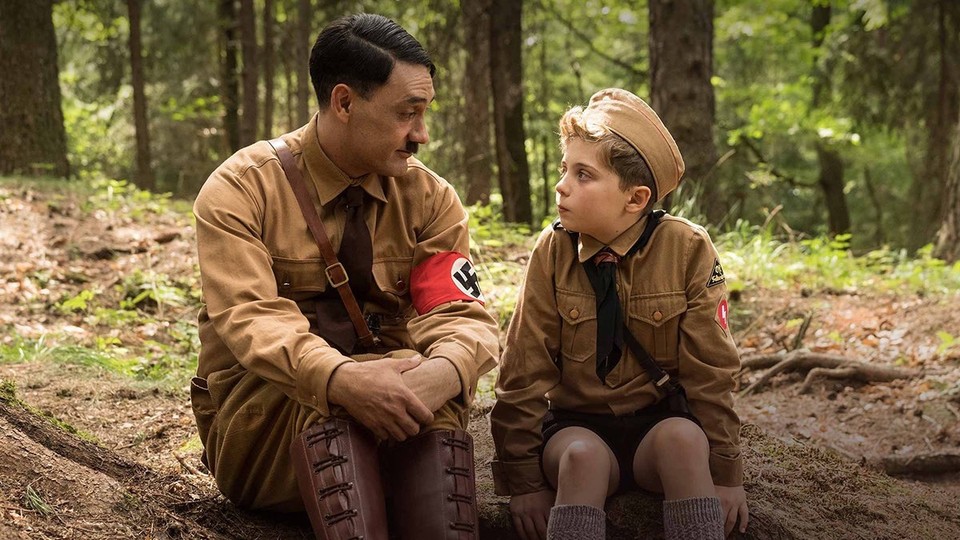 After getting such huge praises for Thor: Ragnarok, Taika Waititi was retained for yet another Thor movie in the expanding MCU. Anyone who has watched Taika Waititi's films will know that he loves to make cameos in the films he directs be it physically or voicing some character (as he did in Thor: Ragnarok.)
Before Thor, he wrote, directed, and even starred in the anti-war satire Jojo Rabbit. He portrayed a parodied version of Adolf Hilter who was an imaginary friend of a young Nazi boy. The film's protagonist, Jojo Betzler believes in the ideals of Nazism. But his foundations are shaken when he finds out there is a Jewish girl in his house. The movie went on to win him Oscar and many other awards.
4. Nomadland (2020) – Directed By Chloé Zhao
Chloé Zhao made her MCU debut with the recent film The Eternals. But before that Chloé Zhao has already left her mark in Hollywood with her movie Nomadland. Chloé had started her career with low-budget indie films. Her two ventures didn't receive warm reviews but it was Nomadland that put her in the spotlight.
The film revolves around a woman who is in her sixties, after losing everything in the Great Recession, embarks on a journey through the American West, living in a van as a Nomad. The movie won Chloé her best director award. It also showcased her skills not only in directing but also in screenwriting and editing.
5. Fruitvale Station (2013) – Directed By Ryan Coogler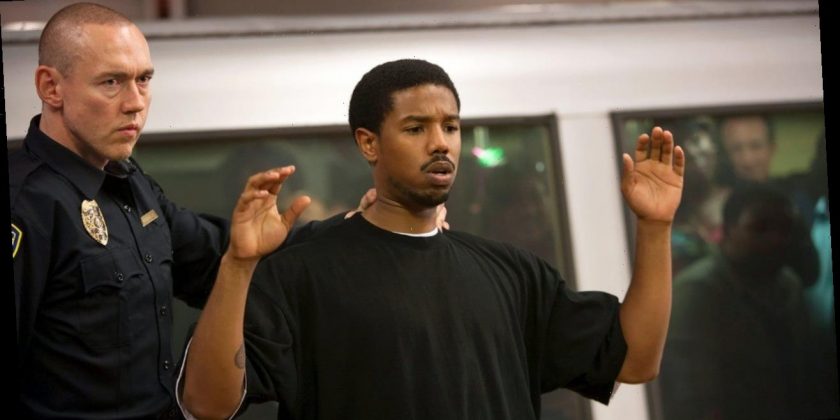 Ryan Coogler has been part of some big-budget films like Creed and Black Panther but before that, he started a comparatively small scale film; Fruitvale Station. The movie still remains to be one of his most acclaimed films with an impactful story and Michael B. Jordan's acting.
The film is set on one night, the night when Oscar Grant was unlawfully killed by a police officer. The atmosphere and the tragic true story showed the reality of many Americans who have faced police violence.