Andrew Tate, a popular social media star and former kickboxer, is currently being held in Romanian custody over allegations of human trafficking and r*pe. Despite the serious nature of the charges, some celebrities have come to his defense.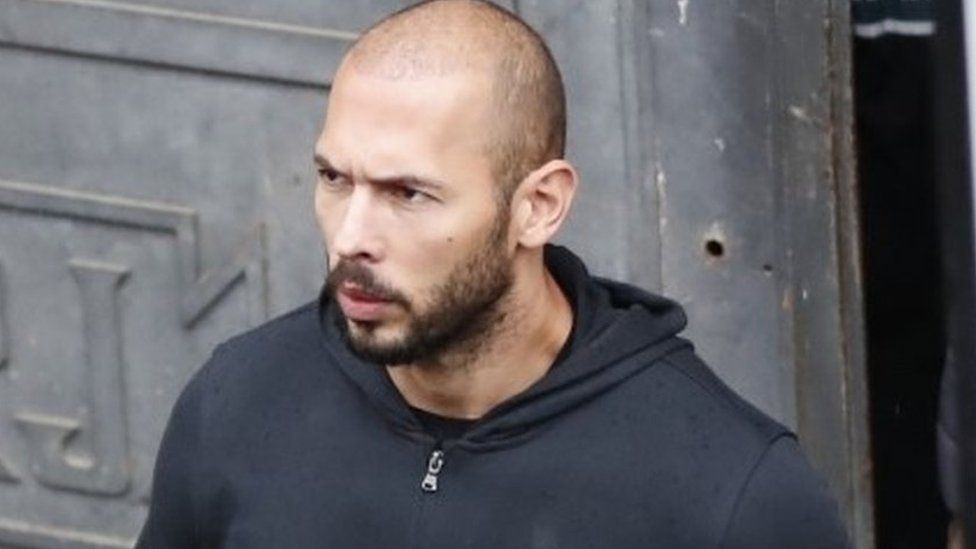 The Celebrities include Tucker Carlson, Dillon Danis, and Jake Shields. Twitch star Adin Ross, who has a close friendship with Tate, has also spoken out about how the ongoing investigation is affecting him.
Also Read I Just Didn't Want To Share Him": Elvis Presley's Wife Priscilla Destroyed His Legacy By Revealing Music Legend Hated Marriage, Could Never Be Faithful To One Woman
1. American TV Anchor Tucker Carlson
Tucker Carlson, the popular American conservative political commentator, has been one of the most vocal supporters of Andrew Tate. He believes that the allegations against Tate are being pushed by those who are out to get him due to his rising popularity with young males.
On his show, Carlson had a guest, Tina Glandian, who tentatively implied that the truth is in Tate's favor. Tucker put his views bluntly, calling it "a set-up." He also mentioned how the accusations against Andrew Tate could be a conspiracy by those who are out to get him.
Also Read: I Allowed Myself To Trust Too Much": Shania Twain Went Through Hell After Learning Her Husband's Affair With Her Close Friend
2. MMA Star Dillon Danis
Dillon Danis, the American mixed martial artist, despite not being active inside the cage recently, Danis has managed to keep himself in the limelight by expressing his opinions on various issues through his Twitter account.
Andrew & Tristian Tate just got arrested.. free the top G's.

— Dillon Danis (@dillondanis) December 29, 2022
Danis expressed his support for Andrew and Tristian Tate, who were arrested for their alleged involvement in the Capitol riots. He took to Twitter and demanded that the "Top G's" be freed, stating that they were being unfairly targeted by law enforcement. Danis' comments sparked a heated debate online, with many criticizing him for his stance.
3. American MMA Star Jake Shields
Jake Shields, a California-based mixed martial artist, has recently taken to Twitter to voice his opinion on the matter. In a tweet, the 44-year-old Shields called Tate's imprisonment 'unfair' and asked whether the U.S. Embassy had gotten involved in the matter  He started the trend "free the Top G," implying that Andrew Tate and his brother are being targeted unfairly.
First they try to silence you, if that fails they throw you in jail and as a final option they will kill you

— Jake Shields (@jakeshieldsajj) December 30, 2022
Shields' tweet sparked a debate online, with some criticizing him for his apparent lack of understanding of the gravity of the situation.
Also Read: Tom Sizemore's Cause Of Death: Tom Sizemore's Movies That Makes Him A Legend In Hollywood
4. Twitch Star Adin Ross
Adin Ross, a Twitch star with over 7 million followers, has been one of Andrew Tate's closest friends. He has spoken out about how the ongoing investigation into Tate's alleged crimes is affecting him. He admitted that the current proceedings are also affecting him since he has a genuine bond of friendship with Tate.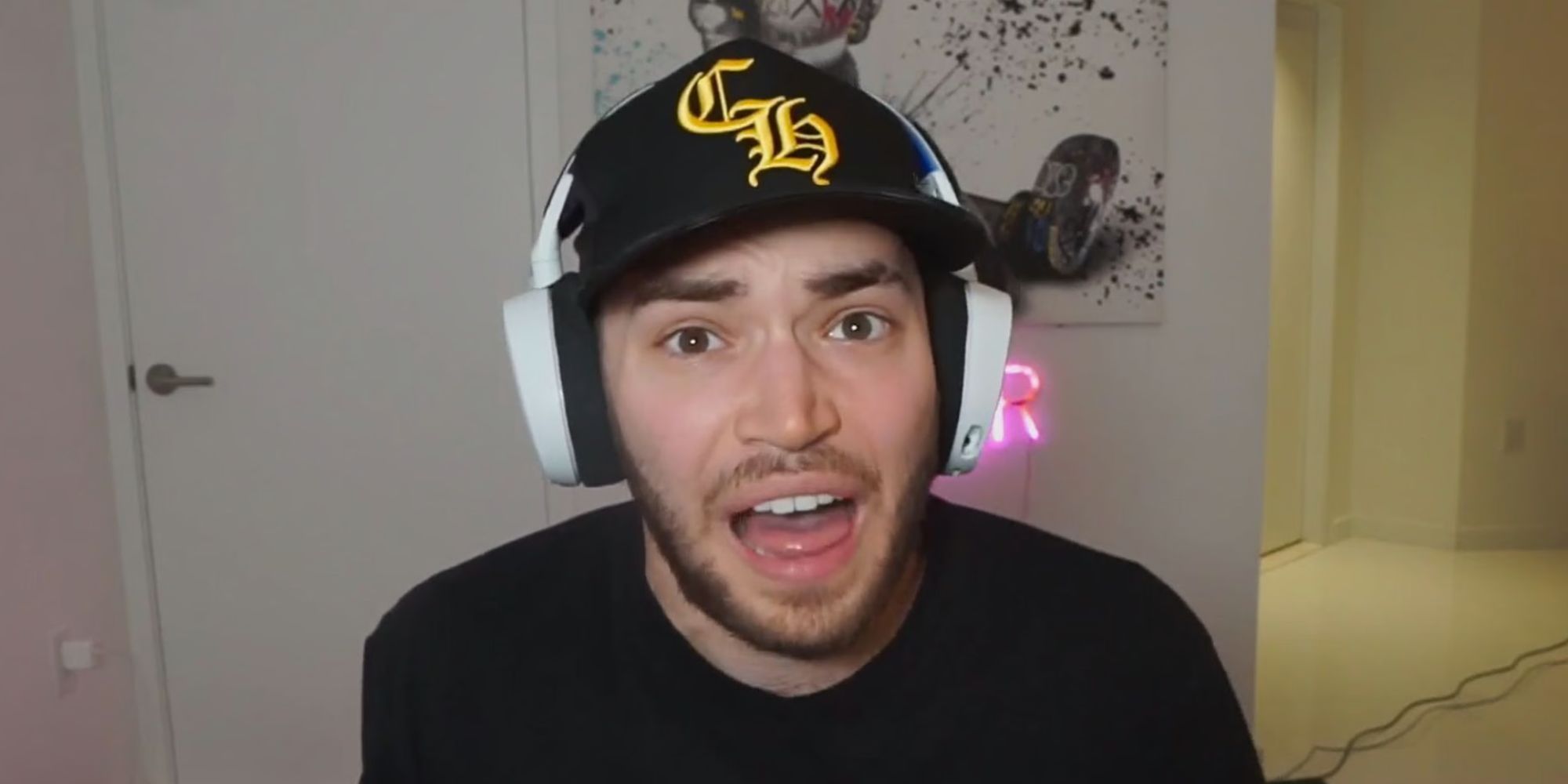 They talk on a daily basis, and Adin Ross turns to Tate for advice on his personal issues. Adin Ross's support for Tate has raised some eyebrows, with many questioning why he would defend someone facing such serious charges.
Also Read: "Yes It's True": What Cancer Does Andrew Tate Have? MMA Veteran's Manager Confirms He Drove Tate To The Hospital To Get Him Diagnosed
5. UAE Based MMA Star Tam Khan
Tam Khan, a Dubai-based former MMA fighter and YouTuber known as TK Talks, has expressed support for Andrew Tate, who was detained on r*pe and human trafficking charges.
Khan claimed to have spent over 15 years with Tate behind the scenes and described him as one of the "nicest and most loving guys" he knows. He went on to say that he will not accept the allegations against Tate as true unless given video proof of his wrongdoing.
#FreeTheTateBrothers pic.twitter.com/pTwGzB4cEV

— Tam Khan (@Tam_Khan) March 3, 2023
The above mentioned tweet by the MMA star also resulted in controversy.
 Andrew Tate's Controversial Past
Andrew Tate has been at the center of controversy in the past due to his inflammatory comments about women. He has been accused of promoting a toxic and misogynistic culture, which has led to widespread criticism.
This criticism intensified when allegations of human trafficking and rape were leveled against him. While some celebrities have come out in his defense, many others believe that he deserves to face the consequences if he is found guilty.
Read More She Is Ready Again": Kim Kardashian Wants To Date Again, Has Strict Conditions For Her Next Boyfriend After Pete Davidson Breakup