Batman is one of the most articulate characters in the DC universe. The World's Greatest Detective is claimed to be far more knowledgeable than those who appear to have unforeseen intelligence and almost always manage to get to the top.
Yet, there are instances in which Batman was outsmarted and beaten by some of his biggest rivals and his closest allies.
The Joker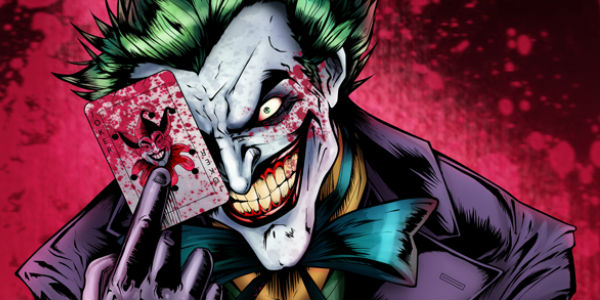 The Joker is Batman's most prominent villain, his other half, in a way, and it should go without saying that there are moments when the Clown Prince of Crime won. In The Killing Joke, among the most popular Joker-based comics, he eventually tells a joke that makes Batman laugh. He's been trying to accomplish this goal for his whole criminal career, and it finally happened. It is rendered to the reader's assumption, but the Joker did probably compel Batman to kill him in the comic's final modules.
Hugo Strange
Hugo Strange is another underappreciated Batman villain. In the hit videogame, Arkham City, Strange learns the true identity of Batman just as he is the first to recognize it in comics. Strange tries to not only beat Batman, but he also tries to send Bruce Wayne to bankruptcy by persuading the Wayne Enterprise shareholders to sell him their shares in the company.
Onomatopoeia
The Widening Gyre is an odd comic where Batman wasn't his best self. He was pretty dumb, and neither was he the most prudent nor the wisest. Onomatopoeia is a serial killer who attacks heroes without superpowers. The insane villain camouflages himself as a vigilante, Baphomet, who wins Batman's confidence. When Batman voluntarily tells him who he is and has shown him the Batcave, he presents Baphomet to his current fiancé , Silver St. Cloud. The latter instantly gets her throat slit by Onomatopoeia.
Hawkgirl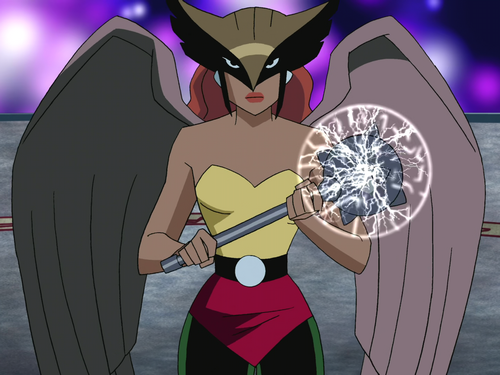 The character of Hawkgirl in the Justice League and Justice League Unlimited along with the Dark Knight. Seen as brilliant and a total force to be dealt with and one of the few female members of the cast beside Wonder Woman.  She is seen playing chess with Batman from time to time and beats him nearly every single time. She can be seen stepping in the Batcave without activating any alarms, which means she outsmarted Bat's traps.
The Riddler
Although The Riddler's whole life objective appears to be that he wants to show that he's smarter than The World's Greatest Detective," it seems he's already achieved that. Throughout events of The War On Jokes and Riddles,"  Riddler urges Batman to want to kill. It's something the Joker has wanted to accomplish. And while he could also be rewarded with this achievement, it was the Riddler who set him off.
Source : cbr , ScreenRant