Marvel Cinematic Universe is way better than DCEU and we all know it. And one of the biggest reason for such success is its Superheroes.
Superheroes make and break a movie. In MCU, heroes like Iron Man, Captain America have taken it to whole another level.
However, there are some superheroes who have actually made the universe weaker. Here is the list of the heroes who made the MCU stronger and weaker.
1. STAR-LORD – STRONGER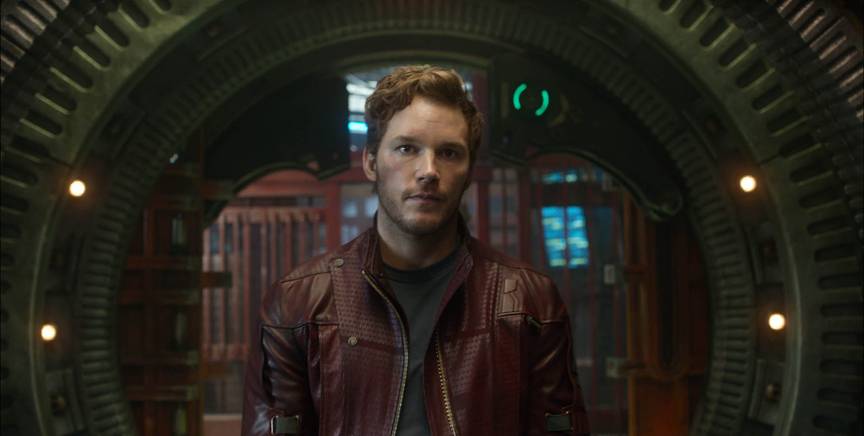 When Guardians of Galaxy hit the theatres in 2014, it shattered every single record. Well, thanks to the amazing transformation of Parks and Recreation star Chris Pratt. He made the perfect Star-Lord that the audience was searching.
2. DRAX- WEAKER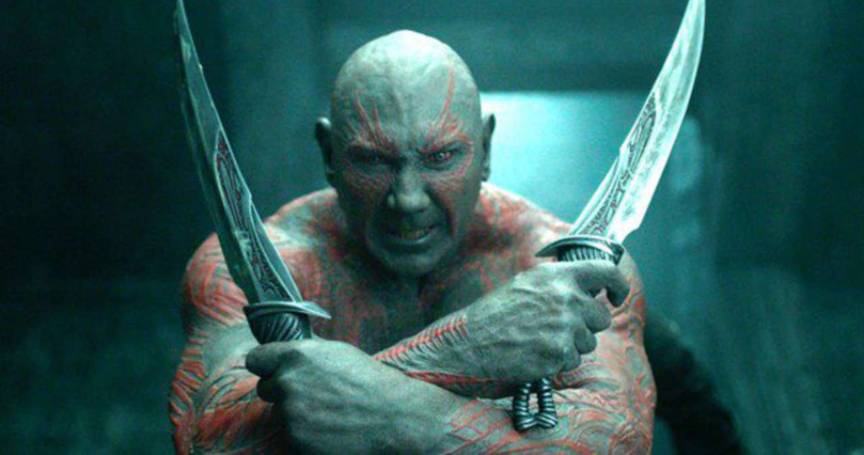 For the one with Destroyer in his name, Drax is a bit too emotional and funny. Well, Drax is a destroyer. His character should be like scary one. People must be afraid of him. I didn't think that the directors did justice to the characters.
3. BLACK PANTHER- STRONGER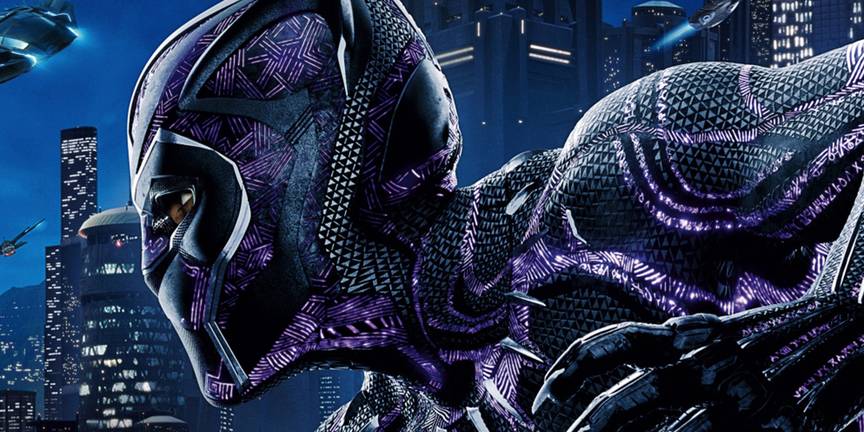 When it was about to hit the screen, I was like "Wakanda movie it's gonna be?" But when I actually experienced it on the big screen, I was all hands down. The movie was just spectacular and so was the character, making his universe stronger.
4. DAREDEVIL- WEAKER
Well, a lot of you might not agree to this fact but I think Daredevil is much more powerful than portrayed.
5. THOR- WEAKER
Yes, the God of Thunder has actually been portrayed much weaker in the movies and the comic followers will definitely agree to this fact.
6. CAPTAIN AMERICA- STRONGER
Yes definitely. In the comics, Captain America is just a leader. A man who works on ethics and a perfect leader. However, MCU has taken him to another level.
7. VISION- STRONGER
The origin of Vision proved to be one of the most stronger characters in the MCU. And he is the one responsible for making Avengers 2 way too powerful.
8. GAMORA- WEAKER
Comic geeks would understand me. Gamora is actually one of the most powerful beings in the Marvel universe. Well, she is shown pretty shitty in the Cinematic world.
9. IRON MAN- STRONGER
Everything that MCU is today is because of Iron Man and the savage of RDJ. Clearly, he is one of the strongest of all the Superheroes.
10. SCARLET WITCH- WEAKER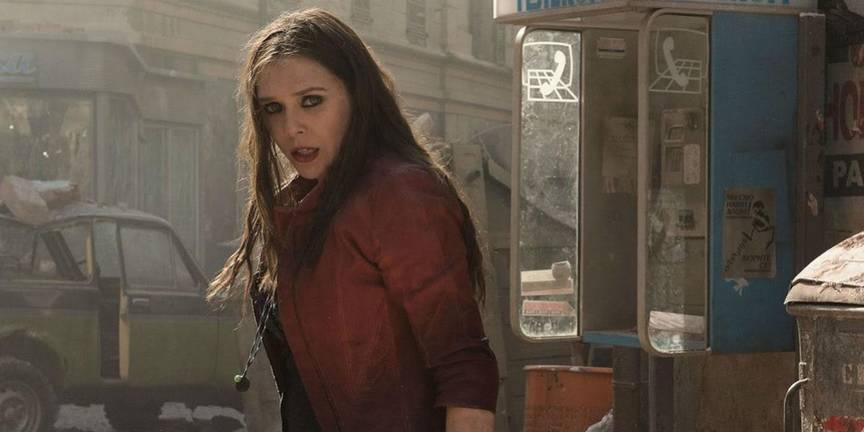 Scarlet Witch could destroy the entire universe and she is shown like a pussy in the movies.
Image Courtesy: CBR