'Ts the season of love and family time and what's a better way to spend some time together than watching some good movies. Not necessary that it needs to be the usual jolly good movie every year, maybe this year you could give some holiday horror movies a try!
Here are some of the best holiday horror movie according to IMDb:
1. Black Christmas (1974) – 7.2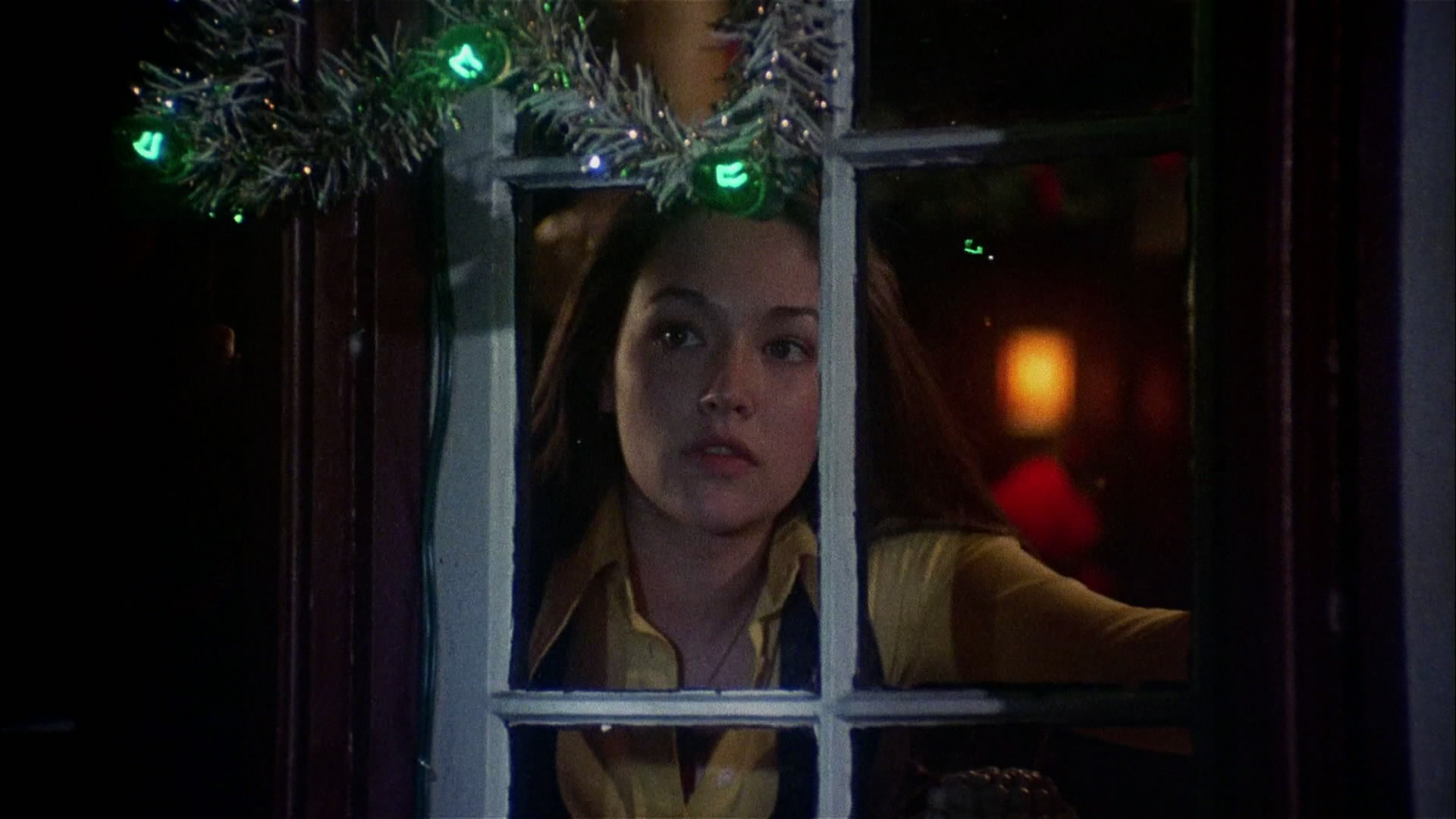 Black Christmas had gotten some pretty mixed reviews when it was released and many criticized that it wasn't fit for "Christmas" as it wasn't jolly but was a bloodbath movie.
Synopsis of the movie is "As winter break begins, sorority sisters begin to receive anonymous, lascivious phone calls. Initially, Barb eggs the caller on, but stops when he responds threateningly. Soon, Barb's friend Claire goes missing from the sorority house, and a local adolescent girl is murdered, leading the girls to suspect a serial killer is on the loose. But no one realizes just how near the culprit is."
2. Gremlins (1984) – 7.3
Gremlins managed to balance comedy, satire and horror in the same movie. Probably most of us have watched the movie, and the critics, when it was released, even praised it. This movie is definitely a must watch Christmas horror film.
Synopsis go like this "Billy's father gets him a pet from China with three very specific instructions : Do not let it get wet, do not feed it after midnight and do not let it out in sun. But Billy does not follow these instructions, and it unleashes a horde of monsters"
3. Krampus (2015) – 6.2
Krampus is almost an evil brother of Santa Claus. He traditionally punishes naughty kids and makes sure to announce his presence with bells. There have been many adaptations of this creature on the big screen, however this movie is praised to be the best of the lot.
Synopsis goes like this, "No one wants to celebrate Christmas in Max's family and he is struggling to keep everyone together in this magical season. As a result, he ends up getting frustrated with all the quarrels and loses interest in celebrating the holiday. In the process, he ends up awakening Krampus, who will now punish his entire family."
4. The Children (2008) – 6.0
The movie is not that kind of horror film where you would see a creature leap out. There is something very disturbing about these evil children who are affected by a mysterious disease. The Children is a British film and wasn't released worldwide, but it is praised by the critics and is a genuinely well made thriller film.
Synopsis of the movie is," Elaine, her husband and children travel to her sister's isolated country home to celebrate Christmas. There, children get infected by a bacteria that turns them violent."
5. Rare Exports: A Christmas Tale (2010) – 6.7
This Finnish film was praised internationally when it was released. It follows a research team searching for some artifacts and they go on to uncover a Sami burial site. What happens next is shocking.
Synopsis goes on like, "A young boy named Pietari and his friend Juuso think a secret mountain drilling project near their home in northern Finland has uncovered the tomb of Santa Claus. However, this a monstrous, evil Santa, much unlike the cheery St. Nick of legend."