Loki, played by Tom Hiddleston in the MCU has gained his reputation as one of the best villains. Well, that has happened for all the right reasons. Hiddleston's performance of Loki Laufeyson is class apart and the Cinematic Universe has given him just the right attention. Of course, over the years, we have seen some classic villains make their way to the MCU, even Thanos, but Loki remains a top tier villain. And why is that? Well, let's look at some instances that prove why Loki is the best MCU villain.
1. Double Crossing Laufey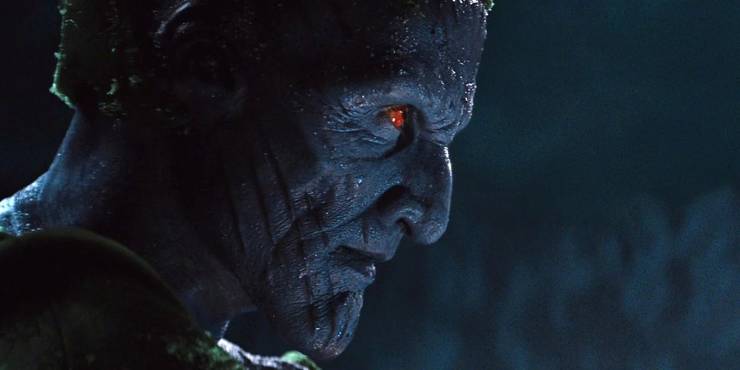 Loki has no compassion because of two reasons. First, he was abandoned by Laufey because he wasn't as huge as the rest of the Frost Giants. Second, Odin adopted him with no intention of giving him the throne. But the way Loki responded was impeccable. He double-crossed Laufey and was mainly responsible for putting Odin into the Odin Sleep. The God of Mischief is way clever than we can ever imagine.
2. Brainwashing Hawkeye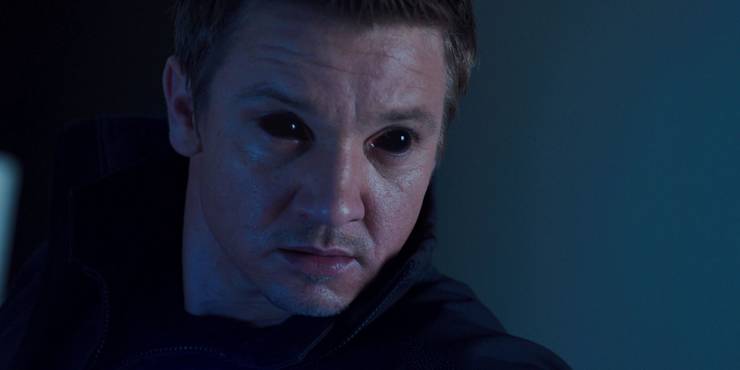 In the beginning, it was only Hawkeye who was close to the SHIELD. In fact, there was no Avengers. Loki chose the perfect person to take advantage of and he brainwashed Hawkeye. In addition to this, he used his knowledge to gather some high-end tech to fulfil his plans of welcoming the Chituari. Hawkeye was next to Nick Fury and his absence was a big blow to him. Loki once again proved that he knew more than people thought.
3. Divide & Rule
Just when the Avengers was coming to fruition, Loki had the perfect play in mind. He knew if you cannot defeat them, then divide them. He chose the three best weapons – right words, a stressful situation, and the Mind Stone to drive the Avengers apart where they were literally fighting. Even though Black Widow was able to crack his plot of turning Banner into the Hulk, they weren't able to stop him and the beast was on the loose. Loki has always been an intelligent villain and knows how to save his behind.
4. Quick On His Feet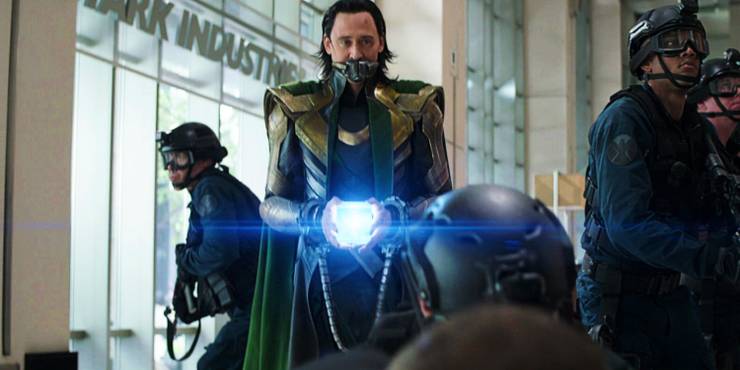 In Avengers: Endgame, the 2012 version of Loki escaped with the Tesseract as soon as he realized he has the perfect window. During the Time Heist, Stark and the rest messed up the operation and the Space Stone was in the hands of the needy, i.e., Loki. He immediately opened a portal and left which led to the events of the Disney+ series Loki.
5. Good With Humour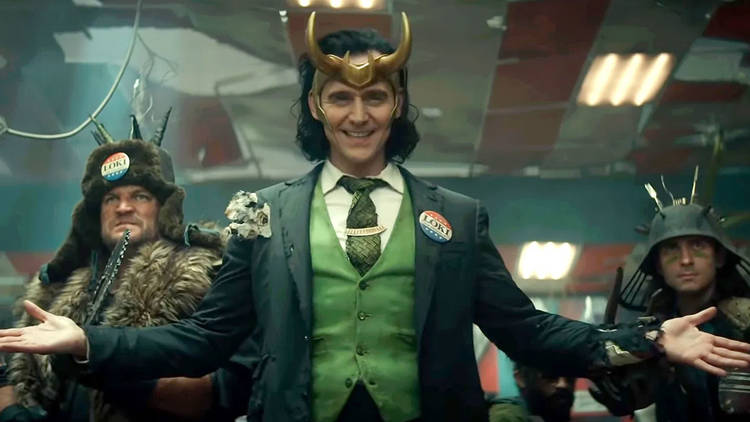 We all need a villain that can give us the perfect comic relief, right? There's something about a villain who can kill a person in instance and make a joke in the next. Well, that is Loki for us. This, in turn, reflects the issues he has mentally and it also defines him as a villain. He uses his wit as a defence mechanism but won't think twice before killing them.