Marvel has successfully created some of the most loved and popular superheroes of all time. Some were lucky enough to be loved since the beginning; but not all have had that kind of luck.
Some went on to becoming successful much later.
Here are some heroes who weren't loved at the beginning.
1. Wolverine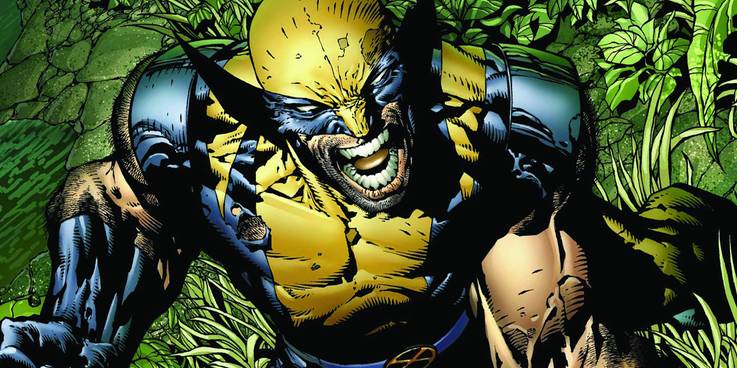 It is hard to believe but Wolverine who is one of the most dangerous heroes; didn't have a warm welcome initially. His first appearance didn't seem that great until the creator Len Wein out him into Giant Size X-men #1 as the member of the new X- Men team. Wolverine then gained more popularity as he outshined all of Marvel's Silver Age icons (excluding Spider- Man).
2. Deadpool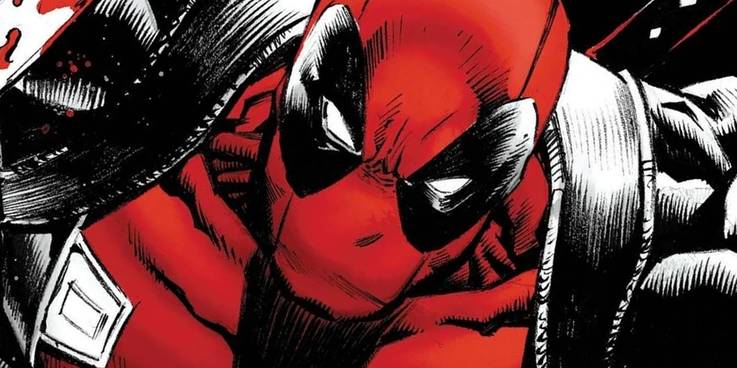 We ALL love Deadpool and he has now become a cultural icon for his humour and combat style and his ability to heal from any wound. He has always been popular due to the Liefeld New Mutants / X-Force but he didn't gain his fans until the mid 90s mini series.
That was then followed by another series which made him more popular as a hero to the world. Deadpool wasn't a huge success but a work in progress. And today thanks Ryan Reynolds, his popularity has shot off the roof.
3. Shang- Chi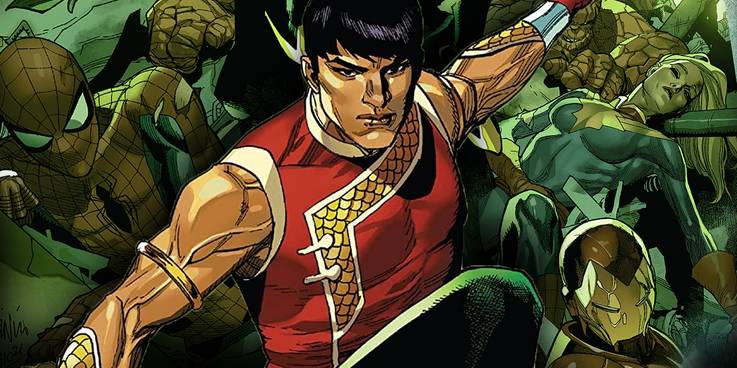 Shang- Chi is about to get his movie out in the theatres on 3rd September 2021 and has got his own book for the first time in years. He was actually created to capitalize on the "kung fu" movie craze and all his abilities make him one of the toughest fighters in the Marvel Universe. But he was not exactly successful back in the 70s.
Back then, he wasn't a huge character and even though he did gain fans over these years, it was comparatively lesser than the others. However, that could change post the movie release.
4. Hulk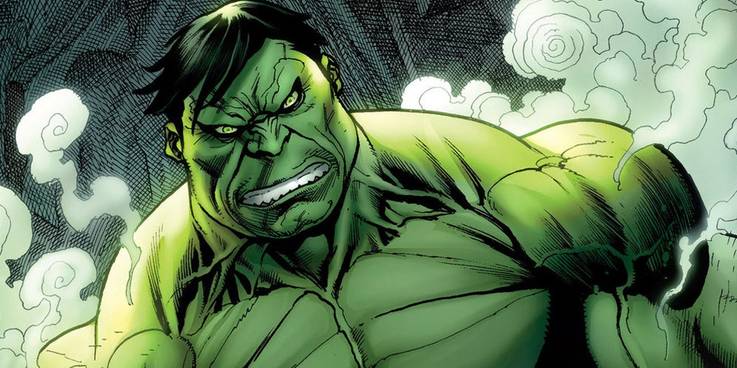 Hulk has always been the monster of Marvel Universe but he as well was not popular among the Silver Age creations.
When he was debuted in his book, it didn't do well and as a result it was cancelled and he left the Avengers ( he had helped the foundation of the team) after the three issues,
He did get another chance but it came much before his solo title.
Of course, the craze for Hulk is surreal now and fans would find it tough to believe he was not liked initially. No wonder he is always angry
5. Hawkeye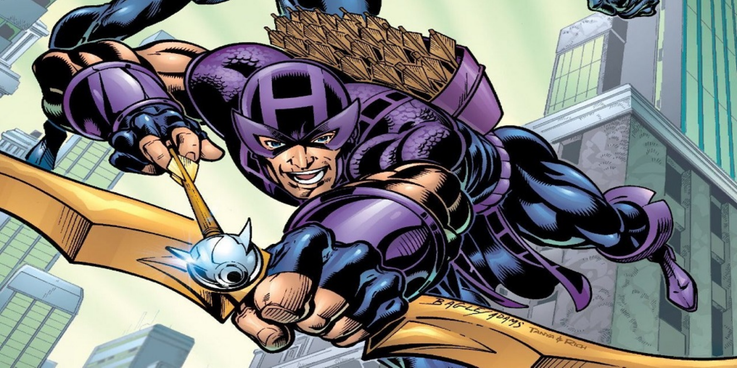 Hawkeye debuted in the comics as an Iron Man villain which is really weird when we think about it. Black Widow who was herself a villain at that time thought an archer would be challenger to Iron Man. But after his initial appearance, he disappeared fir a while and then joined the Avengers back in the later issues.
He wasn't popular back then and it took him years before Hawkeye could be considered successful. It surely did take him some time before he became the Avenger he is today and got solo series in 2012!