Late Night hosts have presented us with unforgettable moments – cringe-worthy, humorous, and some just utterly ridiculous, over the years. We've compiled a list of the 5 Most Scandalous Late Night Episodes for your bundle of joy.
5. The Break Down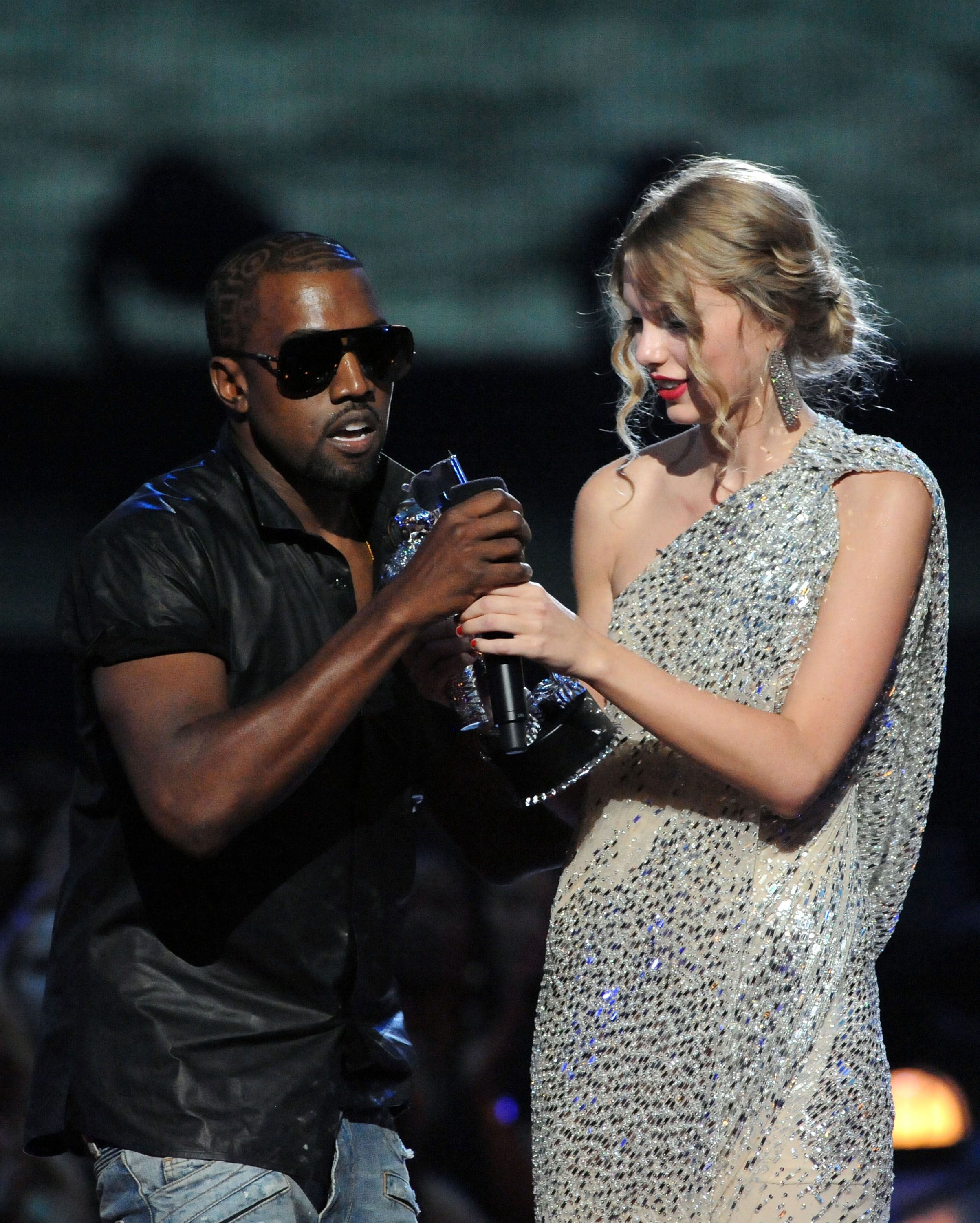 Who doesn't remember 2009's MTV Video Music Awards, guess everyone does. In that very award function, Kanye West interrupted and grabbed the microphone from Taylor Swift. But only a few fans might know that the rapper broke down into tears on live television during an apology on The Tonight Show.
4. Feud – Real or Reel?
Matt Damon and Jimmy Kimmel's long-running "feud" has been so acrimonious at times that it's difficult to tell whether it's a sarcastic ritual or reality. Sarah Silverman co-wrote and co-starred in this song, which is possibly the harshest part.
3. Snuck
Jennifer Garner mocks Conan O'Brien during an interview, "Snuck isn't a word. You went to Harvard. You should know that." O'Brien responded with a dictionary in hand, proving the actress totally wrong. The actress tried to cover up for the embarrassment with a wry smile on her face.
2. Still in Character?
During an interview with Letterman to promote the movie Two Lovers, Joaquin Phoenix fails to mention the names of his co-stars from the film and declares that he wants to change professions and become an actor. This interview turned out to be just another example of Phoenix remaining in character, and it was utilized as prep footage for the 2010 mockumentary 'I'm Still Here.'
1. Where's the line?
Ivanka Trump went to Jimmy Kimmel Live! with Andy Dick much before Donald Trump commenced his 2016 presidential campaign. Dick continued improperly touching Trump during the interview. At first, she laughed it off but Dick continued with the same act of touching and grabbing her arm. He did it to the extent that he had to be escorted off the stage by guards while the cameras were still recording.