You might forget about the movie, but not the soundtrack! Music serves the soul. It connects directly to our hearts. More often we forget about the movies but remember the soundtracks by heart. Moreover, movies feel incomplete without soundtracks. Don't you feel movies would feel bland if there are no soundtracks? It's a fact that sometimes a movie becomes famous due to its soundtrack. So, here's a list of movies that became popular for their soundtracks. The list can go on and on, but we'll only talk about five. Check it out!
1. Purple Rain (1984)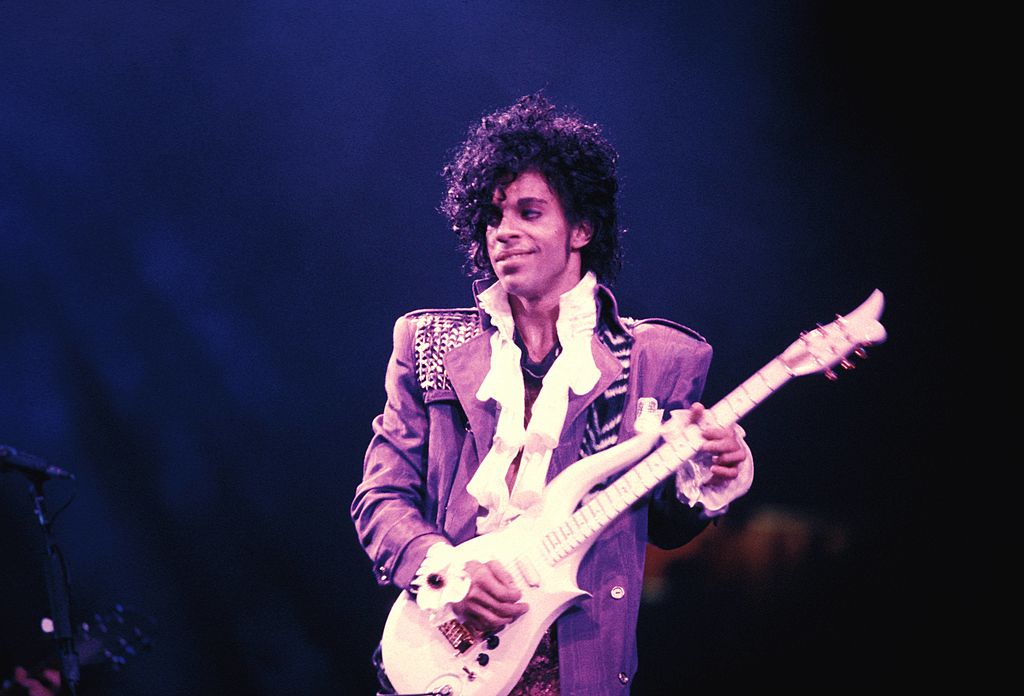 The movie is a musical romance about The Kid, who is a talented but troubled musician. He struggles with his career and his relationship with his parents, girlfriend, band, and rival. Being a musical, the soundtrack of this movie had to be amazing. But this amazing? Nobody anticipated! An estimated 25 million albums have been sold worldwide. Songs like Let's Go Crazy, Take Me With You, and The Beautiful Ones would make you start humming!
2. Pure Country (1992)
It's okay if you don't know or heard about this movie. But its soundtrack rocked the world. Also, this movie was responsible for George Strait rising to fame with his country-style music. The soundtrack was so good that more than 6 million albums were sold worldwide!
3.  A Hard Day's Night (1964)
The movie was a musical comedy about the Beatles traveling from Liverpool to London to perform concerts. Everything was going great. However, things became dramatic when they realized their drummer was missing. Nobody would deny that the movie's soundtrack was on-point. Songs like Tell Me Why and I'll Cry Instead feel so good to the ears!
4. The Jazz Singer (1980)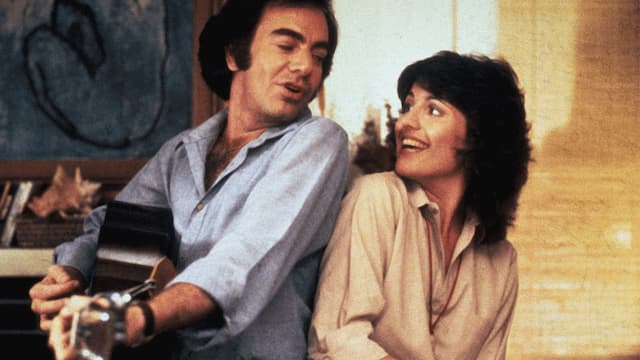 The soundtrack of this movie was such that the audience didn't care about the plot, cast, or direction. All they focused on was the music. Songs like Love On The Rocks, Hello Again, and America were so loved by the audience that the soundtrack is being sold even today!
5. Footloose (1984)
This dance musical movie has a theme of us-against-them. It's about Ren (a teenager) who moved with his family from the city to a small town wherein he discovers that rock music and dancing are illegal. A plot like this led to a fantastic soundtrack that became an instant hit, especially in the nightclubs and dance floors! An estimated 9 million albums were sold worldwide. Classic movie, classic soundtrack.