The concluding episode of Moon Knight on Disney + didn't really conclude a lot of things. There are still a massive amount of mysteries persisting. Yes, we know that the final episode didn't receive as much praise as we expected it will, but we have our hopes high. We somewhere know and believe that no matter what Moon Knight will always make us curious beyond extent.
Right now our matter of curiosity is when and where we will get to see Moon Knight again and the narrative follows. There are a number of speculations as well (can't disagree, Marvel never lets that fade away). Mentioned here are a number of upcoming pieces that might feature Moon Knight and help us know him better in a much more unique manner.
Thor: Love And Thunder
The first teaser for Thor: Love and Thunder tease the possibility of Greek gods appearing in the film. Other MCU pantheons, like the Heliopolitian pantheon of Khonshu, might emerge with Gorr the God Butcher as the villain. Given that Moon Knight is the human embodiment of the Egyptian moon deity Khonshu, Marc Spector's next appearance might be as early as July.
Echo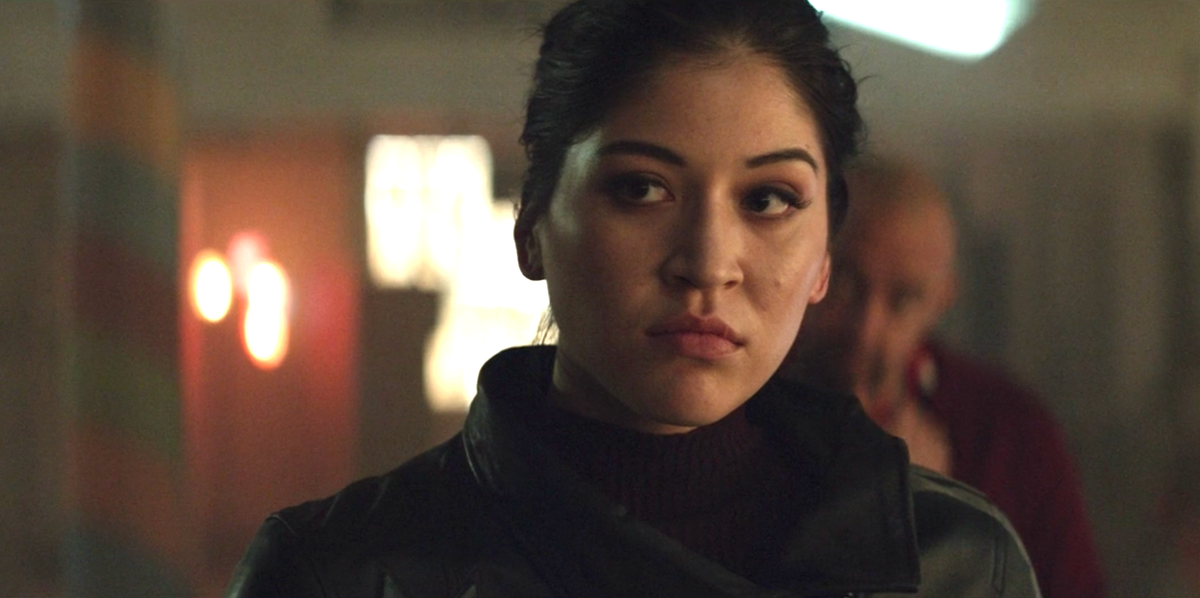 Daredevil and Kingpin are among the key Marvel characters that will appear in the new Echo series. Given Moon Knight's link to Echo in the comic books, the series makes perfect sense being the next site he may appear in the MCU. Marc Spector and Echo have a fascinating comics history, having met and fallen in love during Brian Michael Bendis' run on Moon Knight. In fact, Echo was supposed to be Marc's major love interest in the MCU series before she was featured in Hawkeye.
Blade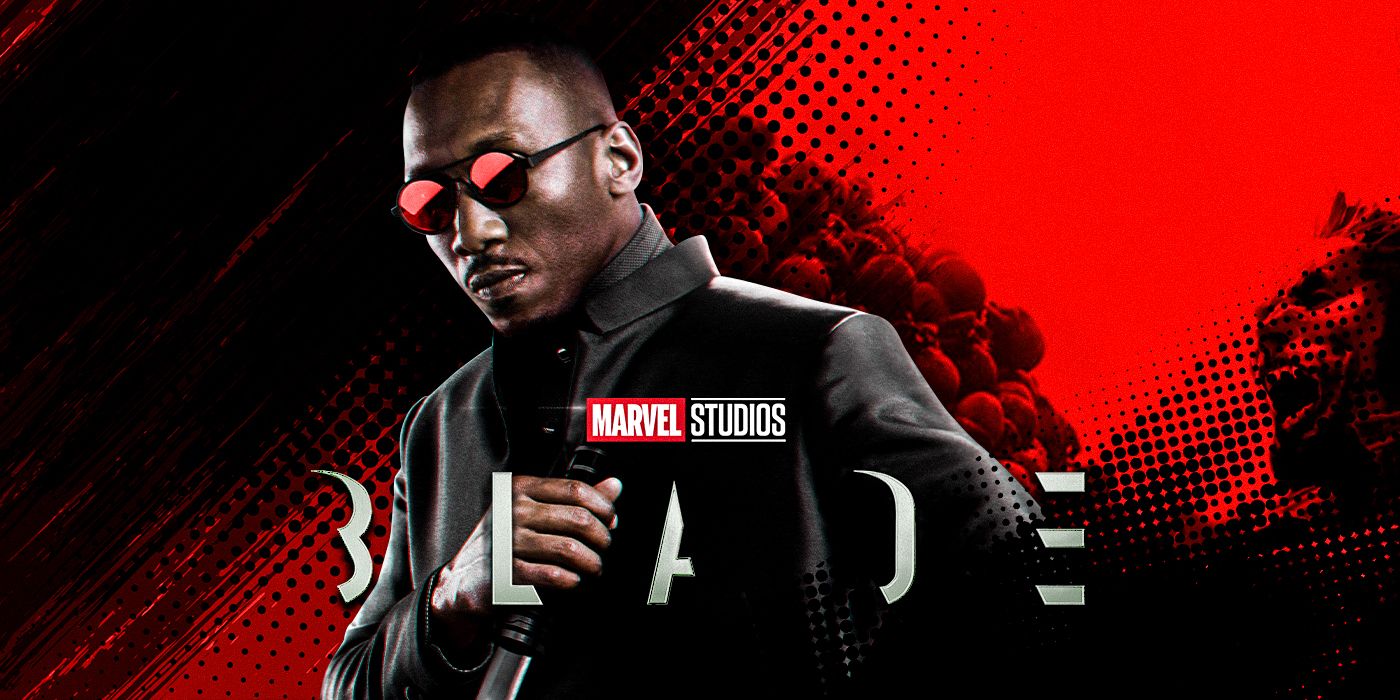 The Blade will be getting his own film in the Marvel Cinematic Universe soon, with Bassam Tariq set to helm. As a member of the Midnight Sons, Moon Knight fought alongside Blade. The next Blade movie is a solid option for Moon Knight's next MCU debut, thanks to their escapades in the finest '90s Moon Knight comics. At the conclusion of Eternals, Blade presented himself to the audience and Dane Whitman. Steven may be next on Blade's list of supernatural figures to collect, as he works in a London museum quite close to this same site.
Marvel Halloween Special
Marvel's first Halloween special is set to hit theatres later this year, promising to debut Gael Garcia Bernal's Jack Russell, the Werewolf by Night. Long-time Moon Knight fans will recall that Jack Russell is intimately connected to Moon Knight's comic book debut since the Fist of Khonshu was initially featured in an issue of Werewolf by Night. It's no coincidence that they're both joining the MCU at the same time, making their encounter in the upcoming special seem inevitable.
Secret Invasion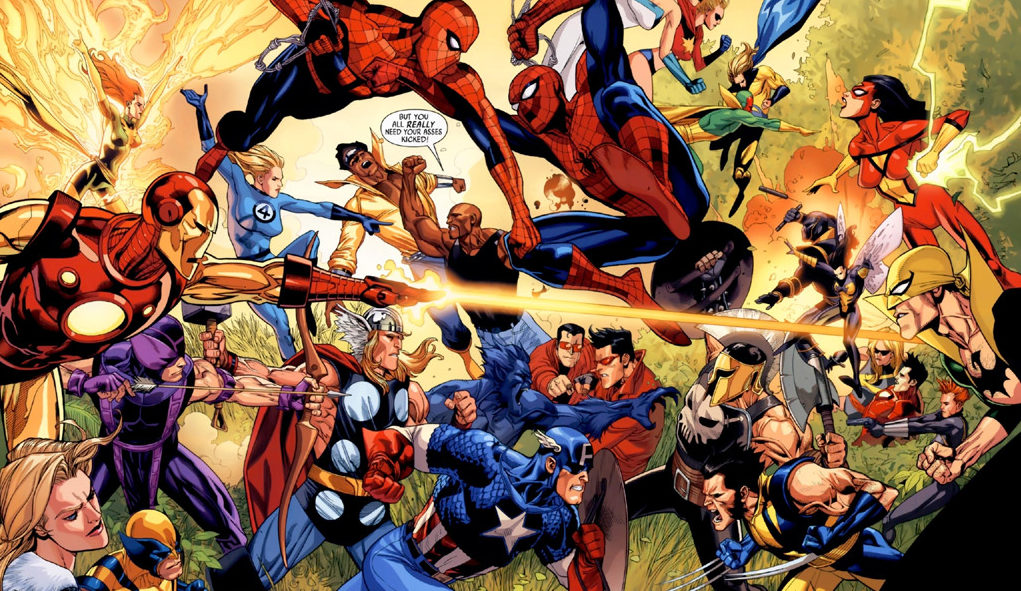 This is one of the most anticipated Phase 4 properties in the Marvel Cinematic Universe, promising to redefine the franchise as we know it. This series will have a lot of cameos since it surprisingly uncovers the important figures, including Nick Fury, who have been Skrulls all along. Moon Knight offers a lot of strength to every fight, and the Avengers will need his support if the Secret Invasion MCU series follows the comics.