Warning: Contains Spoilers for Spider-Man: No Way Home and Hawkeye
Fans had already formed theories that Daredevil would be appearing in Spider-Man: No Way Home since Peter Parker needed a lawyer after he was exposed and accused of killing Mysterio. And Charlie Cox made his MCU appearance (though a cameo) as Matt Murdock. Even though it was just a tease, but we sure can gear up for  Daredevil making a prominent entrance in MCU.
Hawkeye series does hint that Daredevil's future could involve Kingpin and here's where he could make an appearance.
1. His Own Sequel Series!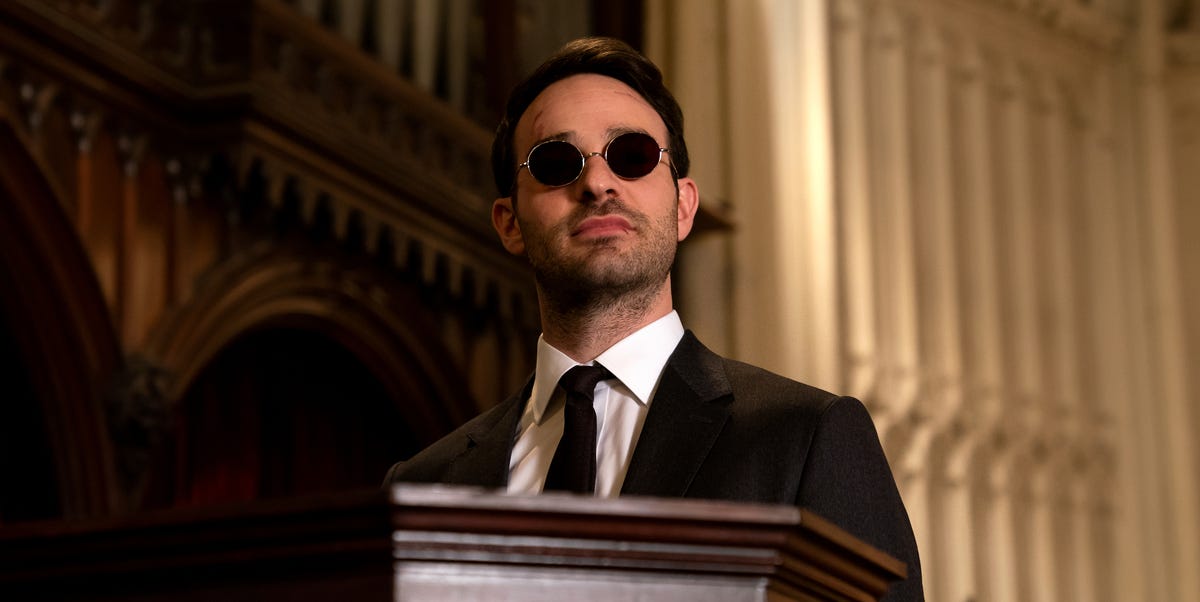 Comic fans absolutely love Daredevil and know what kind of major Marvel superhero he is! Netflix did an amazing thing with him and showed us that the character had the potential to star in the MCU.
The MCU's Daredevil show could maybe start from where Netflix's one ended or maybe get a fresh start. But thanks to the Hawkeye series, one thing is for sure that Kingpin is set to become the main villain once again for MCU's Daredevil, at least in the initial stage.
2. The Next Spider-Man Film!
Daredevil and Spider-Man go way back in the Marvel Comics and have one of those unlikely friendships but it is also a great one. And that makes sense that MCU plays around this point in the next Spider-Man film. And we saw that symbiote has been left behind Tom Holland's Peter Parker Universe, so possibly we can see the duo pair up to go against the same (considering they have done this in comics as well.)
The two of them could also be neighbors in NYC. We saw that Spider-Man has now relocated to a new apartment in midtown Manhatten which is nearby Rockefeller Center. This is also the location of Hell's Kitchen which Matt Murdock defends.
3. Moon Knight
Daredevil along with Moon Knight has been a member of Marvel Knights from the late 1990s and early 2000s. This also included prominent heroes Shang – Chi, Black Widow, and even Cloak and Dagger.
Now that Moon Knight is getting his own MCU series, it is highly possible that Daredevil could make his appearance in a way or another.  The Marvel Knights could also make an appearance in the future considering the fact many of its members have already made their live-action appearance. That's unless Daredevil becomes a member of some other team.
4.  Shang-Chi's Sequel Film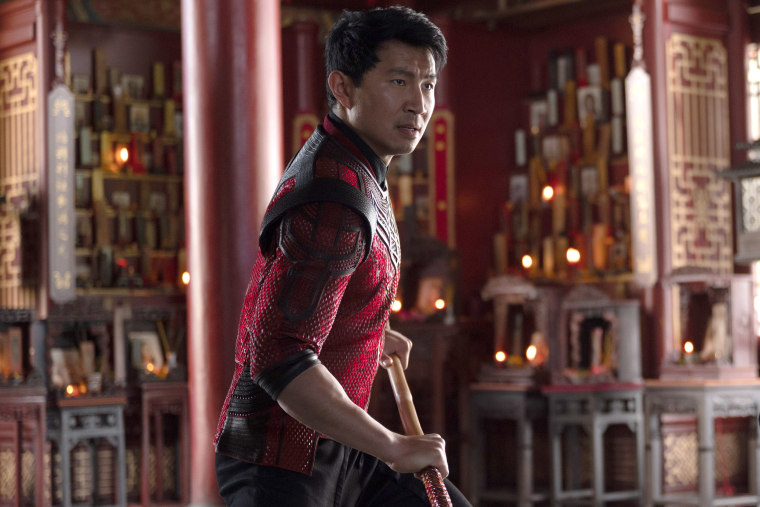 Shang-Chi and Daredevil have been members of the Marvel Knights in the comics. Considering the same, it is possible that Daredevil could maybe make an appearance in the upcoming sequel of Shang-Chi and the Legend of the Ten Rings.
Also at the end of the film, the scene showed that Wong took Shang-Chi (along with Katy) to discuss his rings.  So that means Wong is now connected to Shang-Chi and would make an appearance in the sequel as well. So maybe if Shang-Chi does come to New York to visit Sanctum Santorum again, he could meet Daredevil there. Also, Daredevil is connected to Doctor Strange in Marvel Comics.
5.  Echo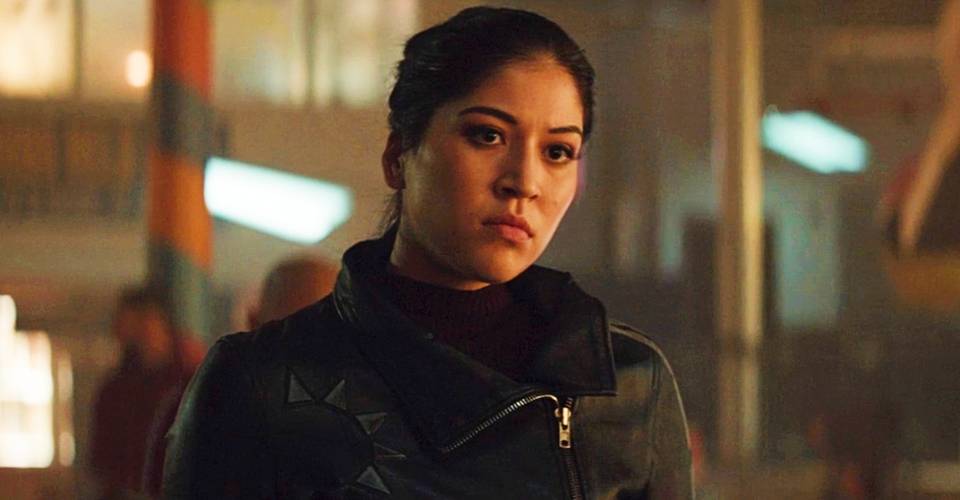 In the comics, Echo first appeared in Daredevil #9 way back in the late 1990s, and the comic fans regard that as one of the best Daredevil comics.
Maya Lopez is set to get her own MCU series on Disney+ Echo, and there is a certainty that Daredevil will appear in the show and could play a major part in the same. Initially, Maya had a hostile relationship with Daredevil in the comics since she is an enforcer for Kingpin.
They both end up having a romantic relationship and becomes a superhero. This could be adapted by MCU as well.