Kate Bishop is now an important part of the MCU after debuting in the Disney+ series Hawkeye. She went off on her first adventure with the veteran Clint Barton and literally took on Yelena Belova and Kingpin in the same week. It's clear that Kate has a bright future in the Marvel Cinematic Universe and can actually show up in a number of places. Speaking on that note, let's find out all the places where Kate Bishop can show up in the MCU. Check it out!
1. Echo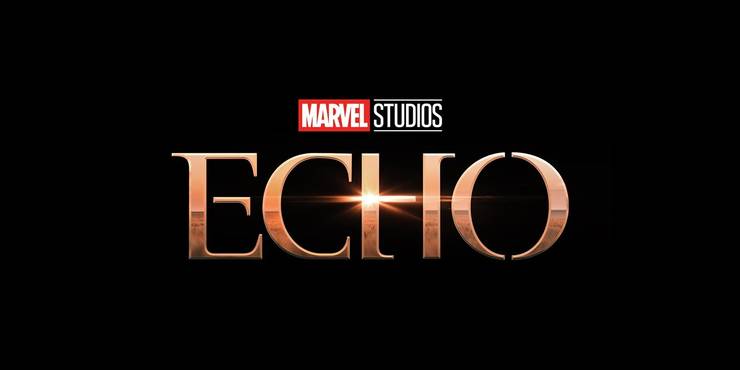 The biggest possibility of Kate showing up in the MCU is Echo. Another Marvel character who made her MCU debut was Maya Lopez, aka Echo, played by Alaqua Cox. She is directly related to Kingpin and now shares an active history with Bishop too. It would be interesting to see Kate in Echo as the series might bring her connection to Kingpin to light and even a possible face-off.
2. Hawkeye Season 2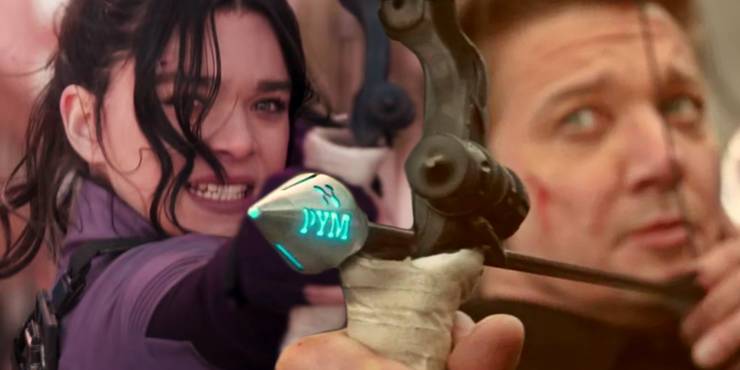 It is not confirmed yet whether Hawkeye will be getting a second season or not. But if it does, then the sho already has many questions left unanswered, such as Armand's death, Bishop's family history, and of course, her inevitable reunion with her mother. If Marvel confirms a second season to Hawkeye, then Bishop is definitely there.
3. Young Avengers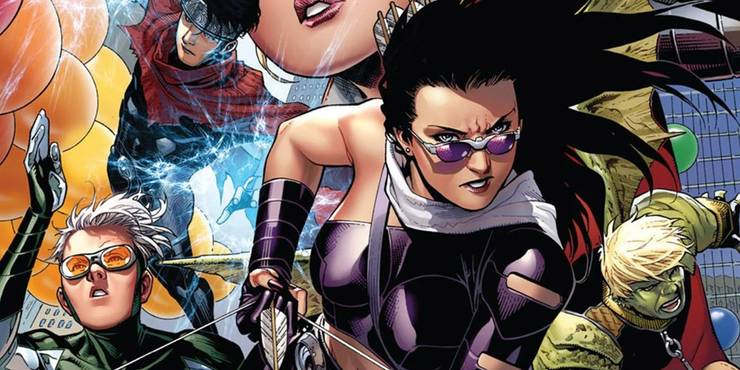 The Young Avengers is happening and MCU's Phase 4 is actively exploring that. So far, MCU has already introduced characters like Wiccan, Speed, Stature (Cassandra Lang) and of course, Kate Bishop. Hence, as and when Young Avengers happen, the team will indefinitely lead to recruiting Kate Bishop. She is easily one of the most famous comic book characters right now and Hailee's adaptation of the character is simply wonderful.
Solo Project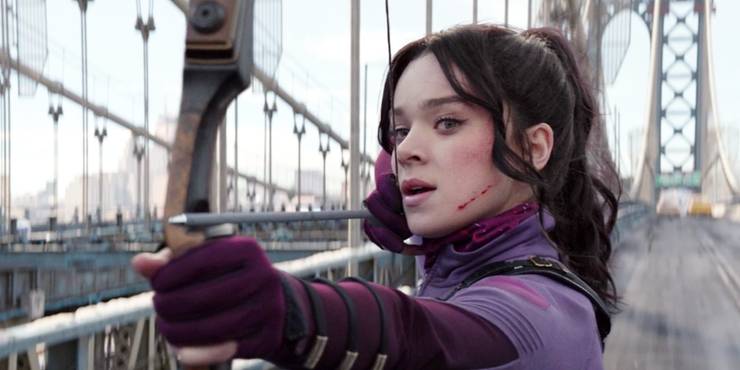 If nothing works out, then Marvel Studios can always give her a solo project where they can explore everything there is about Kate. This can include her past, her confrontation with her mother, her new adventure maybe against Kingpin. All this can follow up while she is the one who is setting up the Young Avengers. Focusing Kate Bishop as the next Hawkeye is an interesting take but would need some strong cameos from other Marvel characters.
Daredevil Project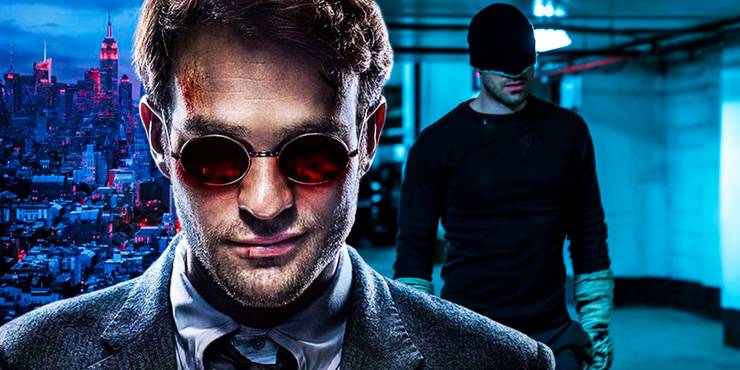 While Kingpin made his MCU debut in Hawkeye, Matt Murdock aka Daredevil made his MCU debut with Spider-Man: No Way Home. Fans have eagerly looked forward to this moment and it happened. He came as a legal consultant after Peter Parker was framed for Mysterio's murder. Now, considering that Kingpin, who is far from dead, sees Kate as a threat, there's a possibility that he might go after her. If that happens, Kate can end up teaming up with Daredevil who is very much looking for an opportunity to cross paths with Kingpin.