The arrival of a new year provides a chance to complete any unfinished New Year's resolutions from the previous year, or to renew those resolutions for another twelve months. New seasons of people's favorite TV series will premiere in 2022, exactly like renewing your resolutions. Many television series were paused because of COVID-19, however, viewers may now watch fresh episodes as the year begins and continues.

New seasons of Netflix original titles and cable programming will premiere in 2022. These new seasons, hopefully, will be worth the wait! Which series have people forgotten about since they first aired?
Bridgerton S3
Bridgerton is a period drama series based on Julia Quinn's eponymous novel series. With its debut on Christmas Eve last year, the event immediately climbed to prominence. The eight-episode series created Netflix history by being the most-watched series at the time of its launch, as well as the second most-watched Netflix series of all time, trailing only Squid Game.
Bridgerton proved so popular with viewers that it was not only revived for a second season, but also for a third and fourth, as its creator, Chris Van Dusen, stated. Bridgerton's second season will air on Netflix on March 25 of this year, and fans can't wait.
Outlander S6
Outlander is another popular book-to-TV series adaption based on Diana Gabaldon's eponymous novel series. This popular Starz series debuted in 2014 and is due to return for its sixth season on March 6. Each season is based on a separate installment of the series books. Outlander chronicles the lives of Claire Randall, an Englishwoman who worked as a nurse during WWII.
Claire is taken back in time as she touches the standing stones while on vacation in Scotland with her husband. Claire ends herself in 1700s Scotland, where she meets the dashing flame-haired Jamie Fraser.
The Mandalorian S3
The Mandalorian is well-known for being the first live-action Star Wars television series. It is also notable for spreading international adoration for the tiny Grogu, popularly known as "Baby Yoda." The series, which stars Pedro Pascal as the bounty hunter protagonist Din Djarin, or "Mando," debuted on Disney+ in November 2019.
The first season received widespread acclaim, earning seven Primetime Creative Arts Emmy Awards. While the release date for the third season is unknown, the premiere is expected to take place this autumn.
Peaky Blinders S6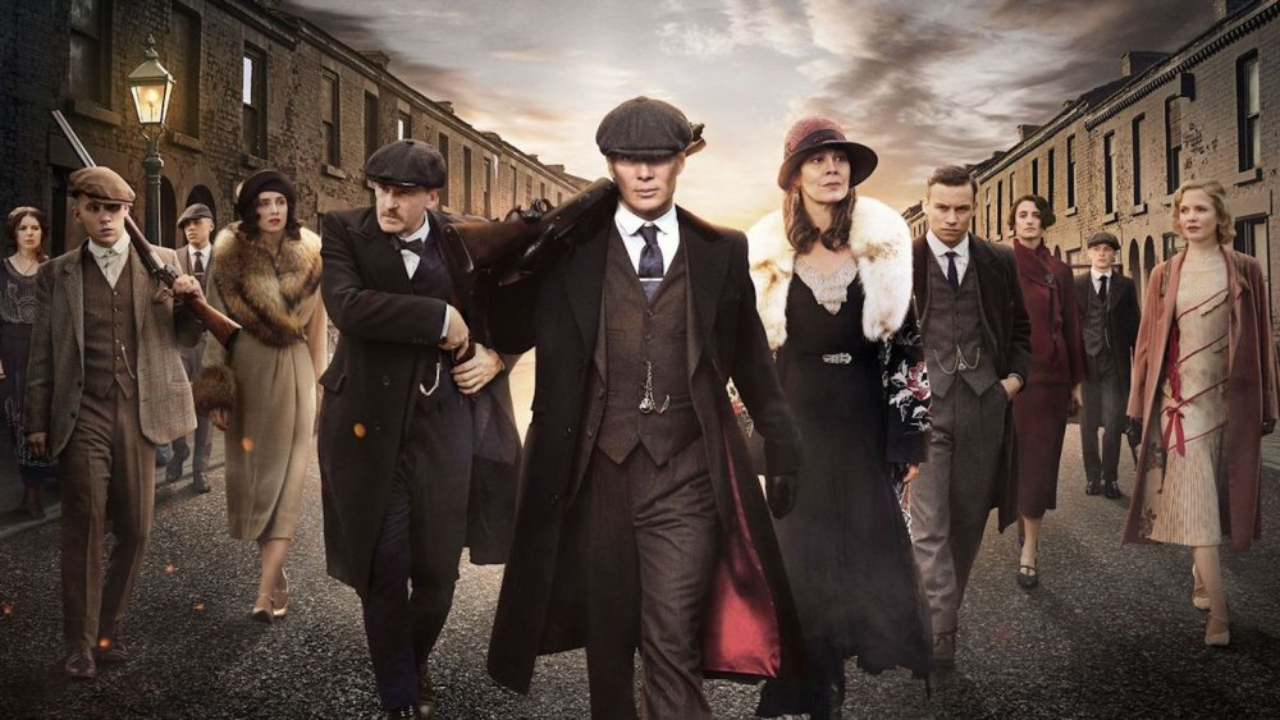 With the renewal of an increasing number of series this year, it also means that several shows will be airing their last seasons. Peaky Blinders is a British period crime drama set in the aftermath of World War I. The series is based on the same-named street gang in Birmingham, England, which was active in the late 1800s and early 1900s. Peaky Blinders, which premiered in 2013, stars Cillian Murphy as Thomas "Tommy" Shelby. The sixth and last season of the show will premiere on an undetermined date in the early months of this year.
The Charmed Reboot
The famous TV show Charmed from the 2000s was rebooted in 2018, and its fourth season will air on March 11 this year. Viewers have given the series mixed reviews, and none of the original cast members are involved. The Charmed remake follows a premise identical to the original series, with a trio of magical sisters living in the imaginary town of Hilltown, MI. The reboot, on the other hand, differs from the original in its depiction of women of color and LGBT people. This concept drew a lot of appreciation from both old and new viewers of the 2000s program.