MCU is expanding way beyond what most of us imagined a few years back. Since it is exploring many other comic characters, the fans are blessed to witness new actors entering the franchise who have been delivering some phenomenal performances.
And these MCU fresh faces have also been featured in other films which give fans a look at their talent and what they can bring to the growing Marvel franchise. Here few films which should be watched by fans!
1. The Map Of Tiny Perfect Things – 2021
Kathryn Newton is set to play Cassie Lang in the upcoming Marvel Project Ant-Man and the Wasp: Quantumania. She has herself done a movie on time travel. Cassie Lang in Marvel is a character who has been affected due to the time jump which took place in Avengers: Endgame.
Fans are can't contain their excitement to watch Newton taking over the new character. She had starred in "The Map of Tine Perfect Things." where she plays Margaret who was trapped in a time loop and wants to break it. She isn't the only one who is stuck though,  Mark gets stuck with her, and the duo is forced to repeat the same day over and over. Kathryn Newton has done a pretty great job in the film and was a treat to watch.
2. The Harder They Fall – 2021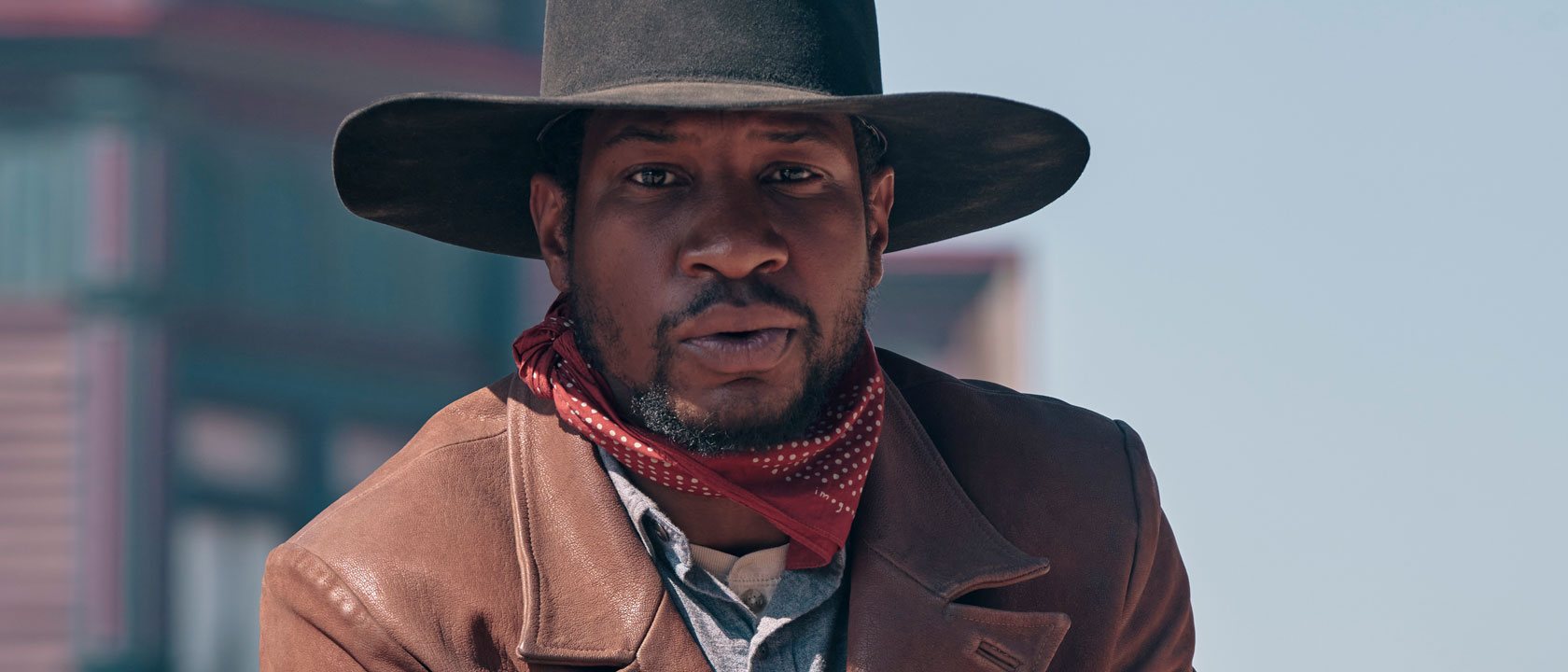 Jonathan Majors has already made his MCU debut in the Disney+ Loki series as "He Who Remains", but we are yet to see him play the greater / worse variant of the character aka Kang the Conquerer. Jonathan Majors' performance in Loki has been applauded by fans all over, despite the fact he had a little role to play.
But his acting skills can be seen in his 2021 The Harder They Fall which showcases him portraying a character; Nat Love who is on a mission to seek revenge after his enemy escaped prison. The movie is based on a real-life black cowboy and he has given an amazing performance.
3. One Night In Miami – 2020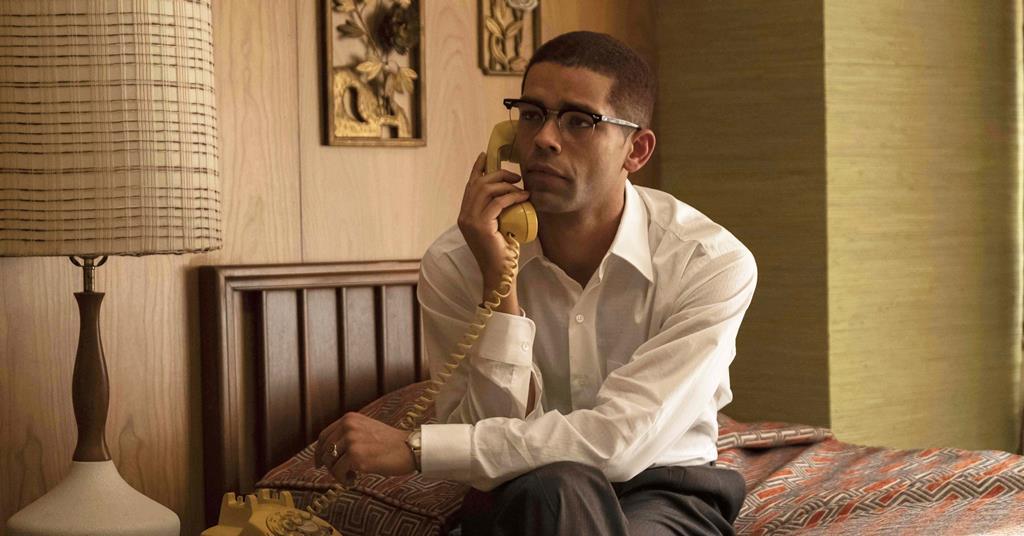 Kingsley Ben – Adir is set to play the villain of Secret Invasion ( though Marvel has not officially revealed yet).
Kingsley Ben – Adir gave a brilliant performance as Malcolm X in One Night In Miami which is set in 1964 and is a meeting between Sam Cooke, Jim Brown, Muhammed Ali, and Malcolm X.
The plot is based on the night of 25th Feb 1964, the night where the four of them discuss the responsibility of being successful black men during the Civil Rights Movement. Kinglsey's performance was amazing and he immortalized the iconic figure in history on the screen.
4. Last Christmas – 2019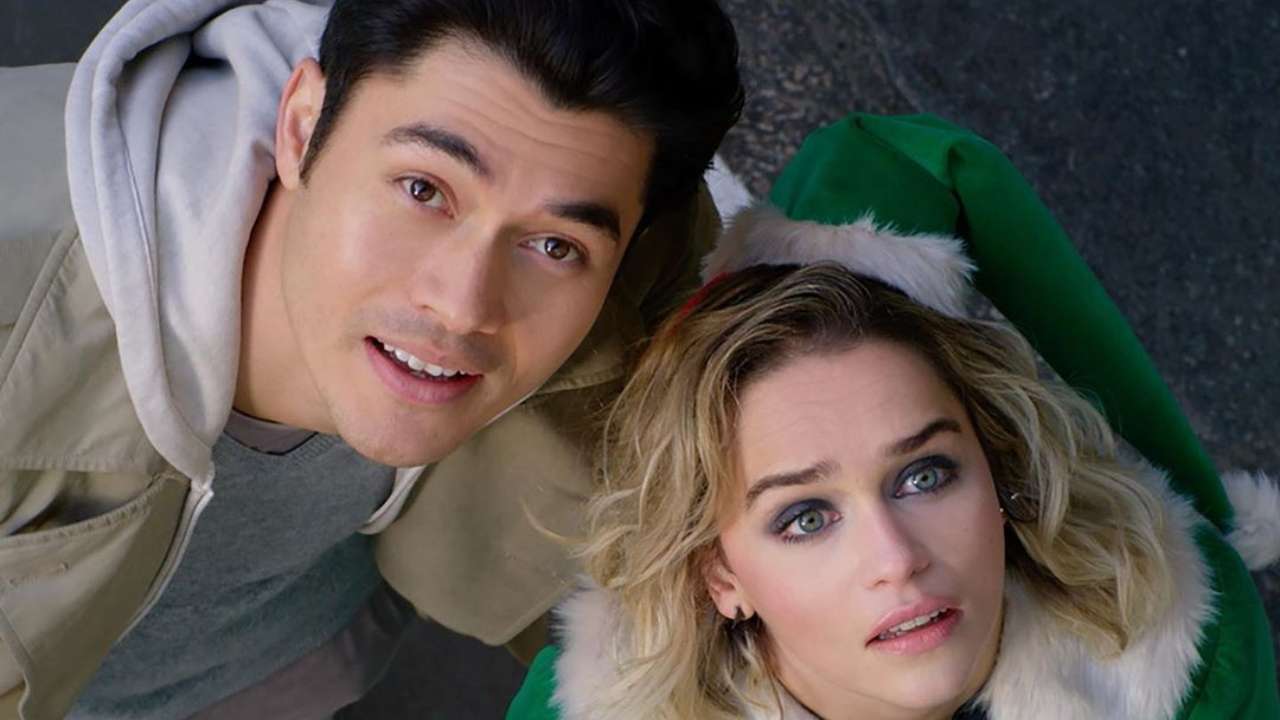 Emilia Clarke is joining MCU with a role in Secret Invasion, we do not know much of what role she would be portraying; however, we can know she will be bringing great things to the screens.
Emilia Clarke needs no introduction, most of us have seen her play The Daenerys Targaryen in Game of Thrones and that will always be one of her iconic roles throughout her career but that role doesn't define her acting. She has been in many movies like Me Before You, Voice from the Stone, etc.
One of her roles in the movie Last Christmas is enjoyable. She portrays an aspiring singer whose life is falling apart but then she sees life from a new perspective when she meets a man.
5. Pink Wall –  2019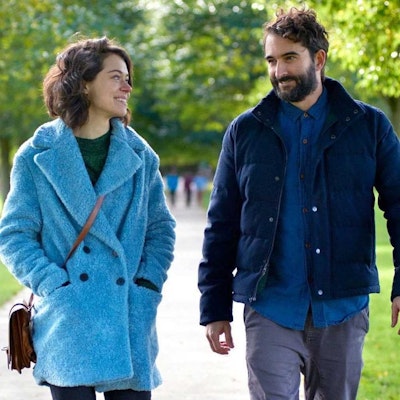 Tatiana Maslany is set to play Jennifer Walters in the upcoming series She-Hulk, but she has been portraying a number of successful characters. One of her underrated roles has been as Jenna in Pink Wall film. The movie tells the story of two people whose relationship is based on six moments and that is what defines them.