Zack Snyder's Justice League will be a completely different experience than the theatrical version that arrived in 2017. Jared Leto will again take on the Joker's for the new 'Justice League' montage that director Zack Snyder is finalizing and which will premiere on the HBO Max platform next year. Being a six-part miniseries, it will expand the story with more events and characters. Of all the additions, the Joker, played by Jared Leto, was the biggest surprise. As recalled, Jared Leto left the DCEU because of removing many of his scenes in the Suicide Squad, so several wondered how they convinced him to return.
Joker's rivalry with Batman
Joker had a great infatuation with the dark knight. He's always given room to Batman to defend himself before he killed him. In the justice league, Joker had an excellent opportunity to kill Batman. Later, he claimed that killing Batman was no fun. This initiated Batman to break his no-killing rule, although it only happened off-screen. The only context seen in the DC universe is that of a single scene shared in Batman's suicide squad. The DCEU has lacked in the rivalry in DC Comics, so this is worth bringing this Joker back.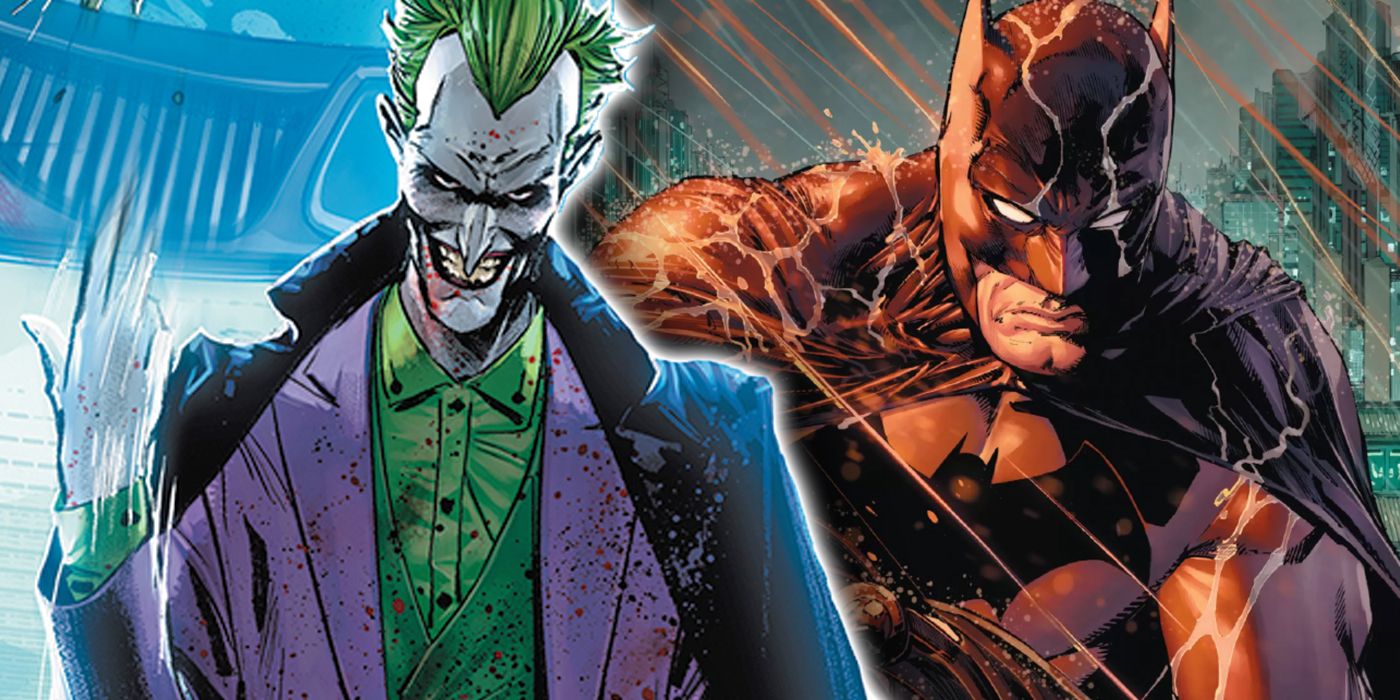 Filling in gaps in his escape
He should return to fill in the gaps of his escape in the suicide squad. He manifested swimming far away from Batman instantly after falling into the river. Later, he defied to death after falling from a crashing helicopter. Jared Leto's returns can explain these events, as fans are interested to know how he survives since Joker has been depicted as a gangster than a force of nature. It would be delightful to see the reasoning for his many death-defying amusements.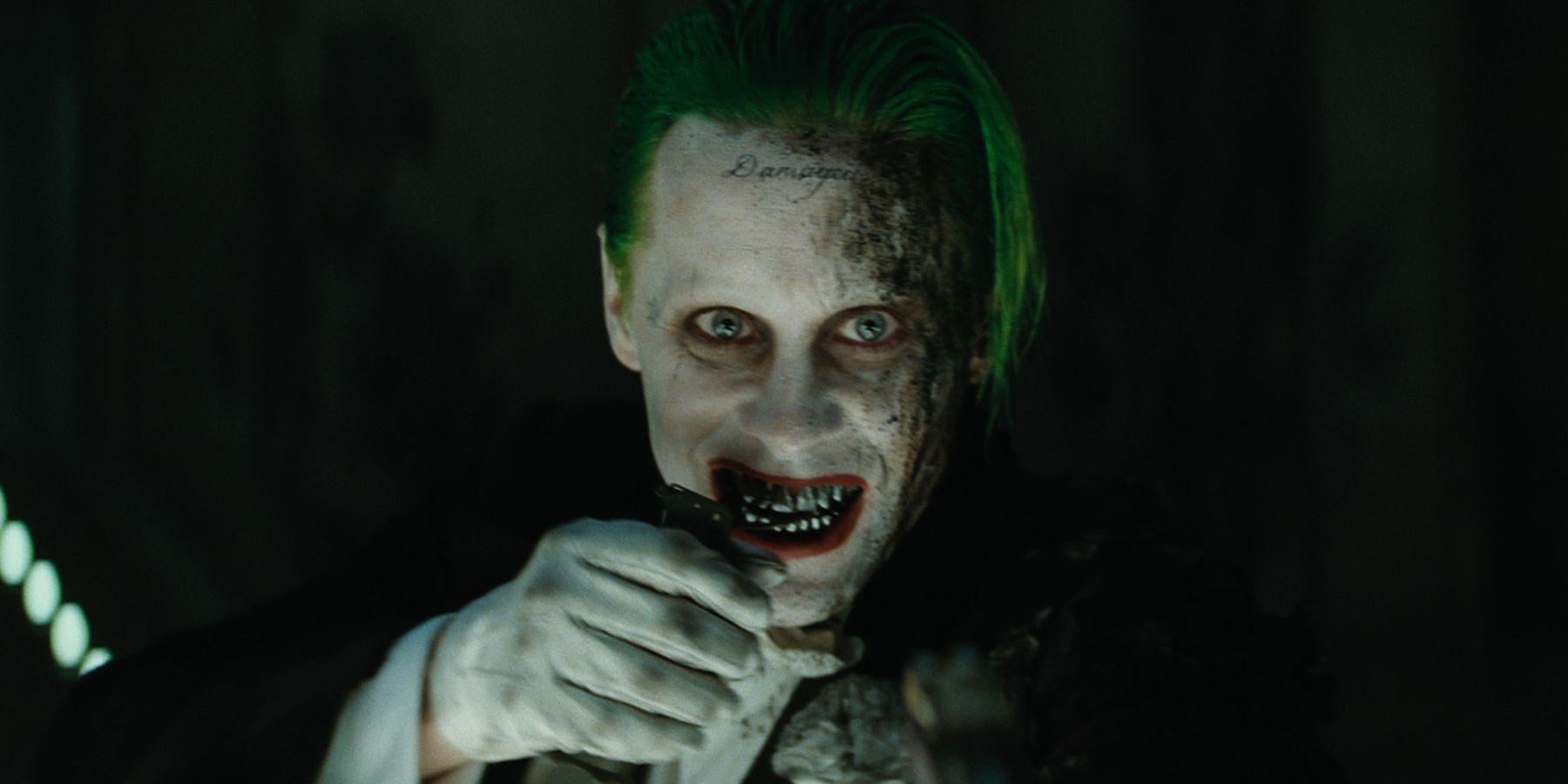 For a reason, Joker dumped Harley
The Suicide Squad presented Jared Leto's Joker as a loverboy who was blind in love with Harley Quinn. This turned upside down when he kicked Harley out in the streets in Birds of Prey. So there had to be a permissible reason for him to do so. It's significant bringing the DCEU Joker back to exhibit the situations behind the failure of his relationship with Harley. It would also change the perception between the two for fans.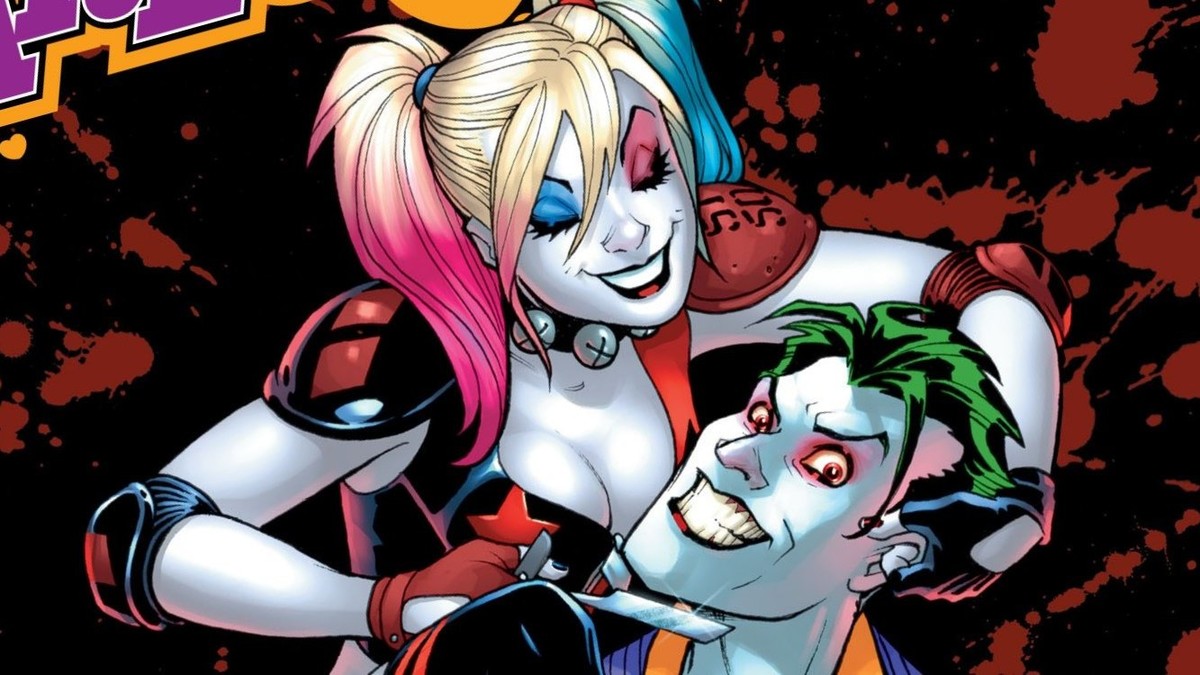 For his whereabouts to be known
It was weird how so much happened during Birds of Prey, and the Joker didn't intervene. It's also fuzzy what the Joker's up to these days. Specifically, since so much has happened in the world during the circumstances of Justice League. His comeback can be of much significance and provide Jared Leto the opportunity to act without Harley Quinn.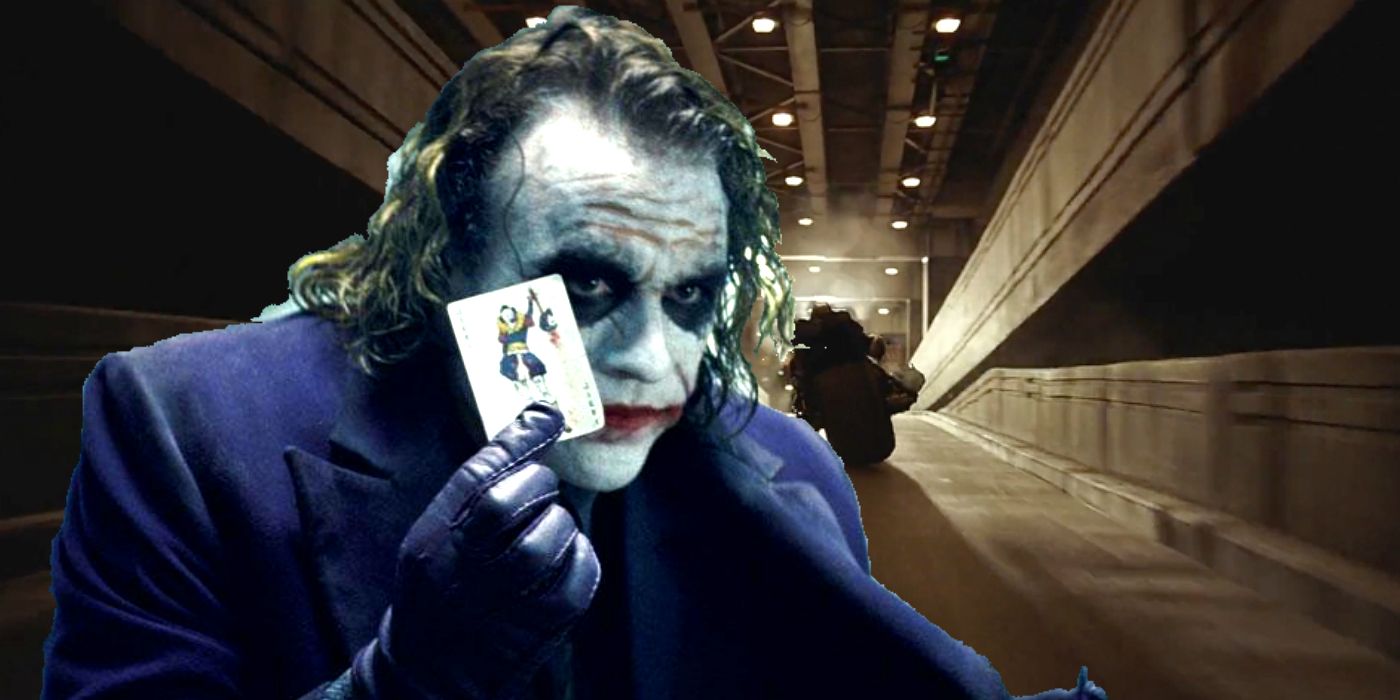 To provide a definitive ending.
Even the haters of Jared Leto's interpretation of the character will agree that leaving him with no conclusion is not okay. After all, the character of Joker is what a comic book villain is supposed to be. Keeping the Joker's legacy intact, Leto's version should return for the last time to give him a definitive ending. This can be done by either finishing his story by ending him or placing him in the rarest position a crime lord can achieve in this cinematic universe.
Source- CBR