Spider-Man: No Way Home went on to become the most profitable film of the pandemic period, generating over $1.1 billion worldwide. The picture established Sony as the undisputed victor of 2021, a year in which numerous titles underperformed at the box office.
Sony shows no signs of slowing down. Indeed, their 2022 release calendar is jam-packed, and spectators can tell that the studio intends to make next year just as successful, if not more so than this one. Sony's planned releases have fans thrilled for 2022, with everything from sequels to known franchises to debut entries in new ones.
5. MORBIUS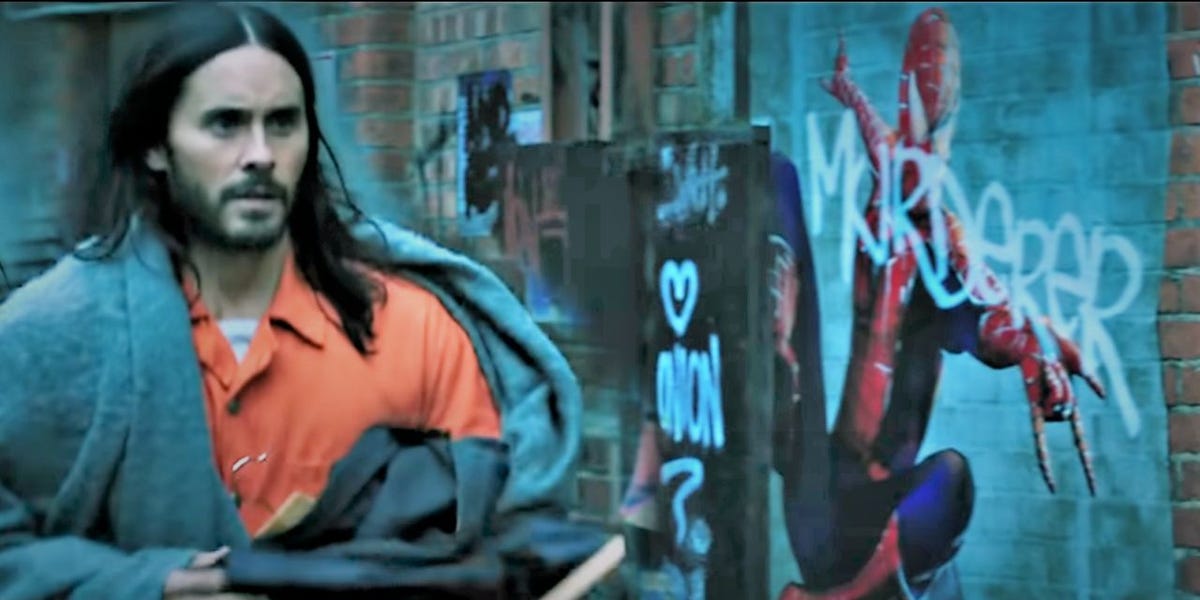 Given the tremendous critical and economic success of the Spider-Man films, it's understandable that Sony would want to extend their piece of the web slinger's universe. Morbius, their third film in the upcoming Spider-Man Universe, would follow the titular character as he transforms into a vampire after attempting to cure himself of a rare blood condition.
Along with Matt Smith and Jared Harris, Jared Leto plays the fan-favorite comic book character Morbius the Living Vampire. Morbius was supposed to be released in July 2020, but it was postponed due to the pandemic; nonetheless, audiences will eventually be able to view the film on January 28, 2022.
4. UNCHARTED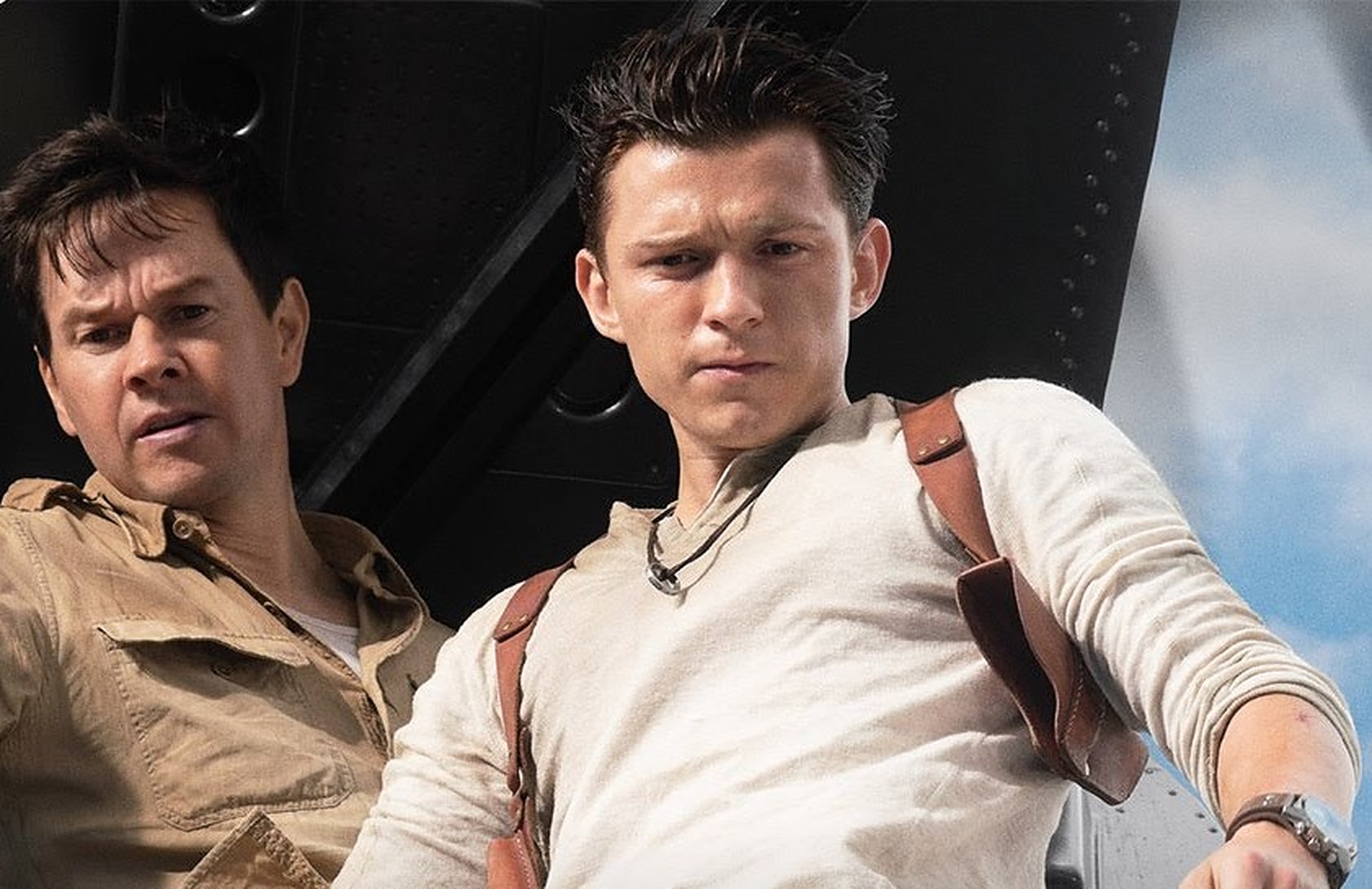 Tom Holland's interpretation of Nathan Drake elicited some fascinating comments on Twitter. Indeed, fans of the games have been divided about his casting ever since the news broke. Without a question, Holland is a good actor, but he isn't precisely who fans expected to play Drake.
Uncharted is still one of Sony's most anticipated pictures for 2022. The film, which is based on the video game franchise, follows Drake and his instructor, Victor Sullivan, on an expedition in quest of "the greatest treasure never uncovered." Time will tell if Uncharted is the start of another profitable Sony series or just another of the countless video game adaptations that bomb at the movie office.
3. THE MAN FROM TORONTO
The finest action comedies flawlessly mix both genres. The Man From Toronto, a film about a screw-up and an assassin who are mistaken for each other after sharing an Airbnb, will try to follow suit. Along with Kaley Cuoco and Ellen Barkin, Kevin Hart and Woody Harrelson star.
The Man from Toronto will be released on August 12, 2022, after a roughly two-year delay due to the Covid-19 epidemic. Jason Statham was in discussions to star but dropped out owing to creative disagreements, with Harrelson taking his place soon after.
2. HOTEL TRANSYLVANIA – TRANSFORMANIA 
Hotel Transylvania: Transformania is one of the future sequels that fans may be unaware of. Following three immensely popular features, the cartoon franchise appears to be coming to an end with Transformania, which will revolve around an invention that transforms monsters into people and vice versa.
Transformania was supposed to launch on October 1, 2021, however, it was pushed back because of the Covid-19 epidemic. Transformania will premiere on Amazon on January 14, 2022, after Sony sold the rights to Amazon. However, Sony will still control the release in China, where the film will be released theatrically.
1. LYLE, LYLE CROCODILE
Sony is working on another animated film that will be released in the fall of 2022. Lyle, Lyle, Crocodile is an adaption of the titular children's fable about a crocodile that lives in New York City and must show he isn't as harmful as people believe.
The film, starring Javier Bardem and Constance Wu, will be a hybrid of live-action and animation in the style of Who Framed Roger Rabbit? It will premiere on November 18, 2022, capping off what appears to be another successful year for Columbia and Sony.