MCU has one too many characters and they all vary a lot. But one thing is common in every character, and i.e., the drive to do something. Now, this drive could be heroic or evil, but it has proven to push the limits of some characters in the MCU. This push makes these characters take some radical decisions which ultimately fall short and do not lead to anything good. Today, we will talk about some MCU characters who went too far! Check it out.
5/5) Yelena Tries To Kill Barton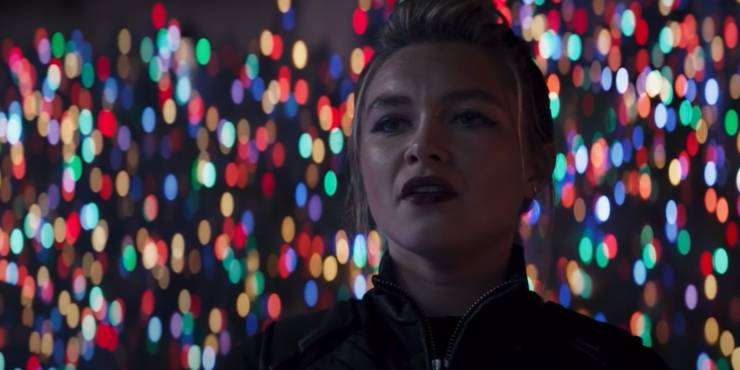 Some say that revenge is the sweetest thing and Yelena surely lived up to it. However, she was not even half as aware of the events that took place on Vormir. She thought, after being triggered by Val, that Clint killed Natasha to obtain the Soul Stone. But that wasn't the case. It was Nat who willingly sacrificed herself and even bested Hawkeye in combat. He couldn't stop her and she took the decision that changed everything. Yelena was driven by revenge and the truth was a bitter pill for her to swallow as we saw in Hawkeye.
4/5) Killmonger's Attempt To Start War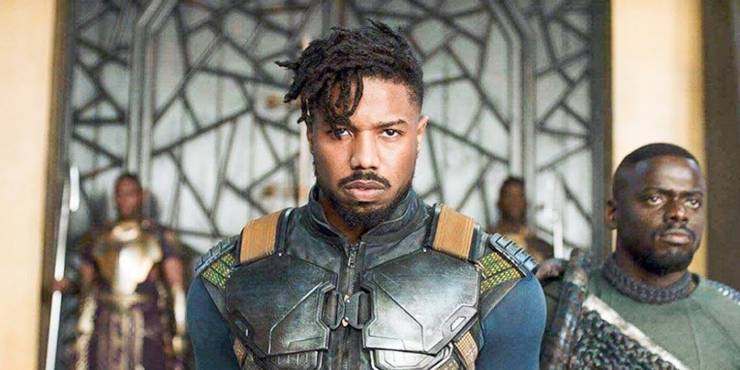 Black Panther gave us an iconic villain, Erik Killmonger. All his life, he wanted the Wakandan throne only for one reason – to start a global war. Well, his motive was pure though. He wanted to give Wakandan technology to the African people all over the world so that they can end oppression, but his approach was so radical that he was willing to start a GLOBAL war! It was his motive that made him a sympathetic villain and T'Challa, later on, realised the depth of it and acted on it.
3/5) Wanda Creating The Hex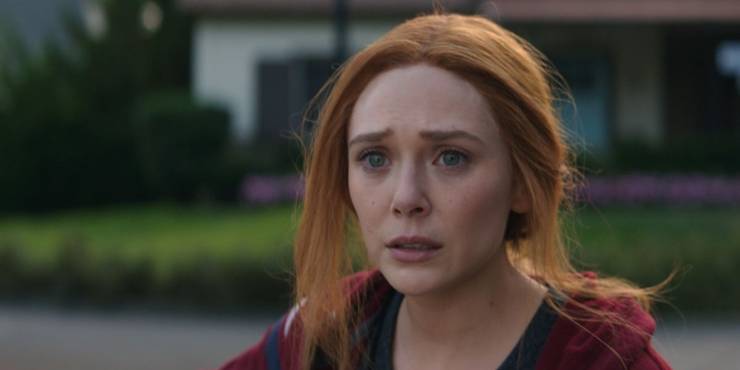 MCU ventured into the world of the small screen with their Disney+ series WandaVision. The show heavily focused on Wanda's grief because she lost Vision who did come back because the Mind Stone was destroyed. Wanda had a lot of unresolved grief which dates back to her childhood. However, her taking over Westview and separating all its residents from reality was a bit too much. She let her grief take over and in the process, she hurt an entire town. Moreover, this led to her losing Vision once again and her twins too.
2/5 Peter Risking Reality With The Help Of Magic
Spider-Man: No Way Home focused on the outcome of Mysterio's announcement to the world that Peter Parker is Spider-Man. This resulted in his friends and family being hurt. Because of his truth, his friend Ned and girlfriend MJ couldn't get into MIT. After he was done dealing with the backlash, he went to Doctor Strange and asked for help. His straight demand was that everyone forgets who he was. But being a kid, he ended up throwing Strange off his scent and he lost control of the spell resulting in a spell that literally broke the multiverse.
1/5) Thanos & His Shenanigans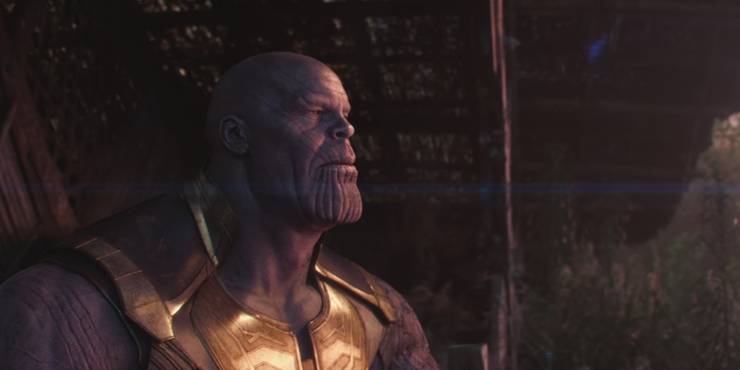 The biggest event yet in the MCU is Endgame which came at a huge cost of several superheroes and sacrifices. Thanos was so driven to bring balance to the universe that he didn't manually kill half of life? It's not every day you see a villain succeed, but he did. He wiped out 50% of life in all of the universe randomly and quietly went on an exile. To this date, this is the most horrific event in the MCU and Thanos remains the most cold-hearted villain as he didn't sacrifice his daughter as well. Which character took it too far? Let us know in the comments below!