The movie, Shang-Chi and the Legend of the Ten Rings is considered one of the most interesting films of Marvel Cinematic Universe this year… as of now (Spider-Man breaking those records, duh). The movie is original and also runs parallel to the other MCU films.
MCU's first Asian superhero film had gained many positive reviews from the fans and the critics but of course, Redditors have different opinions (and some of them aren't forgiving)
1. There Was Way Too Much Of Trevor Slattery
It is quite interesting that Trevor has been part of 2 MCU movies that were released a decade apart; first, he starred in Iron Man 3 and made it highly interesting by being a part of it.
But Redditor  Vrael_SSB, begs to differ and they think that "Trevor Slattery overstayed his welcome." The Redditor would have preferred that Trevor had a mere cameo but they sort of stretched his stay. His jokes are a bit weird and he can't be so stupid to think that apes in The Planet of Apes are actually real. And they even involved him in an action scene.
2. It's an Overrated Film
The movie was loved by many when it got released and especially the comic fans who had been waiting to see the hero on the big screen. But not everyone thought the same.
Redditor TV_Series72 feels that it was a "decent" movie, but compared to Marvel standards, it was below average. But the stats prove other things like the Rotten Tomatoes score is 91% and the Shang-Chi has an IMDb rating of 7.5.
No Marvel movie has incorporated martial arts into fighting sequences the way Shang-Chi has. That scene on the bus was one of the most amazing action scenes and definitely made our jaws drop!
3. The Climax Scene Was Quite Dull
The climax fight was probably one of those things which most of the Marvel fans loved and appreciated but not everyone was happy with it. Redditor Ancient_One_3577, feel that the final fight "felt like a chore to get through."
But most of us felt that it was the most exciting final scene we had seen in an MCU movie for a long time. Considering the fact that many superhero movies have been criticized for the boring finales, Shang-Chi had comparatively a fresher idea.
The end scene was full of action scenes and included Dragons and many Chinese mythological creatures along with some army of robots/ aliens.
4. The Character Development Is Extremely Poor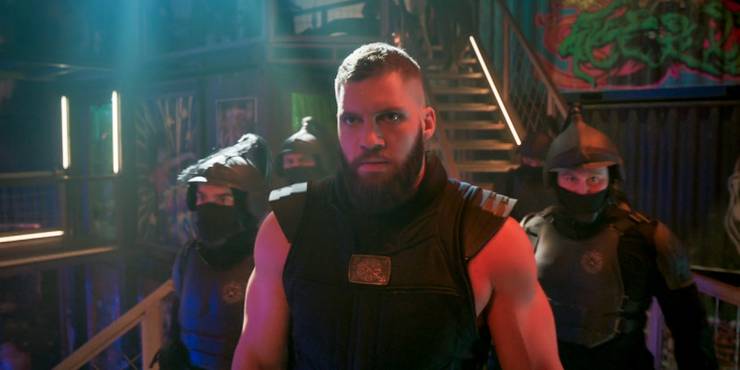 There are so many characters that are introduced in the movie and the fans couldn't wait to see what was coming for them. But Redditor ThatBell4 thinks that these characters were not given much attention to developing them.
The Reddit user feels that "there were so many loose strands of emotional journeys left unexplored." But then can we really blame Shang-Chi particularly for this? MCU has been known for setting up characters who wouldn't get much chance until there is another film coming up. And this is something that has always worked for Marvel making it successful.
5. The Characters' Insane Strength and Powers Went Down The Drain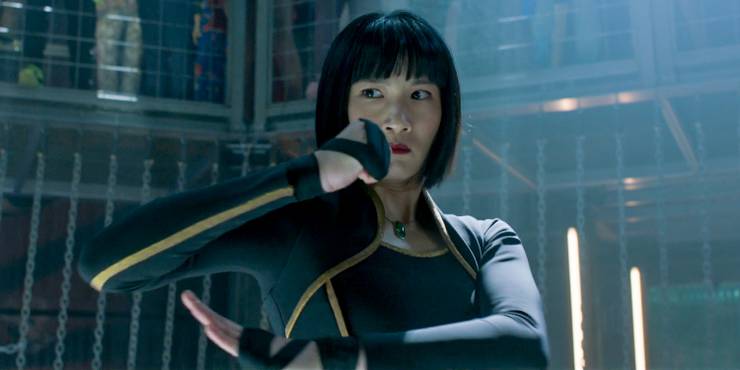 Shang-Chi is literally power-packed with amazingly strong characters; even if they appeared in a minor role like Wong made an appearance in his cameo…which was pretty brief and it had excited quite a number of fans.
Reddit user Matcha_99 feels that these power levels of the characters just made no sense. Giving an example they argue stating that, "Shang-Chi's father is an unstoppable conqueror and was beaten in a five-minute fight."
Yes, he was further beaten by Shang-Chi in a fair fight that last way longer than five minutes, but hey, Plot Armour. The Redditor even says that Razor Fist was beaten too quickly, but then wasn't that the exact point of his character?