If you love video games or known someone who is a hardcore gamer, 2022 is a significant year for gamers! There are lots of sequels, new games and even AAA titles which are releasing and these include some highly anticipated games which players are looking forward to!
Here are some of the best games to look out for as suggested by some experienced Redditors !
1. God Of War Ragnarok!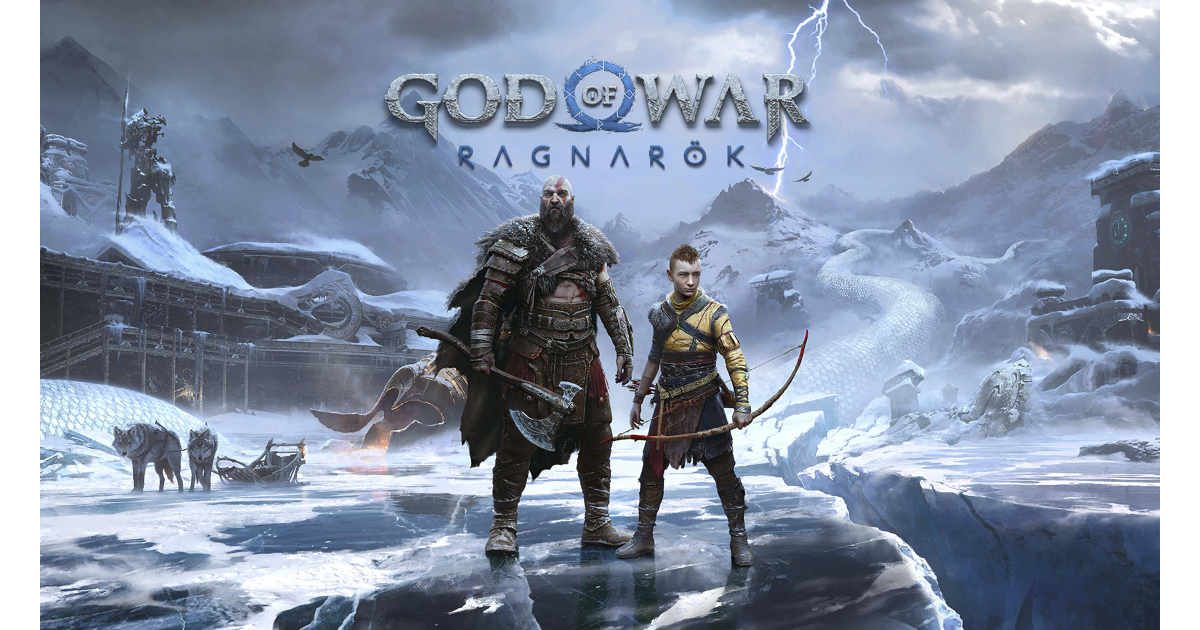 According to Redditor Archaicbereft , this game doesn't need much of introduction as the fans who have played God of War in 2018 have been waiting for the sequel since a few years. God of War Ragnarok could probably answering few questions which everyone has about Atreus and Kratos' upcoming decisions after their memorable journey to Jotunheim.
God of War Ragnarok is to be released sometime in 2022 for PS4 and PS5 users!
2. Stray
Redditor happinass says they love the concept of letting the gamer play as the cat. Many gamers relate to "being a cat" and would want to be a cat even if it's in the game! A cat is separated from its  family and is thrown into a world which is unknown to it. Now the players, along with a robot have to help the cat through these streets!
Stray is set to release in early 2022 for PC, PS4 and PS5 users !
3. Horizon Forbidden West
Horizon Forbidden West is one of the most awaited games as per redditor  Kurupt_Introvert . It is set to be a sequel to the 2017's RPG Horizon Zero Dawn and the fans expect it to bring Aloy to the West where there are a set of new rivals and a scary disease and the players will be able to access an underwater environment; which makes it sound pretty more exciting. The stunning visuals justify all the hype!
Horizon Forbidden West is set to launch on February 18th 2022 for PC, PS4 and PS5.
4. Elden Ring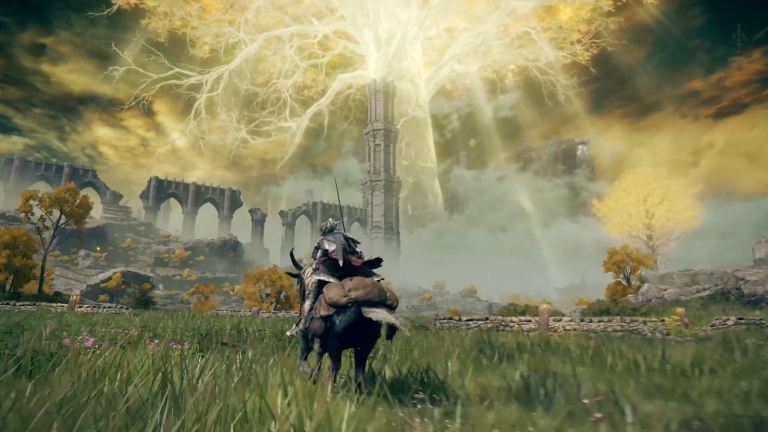 Redditor CMJ917 picks up Elden Ring as their most anticipated video game next year. This game is being looked forward to by many fans but specifically the fans of the Soulsborne genre and they already have big list of things they would want to see in the game Elden Ring.
The game was set to be released in January 2022 but as per a tweet from FromSoft, it looks like there's a month delayed and now the game is confirmed to be released on February 25, 2022 for PC and all major consoles.
5. S. T. A. L. K. E. R. 2: Heart Of Chernobyl
Redditor niflheimm99  is excited to see the Stalker series finally getting the much deserved sequel! The video game will be a first-person shooter game. Another redditor Yellow_XIII  said that "Stalker 2 better be freaking good" since the first part was loved by both, fans and the critics as well.
The Zone will be including some scary and dangerous mutants and will be set in much darker world. The Xbox and Bethesda recently confirmed that the game is finally releasing on April 28, 2022 and will be available only for the Xbox and PC users initially!