The couple Jennifer Lopez and Ben Affleck are enjoying their married life after tying a knot the previous month and it looks like the wedding celebrations are still not over yet. After many ups and downs in their personal lives in terms of relationships, they finally are back together celebrating this happiness by throwing one of the biggest Hollywood wedding parties ever that may cost millions of dollars.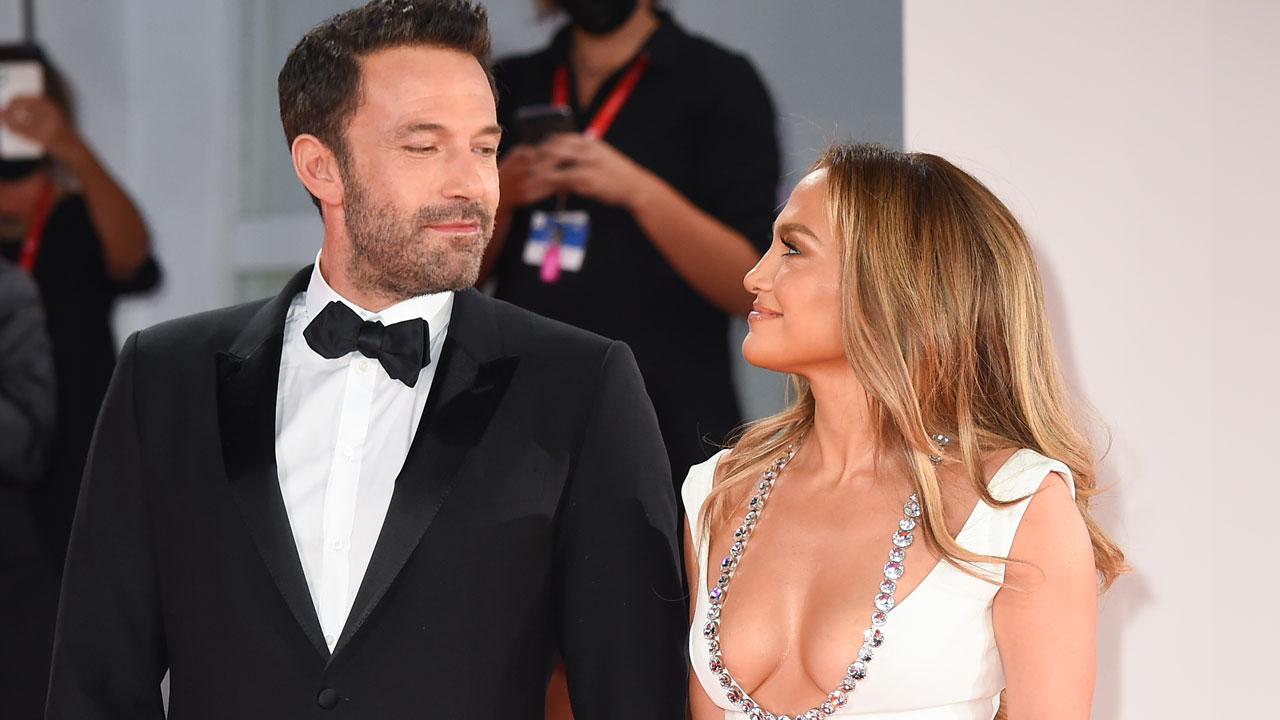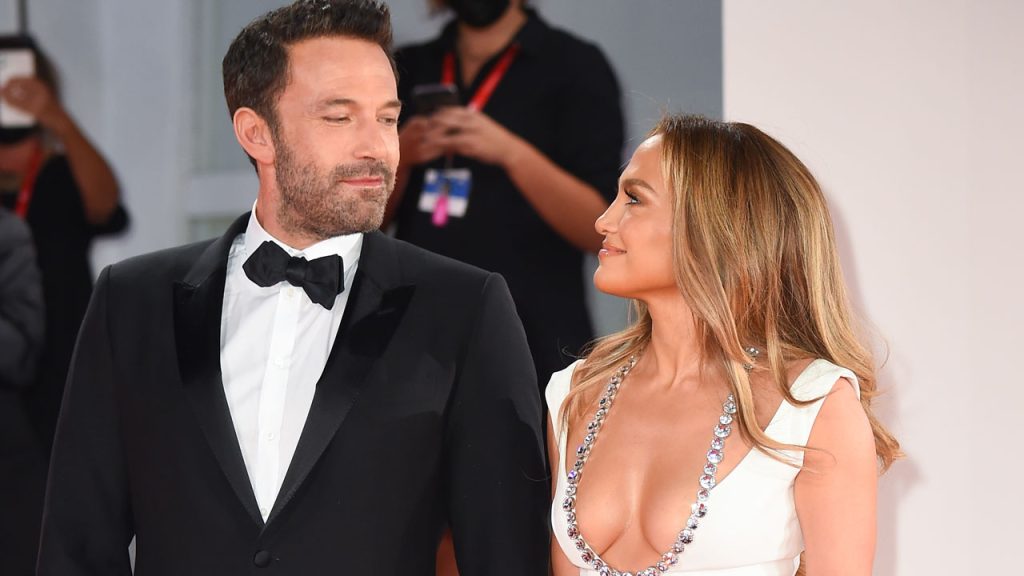 Also Read: Jennifer Lopez Addresses She-Hulk Director's Request to Join MCU, More Than Willing to Go Against Husband Ben Affleck's DCEU
The couple met on the set of 2003's Gigli who then starred together in the 2004 comedy-drama flick Jersey Girl claiming the credit of 'Bennifer.' Back in 2002, the couple faced major media attention which led them to postpone their then-planned wedding which was later called off in 2004 and the couple went on different paths away from each other. However, their romance rekindled in 2021, they got engaged earlier this year before finally getting married in Las Vegas last month.
Jennifer Lopez and Ben Affleck Throwing 3 Day Wedding Celebration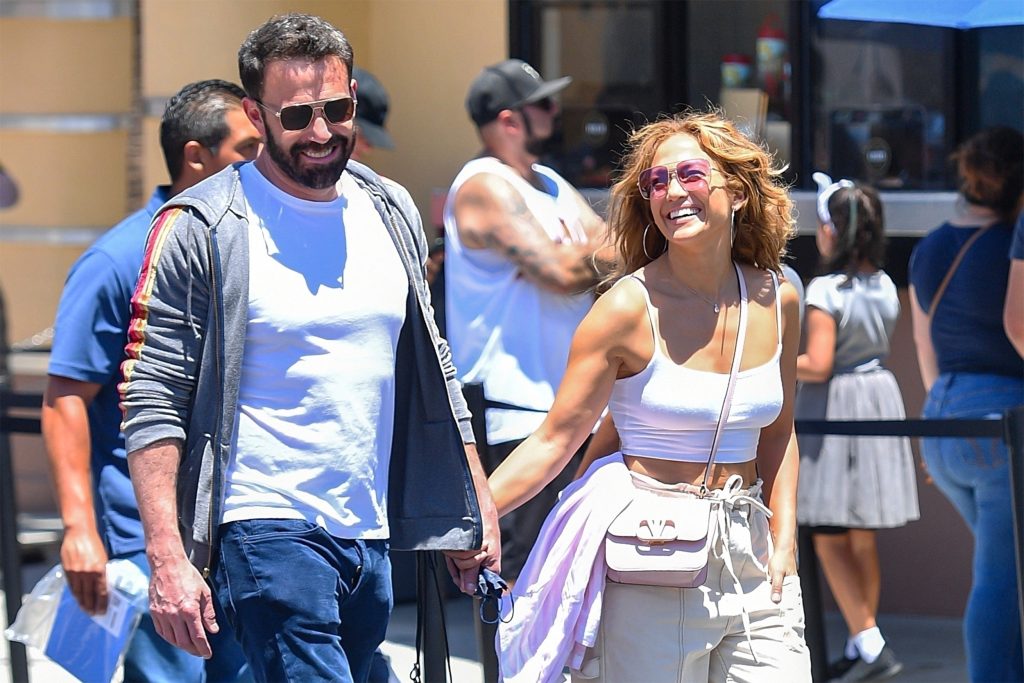 Also Read: Christian Bale's Salary for Batman Movies Compared to Robert Pattinson and Ben Affleck
After one month of tying the knot, couple Jennifer Lopez and Ben Affleck are once again ready to relive their moments by hosting their dream wedding. PageSix first reported the couple's three-day intimate wedding celebration which will be starting this Friday. As per the reports, these celebrations will be attended by close families and friends and will take place on Affleck's estate in Riceboro, Georgia.
An insider told the outlet, "It's going to be all about J.Lo. Ben wants all of the focus to be on her for their big day." Another source told ET, that the couple had been planning their big fat wedding celebrations while also enjoying their nuptials adding, "They have both been planning things together, but Jen definitely has her own vision and is leading the wedding planning train."
Also Read: $400 Million Worth Jennifer Lopez Reportedly Made $28M Insurance For Her B**t
According to the reports by ET,  A-list event planner to the stars, Colin Cowie was hired to plan out the wedding celebrations with Vogue, which will reportedly be present at the wedding to document the couple's precious moments with the popstar wearing custom couture Ralph Lauren dress made in Italy.
How Lavish Would The Wedding Celebrations Be?
You May Also Like: She-Hulk Director Kat Coiro Slyly Asking Jennifer Lopez to Join MCU Has Internet Buzzing With Fan Casts Because 'MCU Needs Latino Representation'
According to the reports, the couple would be spending millions of dollars on the lavish wedding celebrations which will begin on Friday when the rehearsal dinner is scheduled to take place, with the wedding ceremony on Saturday and a barbecue picnic on Sunday. The wedding helmer Cowie's price tag ranges from $25,000 to $25 million who has prior experience working with the singer in the past.
The couple is planning a big budget wedding celebrations after their intimate wedding last month. As per the reports, Lopez's net worth is estimated at 400 million dollars, while Affleck has a net worth of $150 million as of 2022. It would be one of the world's most anticipated wedding celebrations of one of the biggest celebrity couples.
Source: ET