Hollywood's A-listers live an extremely luxurious life and they aren't shy from showing that. But many of our favorite Hollywood celebrities had to endure many obstacles to climb this ladder of success just by themselves, purely on their hard work and talent.
When Kylie Jenner made "big" as a self-made billionaire, many people questioned whether she was really "self-made". But here are some celebs who are actually self-made and rose from rags to riches!
1.  Leonardo DiCaprio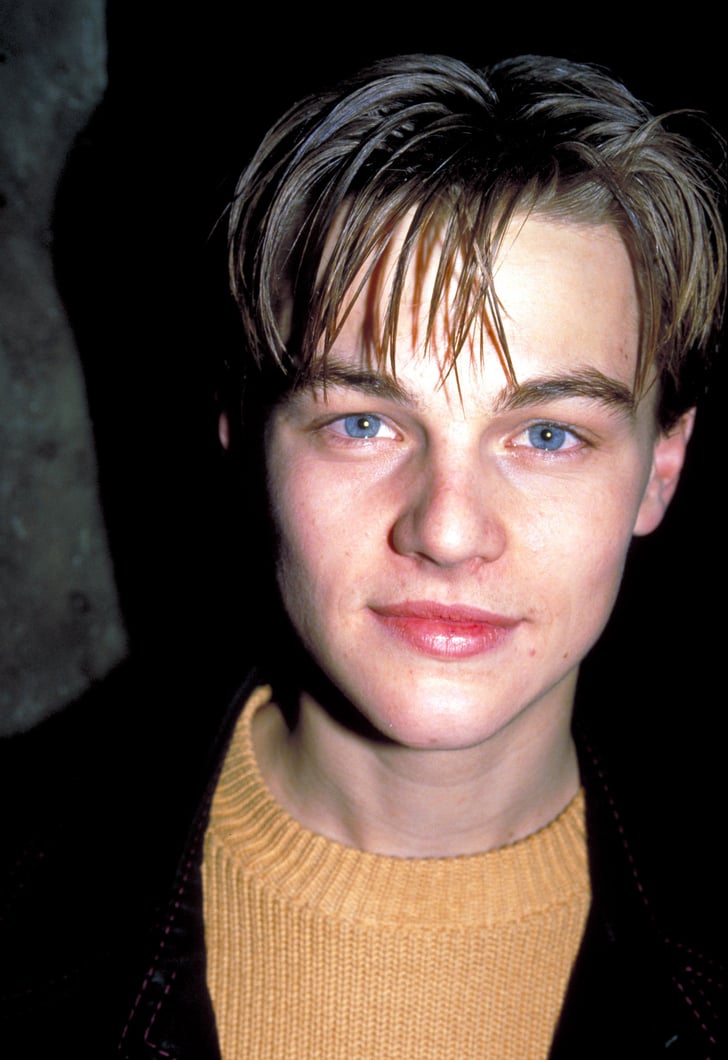 Leo grew up in poverty and has seen and lived on both sides of the same coin. His home in the L.A. neighborhood was exposed to prostitution and even drug abuse. He used to beg his mom to take him for escape auditions in order to escape the public school. He had won a scholarship to a private elementary school. In an interview, he once said, "It goes back to that neighborhood. It came from the fact that I grew up very poor, and I got to see the other side of the spectrum."
2. Jim Carrey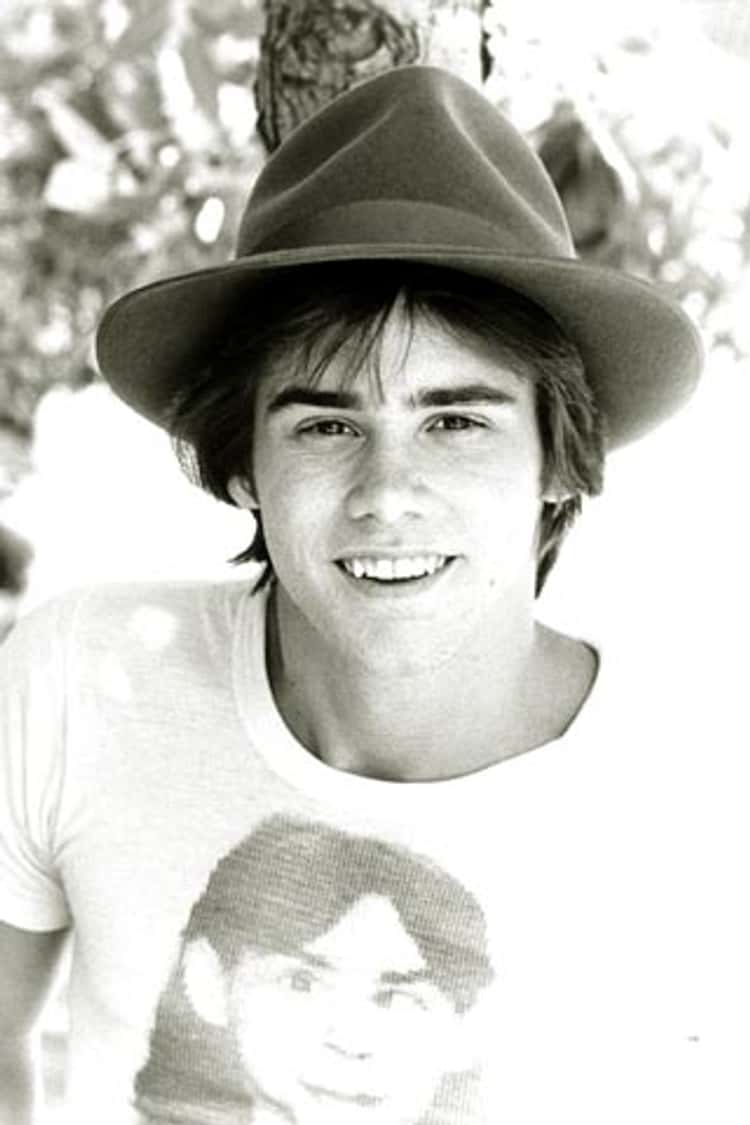 Who doesn't love Jim Carrey? But life has not always been so good for the Comedian-turned-actor. His family was hit with a tragedy when he was 13. His father lost his job, and family, their home. The whole family started living in a Volkswagen camper van and Carrey chose to start comedy as means to escape and get some money for his home.
When he was 15, he did his first stand-up and wore a yellow suit his mother made for him. It didn't hit well, but Carrey was determined to make it work. After a year, he quit school to support his family.
3. Leighton Meester
Leighton Meester was born in a Texas prison when her mother was serving her time for drug smuggling. Her mother was allowed to spend 12 weeks in a halfway house with the newborn Leighton but then she was sent back to jail. Leighton then lived with her grandmother until they released her mom.
She once said in an interview that even as a kid, she could relate to adults more than other kids as her concerns were gas money, and food. She began modeling when she was 10 and moved to NYC.
4. Tom Cruise
Tom was raised in Canada and had a tough time growing up. The actor had dyslexia when he was a child and was bullied by his classmates. His life at home was miserable as well; his father wasn't a caring parent and as a result, he became a "problem child" in his later years and his mother asked him to leave the house.
He moved to the U.S after his parents were divorced and he even dropped his former surname, Mapother.
5. Oprah Winfrey
Oprah was born in a poverty in the rural side of Mississippi to a teenage single mother. She has also spoken about how strenuous life was while she was growing up and she was raped when she was just 9 and was also pregnant at 14, but her son died in infancy.
When she finally moved with her father, she started working in the radio field while still in high school. She soon began her journalism career when she worked as a co-anchor at the mere age of 19.
6. Jennifer Lopez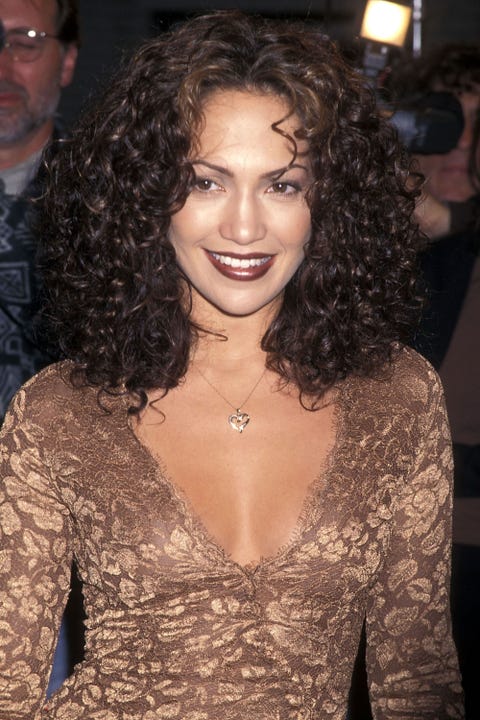 Jennifer Lopez was born to her struggling Puerto Rican parents in the Bronx. In her interview, she said that looking at her parents' struggle made her value hard work.
Her father worked nights and she knew how much he was doing for the family and her mother was a Tupperware lady and also worked at the school. This made her feel that she just can't let them down and made her train much harder.
She studied dance from an early age and finally got her "big" break as a Fly Girl dancer on Fox's hit "In Living Color."