Most of Hollywood celebrities have habits of showing off their wealth by throwing parties, showcasing their private jets and islands, and what not!
But not all are so, some of them have been considerable resources in order to give back the society and help those who are in need. Here are the most generous celebs who have changed the lives of many!
1. Oprah Winfrey
Oprah has used her fame and the luxury that comes with it to donate hundreds of millions of dollars in too many charities and organizations
She has donated to Hurricane Katrina relief (around 10 million dollars), she also influenced the National Child Protection Act which circumstantiated a national database of convicted child abusers and was also known as the "Oprah Bill" and she has also spent 50.2 million dollars on education, healthcare, and advocacy for women and children all over the world back in 2007 alone. She has also donated more than 13 million dollars to coronavirus efforts last year.
She is truly one of the most charitable celebs in Hollywood.
2. Leonardo DiCaprio
Actor Leonardo DiCaprio has been openly concerned about Climate Change, he even had said that in his speech the night he won his long-awaited Oscar.
He has pledged 43 million dollars to conserve the Galápagos Islands in Ecuador. The money will be going to Re: Wild, which is an organization founded by Leo himself along with conservation specialists, the Galápagos National Park Directorate, Island Conservation, and local communities. The money will also go towards restoring Floreana Island (home to 54 threatened species) to reintroduce 13 extinct species.
He has also donated money towards saving endangered species through his foundation. The Leonardo DiCaprio Foundation has awarded more than 80 million dollars in grants since 2010 which has funded impactful projects in over 50 countries.
3. Jackie Chan
Jackie Chan may be living a glamorous rich life, but things were not always the same for him. He grew up in poverty in Hong Kong before he became one of the most famous martial artists and actors in the world. Over the years, Jackie has donated millions of dollars to different Red Cross appeals.
He plans to leave half of his fortune to charity when he passes away. He doesn't plan to leave his money to his son Jaycee Chan and he says that if he can make his own money if he is capable otherwise he would be just wasting Jackie's hard-earned money.
4. Ariana Grande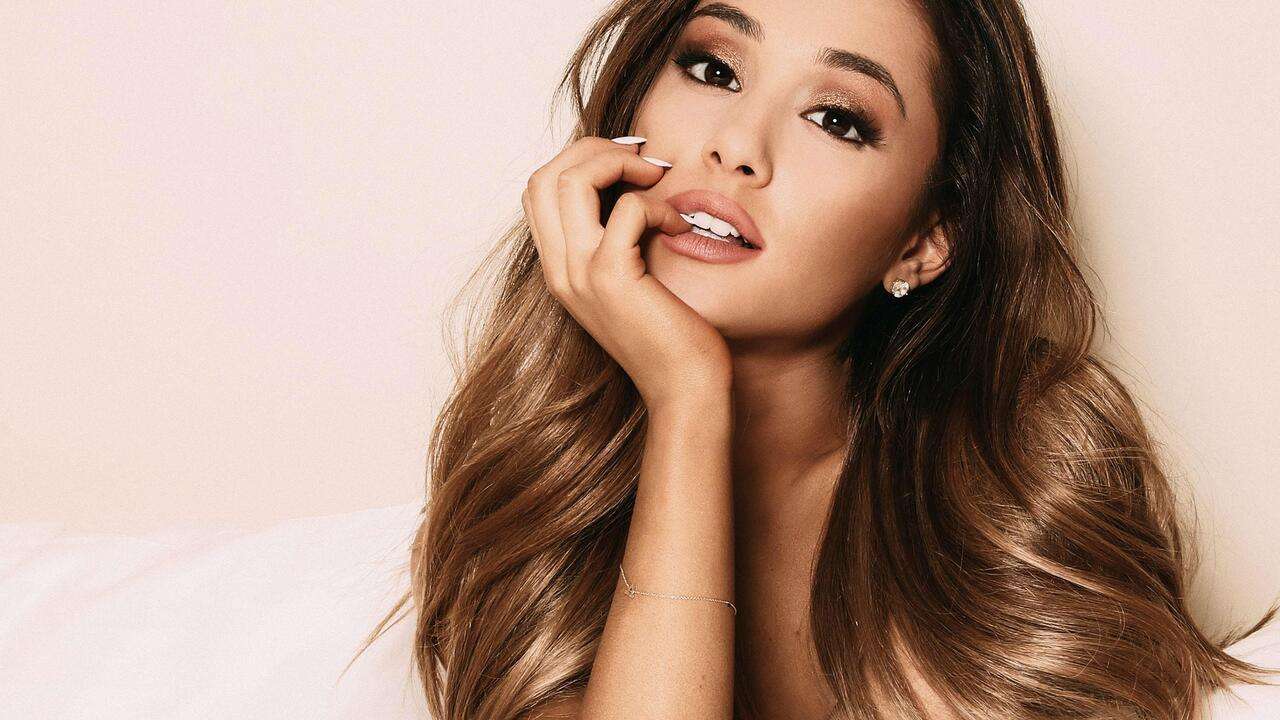 Ariana has been actively involved with PETA and Make- A – Wish Foundation. She also helped in a fundraising concert for victims of the terror attack at her show at Manchester Arena in 2017. Her "One Love" show has raised over 3.7 million dollars for the We Love Manchester Emergency Find. And the charity also went on to raise more than 14.4 million dollars in total.
5. Sir Elton John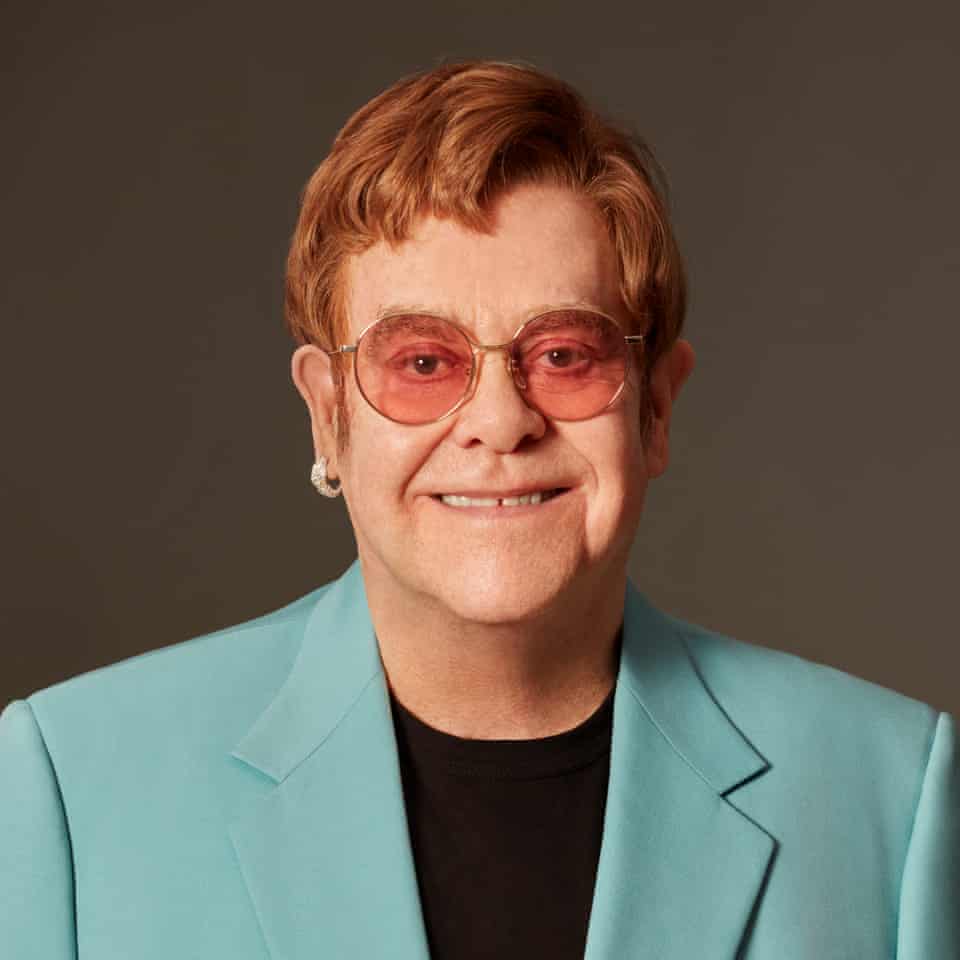 Elton John has been constantly featured on the Sunday Times Giving List and came 11th in 2020 with donations of 32 million dollars (£23.3 million). The majority of his donations go to his charity; the Elton John AIDS Foundation which he has established in the UK and well as the USA. These two foundations have together raised more than 385 million dollars for the past 25 years.
6.  Keanu Reeves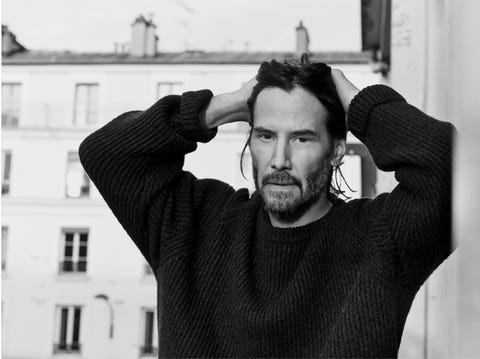 Keanu Reeves is one of the nicest people on this planet and he had even put his own money back into the Matrix franchise to make sure that the crew will continue with the films. He has also shared his food with homeless people on multiple occasions.
He has funded his own private charitable foundation which funds cancer research and children's hospital wards and he has been running the same for five to six years.
And he even raised money during the coronavirus pandemic and the star auctioned off a private 15-minute Zoom date to raise money for Idaho-based children's cancer charity Camp Rainbow Gold.