Zombie movies are probably not for all. But some of us, really appreciate great zombie films. Dawn of the Dead and Night of the Living Dead are clear classics but let's be honest, we can't watch them over and over again irrespective of how big zombie (movie) fans we are!
We have got you covered! Here are some underrated zombie movies that you definitely need to add to your lists!
1. The Girl With All The Gifts – 2016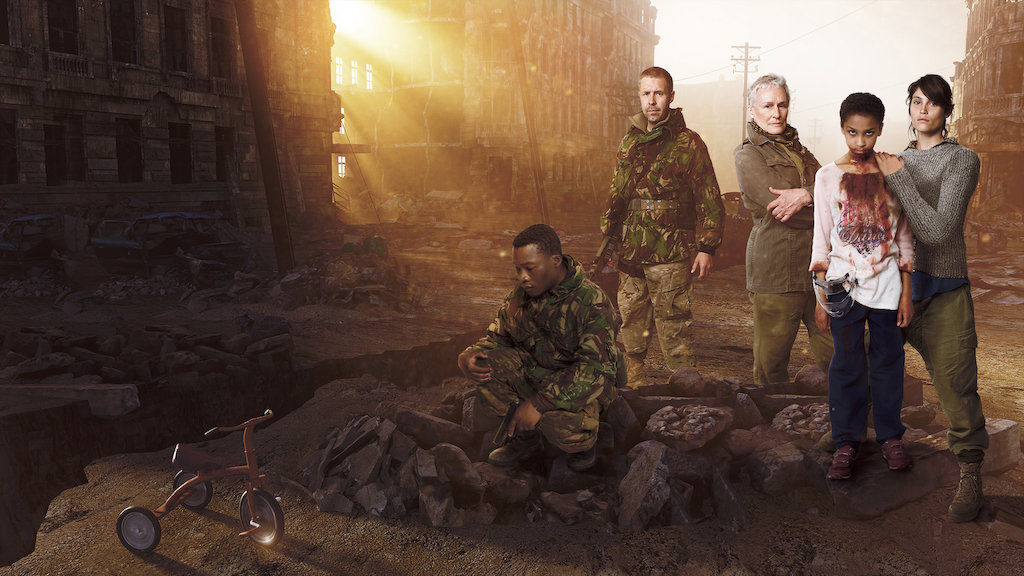 The Girl with all the Gifts is based on an amazing novel by Mike Carey and director Colm McCarthy has done justice to the novel.
The film is set after a zombie apocalypse and revolves around a military camp where kids are taught and soldiers have the responsibility to go out and kill zombies in order to keep others safe. But what they do not know is that the kids are "Second" generation zombies who are kept under control but can still respond and learn. But Melaine (the main hero of the story) has the most humanity among others and is ready to save the world with the help of her teacher.
2. Dead Snow – 2009
Nazis and zombies, both are scary, but imagine both of them together. That is exactly what Dead Snow film is about. The film starts with eight Norwegian medical students travelling to an Arctic mountain to have a fun and relaxing Easter weekend.
Trouble starts when one of them goes on a solo cross country hike and a local resident tells the rest of them that during World War II, a battalion of Nazi soldiers disappeared into the nearby woods and their zombified corpses are still seen in the area.
3. Warm Bodies – 2013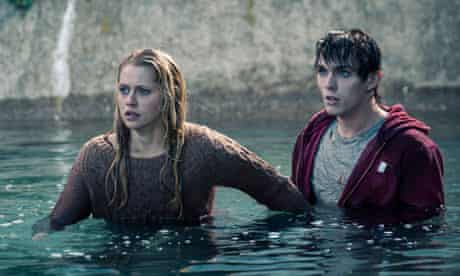 When the film first released in the theatres, in 2013 it wasn't well received by the audience because it was more of a zombie rom- com. Nicholas Hoult plays zombie named R and he can think but can't talk. At a scavenger party he meets Julie and feels protective of her and falls in love with her.
He soon regains his human tendencies but then Julie sees him as a zombie and understands that he is trying to connect. That changes her mindset about zombies.
4. Fido – 2006
Fido is a Canadian zombie comedy film and is very different compared to all the other zombie movies till date.
There was a zombie apocalypse and human race won. Soon they developed a "collar" which was to be worn by the zombies and it would turn them into the servants. Timmy a young boy, also has this "pet" who is his loyal zombie; Fido. However, as every technology, Fido's collar malfunctions and he ends up killing their neighbour. Which further causes a zombie outbreak.
5. Maggie – 2015
Arnold Schwarzenegger in a zombie movie? Say no more, we are sold! The film is a tragic tale of a father who struggles to make choices no father should ever make.
Wade (Arnold) takes dangerous and extreme steps in order to protect his daughter Maggie, who is slowly turning into a cannibal after she faced a zombie attack. He spends all the time with her trying to remind her about her childhood and the lovely time they had as family. But would he kill her before she complete turns into a zombie? Who would he choose between his daughter and his family?
6. Anna and the Apocalypse – 2017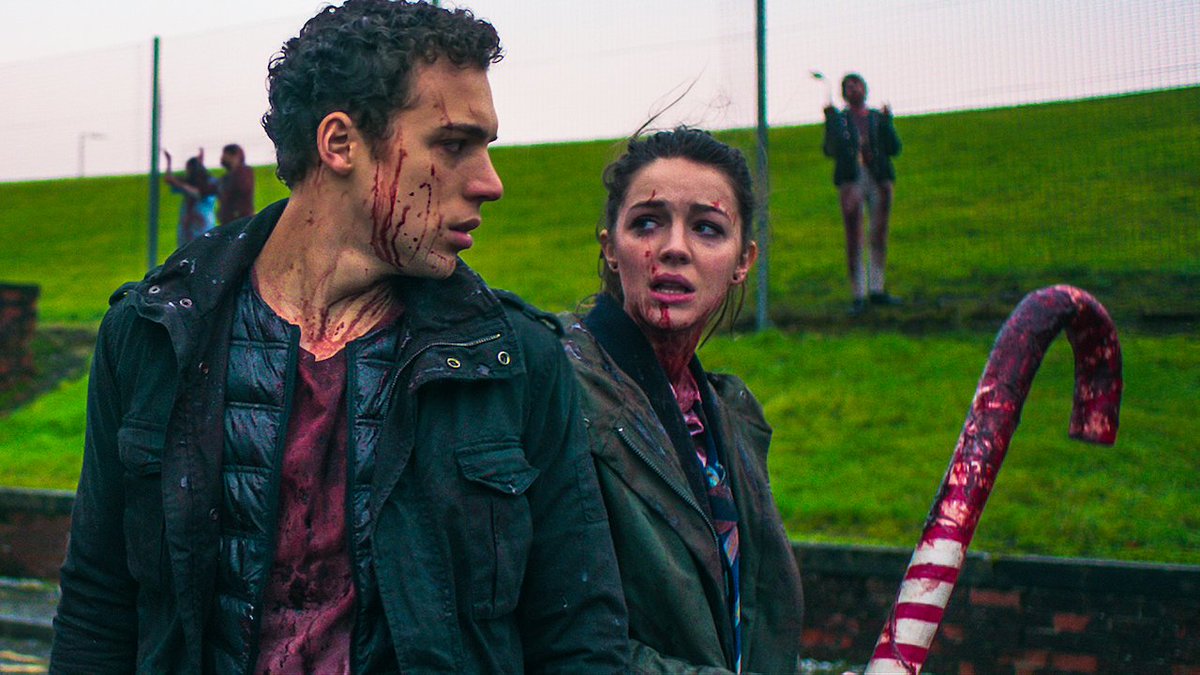 Ever seen a Zombie musical? This might be a perfect watch for the festive season. This film covers Christmas, High School Musical and even comedy, all with zombies.
A small town called Little Haven is hit by a zombie apocalypse, Anna and her friends struggle to fight off the zombies in order to keep everyone safe. And this film also has some amazingly hilarious Christmas songs!