The '80s had some amazing horror movies and those years inundated the genre with amazing sequels so the sheer volume of horror movies makes it hard for the fans to separate the best from the rest. Most of us know "The Shining" but there are many others too.
Here are some must-watch horror films of the '80s!
1. An American Werewolf in London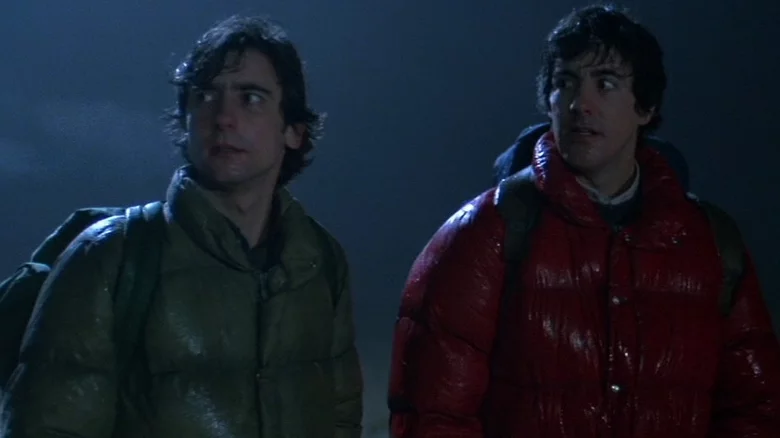 An American Werewolf in London is both scary and funny! It has some amazing special effects and probably has one of the best-looking werewolf transformations on screen. The plot goes like " When two tourists, David and Jack, visit a local pub in Britain, they are attacked by a werewolf. However, when David tries to explain the attack, the locals deny any knowledge of the wolf."
2.  The Hitcher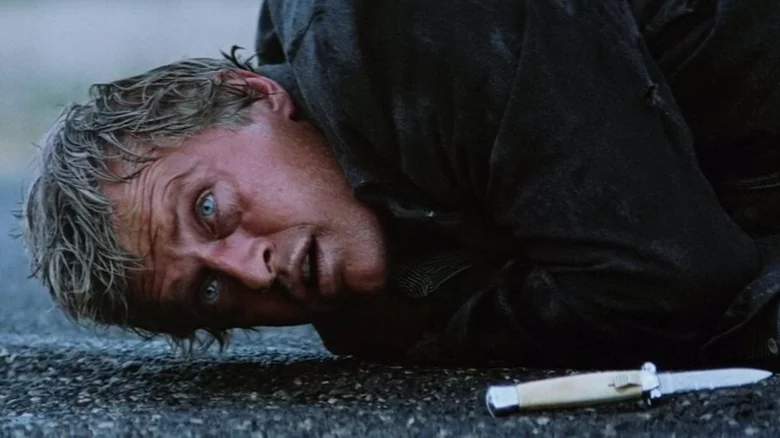 The very first lesson we have learned from horror movies is, never to pick up hitchhikers. And trust us, no film has ever seared that in our brains as well as the classic "The Hitcher." The plot goes like this, " Jim Hasey changes the course of his life when he gives a ride to John Ryder. Ryder menaces Jim, revealing himself as an almost supernaturally gifted serial killer and forcing Jim into a kind of death-match: "I want you to stop me." Jim manages to get him out of the car, but that doesn't end their contest."
3.  Hellraiser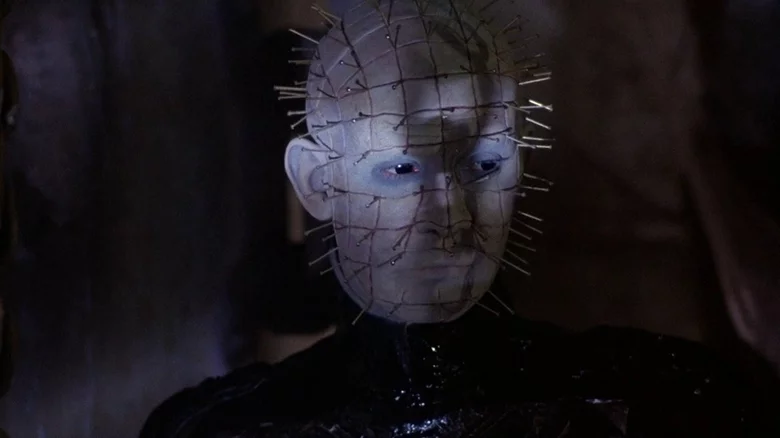 The movie"Hellraiser" went on to introduce another level of eroticism into the horror genre. The plot reads like this, " A couple moves to an old house to find the man's brother and the wife's former lover who has turned into an ugly beast. He now bids the woman to bring him human sacrifices to help him be whole again."
4. Poltergeist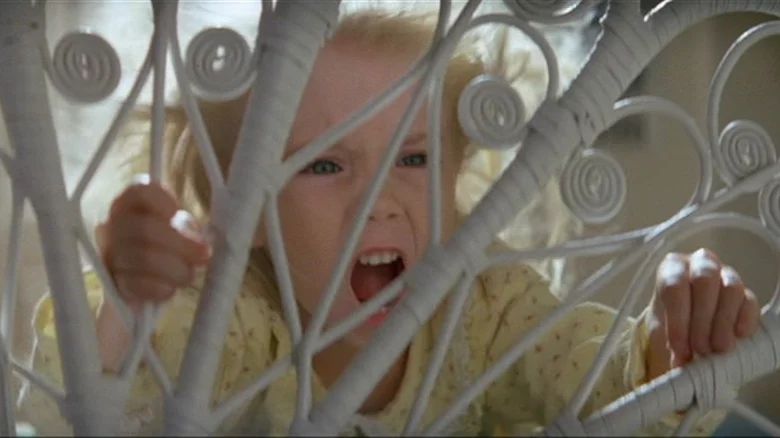 The "Poltergeist" managed to infuse some real scare into what felt like a cheerful and bit laid-back family film back then. The film revolves around an ordinary family who moves into their dream house but then suddenly starts to experience a wave of some poltergeist kind of activity in their home. Their 5-year-old then disappears and she has been sucked into an alternate dimension and can be only heard through the Tv.
5. The Stepfather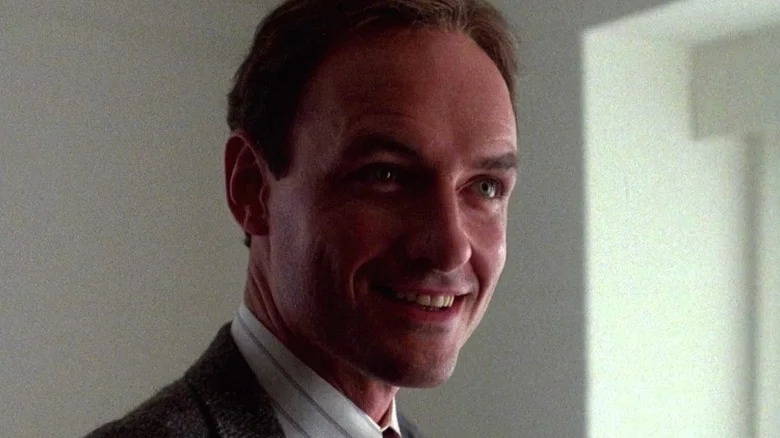 Jerry just wants a happy family. He is a family man but he happens to have a series of families, with each one on the receiving end of his murderous ways. When Jerry sets his sights on a lovely widow named Susan (Shelley Hack) and her headstrong daughter, Stephanie (Jill Schoelen), it appears that his brutal pattern of killings will continue. However, Stephanie begins to suspect that there's something wrong with the seemingly well-adjusted Jerry, and a violent confrontation is inevitable.
6.  A Nightmare on Elm Street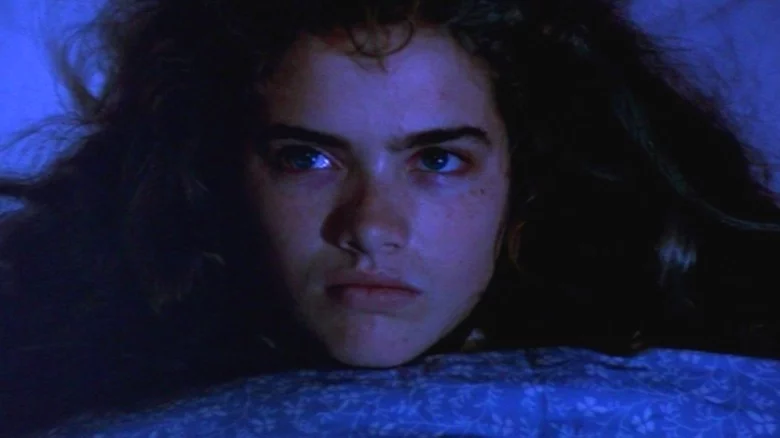 "A Nightmare on Elm Street" is a good old classic that gives the viewers a slasher genre with an amazing twist. The parents on Elm Street years ago had banded together to kill child murderer Freddy Kreuger. And now he has returned as a ready figure to haunt their own children's dream and if they die in their dreams, they die for real.