One of the great things about Marvel's film franchise is that it's continuously expanding. There are so many stories and series to keep track of. How does Marvel do it? They divide their divisions into phases, which give a sense of order to each narrative. And there are 2 major sagas right now – the Infinity Saga, which has been going on since 2008 – with 23 movies under its belt, and The Multiversal Saga, which is just getting started (MCU Phase 4). The concept of the Multiverse got first hinted at in Avengers: Endgame and was last seen in Doctor Strange in the Multiverse of Madness. With that being said, these are the 7 Marvel projects that launched (and will launch) the MCU multiverse –
WandaVision
Up until 2021's WandaVision, the extent of Wanda's powers was never fully explored. Her ability to create and alter reality was first explored in the Disney+ series due to the events of both Avengers: Endgame and Avengers: Infinity War. The character (alter – Scarlet Witch) also played a major role in Doctor Strange in the Multiverse of Madness.
Related: Kevin Feige Says Ms. Marvel's Iman Vellani is a Marvel Fan "Like Tom Holland"
Loki
In the Marvel Cinematic Universe, Loki is known to be one of the worst betrayers and mischievous beings in galactic history ― but it's not as though we remembered all the important details about his role in Avengers: Endgame and other films related to him.  Fortunately, a series called Loki on Disney+ has presented an opportunity to fill this many-holed narrative by providing an emotional and interesting story for our MCU antihero. Through it, we now know what exactly is Multiverse and who is Kang the Conqueror.
What If…?
After Loki, the Marvel Cinematic Universe showed up with another Disney+ series, What If…?. This series explored multiple timelines by keeping the Watcher at the center. The What If…? took some of the MCU's most beloved characters and placed them into new situations that may not have happened in the main timeline.
Related: Is Doctor Strange 2 Marvel's First Misfire?
Spider-Man: No Way Home
The first MCU movie that cares to explore the world of the Multiverse was the December 2021 release, Spider-Man: No Way Home. After the entire world comes to know that Peter Parker is the one behind the mask and suit of Spider-Man, Tom Holland's Spider-Man seeks help from Doctor Strange to reverse everything. As a result of Doctor Strange's spell, the portal of the Multiverse opens up and old threats step in again in the current universe.
Doctor Strange In The Multiverse Of Madness
The recently released Doctor Strange in the Multiverse of Madness was truly a "Multiversal roller coaster." It made the way for new heroes like America Chavez. It's exciting that the Multiverse is getting more accessible thanks to Scarlet Witch too. The movie also introduced Illuminati, Processor X, and Darkhold to the MCU via the Multiverse.
Related: Marvel Reveals New Bulletproof Strategy To Combat Spoilers
Ant-Man And The Wasp: Quantumania
A lot of buzzes have been surrounding the Multiversal Saga via the Quantum Realm. Ant-Man and The Wasp: Quantumania will be the fulcrum where many characters meet for the first time, including villains like Kang The Conqueror and even our cosmic friends from Heimdall (to debut in Thor: Love and Thunder).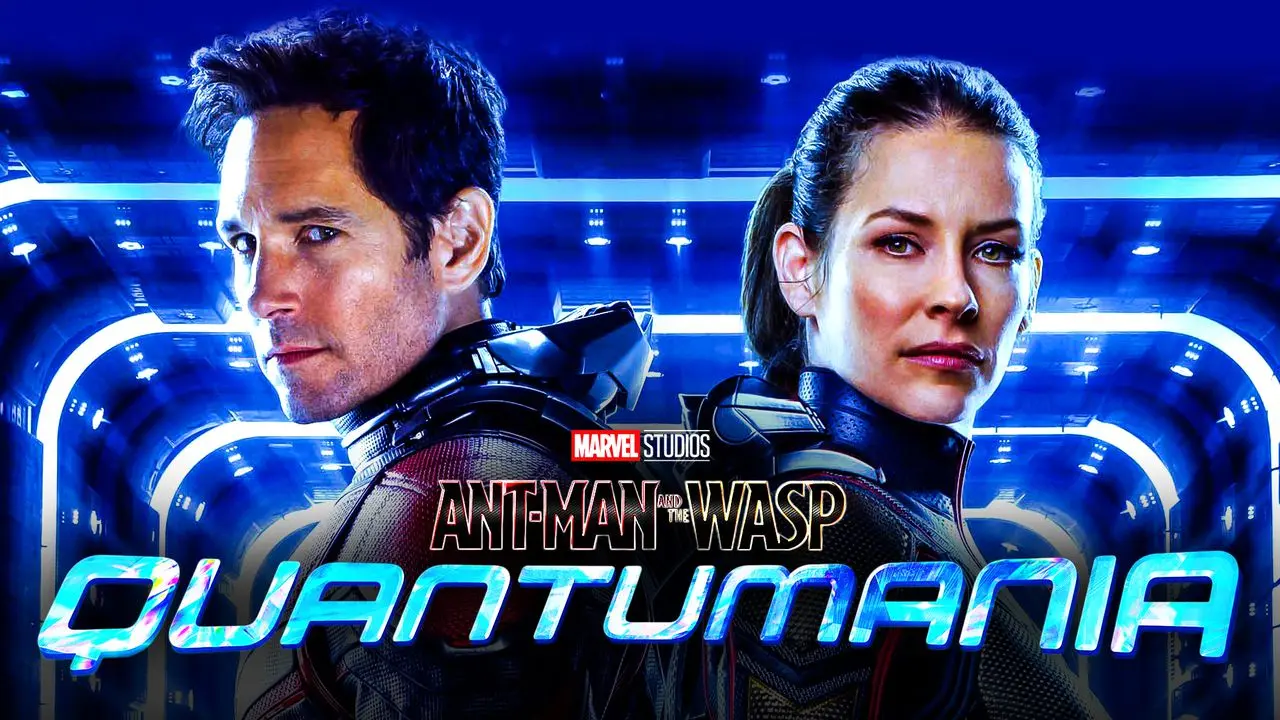 EXTRA: Why Maria Rambeau Is a Way Better Captain Marvel Than Carol Danvers