With rumors that Morbius being set in Sam Raimi's Spider-Man universe, the rumor mills are churning with all sorts of theories. Sam Raimi's Spider-Man universe movies were the first of their kind. They revolutionized the superhero genre. After more than a decade, we may finally see the iconic movie universe coming back. There are some fan objections claiming Morbius will desecrate the movie franchise's legacy. But here's why we think it's a good thing.
Sam Raimi's Spider-Man Universe Gave Birth To Modern Superhero Cinema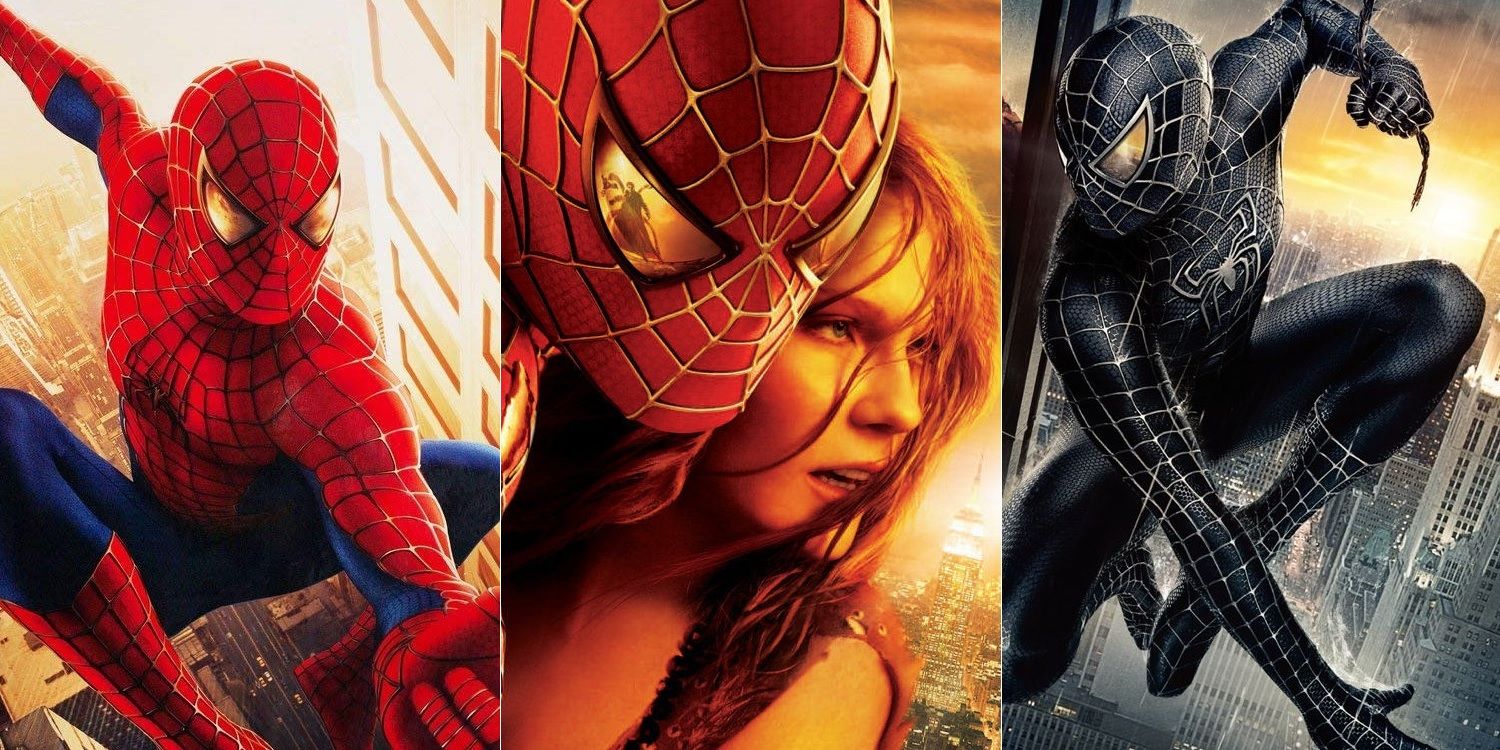 Superhero movies nowadays rely on a pretty basic formula. And that formula is more or less a surefire way to conquering the Box Office. Had it not been for the Sam Raimi's Spider-Man universe movies, Hollywood would never have reached this stage. Sure there was the Blade trilogy and the original X-Men trilogy. But none of them come close to the nostalgic factor that Sam Raimi's Spider-Man movies have. For most of us, those films were the gateway to the wonderful world of comic book superheroes. Morbius will do good by expanding on that legacy.
Nailed The Villains Almost All The Time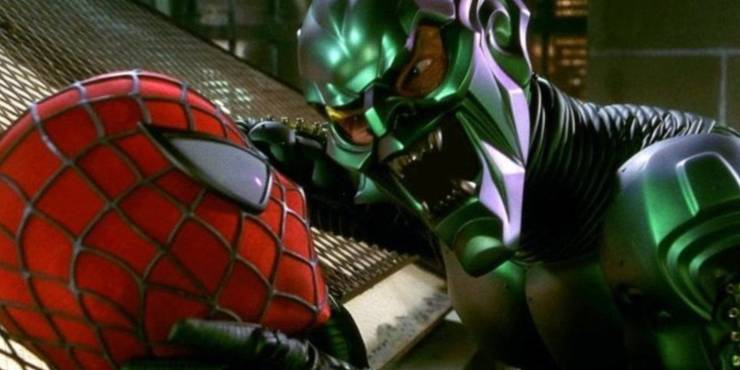 Comic book movies now have a hard time nailing the villain. there are iconic ones like General Zod, Thanos, Darkseid, and Loki. There are also very forgettable ones like Ares (Wonder Woman) and Whiplash (Iron Man 2). Sam Raimi understood early on that a superhero movie is as much reliant on the villain as the hero. Morbius will benefit for the legacy of the Sam Raimi trilogy. There is much to learn from them and new age Sony movies could do that. That way, Morbius could become a serious contender to Marvel.
The OG Villains Are Already Back (& If Rumors Are To Be Trusted – Maybe Even Tobey Maguire)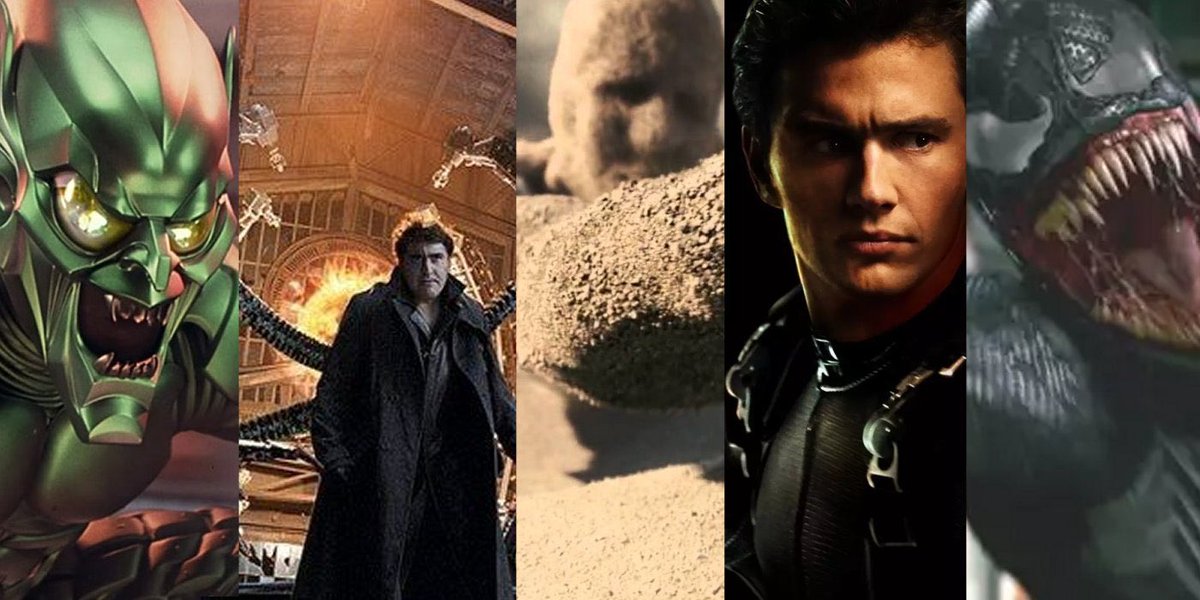 If rumors are indeed true for No Way Home, then there is much more to the MCU movie than what meets the eye. There were rumors that Obey Maguire is back as Peter Parker in the multi-verse hopping adventure that is No Way Home. Green Goblin, Sandman, and Doctor Octopus are already back. If Tobey Maguire is back to the screens as Spider-Man, maybe Morbius could pave the way for them to return to Sony's Spider-Man universe somehow. It could be a way for Sam Raimi's Spider-Man Universe to return back to the big screens.
Return To An Era Of Comic Book Accuracy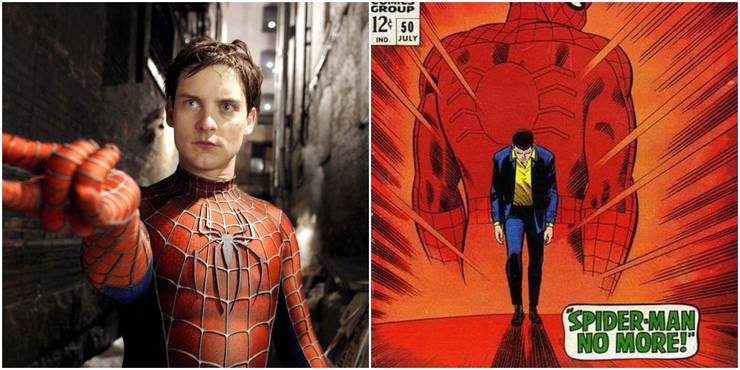 Sam Raimi's Spider-Man movies were known to be rather comic book accurate. Compared to the MCU Spider-Man movies – Homecoming and Far from Home, that are the furthest thing from comic book accuracy, Morbius could be doing comic book fans a favor. Comic book accurate movies are a fickle game and not many superhero universes excel at it. Even The Amazing Spider-Man movies were not as comic accurate as the Sam Raimi's Spider-Man universe movies. If you look it for that angle, it could be a boon in disguise.
The Return Of Sam Raimi's Spider-Man Universe Could Mean A Return Of The Legendary Sam Raimi
It has been a while since Sam Raimi has helmed a superhero flick. If Morbius is dead set in bringing back Sam Raimi's Spider-Man universe, Sam Raimi may consider coming back since that universe is his brainchild. Imagine a no non-sense Spider-Man universe where the movies are so fun to watch you could watch them over and over again. That is what Morbius could be giving us here. If Sam Raimi does return, it would mean Sony could again become the King of the Hill of the superhero genre.