Teen Titans are the most successful superhero team to ever grace the comic industry. They did indeed refine this specific model, combining the most iconic sidekicks with several new teen superheroes that made the series something special. But they've never been able to replicate this success in other mediums. They play a major role in almost all of DC's animated projects. With that being said, these are the 6 reasons true DC fans hate what The Teen Titans have become –
The Teen Titans' Concept Is Not Novel Anymore
The Teen Titans are one of the greatest legacies in comic book history, having started off popular, influential, and beloved by readers all across the nation. But over time, their impact just hasn't held up like it once did when other teen hero comics slowly became just as big (if not bigger) for the average comic fan. The comic version was so special because there wasn't a lot of competition back in the day and the concept was novel. However, things have changed a lot since then and now there's much more to choose from when it comes to awesome teenage heroes.
Related: Teen Titans: An Artist Shows The Team Getting Pandemic Groceries in This Iconic Art
The Old Version Has Its Ups And Downs
For people who grew up with The Teen Titans, there are always going to be some great memories. These types of stories have been coming out since the Silver Age and they have long since been considered one of DC's greatest teams. However, while we may still enjoy the comic version on a nostalgic level – looking back at them now with a more adult mindset, it becomes very apparent that some major elements don't stand up at all well under real scrutiny.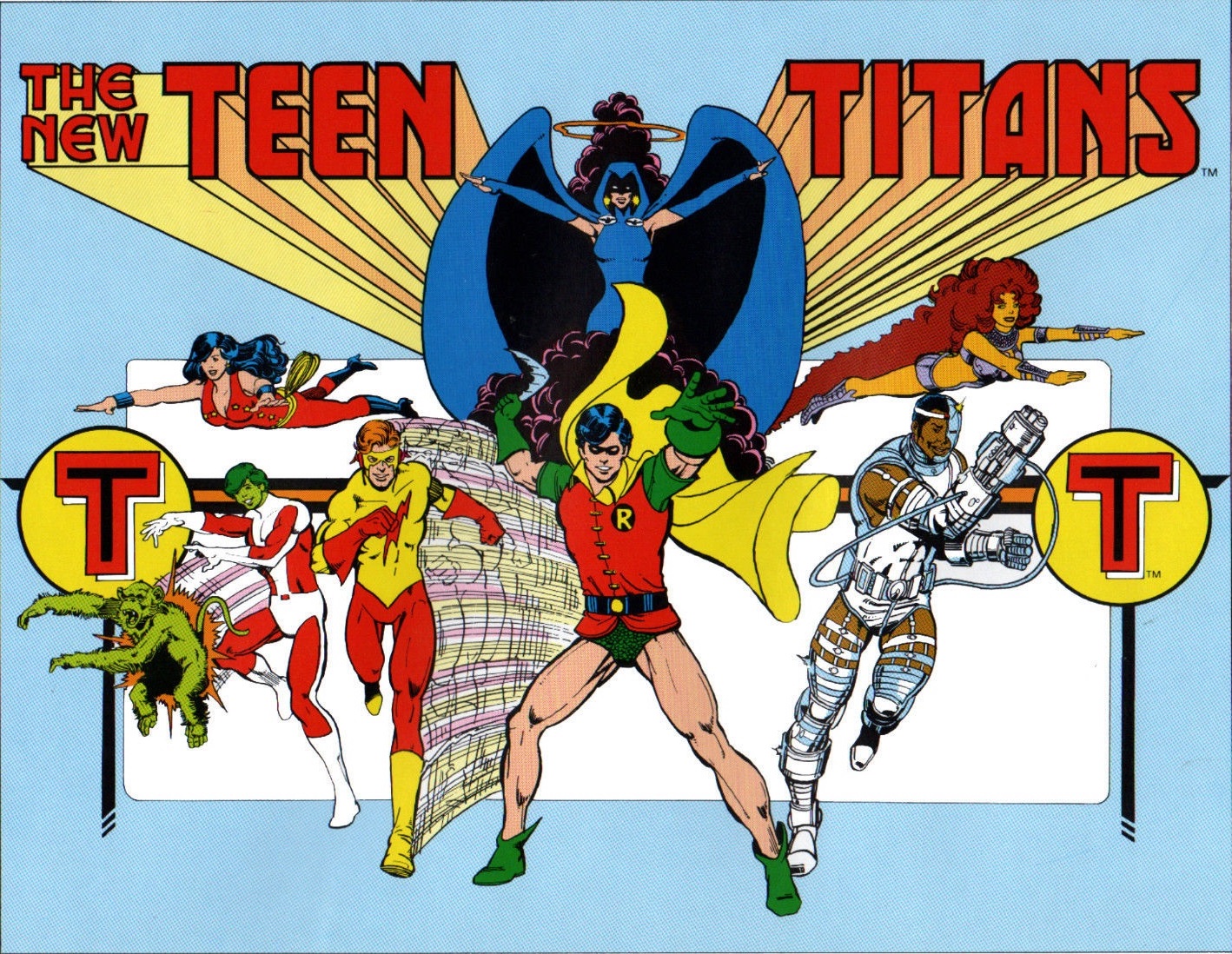 The Teen Titans' Roster Formula Has Become Old Now
The formula is both a blessing and a curse when it comes to keeping The Teen Titans franchise fresh. On the one hand, the precedent that was laid by the likes of Batman and Wonder Woman helps clarify matters for fans who may not be as familiar with lesser-known characters, helping them identify with old characters in new ways. But on the other hand, sustaining their popularity is difficult when you're repeatedly using legacy characters instead of working to give them room to grow on their own as unique heroes in their own right.
Related: 10 Teen Titans Memes That Will Make Us Laugh Way To Hard
The Villain (The Best One) Is The Problem
The Teen Titans offer an interesting look at the life of superpowered teens, harnessing some aspects, and doing away with others. The franchise has featured a variety of villains, ranging from the weird to the subtle, from iconic to alternative interpretations of popular characters. It's hard to say why each villain is so beloved by fans but there are a few who really stand out as memorable and even iconic parts of the Titans lore, like Deathstroke and his battles against Robin and his allies. DC has attempted to make him more of a Batman villain over the years, and while they've had varying levels of success, he's also fought some of the team's better members on more than one occasion. Losing one of their best villains hasn't done them any favors.
The Teen Titans Failed The Rebirth Era
Several DC's flagship teams have received certain rejuvenation through the "Rebirth" initiative, including the Justice League and Wonder Woman. Sadly, one team that had its falls after introducing Rebirth is the Teen Titans. Prior to Rebirth, readers were treated to a combination of new heroes and past members who had largely been forgotten by many people in recent years. This new iteration of the team was one too few people found appealing, thus leading to its cancellation by DC Comics with more of an emphasis placed on past Titans characters and members rather than fresh blood.
Related: Teen Titans movie is in the works!
It Is The New 52 That Killed The Teen Titans Franchise
DC's New 52 initiative failed many of the books that ended up being included in it, but none came close to matching just how bad The Teen Titans reboot was. Teen Titans in the New 52 was a disaster. Aside from fans not liking the redesigned costumes, and new characters that failed to attract readers, readers began leaving almost immediately after DC Comics' reboot, which only worsened their situation. The Teen Titans is doomed for years to come unless dramatic changes can be made soon.