Comic book characters come and go but none can establish their place like Bruce Wayne, aka Batman. The character was originally created by artist Bob Kane and writer Bill Finger. Making his debut in 1939, Bruce has found himself a vast audience that loves him almost unconditionally. But if we exit the comic realm, the character has seen some massive box office success with some hard-hitting films. But what is the reason for that? Today, let's look at 6 reasons why Batman is the MOST relatable superhero. Check it out!
1. Batman Is A Mere Mortal!
First things first, he's a mortal. That means, he can die just like any other normal human being. Even though he has pushed the human boundaries time and again, no one can deny that if a bullet hit him in the right place, he'd be dead. Still, his assiduousness and his skills to survive in a world full of threats are impeccable. He's just a man! But he strives to be more every day!!
2. Represents The Darker Side Of Humanity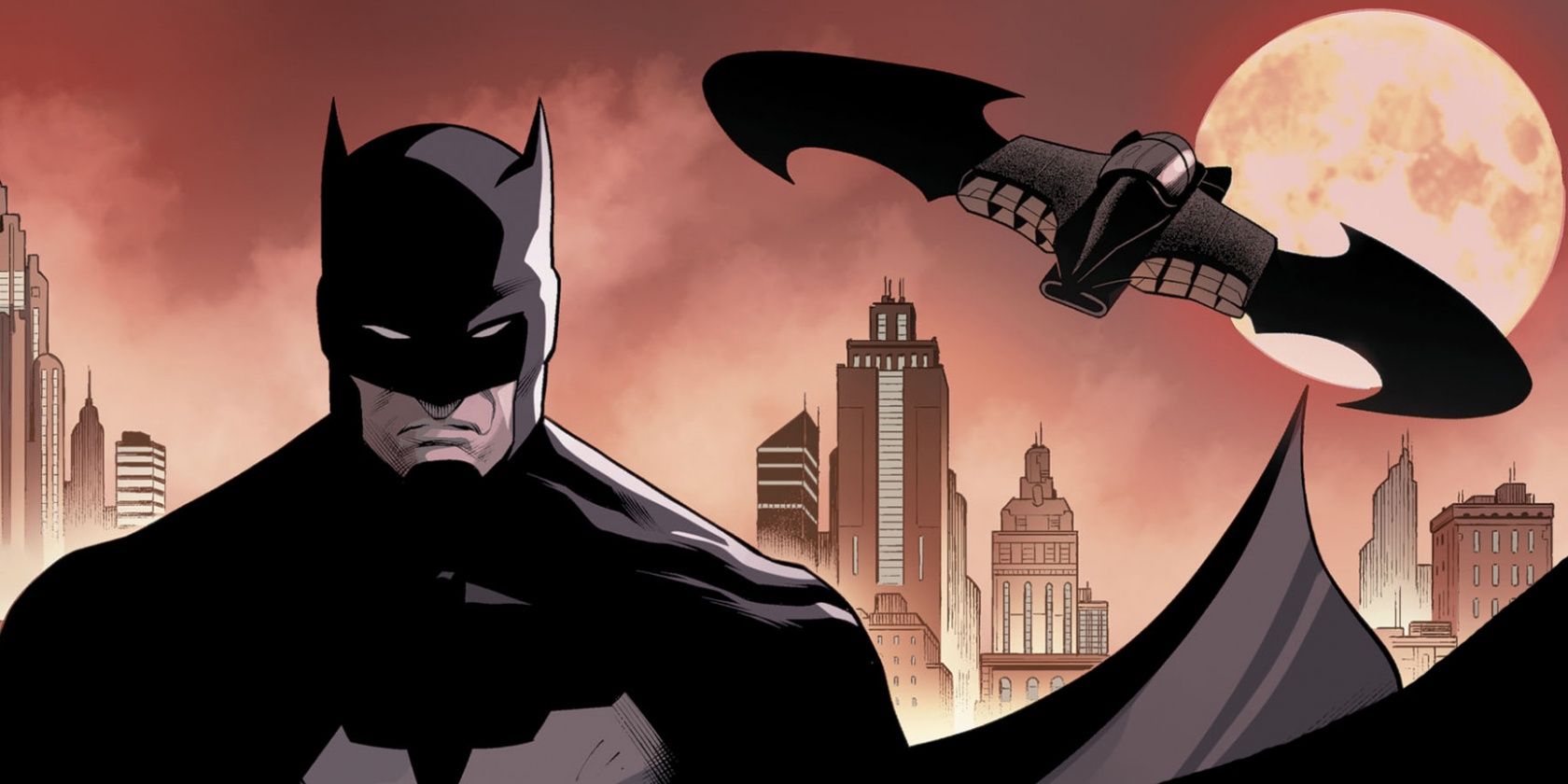 Batman doesn't kill and that is his motto. But that doesn't mean that he goes easy on them. When he knows that things are out of hands, he would do what any human would do, take their revenge in the best possible way. For example, when he faced Lord Death Man, one who can feel pain but cannot die, he left him into space so that he can suffocate over and over again. He is the representation of everything good and bad that a human mind can think of.
3. Complicated Relationships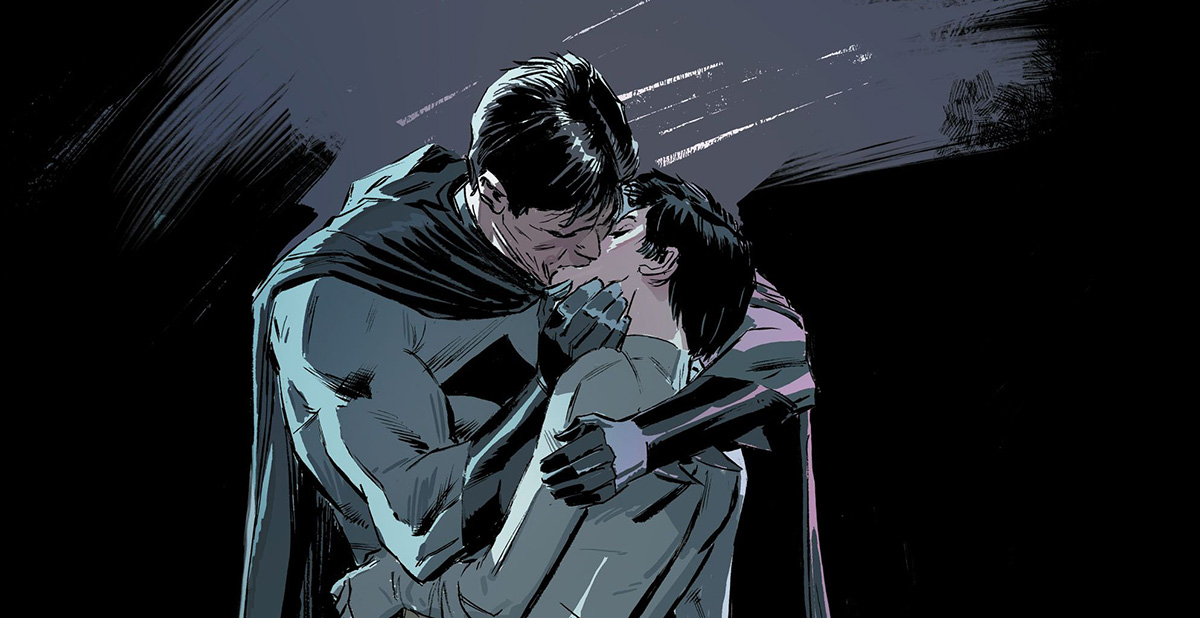 Well, this is something that almost every superhero has. But this is just another thing that makes Batman all the more relatable because love is a puzzle that he cannot solve. He is attracted to evil women and this is something we have seen in many iterations. This tells us that Bruce is just another human who can face the biggest threat, but cannon win against love.
4. Went Into A Shell After A Tragedy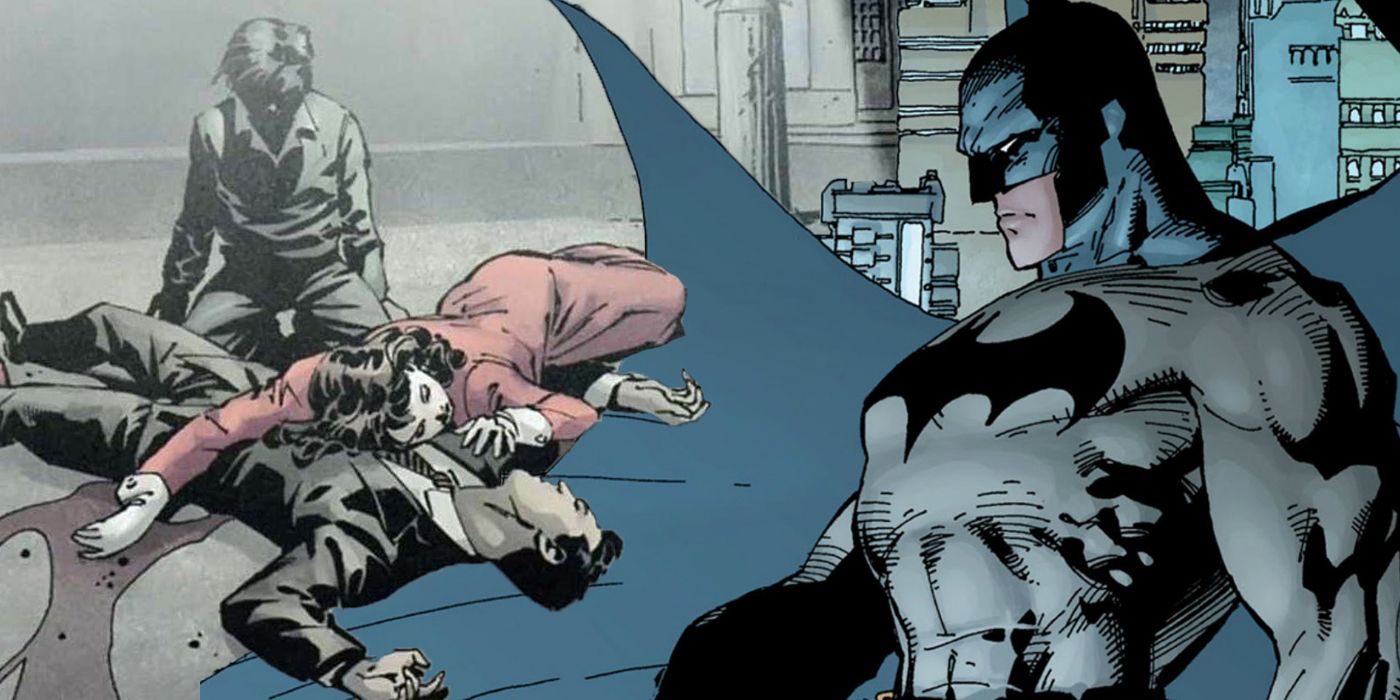 Just like any other human being, when Bruce lost his parents, he wasn't the same. While he drew motivation for years to come after this tragedy, he also went into a shell and became a concrete person. After that, he also saw his sidekick getting murdered and then Barbara Gordon. He has always been surrounded by tragedy and it's something he finds hard to cope with.
5. Batman Overcame His Fears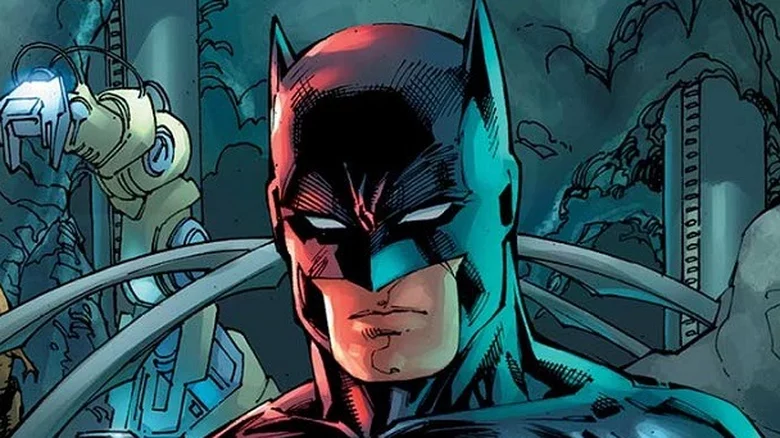 Now, this is something that many heroes have not achieved in their life, but Batman overcame his fears. As we know, he fell into a cave from a well and was attacked by a swarm of bats. Hence, he had this phobia ever since he was a kid. Moreover, this was the reason why the family left the opera and his parents died that night. But Bruce managed to overcome his fears to the extent that he became one of them.
6. Almost Omnipotent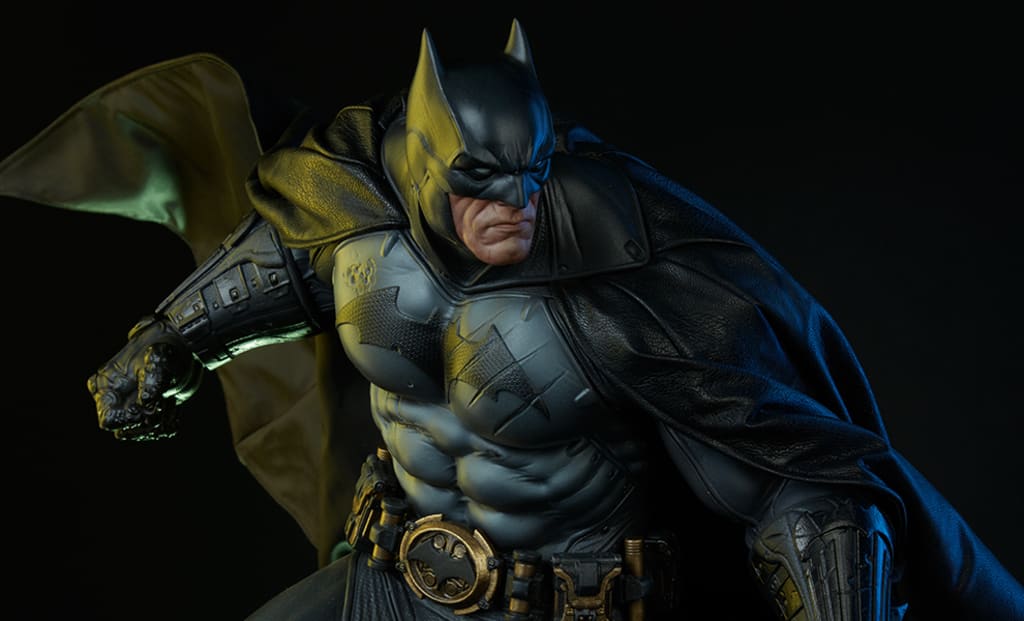 While it might sound confusing, the character has been around for 75 years and we have seen him almost everywhere. No matter the trend, Batman is a massic pop culture symbol and a fan-favourite during Halloween. Moreover, because of Batman, we have some of the most iconic villains like Joker, Riddler, & Bane.