Spider-Man: Far From Home marked the end of Phase 3 of the Marvel Cinematic universe. The movie had a lot of responsibility- it had to deal with the aftermath of Avengers: Endgame while also delivering a solid Peter Parker stand-alone movie. While it surely managed to do so, but it must be said that it had a lot of story beats which reminded one of Iron Man.
What Are The Other Similarities Between Spider-Man: Far From Home And Iron Man?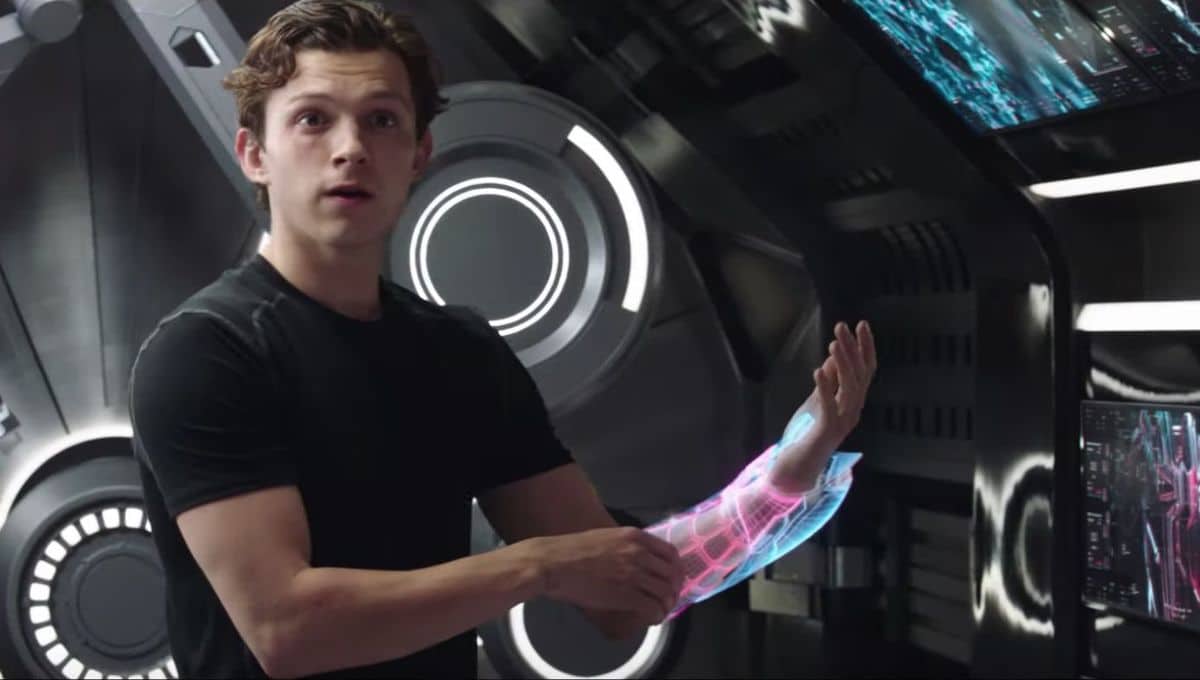 There are a lot of similarities between Iron Man and Spider-Man: Far From Home. Let's count each one out. Firstly, this is the first time we see Peter Parker create his own battle suit. This is reminiscent of how Stark builds his first few armors in the 2008 movie. Secondly, this suit making parallel is highlighted by AC/DC's "Back in Black" which was playing in the background. The same song is also there in the Favreau directed Iron Man movie. The third point is that, Peter's trip was hijacked and it is similar to how Tony was abducted in Afghanistan. For the fourth similarity, fans must have noticed that Happy Hogan (Jon Favreau) plays the right-hand man in both the movies. Moreover, both the movies end in a Nick Fury centered post credit scene which expands the universe yet again.
But there's a major similarity as well. Namely, it's in the way Spider-Man: Far From Home's ending was executed. In both the movies (Iron Man and Far From Home) the villain, who initially posed as an ally was after a specific piece of Stark Technology. In the first Iron Man movie it was Obadiah Stane (Jeff Bridges) who was hell bent on having access to the mini arc reactor. In Far From Home, it was Quentin Beck/Mysterio (Jake Gyllenhaal) who was after E.D.I.T.H. In both the movies, the heroes reclaim their respective McGuffins after the antagonists briefly acquired them.
The Difference In Iron Man And Spider-Man: Far From Home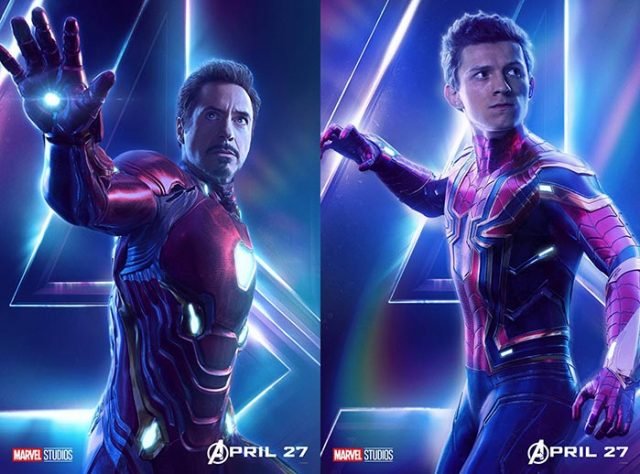 Apart from all these similarities, there is a major difference as well between Far From Home and Iron Man's endings. Both Tony Stark and Peter Parker's respective identities were outed by the end of their solo movies. But there is a difference in how it was done.
In case of Tony, it was his decision to come clean about his superhero alter ego even though it wasn't originally the plan. On the other hand, Peter had his secret revealed for him even though he didn't want it to.
While these similarities are great Easter eggs, but for future Spider-Man movies, it is best advisable that they move away from Tony Stark to cultivate Peter Parker more wholly.
Here's some of the best Spider-Man and Iron Man fight scenes
(Source: screenrant.com and polygon.com)